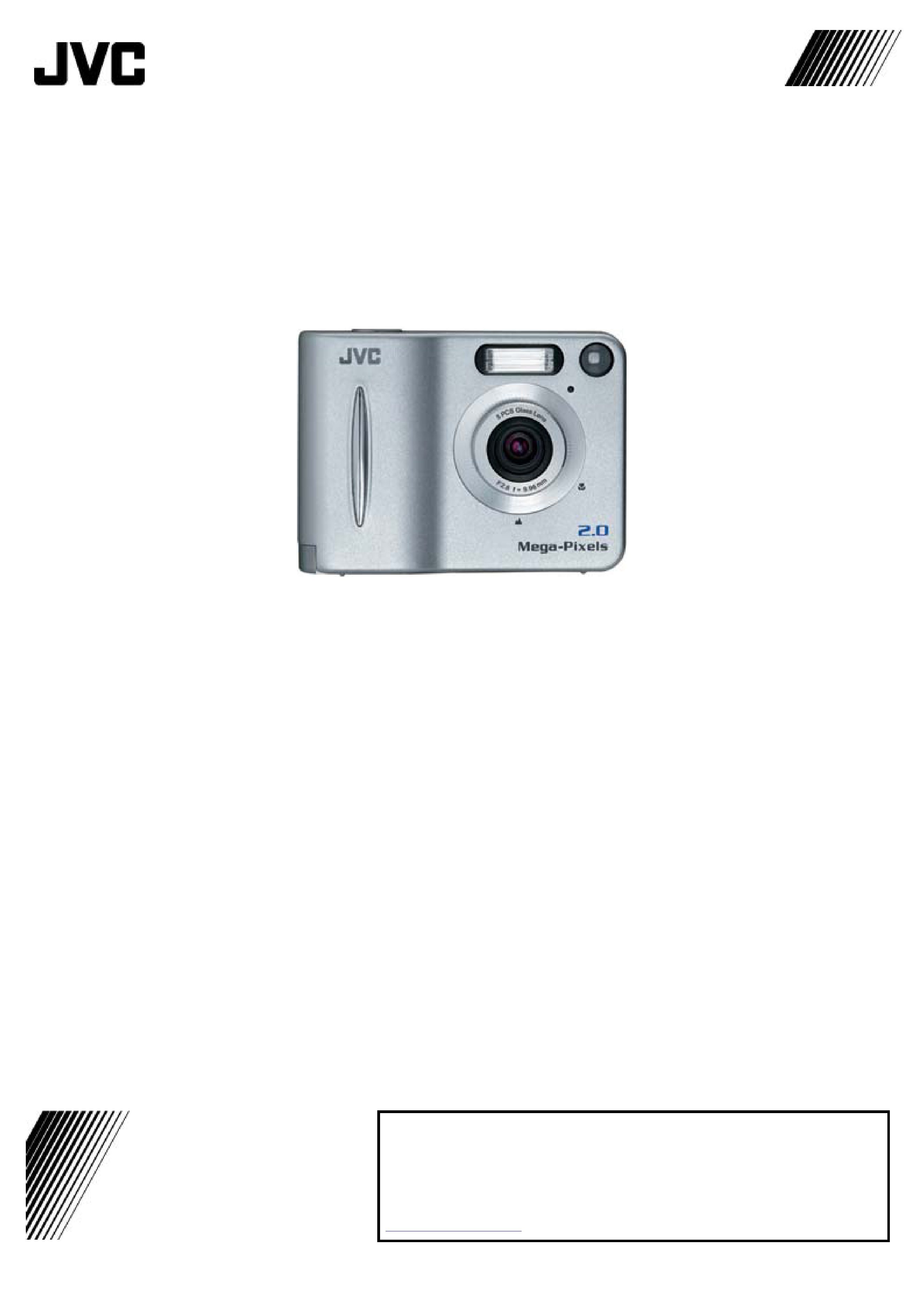 Thank you for purchasing this JVC product. Before beginning to operate this
unit, please read the instruction manual carefully in order to make sure that the
best possible performance is obtained. If you have any question, consult your
--- " SOME DO'S AND DON'TS ON THE SAFE USE OF EQUIPMENT "
This equipment has been designed and manufactured to meet international safety standards but, like any electrical
equipment, care must be taken if you are to obtain the best results and safety is to be assured.
read the operating instructions before you attempt to use the equipment.
ensure that all electrical connections (including the mains plug, extension leads and inter-connections between pieces of
equipment) are properly made and in accordance with the manufacturer's instructions. Switch off and withdraw the mains
plug when making or changing connections.
consult your dealer if you are ever in doubt about the installation or operation or safety of your equipment.
be careful with glass panels or doors on equipment.
continue to operate the equipment if you are in any doubt about it working normally, or if it is damaged in any way--switch
off--withdraw the mains plug and consult your dealer.
remove any fixed cover as this may expose dangerous voltages.
leave equipment switched on when it is unattended unless it is specifically stated that it is designed for unattended
operation or has a standby mode. Switch off using the switch on the equipment and make sure that your family know how
to do this. Special arrangements may need to be made for infirm or handicapped people.
use equipment such as personal stereos or radios so that you are distracted from the requirements of road safety. It is
illegal to watch television when driving.
listen to headphones at high volume as such use can permanently damage your hearing.
obstruct the ventilation of the equipment, for example with curtains or on soft furnishings. Overheating will cause damage
and shorten the life of the equipment.
use makeshift stands and NEVER fix legs with wood screws. To ensure complete safety always fit the manufacturer's
approved stand or legs with the fixing screws supplied according to the instructions.
allow electrical equipment to be exposed to rain or moisture.
NEVER let anyone especially children push anything into holes, slots or any other opening in the case. This could result in
a fatal electrical shock.
NEVER guess or make changes with electrical equipment of any kind. It is better to be safe than sorry!
---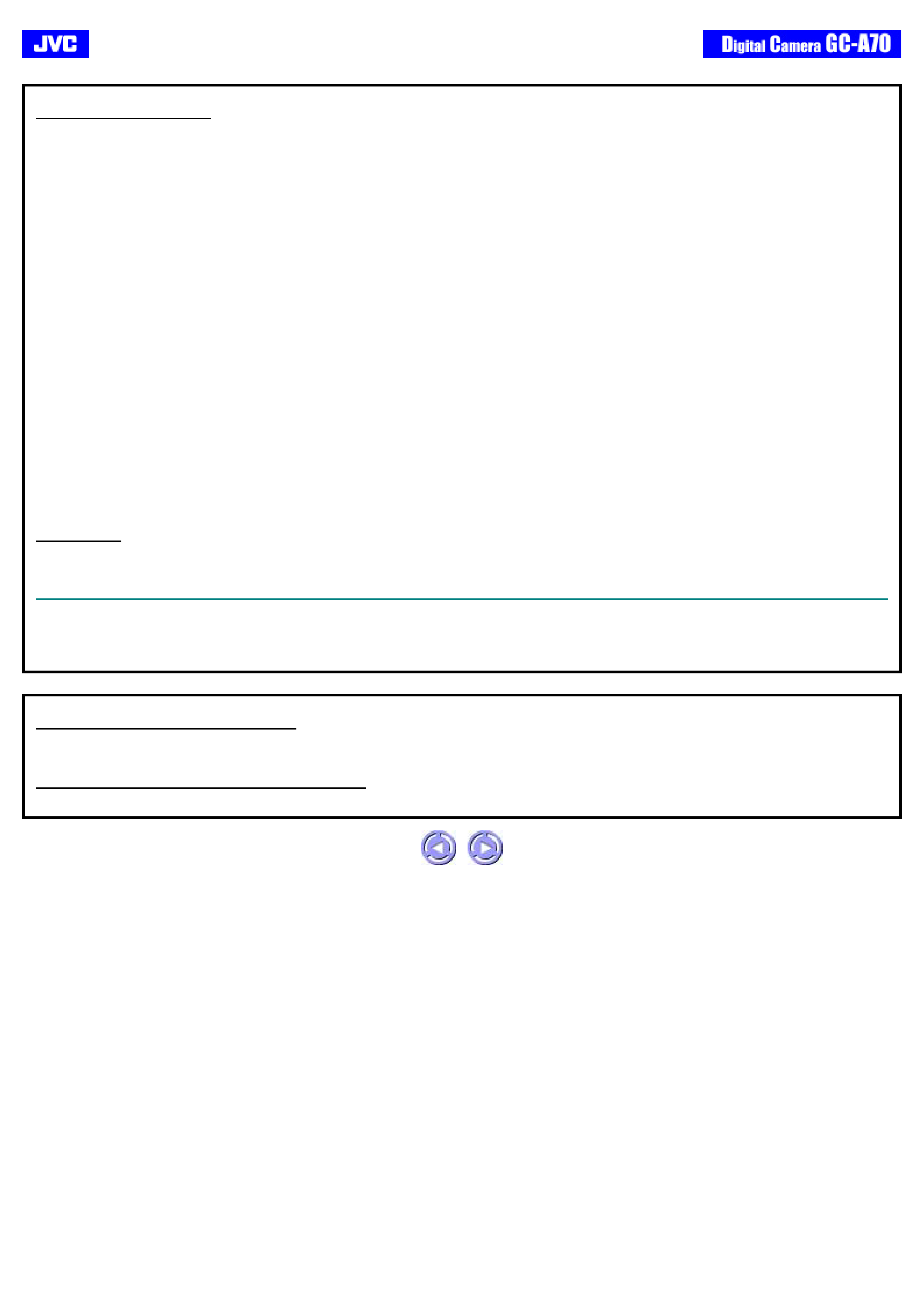 This device complies with Part 15 of the FCC Rules. Operation is subject to the following two conditions:
1. This device may not cause harmful interference.
2. This device must accept any interference received, including interference that may cause undesired operation.
This equipment has been tested and found to comply with the limits for a Class B digital device, pursuant to Part 15 of
the FCC rules. These limits are designed to provide reasonable protection against harmful interference in a residential
installation. This equipment generates, uses and can radiate radio frequency energy and, if not installed and used in
accordance with the instructions, it may cause harmful interference to radio communications. However, there is no
guarantee that interference will not occur in a particular installation. If this equipment does cause harmful interference
to radio or television reception, which can be determined by turning the equipment off and on, the user is encouraged
to try to correct the interference by one or more of the following measures:
Reorient or relocate the receiving antenna.
Increase the separation between the equipment and receiver.
Connect the equipment into an outlet on a circuit different from that to which the receiver is connected.
Consult the dealer or an experienced radio/TV technician for help.
Changes or modifications not approved by JVC could void user's authority to operate the equipment.
Address: JVC AMERICAS CORP.,
1700 Valley Road, Wayne, New Jersey 07470
Telephone: (973) 317-5000
This Class B digital apparatus complies with Canadian ICES-003.
RENSEIGNEMENT (Pour le CANADA)
Cet appareil numérique de la classe B est conforme à la norme NMB-003 du Canada.
---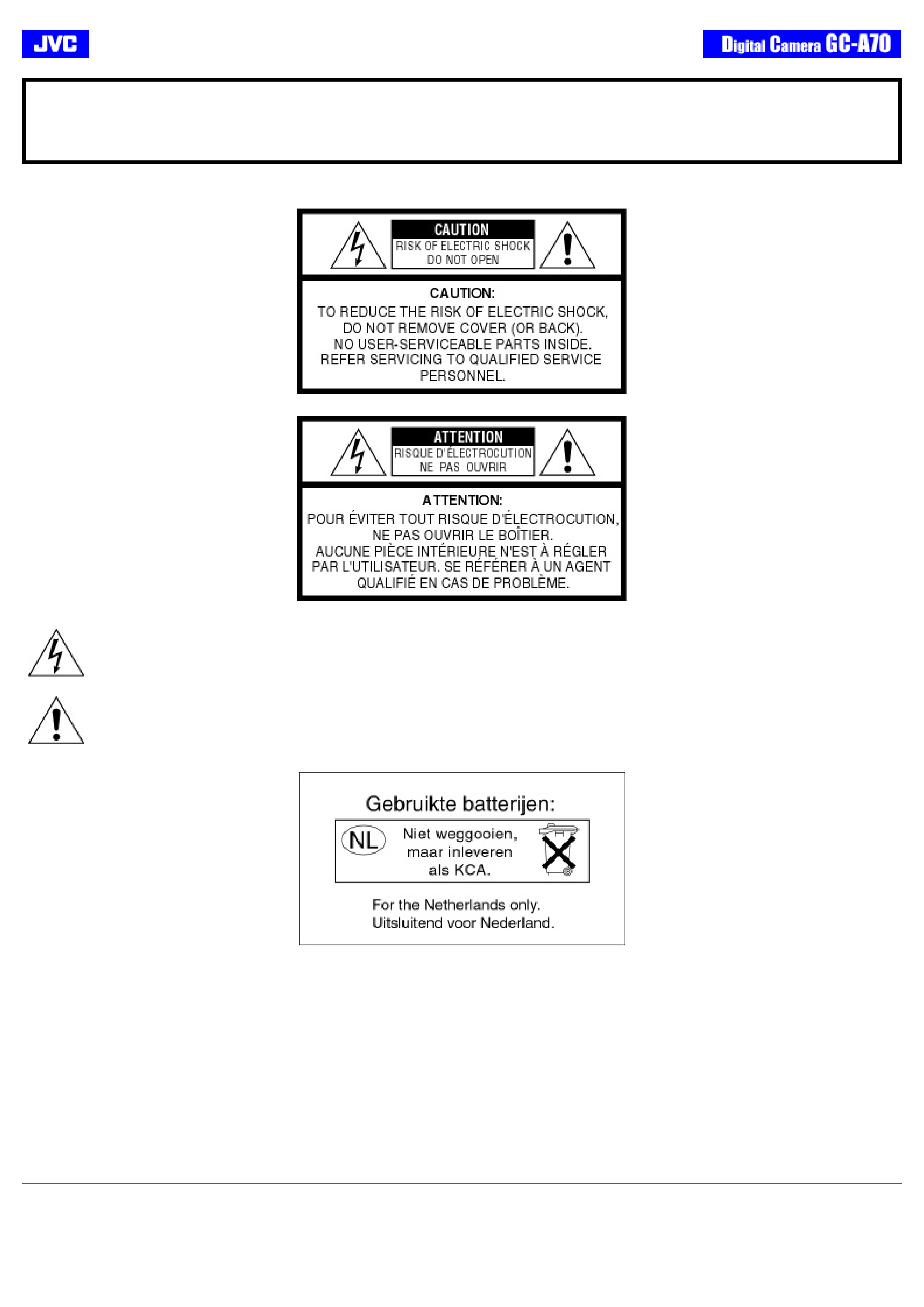 TO REDUCE THE RISK OF FIRE OR ELECTRIC SHOCK, DO NOT EXPOSE THIS APPLIANCE TO
The lightning flash with arrowhead symbol, within an equilateral triangle, is intended to alert the user to the presence of
uninsulated "dangerous voltage" within the product's enclosure that may be of sufficient magnitude to constitute a risk
of electric shock to persons.
The exclamation point within an equilateral triangle is intended to alert the user to the presence of important operating
and maintenance (servicing) instructions in the literature accompanying the appliance.
About moisture condensation . . .
You may have observed that pouring a cold liquid into a glass will cause drops of water to form on the glass' outer
surface. This same phenomenon occurs on the lens of the camera when it is moved from a cool place to a warm place,
after heating a cold room, under extremely humid conditions or in a place directly subjected to the cool air from an air
If malfunctioning occurs, immediately stop using the unit and remove the battery, then consult your local JVC dealer.
1. For safe use, please do NOT . . .
...open the camera's chassis due to high voltage inside.
...disassemble or modify the unit.
...allow inflammables, water or metallic objects to enter the unit.
---

...remove the batteries while the power is on.
...look through the viewfinder directly at the sun or extremely bright light.
...point the lens directly into the sun. This can lead to malfunctioning of the internal circuitry. There is also a risk of fire
...subject it to shock or excessive vibration.
...connect any USB cable to this unit except the one provided.
2. Avoid using the unit in the following places:
Where the camera will be subject to dust, soot, steam, or excessive heat.
Where the camera will be subject to excessive shock or vibration.
Where the camera will be subject to extremely low (under 0°C or 32°F) or extremely high (over 40°C or 104°F)
In a closed car in summer.
Near appliances generating strong magnetic or electric fields (speakers, broadcasting antennas, etc.).
3. To protect the unit, DO NOT . . .
...allow it to become wet.
...drop the unit or strike it against hard objects.
...subject it to shock or excessive vibration during transportation.
...keep the lens directed at extremely bright objects for long periods.
...swing it excessively when using the hand strap or neck strap.
1. To properly use and store your memory cards, be sure to read the following cautions:
Make sure the memory card bears the SD or Multimedia Card mark.
Make sure the memory card is positioned properly when inserting.
While the memory card is being accessed (during recording, playback, deletion, formatting etc.), never unload the
memory card or turn off the digital camera.
...away from heaters or other heat sources.
...out of direct sunlight.
...where they will not be subject to unnecessary shock or vibration.
...where they will not be exposed to strong magnetic fields (such as those generated by motors, transformers or
To prevent damage to the LCD monitor, do NOT subject it to undue force or shocks.
To prolong its service life, avoid rubbing it with a coarse cloth.
1. For safe use, do NOT . . .
...attempt to charge the alkaline batteries.
...reverse the polarities of the batteries.
...carry or store a battery together with objects such as metal pens, necklaces, coins or hairpins. This could short-
circuit the positive and negative poles of the battery.
...heat or attempt to disassemble a battery.
...expose the battery to water or fire.
...subject a battery to strong impacts, such as hitting it with a hammer, stepping on it or dropping it.
...forget to remove the batteries from the unit if the camera is not to be used for an extended period of time, so as to
Any of these may cause the battery to split or leak, causing fire or injury.
2. Use only the specified batteries with this camera. The use of other power sources may cause a fire.
---