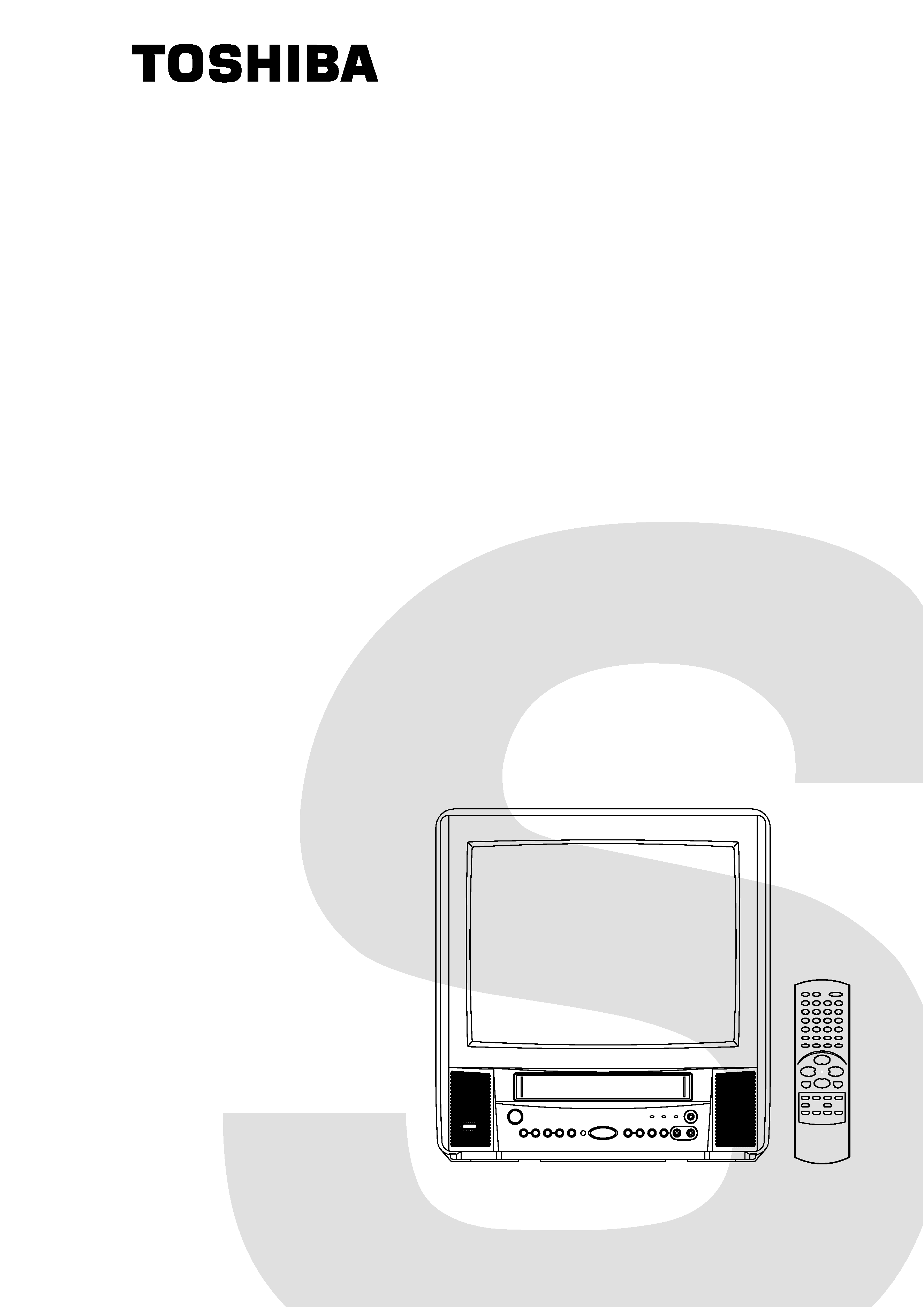 ---

SERVICING NOTICES ON CHECKING
As for the places which need special attentions,
they are indicated with the labels or seals on the
cabinet, chassis and parts. Make sure to keep the
indications and notices in the operation manual.
3. USE THE DESIGNATED PARTS
5. TAKE CARE TO DEAL WITH THE
In the condition that an explosion-proof cathode-
ray tube is set in this equipment, safety is
secured against implosion. However, when
removing it or serving from backward, it is
dangerous to give a shock. Take enough care to
Safety is secured against an X-ray by consider-
ing about the cathode-ray tube and the high
voltage peripheral circuit, etc.
Therefore, when repairing the high voltage pe-
ripheral circuit, use the designated parts and
make sure not modify the circuit.
Repairing except indicates causes rising of high
voltage, and it emits an X-ray from the cathode-
Please include the following informations when you order parts. (Particularly the VERSION LETTER.)
1. MODEL NUMBER and VERSION LETTER
The MODEL NUMBER can be found on the back of each product and the VERSION LETTER can be
found at the end of the SERIAL NUMBER.
2. PART NO. and DESCRIPTION
You can find it in your SERVICE MANUAL.
PERFORM A SAFETY CHECK AFTER
Confirm that the screws, parts and wiring which
were removed in order to service are put in the
original positions, or whether there are the
portions which are deteriorated around the
serviced places serviced or not. Check the
insulation between the antenna terminal or
external metal and the AC cord plug blades.
And be sure the safety of that.
(INSULATION CHECK PROCEDURE)
Unplug the plug from the AC outlet.
Remove the antenna terminal on TV and turn
Insulation resistance between the cord plug
terminals and the eternal exposure metal
[Note 2] should be more than 1M ohm by
using the 500V insulation resistance meter
If the insulation resistance is less than 1M
ohm, the inspection repair should be
If you have not the 500V insulation
resistance meter, use a Tester.
External exposure metal: Antenna terminal
2. AVOID AN ELECTRIC SHOCK
There is a high voltage part inside. Avoid an
electric shock while the electric current is
The parts in this equipment have the specific
characters of incombustibility and withstand
voltage for safety. Therefore, the part which is
replaced should be used the part which has
Especially as to the important parts for safety
which is indicated in the circuit diagram or the
4. PUT PARTS AND WIRES IN THE
There are parts which use the insulation
material such as a tube or tape for safety, or
which are assembled in the condition that
these do not contact with the printed board.
The inside wiring is designed not to get closer
to the pyrogenic parts and high voltage parts.
Therefore, put these parts in the original
---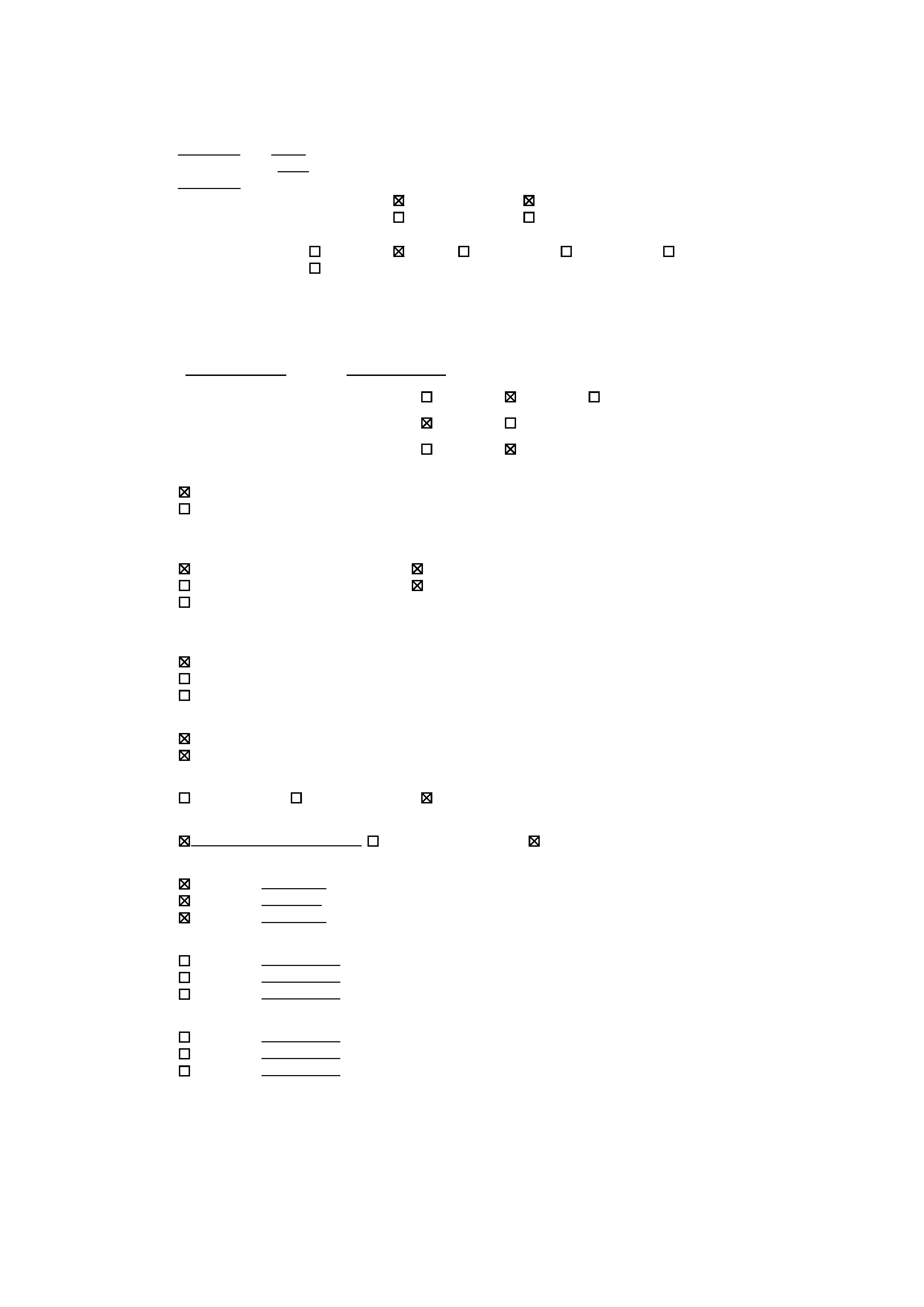 G-1.Outline of the Product
inch(335.4mmV):Measured diagonally
-Speed 1/2" Video Cassette Recorder
G-3.Video Recording System
:Rotary,slant azimuth two head helical scan system
:Low frequency converted direct recording
SECAM or Monochrome signal
G-6.NTSC Playback(PAL 60Hz)
VHS type video cassette tape
VHS-C type video cassette tape
G-10.Recording/Playback Time
NTSC or PAL-M(NTSC Playback Only)
Mode Max. 210 min. (with T-210 cassette)
Mode Max. 420 min. (with T-210 cassette)
Mode Max. 630 min. (with T-210 cassette)
Mode Max. 300 min. (with E-300 cassette)
Mode Max. 600 min. (with E-300 cassette)
G-12.Rewind/Fast Forward Time(Approx.)
---

G-16.Antenna Input Impedance
G-17.Tuner and Receiving channel
Tuner : Contactless Electric tuner
G-19.Intermediate Frequency
G-20. Stereo/Dual TV Sound
Horizontal Resolution at SP Mode
---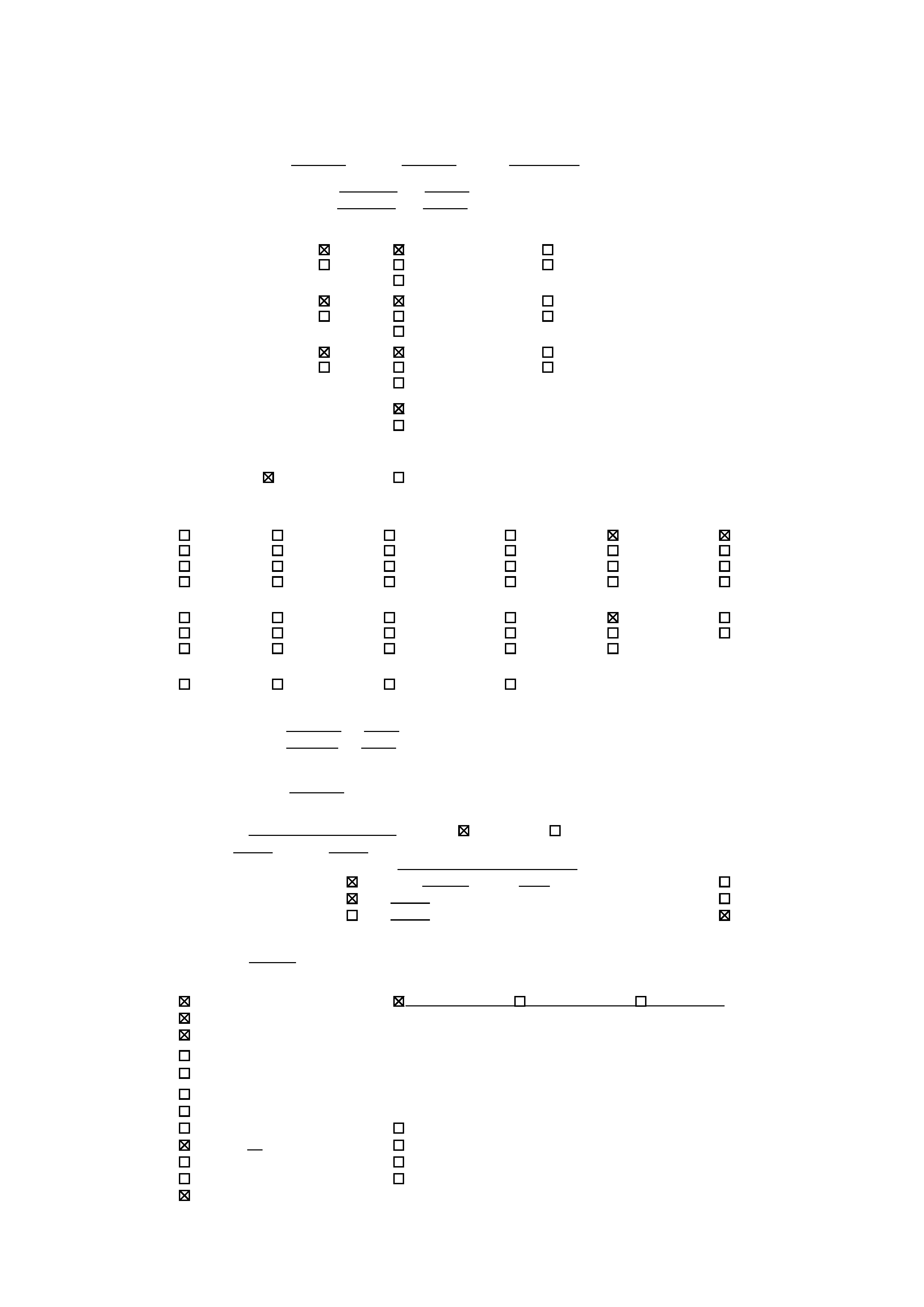 G-30.Cassette Loading System:
Front Cassette Loading System
1990/1/1 ~ 2081/12/31 (Initial
Events Programmable Timer
One Touch Recording : Max Time
Minutes (at Power Off Mode)
---