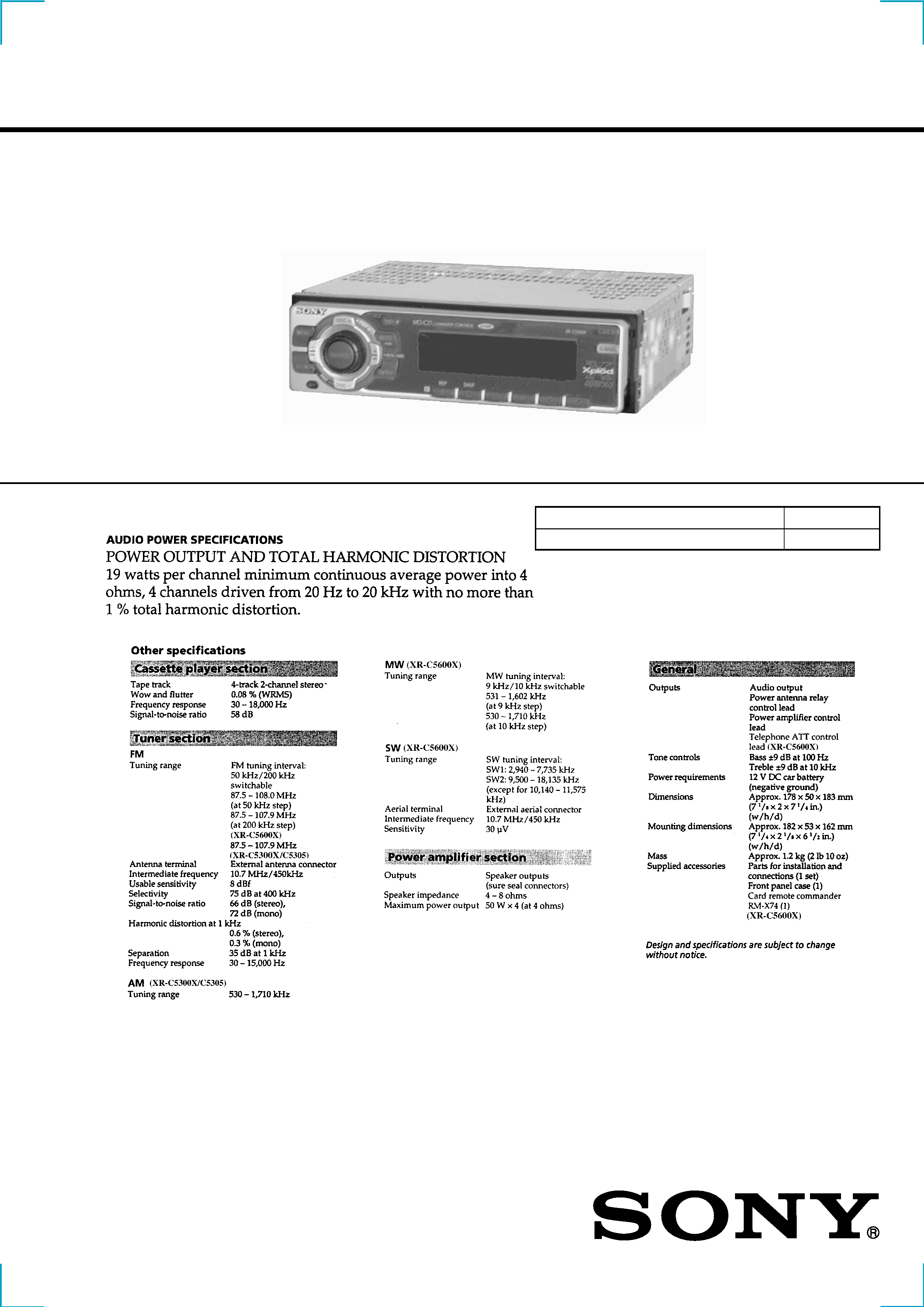 FM/AM CASSETTE CAR STEREO
FM/MW/SW CASSETTE CAR STEREO
Model Name Using Similar Mechanism
Tape Transport Mechanism Type
Shinagawa Tec Service Manual Production Group
---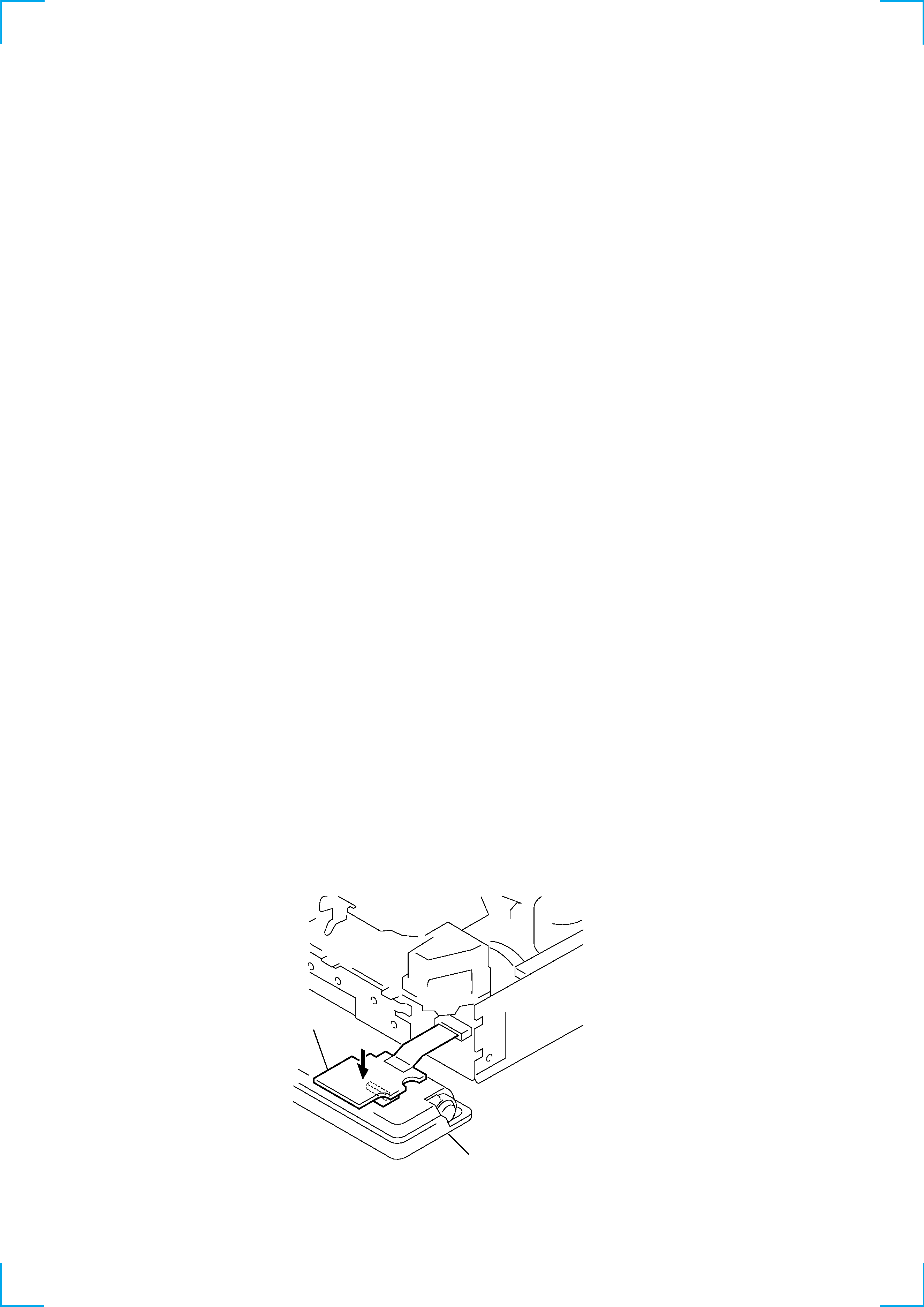 1. SERVICE NOTE
............................................................. 2
2. GENERAL
........................................................................ 3
3. DISASSEMBLY
.............................................................. 13
4. ASSEMBLY OF MECHANISM DECK
................ 14
5. MECHANICAL ADJUSTMENTS
............................ 17
6. ELECTRICAL ADJUSTMENTS
6-1. Test Mode ........................................................................ 17
· Tape Deck Section ........................................................ 17
· Tuner Section ................................................................ 17
· TUNER/TAPE/MAIN Section ..................................... 18
· DISPLAY/KEY CONTROL/BUS CONTROL/
POWER SUPPLY Section ........................................... 19
7-2. Printed Wiring Board ­ MAIN Board ­ ......................... 21
7-3. Schematic Diagram ­ MAIN Board (1/2) ­ ................... 22
7-4. Schematic Diagram ­ MAIN Board (2/2) ­ ................... 23
7-5. Printed Wiring Boards ­ KEY/SUB Boards ­ .............. 24
7-6. Schematic Diagrams ­ KEY/SUB Boards ­ .................. 25
7-7. IC Block Diagrams ......................................................... 26
7-8. IC Pin Function ............................................................... 27
EXPLODED VIEWS
................................................ 32
ELECTRICAL PARTS LIST
............................... 35
Flexible Circuit Board Repairing
· Keep the temperature of the soldering iron around 270 °C dur-
· Do not touch the soldering iron on the same conductor of the
circuit board (within 3 times).
· Be careful not to apply force on the conductor when soldering
Notes on chip component replacement
· Never reuse a disconnected chip component.
· Notice that the minus side of a tantalum capacitor may be dam-
Please press on the sub board from above when checking it.
This assures that the connector does not lose contact.
---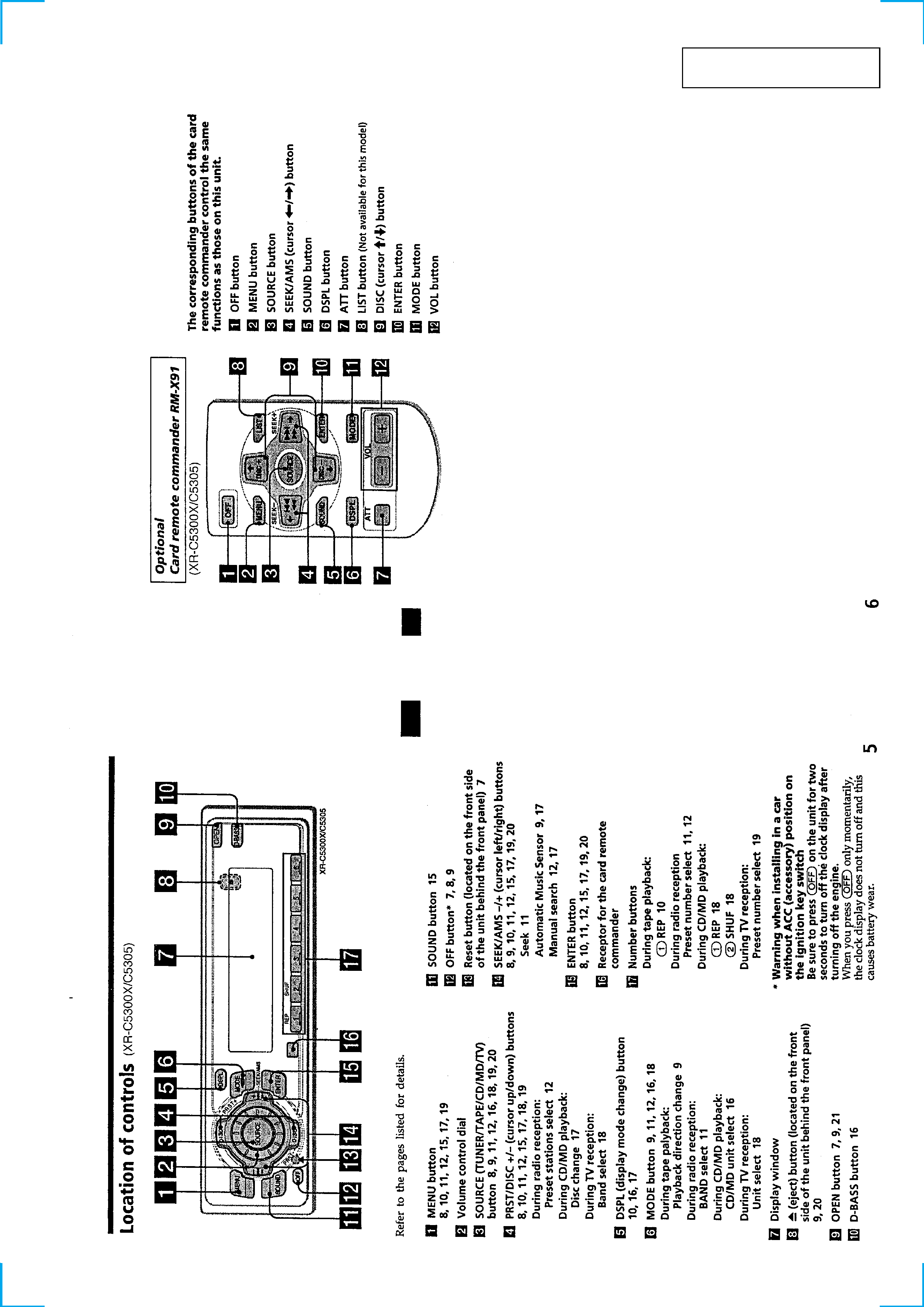 This section is extracted from
---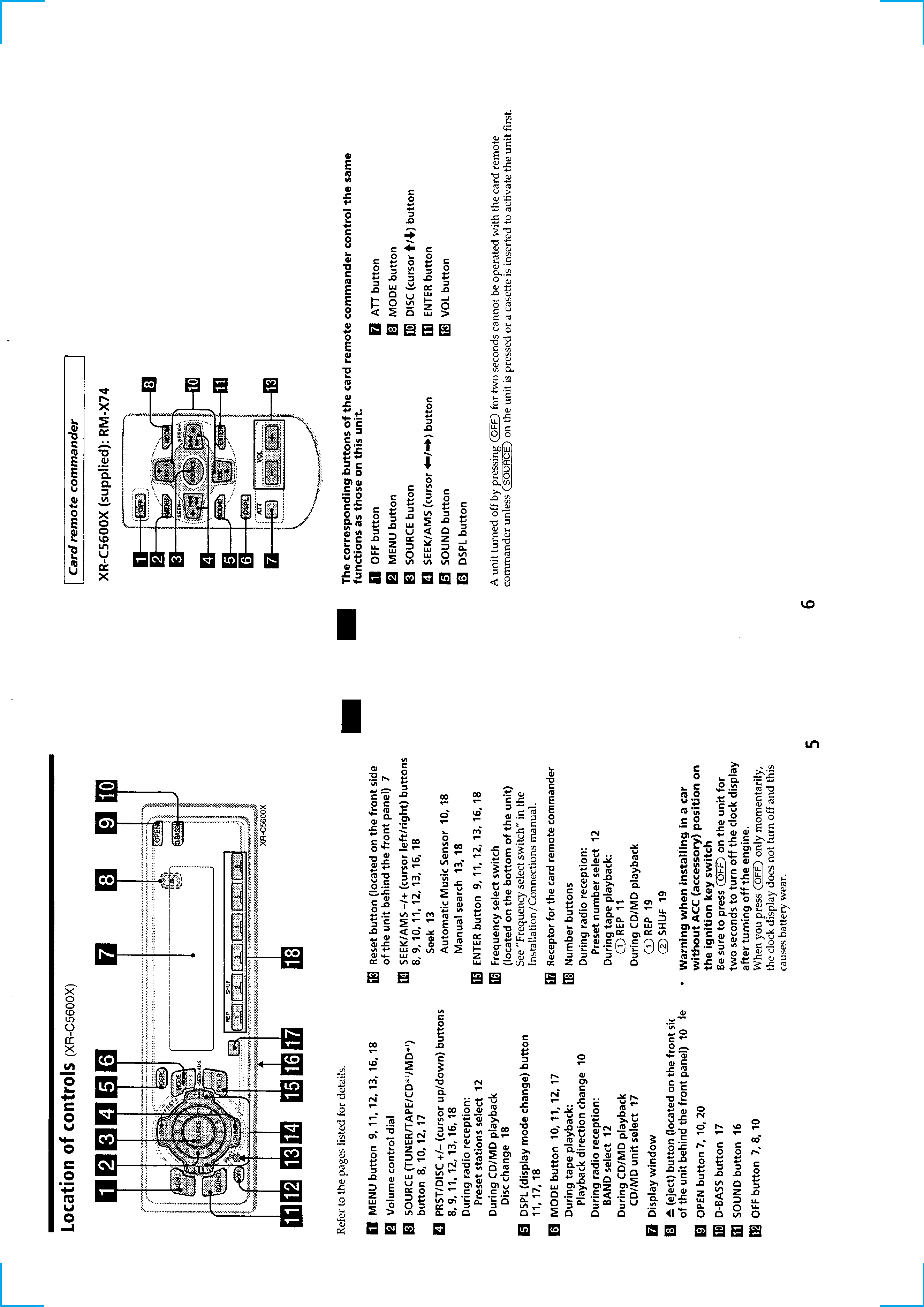 ---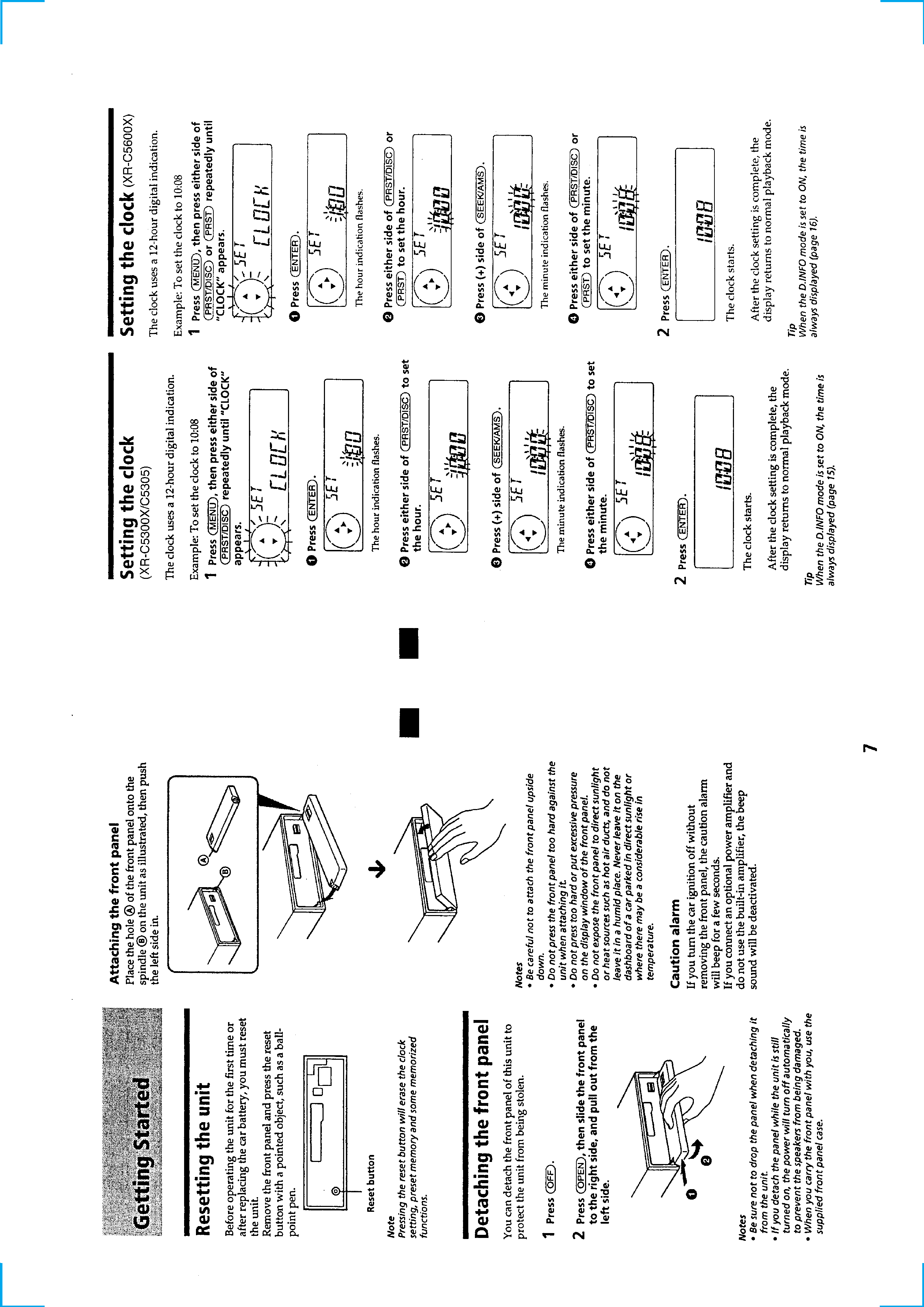 ---