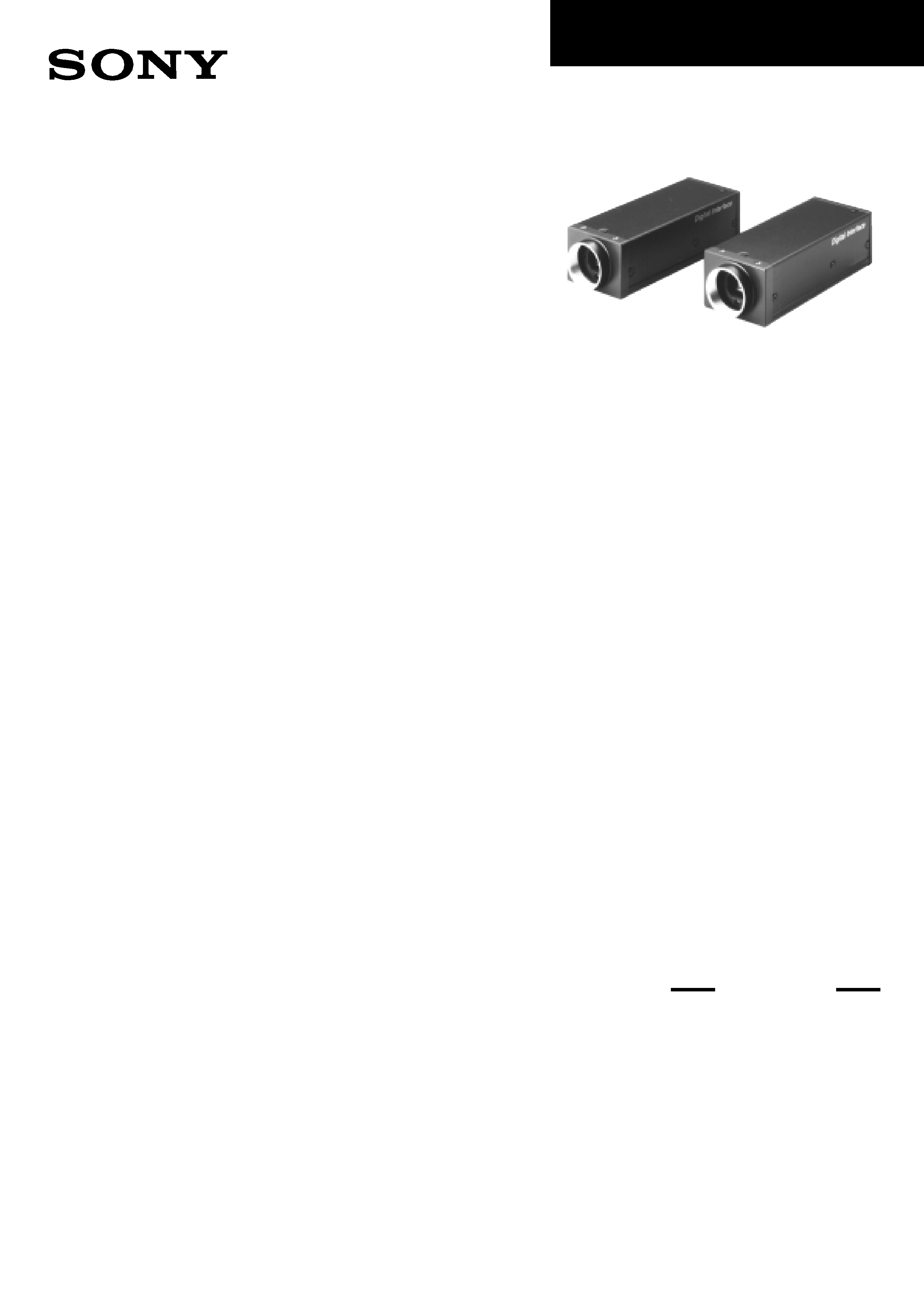 ---

OUTLINE ..................................................................................................................... 1
MAIN FEATURES ...................................................................................................... 1
SYSTEM COMPONENTS .......................................................................................... 2
SPECIFICATIONS ...................................................................................................... 3
CONNECTION ............................................................................................................ 4
NAMES AND FUNCTIONS OF PARTS ................................................................... 4
DIMENSIONS ............................................................................................................. 5
CCD PIXEL LOCATION ............................................................................................ 6
SPECTRAL CHARACTERISTICS (TYPICAL VALUES) ....................................... 7
GAIN ............................................................................................................................8
EXPOSURE TIME SETTINGS ................................................................................... 9
SHUTTER .................................................................................................................... 10
PARTIAL SCAN MODE ............................................................................................. 17
REFERENCE MATERIALS WHEN DEVELOPING THE DRIVER APPLICATIONS
SETTINGS OF XCD-SX900/X700 CAMERA CONTROL AND
STATUS REGISTER ............................................................................................... 20
XCD-SX900/X700 COMMAND SENDING PROCEDURE UNTIL
IMAGES ARE DISPLAYED ................................................................................... 29
--- The XCD-SX900/X700 is a high-resolution industrial monochrome digital video camera module utilizing a 1/2-type PS IT CCD.
The IEEE1394-1995 digital interface realizes a transfer speed of 400M bps. Furthermore, this digital transmitting bring high
quality of original image without "Analog-to-Digital conversion". The square pixels eliminate the need for aspect ratio
conversion in the image processor.
The vibration-resistance feature also allows use of the XCD-SX900/X700 in various industrial inspection devices.
The IEEE1394 is the standard serial bus for sending and receiving digital data. It is prescribed as "IEEE* Std. 1394-1995".
The most outstanding feature of this interface is that it realizes transfer speeds of up to 400M bps and can handle large image
data size. The interface is also capable of "Isochronous transmission" which transmits data real-time, up to 64-channel
supports independent. Connectors can be inserted and disconnected with the power supplied, and no terminators and no ID
settings such as the SCSI are required.
* The Institute of Electrical and Electronics Engineers, Inc.
1/2-type progressive scan IT CCD with square pixels
High-speed digital interface IEEE1394
The XCD-SX900 adopts an SXGA-compatible 1.45M-pixel CCD while the XCD-X700 adopts an XGA-compatible 800K-
pixel CCD to produce high-picture quality images.
External trigger function
The external trigger shutter function allows the image exposure to be coordinated with external equipment and moving
objects. The exposure time can be controlled via software over the IEEE1394 bus.
Partial scan output image format
The XCD-SX900/X700 supports partial scan output image format. Use of this function enables frame rates faster than normal
speeds, thus enabling efficient image capture.
High vibration-resistance structure
---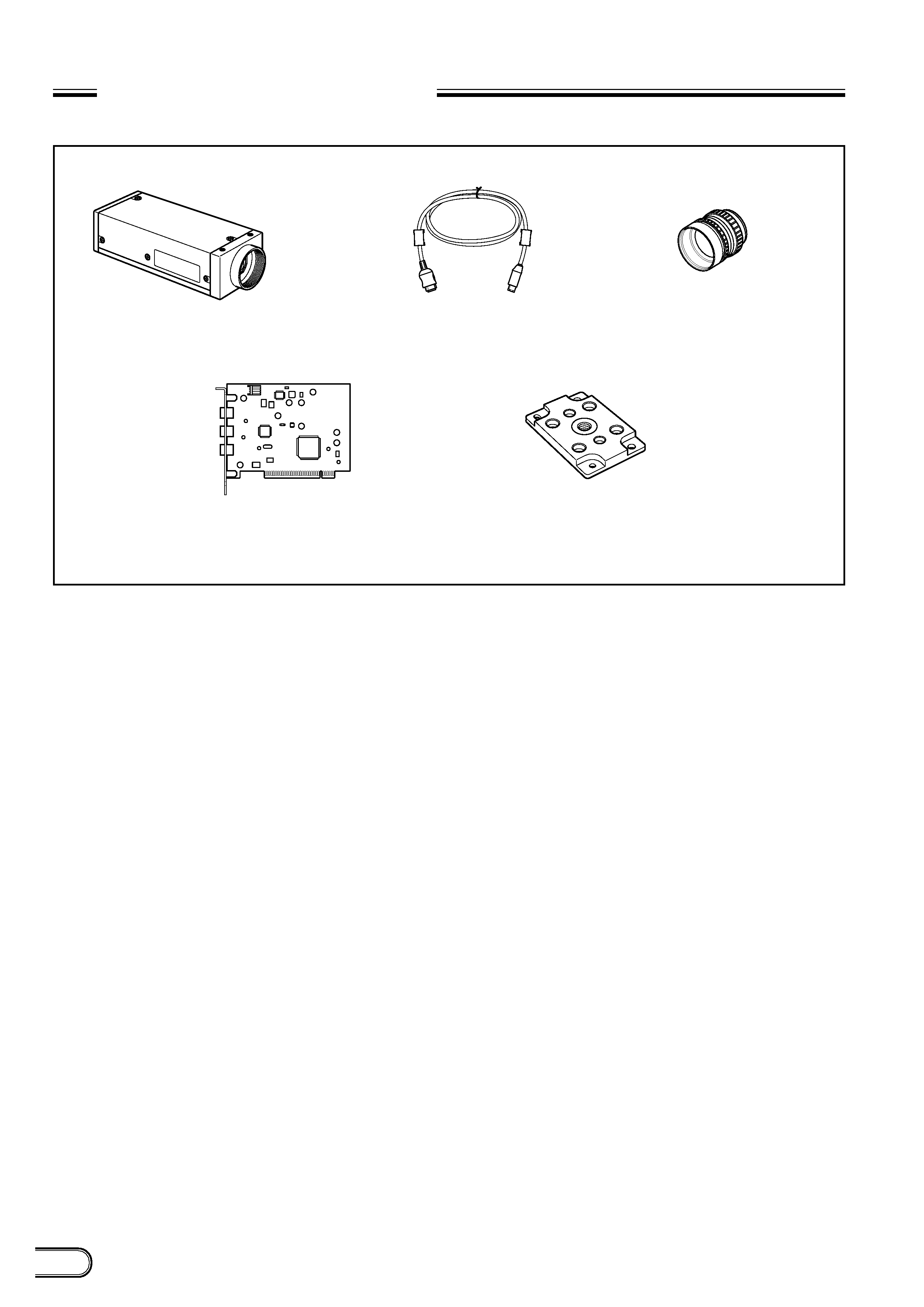 VCT-ST70I (Isolated type)
---

Number of effective pixels
Performance assurance temperature
Operating relative humidity
Storage relative humidity
: 1/2-type progressive scan IT transfer CCD
: 4 lx (Gain +18 dB, F0.95)
: 1/100,000s to 1/10,000s (High speed)
: 1/100,000s to 1/20,000s (High speed)
1) For information on the longest exposure time, see page 23.
: TTL level (via BNC connector)
: 1394-based Digital Camera Specification version 1.20
: DC +8 to +30 V (from IEEE1394 cable)
: 20 to 80% (No condensation)
: 20 to 95% (No condensation)
: 10G (20 to 200 Hz, 20 minutes for each direction-X, Y, Z)
: 59,549 Hrs. (Approx. 6.8 years)
: IEEE1394 cable (Adopts 6-pin connector with latch) (1)
Operating Instructions (1)
---