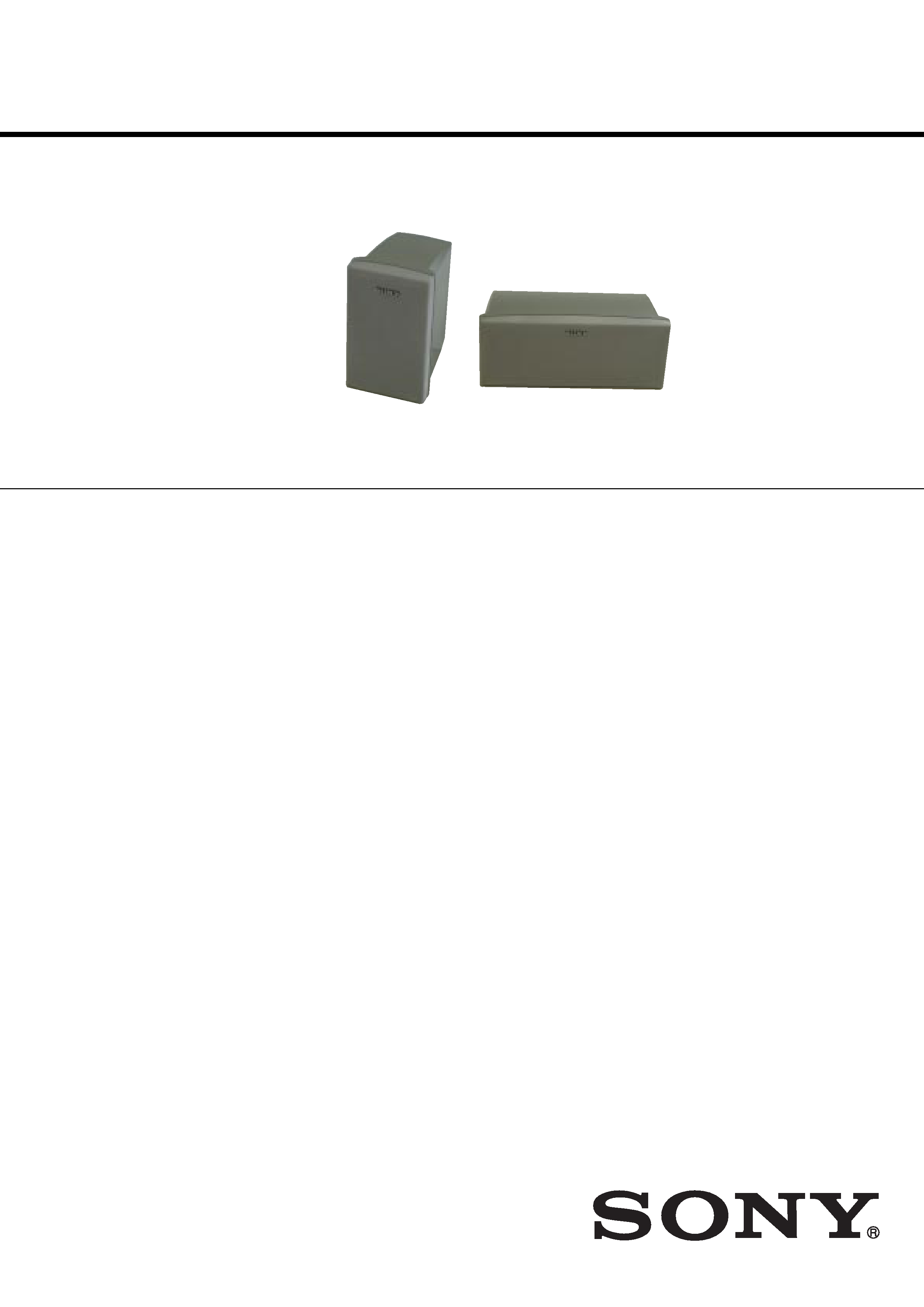 Published by Sony Engineering Corporation
· SS-CNP761/MSP761 are the speaker
Front/Surround (SS-MSP761)
Full range, magnetically shielded
90 x 150 x 124.5 mm (3
5
/
8
x 6 x 5 inches)
Full range, magnetically shielded
230 x 90 x 127 mm (9
1
/
8
x 3
5
/
8
x 5 inches)
---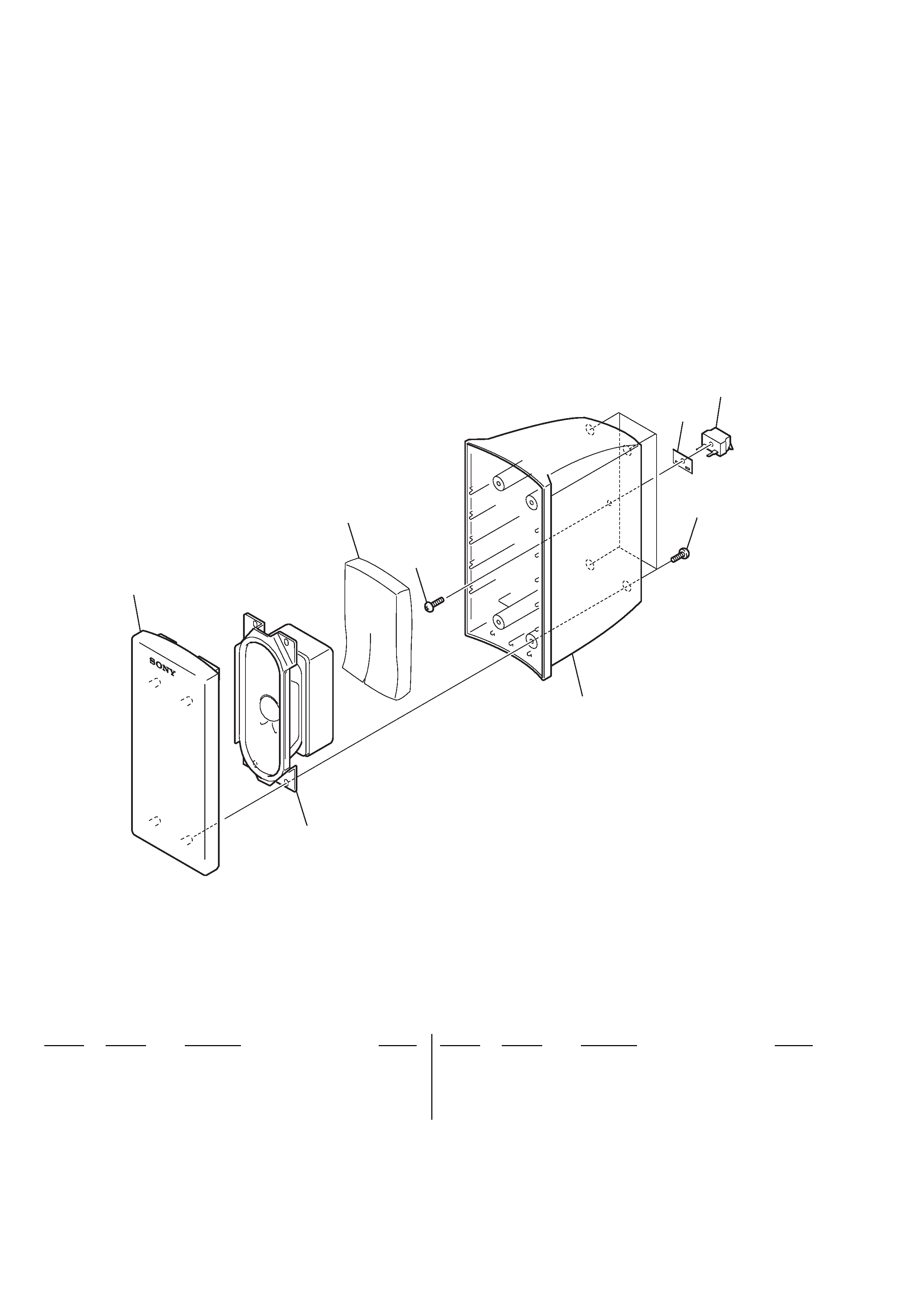 A-4723-985-A FRONT PANEL ASSY
4-246-231-01 SCREW (3.5X14)
1-694-516-11 TERMINAL, SPEAKER
1-825-003-12 SPEAKER (7X10cm)
· The mechanical parts with no reference
number in the exploded views are not supplied.
· -XX, -X mean standardized parts, so they may
have some difference from the original one.
---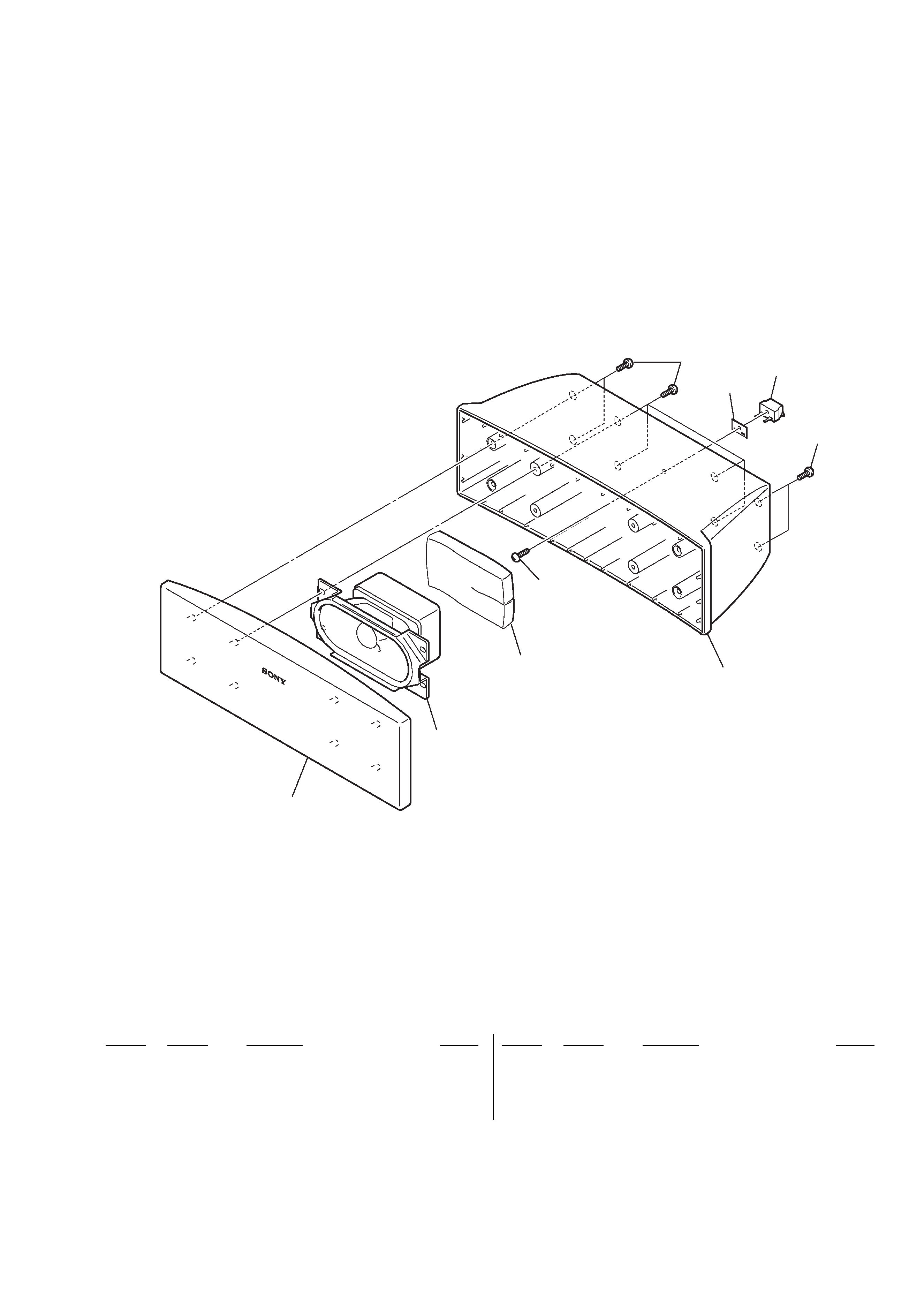 A-4723-981-A FRONT PANEL ASSY
A-4723-982-A CABINET ASSY
4-246-231-01 SCREW (3.5X14)
1-694-516-11 TERMINAL, SPEAKER
1-825-003-12 SPEAKER (7X10cm)
---

Clicking the version allows you to jump to the revised page.
Also, clicking the version at the upper right on the revised page allows you to jump to the next revised
Display of EXPLODED VIEWS of
SS-CNP761 (A-1098-799-A) and SS-MSP761 (A-1098-798-A)
(SPM-05020)
---