PCV - RS series (PCV -2226 / PCV - 2228)
---

© 2003 Sony Corporation. All rights reserved.
This manual and the software described herein, in whole or in part, may not be reproduced, translated, or reduced to any machine-
readable form without prior written approval.
Sony Corporation provides no warranty with regard to this manual, the software, or other information contained herein and hereby
expressly disclaims any implied warranties or merchantability or fitness for any particular purpose with regard to this manual, the
software or such other information. In no event shall Sony Corporation be liable for any incidental, consequential, or special damages,
whether based on tort, contract, or otherwise, arising out of or in connection with this manual, the software, or other information
contained herein or the use thereof.
Macrovision: This product incorporates copyright protection technology that is protected by method claims of certain U.S. patents and
other intellectual property rights owned by Macrovision Corporation and other rights owners. Use of this copyright protection
technology must be authorised by Macrovision Corporation, and is intended for home and other limited viewing uses only unless
otherwise authorised by Macrovision Corporation. Reverse engineering or disassembly is prohibited.
Sony Corporation reserves the right to make any modification to this manual or the information contained herein at any time without
notice. The software described herein is governed by the terms of a separate user licence agreement.
Please note that the illustrations in this manual, especially of the computer's back panel, may
not necessarily apply to your model. Please see the Specifications sheet for the specific
configuration of your VAIO.
---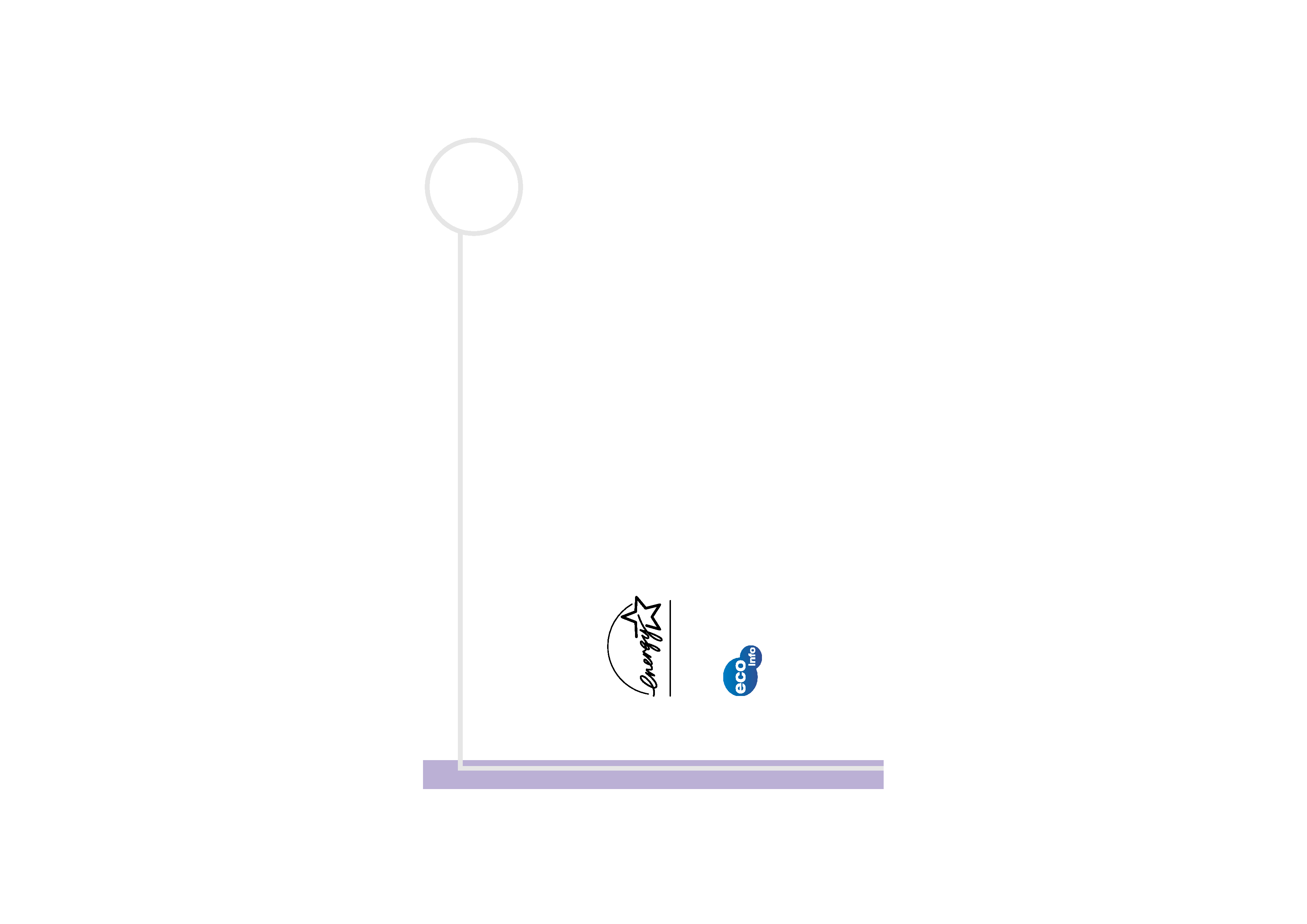 As an E
NERGY
S
TAR®
Partner, Sony has determined that this product meets the E
NERGY
S
TAR®
guidelines for energy efficiency. The
International Energy Star
®
Office Equipment Program is an international program that promotes energy saving through the use of
computers and their office equipment. The program backs the development and dissemination of products with functions that
effectively reduce energy consumption. It is an open system in which business proprietors can participate voluntarily. The targeted
products are office equipment such as computers, displays, printers, facsimiles and copiers. Their standards and logos are uniform
among participating nations.
E
NERGY
S
TAR
is a U.S. registered mark.
Environmental information
Halogenated flame retardant not used in cabinets.
Cushions formed by corrugated board used in packaging.
---

The serial number and model number are located on the back of your Sony desktop. Record the serial number and the model number
and refer to them if you call VAIO-Link. See also the printed Specifications document.
Risk of explosion if battery is replaced by an incorrect type. Dispose of used batteries according to the
Opening the unit, for whatever reason, could lead to damages that are not covered by the guarantee.
To avoid electrical shock, do not open the cabinet. Refer servicing to qualified personnel only.
To prevent fire or shock hazard, do not expose your VAIO desktop to rain or moisture.
If reporting a gas leak, do not use the modem or a telephone in the vicinity of the leak.
Avoid using the modem during a severe electrical storm.
The power socket outlet you are using must be installed near the equipment and must be easily
Do not move your computer while the system is in Standby mode.
The magnetic properties of some objects can have serious consequences for your hard disk drive. They
can erase the data on the hard disk drive and cause the computer to malfunction. Do not place your
computer near or on any objects, which emit magnetic fields, mainly:
---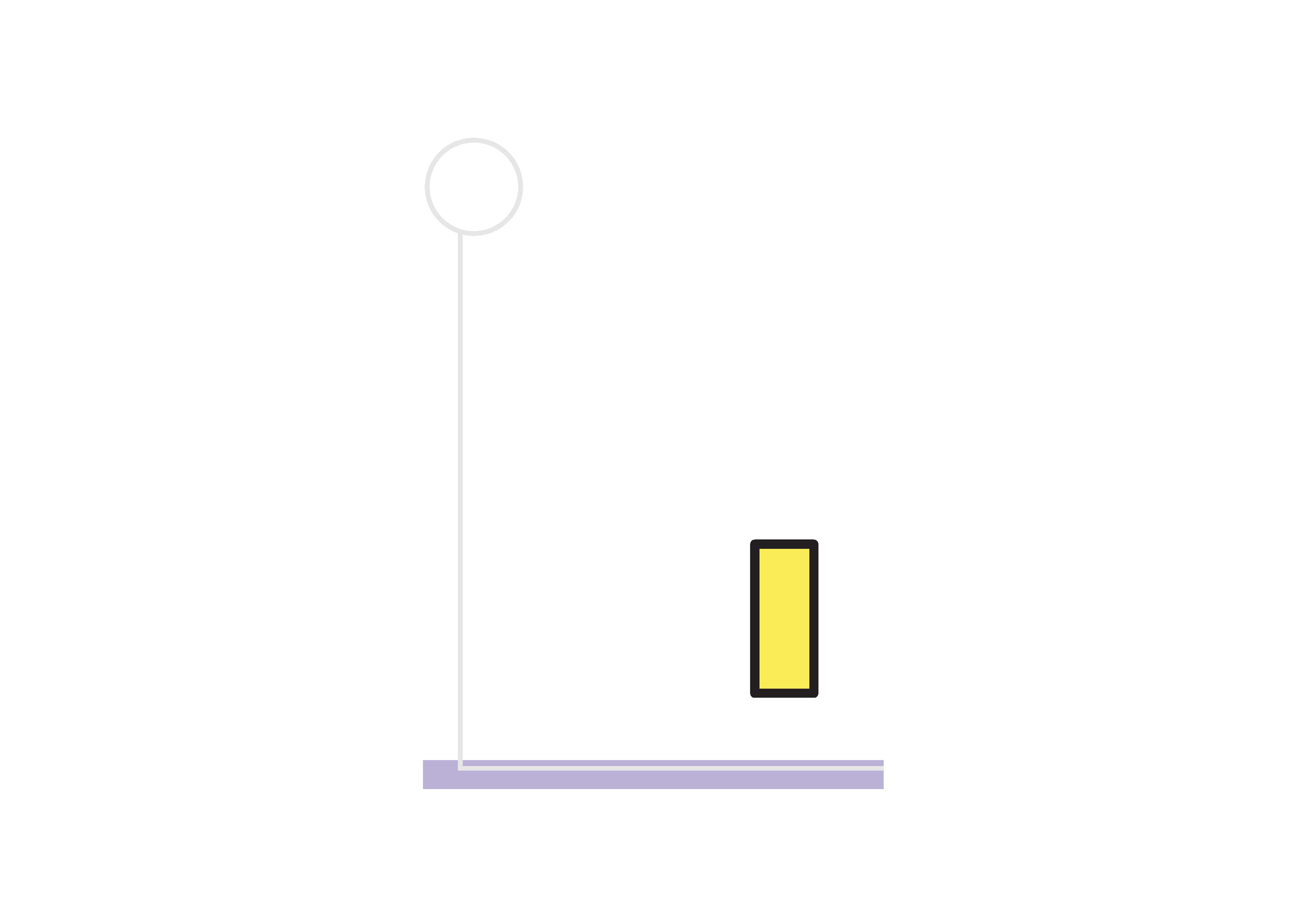 Audio and picture distortion may occur if this equipment is positioned in close proximity to any
equipment emitting electromagnetic radiation.
Never install modem or telephone wiring during a severe lightning storm.
Never install telephone jacks in wet locations unless the jack is specifically designed for wet locations.
Be cautious when installing or modifying telephone lines.
To disconnect your VAIO desktop completely from the mains voltage, unplug the power cable.
Make sure that the socket outlet is easily accessible.
The use of optical instruments can cause eye hazard. As the laser beam used in this product is harmful to the
eyes, do not attempt any disassembling process. For servicing, refer to qualified personnel only.
There is visible and invisible radiation when the optical disc drive is open: avoid direct exposure to the laser beam. The disc drives are
classified as CLASS 1 LASER PRODUCTS and comply with the Laser Product Safety Standard EN 60825-1. Repair and maintenance only
by authorised Sony technicians. Improper repairs and use can create safety hazards.
---