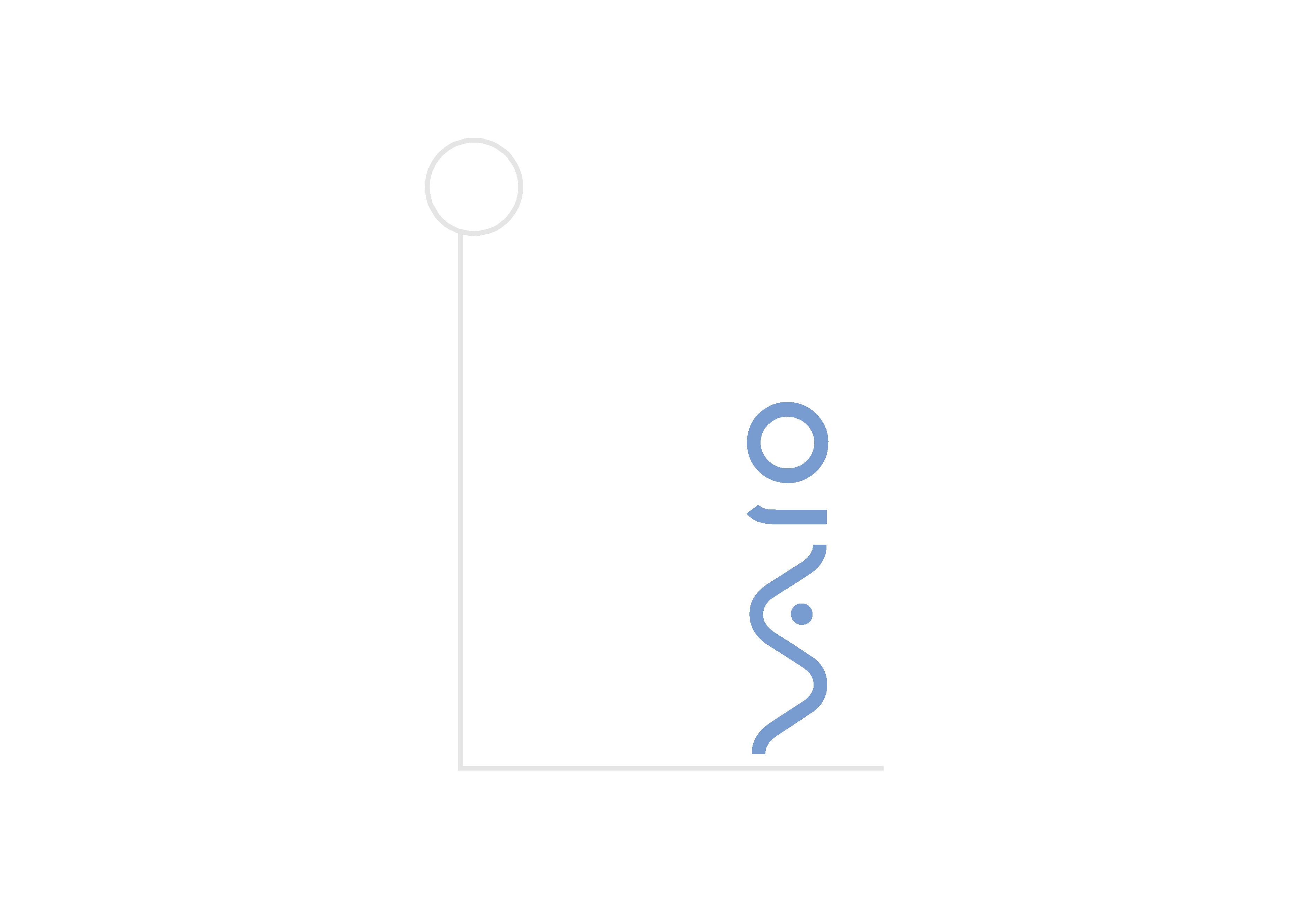 ---

© 2001 Sony Corporation. All rights reserved.
This manual and the software described herein, in whole or in part, may not be reproduced, translated, or reduced to any machine-
readable form without prior written approval.
Sony Corporation provides no warranty with regard to this manual, the software, or other information contained herein and hereby
expressly disclaims any implied warranties or merchantability or fitness for any particular purpose with regard to this manual, the
software or such other information. In no event shall Sony Corporation be liable for any incidental, consequential, or special damages,
whether based on tort, contract, or otherwise, arising out of or in connection with this manual, the software, or other information
contained herein or the use thereof.
Sony Corporation reserves the right to make any modification to this manual or the information contained herein at any time without
notice. The software described herein is governed by the terms of a separate user license agreement.
Sony, DVgate, i.LINK
TM
and the i.LINK logo, JogDial
TM
, PictureGear, Memory Stick and the Memory Stick logo, VAIO and the VAIO logo
are trademarks of Sony Corporation. i.LINKTM is the name for the IEEE 1394-1995 standards and their revisions.
Microsoft, Windows and the Windows logo, Windows Media and Outlook are trademarks or registered trademarks of U.S. Microsoft
Corporation in the U.S. and other countries.
Adobe
®
, Adobe
®
Acrobat
®
Reader, Adobe
®
Premiere
®
are trademarks of Adobe Systems Incorporated.
QuickTime and the QuickTime logo are trademarks used under license. QuickTime is registered in the U.S. and other countries.
RealPlayer is a trademark or registered trademark of RealNetworks, inc. in the U.S. and other countries.
PowerPanel is a trademark of U.S. Phoenix Technologies Corporation.
VirusScan is a trademark of Network Associates Corporation.
All other names of systems, products and services are trademarks of their respective owners. In the manual, the TM or
®
marks are not
Specifications are subject to change without notice.
---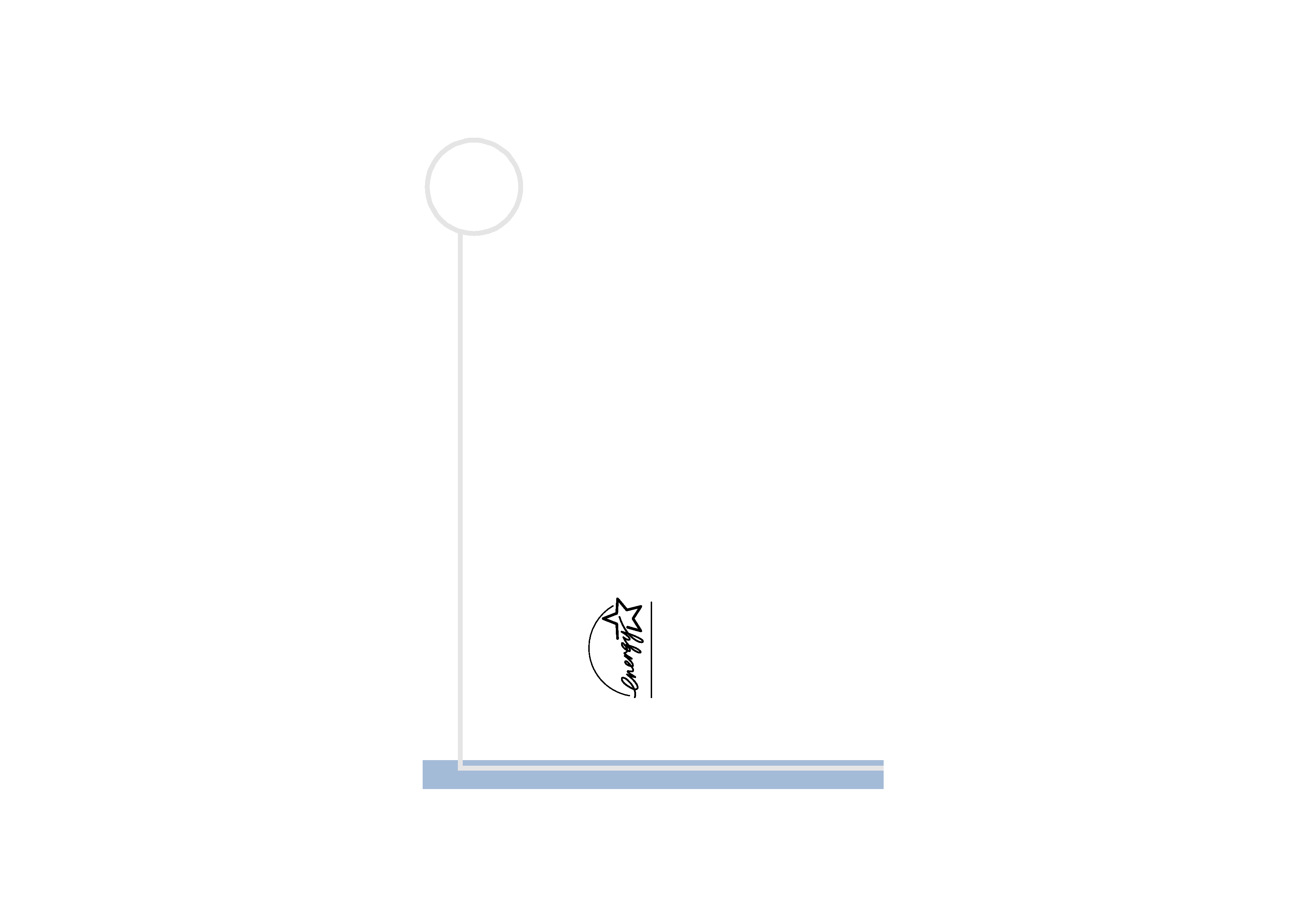 As an E
NERGY
S
TAR
Partner, Sony has determined that this product meets the E
NERGY
S
TAR
guidelines for energy efficiency.
The International E
NERGY
S
TAR
Office Equipment Program is an international program that promotes energy saving through the use of
computers and their office equipment. The program backs the development and dissemination of products with functions that
effectively reduce energy consumption. It is an open system in which business proprietors can participate voluntarily. The targeted
products are office equipment such as computers, displays, printers, facsimiles and copiers. Their standards and logos are uniform
among participating nations.
E
NERGY
S
TAR
is a U.S. registered mark.
---

The model number and serial number are located on the bottom of your Sony notebook. Record the serial number in the space provided
here. Refer to the model and serial number when you call VAIO-Link.
Serial number:________________________
Opening the unit, for whatever reason, could lead to damages that are not covered by the guarantee.
To avoid electrical shock, do not open the cabinet. Refer servicing to qualified personnel only.
To prevent fire or shock hazard, do not expose your VAIO notebook to rain or moisture.
Avoid using the modem during a storm.
Do not use the modem or a telephone to report a gas leak in the vicinity of the leak.
To change the backup battery, please contact your nearest SONY Service Center.
Audio and picture distortion may occur if this equipment is positioned in close proximity to any
equipment emitting electromagnetic radiation.
---

Never install modem or telephone wiring during a storm.
Never install telephone jacks in wet locations unless the jack is specifically designed for wet locations.
Use caution when installing or modifying telephone lines.
Use your notebook only with the supplied AC adapter. To disconnect your notebook completely from
mains voltage, unplug the AC adapter.
Please make sure that the socket outlet is easily accessible.
Never touch uninsulated telephone wire or terminals unless the telephone line has been disconnected
at the network interface.
The use of the optical instruments supplied with your notebook will cause eye hazard. As the laser beam
used in this product is harmful to eyes, do not attempt any disassembling process. For servicing, refer to
qualified personnel only.
---