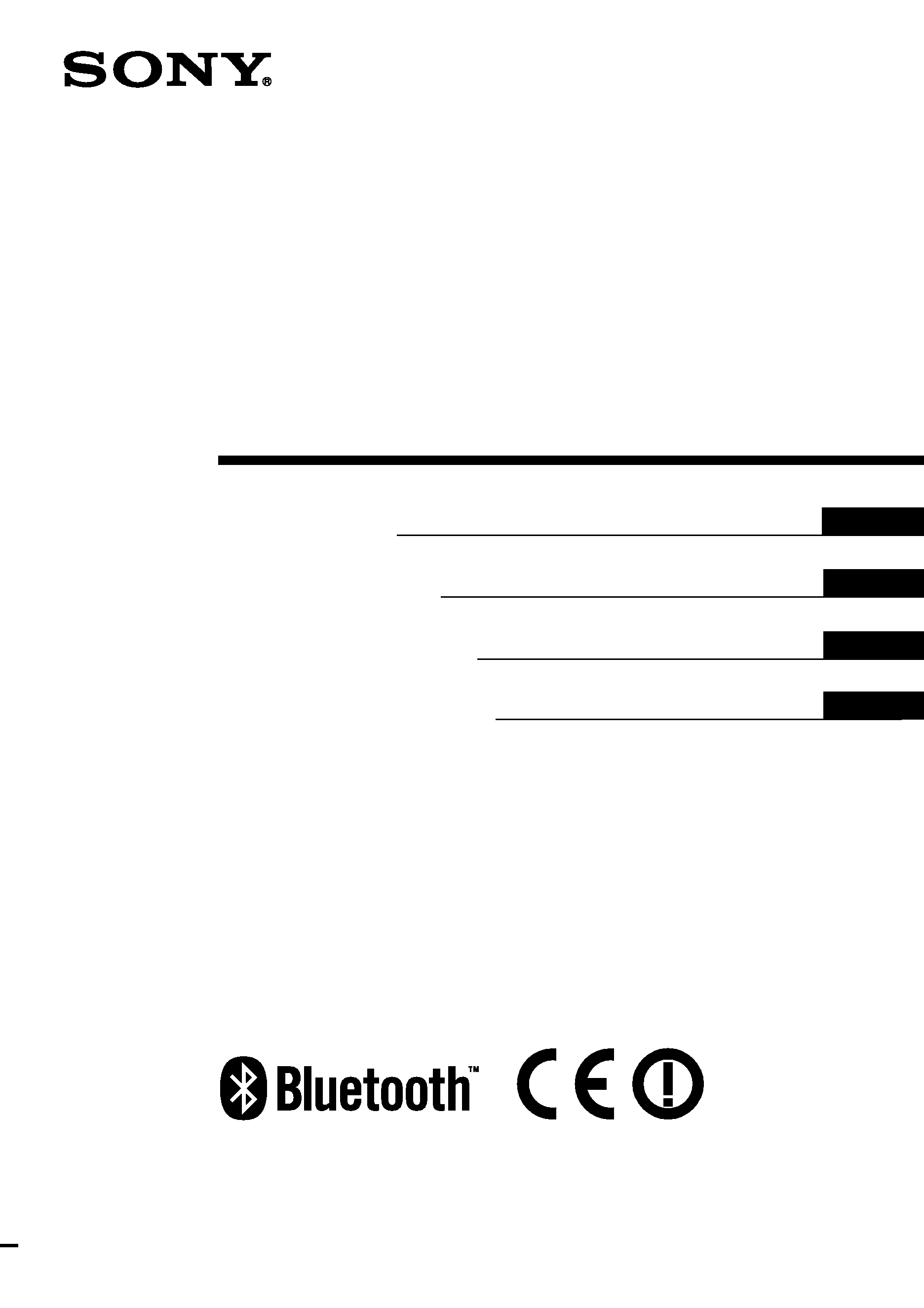 ---

Introduction ............................................................................................ 3
Supplied Accessories .............................................................................. 5
Bluetooth Device Driver ......................................................................... 6
Updating the Bluetooth device driver ......................................... 6
Checking the Bluetooth device driver version ............................ 8
Installing the Modem Driver .................................................................. 9
· Sony, VAIO and the VAIO logo are registered trademarks of Sony Corporation.
· Microsoft and Windows are registered trademarks of Microsoft Corporation in
the United States and/or other countries.
· The Bluetooth trademarks are owned by their proprietor and used by Sony
Corporation under license.
· All other names of systems, products and services are trademarks of their
respective owners. In the manual, the TM or ® marks are not specified.
---

To use this unit for communication with a notebook, setup must be
completed in the following sequence.
Verify that all parts are complete.
See the section "Supplied Accessories" (page 5) in this document.
When using the PCG-SR31K or PCG-C1VFK, update the
See the section "Bluetooth Device Driver" (page 6) in this document.
This step is not necessary when using a computer model other than the PCG-SR31K
Perform notebook bonding.
Carry out steps 1 - 4 in the section "Notebook bonding" (page 19) in the PCGA-
BM1 Operating Instructions.
Install the modem driver on the notebook.
See the section "Installing Modem Driver" (page 9) in this document.
Set up the PCGA-BM1 for the country of use.
See the section "Selecting the Country Code" (page 21) in the PCGA-BM1
---

(Continued from previous page)
Make the dial-up connection settings.
Select the newly installed "PCGA-BM1 (Modem)" modem driver and perform
setup. For details, refer to the Windows help.
See the section "Communication" (page 24) in the PCGA-BM1 Operating
---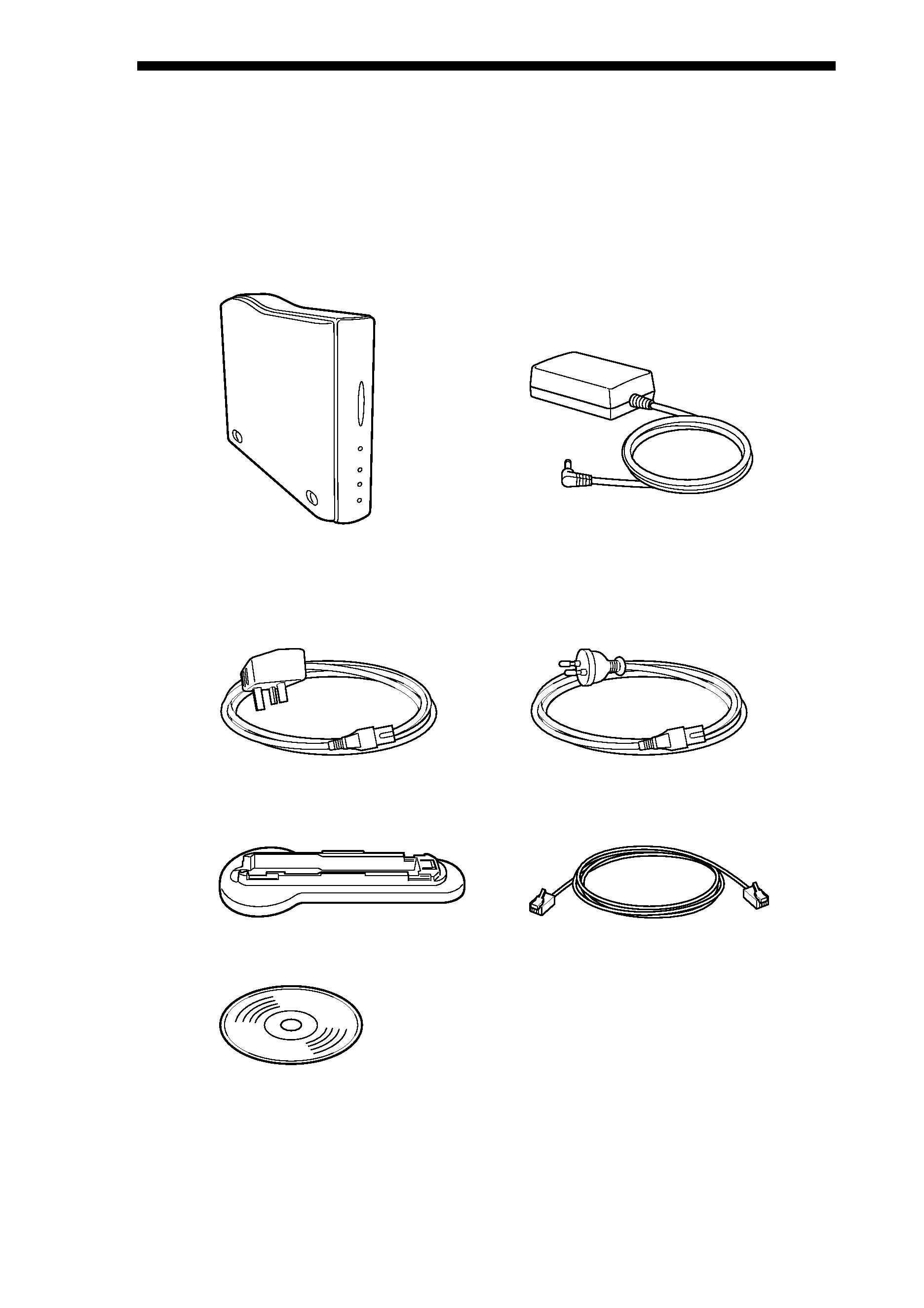 After unpacking the unit, make sure that the accessories shown below are
complete. If anything is missing, contact the Sony dealer where you
purchased this product or a Sony service representative serving your area.
· Bluetooth modem station
· Read Me First (this document)
---