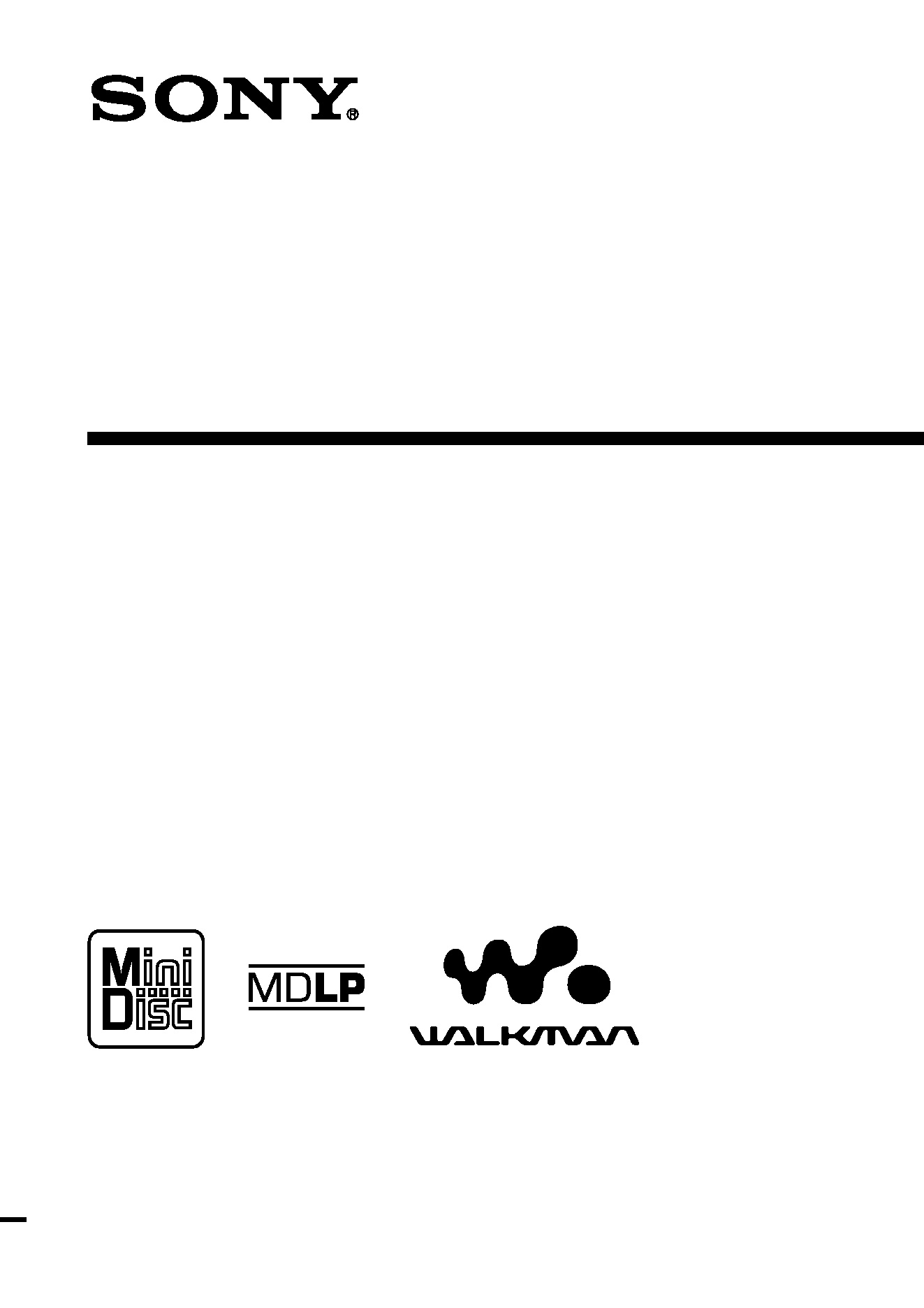 ---

hazard, do not expose the
unit to rain or moisture.
To avoid electrical shock,
Refer servicing to qualified
The use of optical instruments
with this product will increase
Listening for many hours at
maximum volume may damage
The serial number is located at
the rear of the disc compartment
lid and the model number is
located at the top and bottom.
Record the serial number in the
space provided below. Refer to
them whenever you call upon
your Sony dealer regarding this
Do not install the appliance in
a confined space, such as a
bookcase or built-in cabinet.
---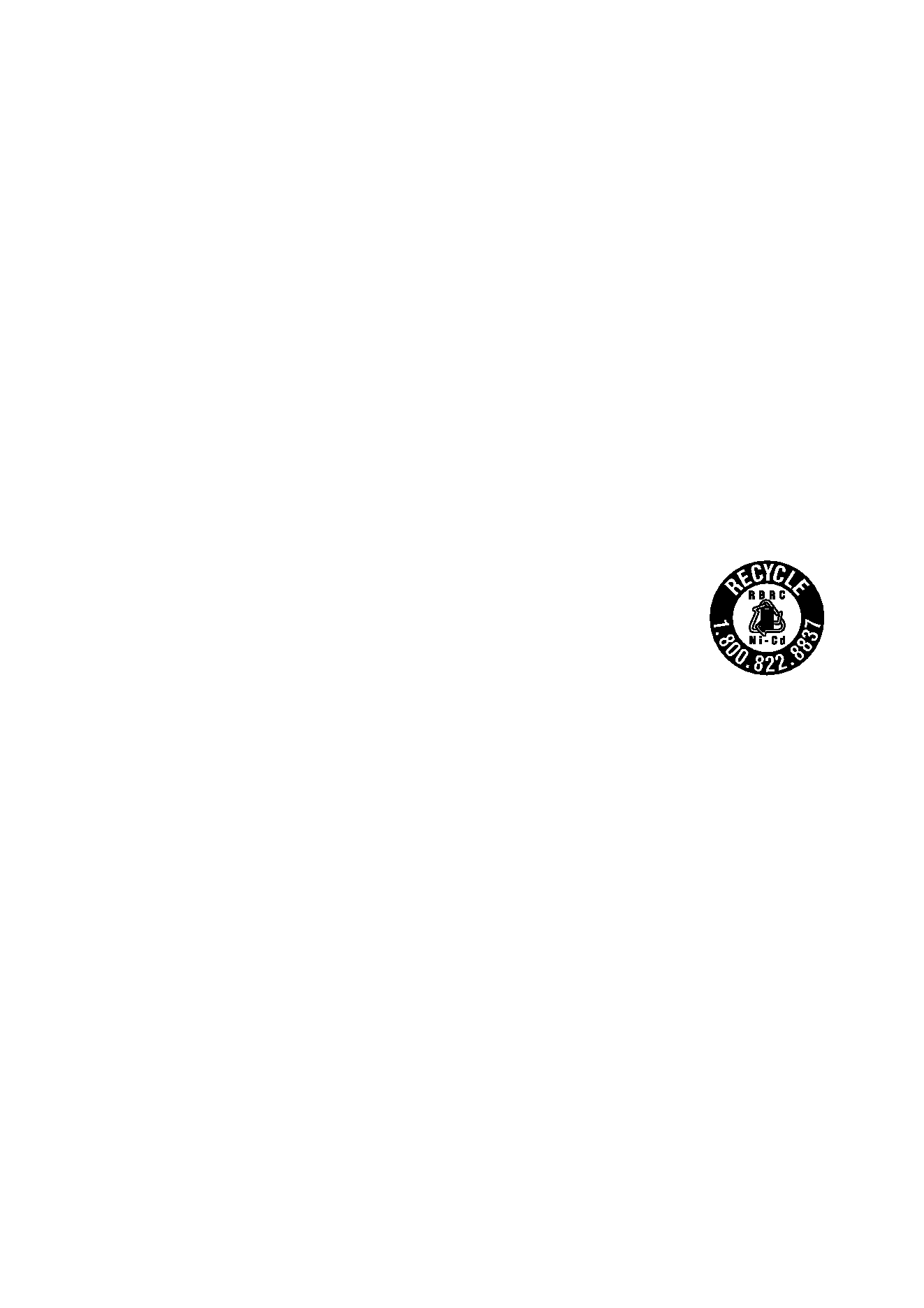 This equipment has been tested
and found to comply with the
limits for a Class B digital
device, pursuant to Part 15 of
the FCC Rules. These limits are
designed to provide reasonable
protection against harmful
interference in a residential
installation. This equipment
generates, uses, and can radiate
radio frequency energy and, if
not installed and used in
instructions, may cause harmful
there is no guarantee that
interference will not occur in a
particular installation. If this
equipment does cause harmful
television reception, which can
be determined by turning the
equipment off and on, the user is
encouraged to try to correct the
interference by one or more of
-- Reorient or relocate the
-- Increase the separation
between the equipment and
into an outlet on a circuit
different from that to which
the receiver is connected.
-- Consult the dealer or an
This device complies with Part
15 of the FCC Rules. Operation
is subject to the following two
conditions: (1) This device may
not cause harmful interference,
and (2) this device must accept
any interference received,
including interference that may
cause undesired operation.
You are cautioned that any
changes or modifications not
expressly approved in this
authority to operate this
unwanted batteries to your
nearest point for collection,
recycling or proper disposal.
disposal of Nickel-Cadmium
batteries in household or
RBRC (Rechargeable Battery
Recycling Corporation) advises
collection by the following
Call toll free number: 1-
damaged or leaking Nickel-
---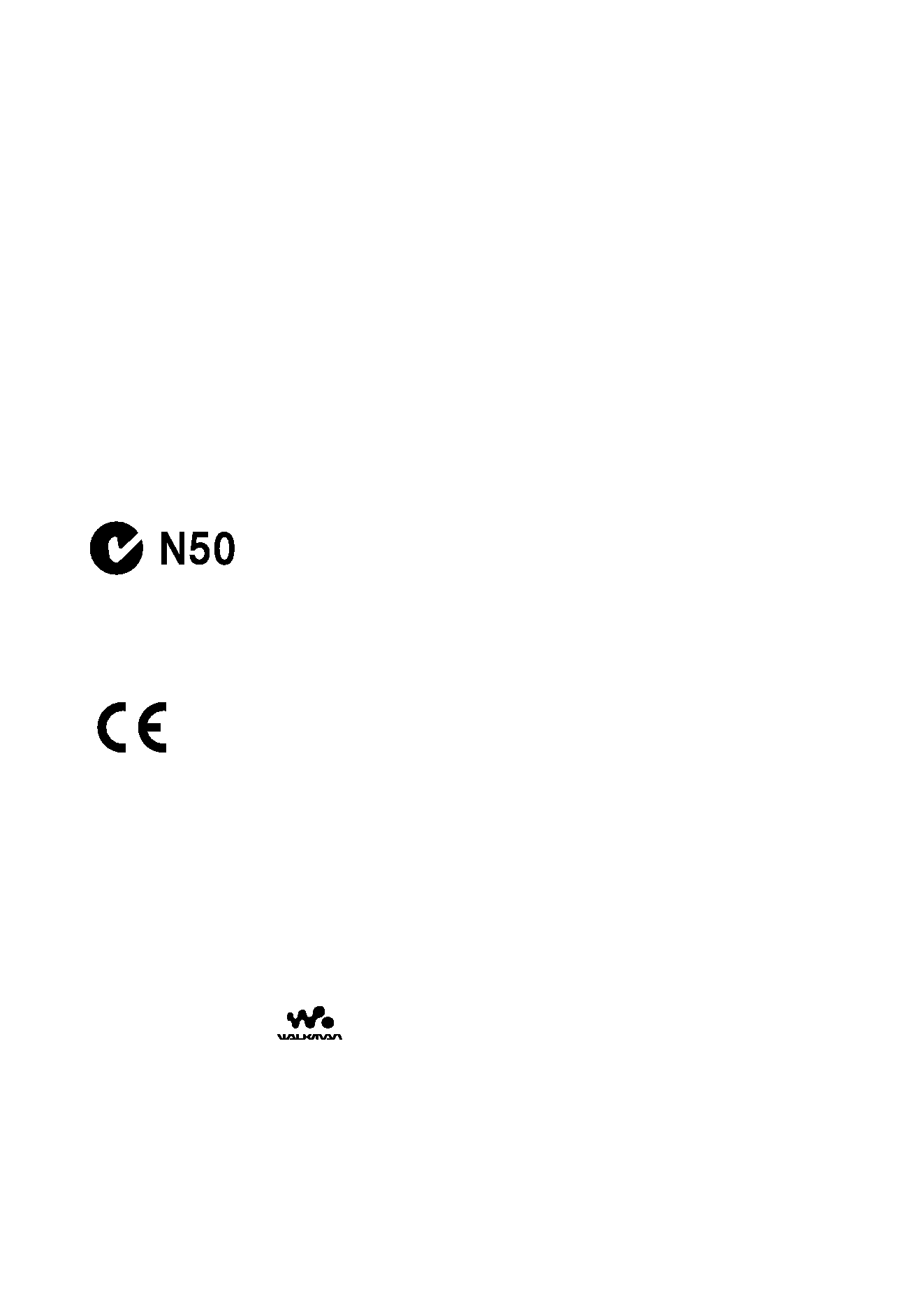 To prevent electric shock, do not
use this polarized AC plug with
an extension cord, receptacle or
other outlet unless the blades
can be fully inserted to prevent
For Customers in Australia
If the supply cord of the AC
power adaptor is damaged, the
returned to the manufacturer or
his agent for the cord to be
valid only for the products
Certain countries may regulate
disposal of the battery used to
Please consult with your local
---

---