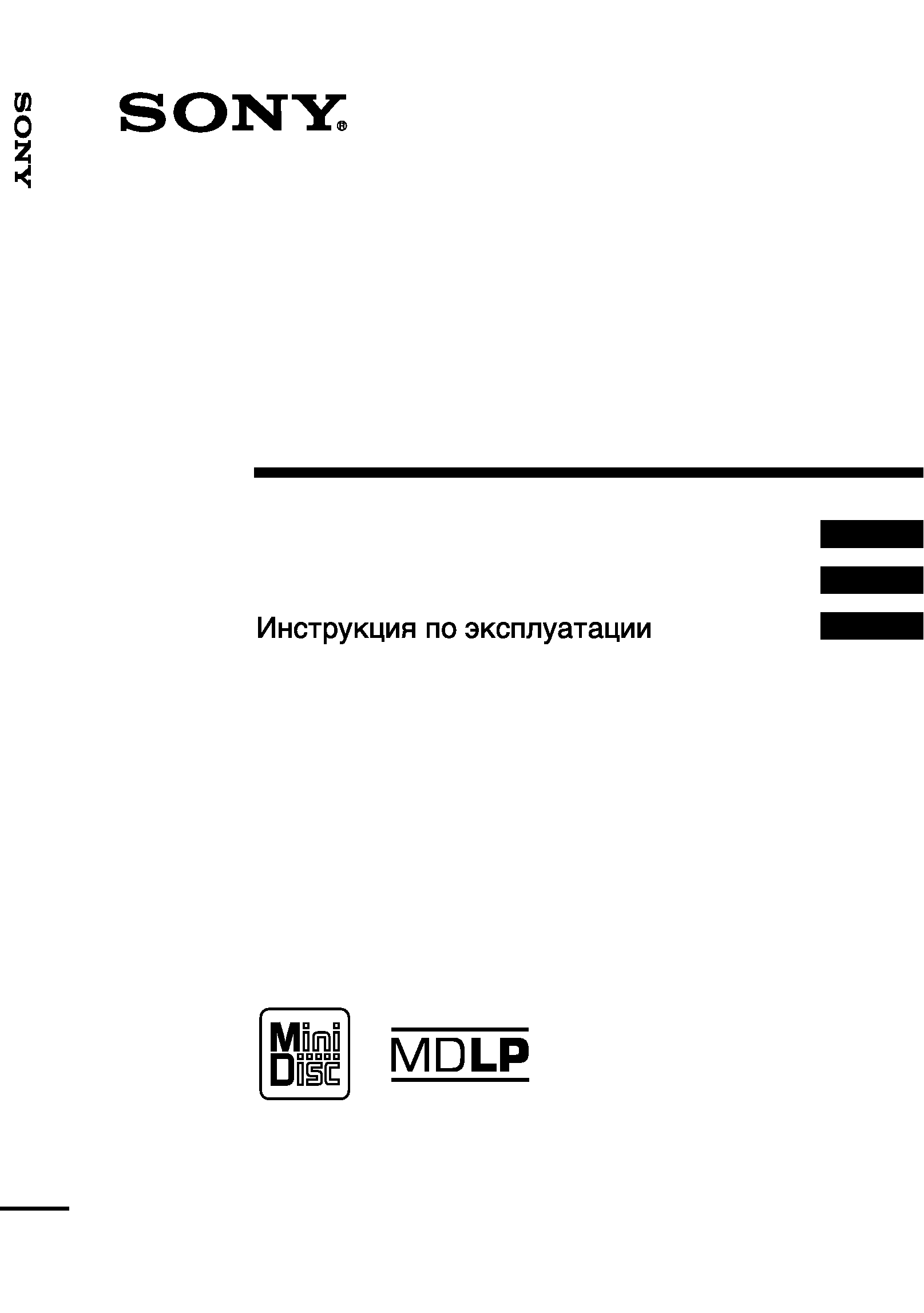 Operating Instructions ________________________
Manual de instrucciones ______________________
---

The serial number is located at the rear of
the disc compartment lid and the model
number is located at the top and bottom.
Record the serial number in the space
provided below. Refer to them whenever
you call upon your Sony dealer regarding
This equipment has been tested and found
to comply with the limits for a Class B
digital device, pursuant to Part 15 of the
FCC Rules. These limits are designed to
provide reasonable protection against
harmful interference in a residential
installation. This equipment generates,
uses, and can radiate radio frequency
energy and, if not installed and used in
accordance with the instructions, may
cause harmful interference to radio
communications. However, there is no
guarantee that interference will not occur
in a particular installation. If this
equipment does cause harmful
interference to radio or television
reception, which can be determined by
turning the equipment off and on, the user
is encouraged to try to correct the
interference by one or more of the
-- Reorient or relocate the receiving
-- Increase the separation between the
-- Connect the equipment into an outlet
on a circuit different from that to
which the receiver is connected.
-- Consult the dealer or an experienced
radio/TV technician for help.
This device complies with Part 15 of the
FCC Rules. Operation is subject to the
following two conditions: (1) This device
may not cause harmful interference, and
(2) this device must accept any
interference received, including
interference that may cause undesired
You are cautioned that any changes or
modifications not expressly approved in
this manual could void your authority to
The use of optical instruments with this
product will increase eye hazard.
CAUTION -- INVISIBLE LASER
Certain countries may regulate disposal of
the battery used to power this product.
Please consult with your local authority.
IN NO EVENT SHALL SELLER BE
---

---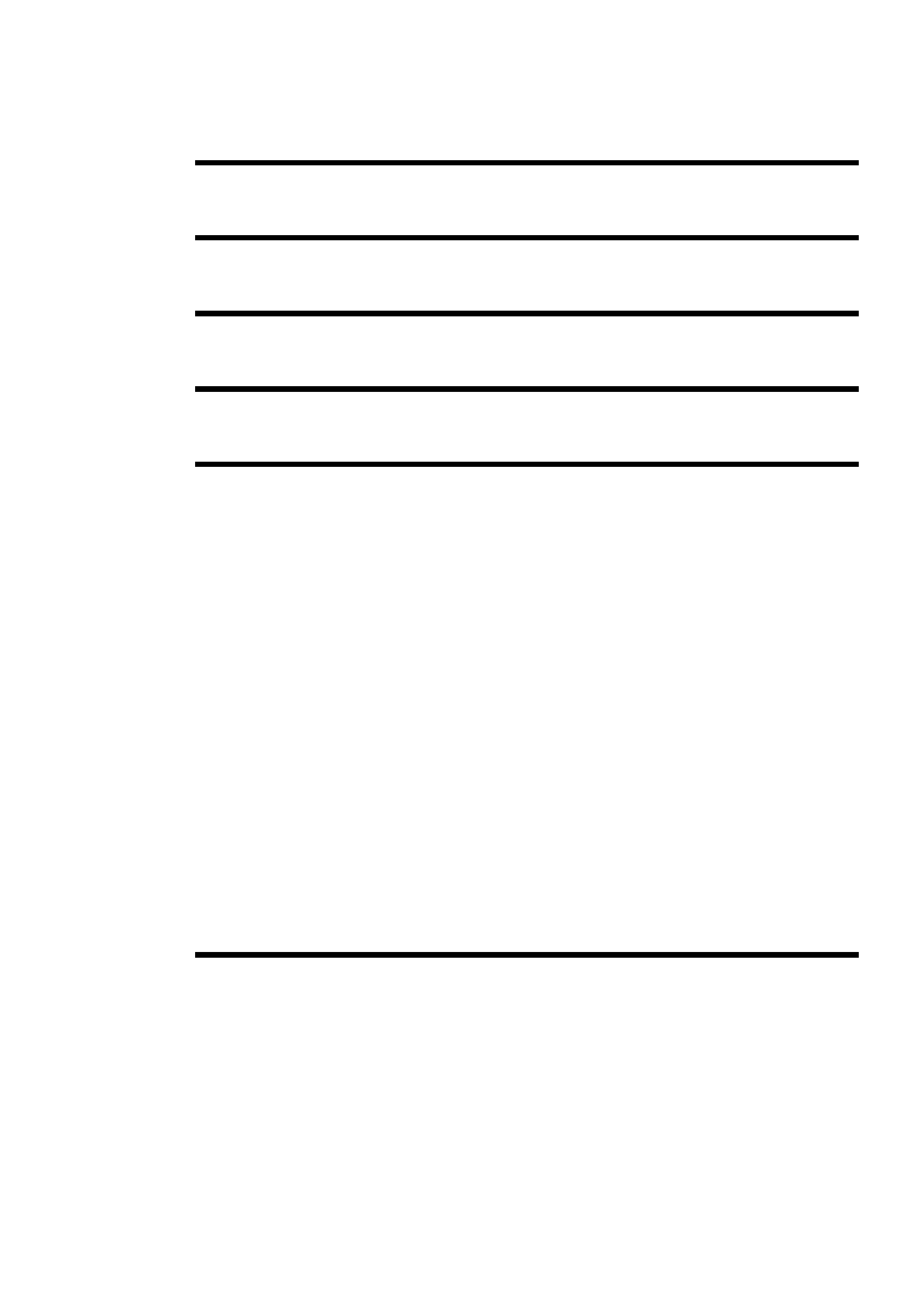 Looking at the controls .................................... 6
Preparing a power source ................................ 9
Recording an MD right away! ......................... 11
Playing an MD right away! .............................. 14
Various ways of recording .............................. 16
Recording for long times ......................................................................16
VOR (Voice Operated Recording) .......................................................17
Recording from a microphone ..............................................................18
Recording from externally connected equipment .................................19
Recording with digital (optical) input (optical cable required) ......20
Recording with analog (line) input (line cable required) ...............21
Recording tracks using the Group Function (Group mode recording) .22
To activate the group mode (Group mode recording) ....................23
Recording a track into a new group ................................................23
Recording a track into an existing group ........................................23
To start/stop recording in sync with the source player
(Synchro-recording) ........................................................................24
Setting the clock to stamp the recorded time ........................................25
Checking the remaining time or the recording position .......................26
Various ways of playback .............................. 27
Changing the sound setting ...................................................................27
Finding a point quickly (Easy Search) ..................................................28
Changing the playback speed (Speed Control) .....................................28
Playing tracks repeatedly ......................................................................29
Checking the remaining time or the playing position ...........................29
Using the Group Function (Group mode) .............................................30
Listening to tracks using the group mode (group mode playback) 30
Selecting and playing groups (Group skip mode) ..........................31
---

Editing recorded tracks .................................. 32
Adding a track mark ............................................................................. 32
Track marking to divide a recording .............................................. 32
Track marking important points .................................................... 32
Erasing a track mark ............................................................................ 33
Labeling recordings .............................................................................. 34
Registering tracks or groups as a new group (Group setting) .............. 36
To release a group setting .................................................................... 37
Moving recorded tracks ....................................................................... 38
Moving a track to a different group ..................................................... 38
Changing the order of a group on a disc (Group move) ...................... 39
Erasing tracks ....................................................................................... 39
To erase a track .............................................................................. 39
To erase the whole disc .................................................................. 40
To erase a group ............................................................................. 40
Other operations ............................................. 41
Adjusting the contrast of the display window (Contrast adjustment) .. 41
Locking the controls (HOLD) .............................................................. 41
Power sources ................................................ 42
When to replace the batteries ............................................................... 42
Battery life ..................................................................................... 42
Using house current ............................................................................. 43
Additional information .................................... 44
Precautions ........................................................................................... 44
Troubleshooting ................................................................................... 46
System limitations ................................................................................ 49
Messages .............................................................................................. 50
Specifications ....................................................................................... 52
Explanations ......................................................................................... 53
---