MiNi Hi-Fi COMPONENT SYSTEM
Published by Sony Engineering Corporation
COMPONENT MODEL NAME FOR MHC-GSX100W
· MHC-GSX100W is composed of following models.
As for the service manual, it is issued for each component model, then, please refer to it.
COMPACT DISC DECK RECEIVER SYSTEM
1-477-800-11 COMMANDER, STANDARD (RM-SX100W)
0 1-477-801-11 ADAPTOR, AC (AC-GSX100) (For TMR-GSX100)
1-501-659-72 ANTENNA (FM)
1-559-906-32 CORD, CONNECTION (PHONO to STEREO MINI PLUG)
1-754-102-22 ANTENNA, ROOP (LW.MW)
4-228-953-01 COVER, BATTERY (For RM-SX100W)
4-245-586-11 INSTRUCTION MANUAL (ENGLISH)
4-245-586-21 INSTRUCTION MANUAL (FRENCH) (Canadian)
A-4736-996-A TRANSMITTER (TMR-GSX100)
Dimensions (w/h/d) incl. projecting parts and controls
Amplifier/Tuner/Tape/CD section:
Approx. 280 x 326 x 490 mm
Approx. 255 x 326 x 310 mm
Approx. 136 x 100 x 103 mm
Approx. 4.6 kg net per speaker
size AA (R6) batteries (2)
Connecting cord phono plug-stereo
Design and specifications are subject to change without notice.
The components identified by mark 0 or
dotted line with mark 0 are critical for safety.
Replace only with part number specified.
Les composants identifiés par une marque
0 sont critiques pour la sécurité.
Ne les remplacer que par une pièce portant
---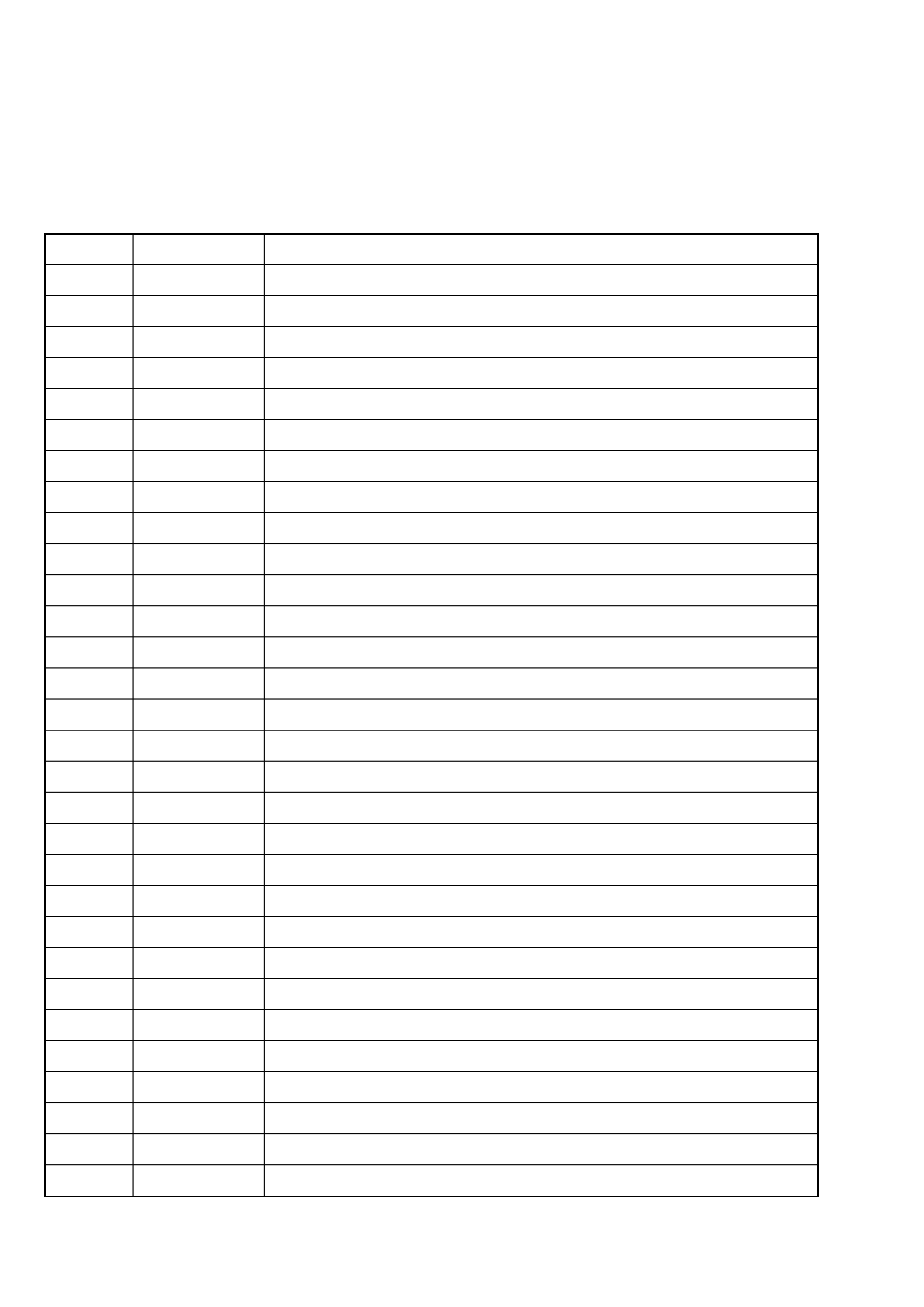 Clicking the version allows you to jump to the revised page.
Also, clicking the version at the upper right on the revised page allows you to jump to the next revised
---