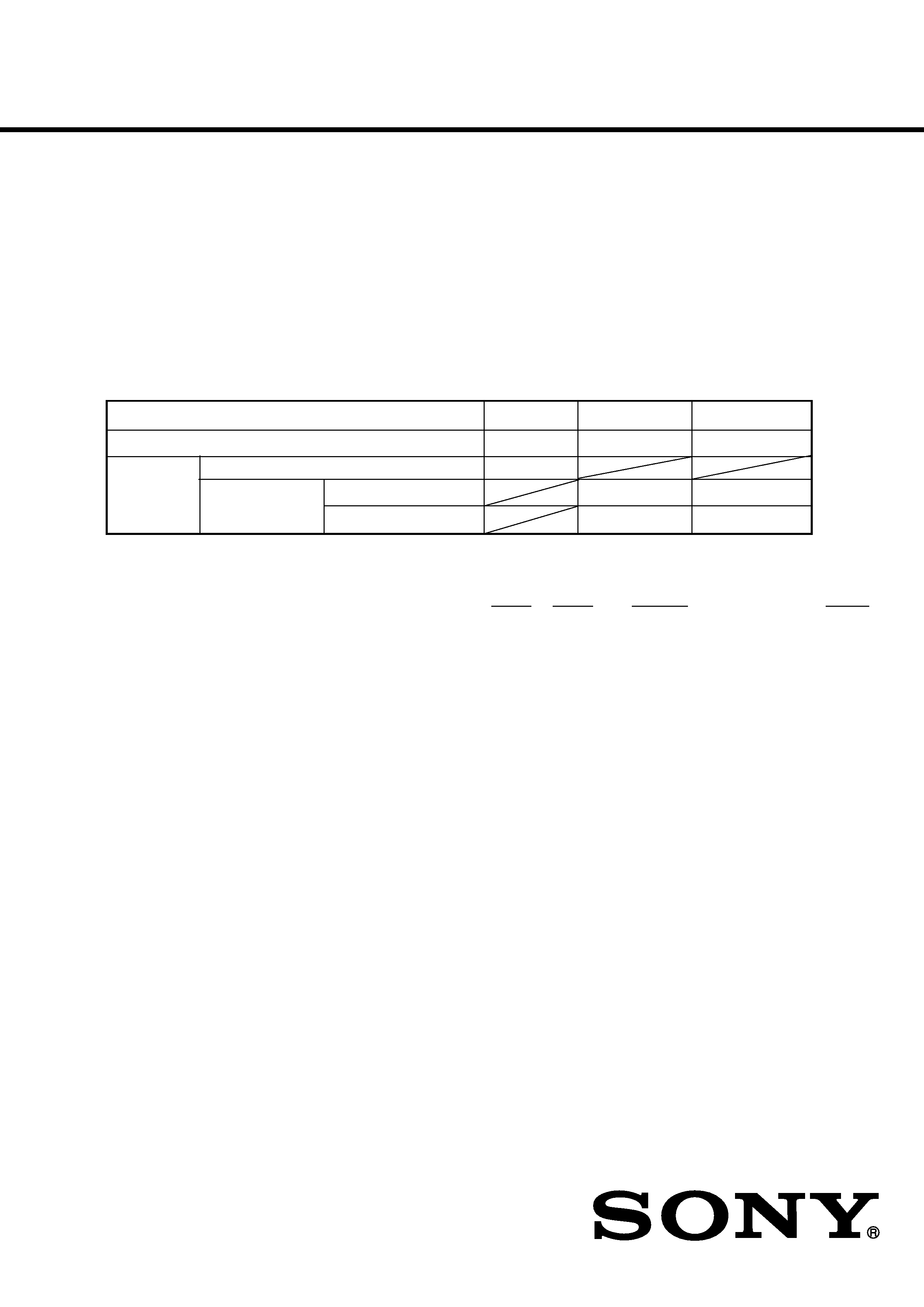 MiNi Hi-Fi COMPONENT SYSTEM
Published by Sony Engineering Corporation
· MHC-GN660/GN770/GX9000 are composed of following models.
As for the service manual, it is issued for each component model, then, please refer to it.
COMPACT DISC DECK RECEIVER SYSTEM
Adjustable with voltage selector
Dimensions (w/h/d) (Approx.)
Surround speaker pads (8)
Design and specifications are subject to change without notice.
1-478-518-21 COMMANDER, STANDARD (RM-SC3)
1-501-374-12 ANTENNA, LOOP (AM)
1-793-184-23 CONNECTOR (F TYPE ADAPTOR) (FM)
4-210-254-02 CUSHION (FOOT) (For SPEAKER)
4-252-939-11 MANUAL INSTRUCTION (ENGLISH) (EXCEPT MX)
4-252-939-21 MANUAL INSTRUCTION (FRENCH) (E2, E3)
4-252-939-31 MANUAL INSTRUCTION (SPANISH)
: 120 V AC Area in E model
: 240 V AC Area in E model
: Chilean and Peruvian model
---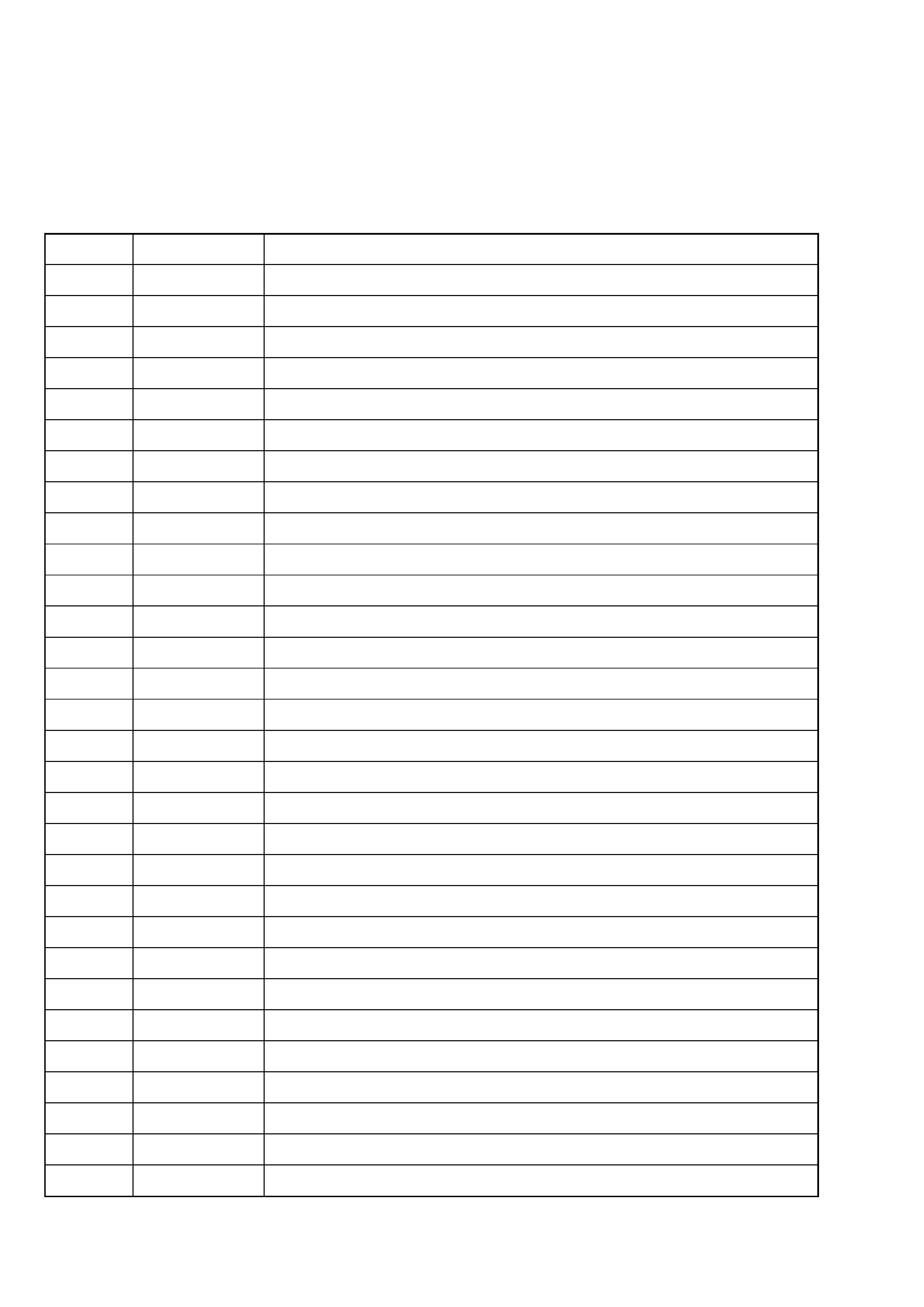 Clicking the version allows you to jump to the revised page.
Also, clicking the version at the upper right on the revised page allows you to jump to the next revised
---