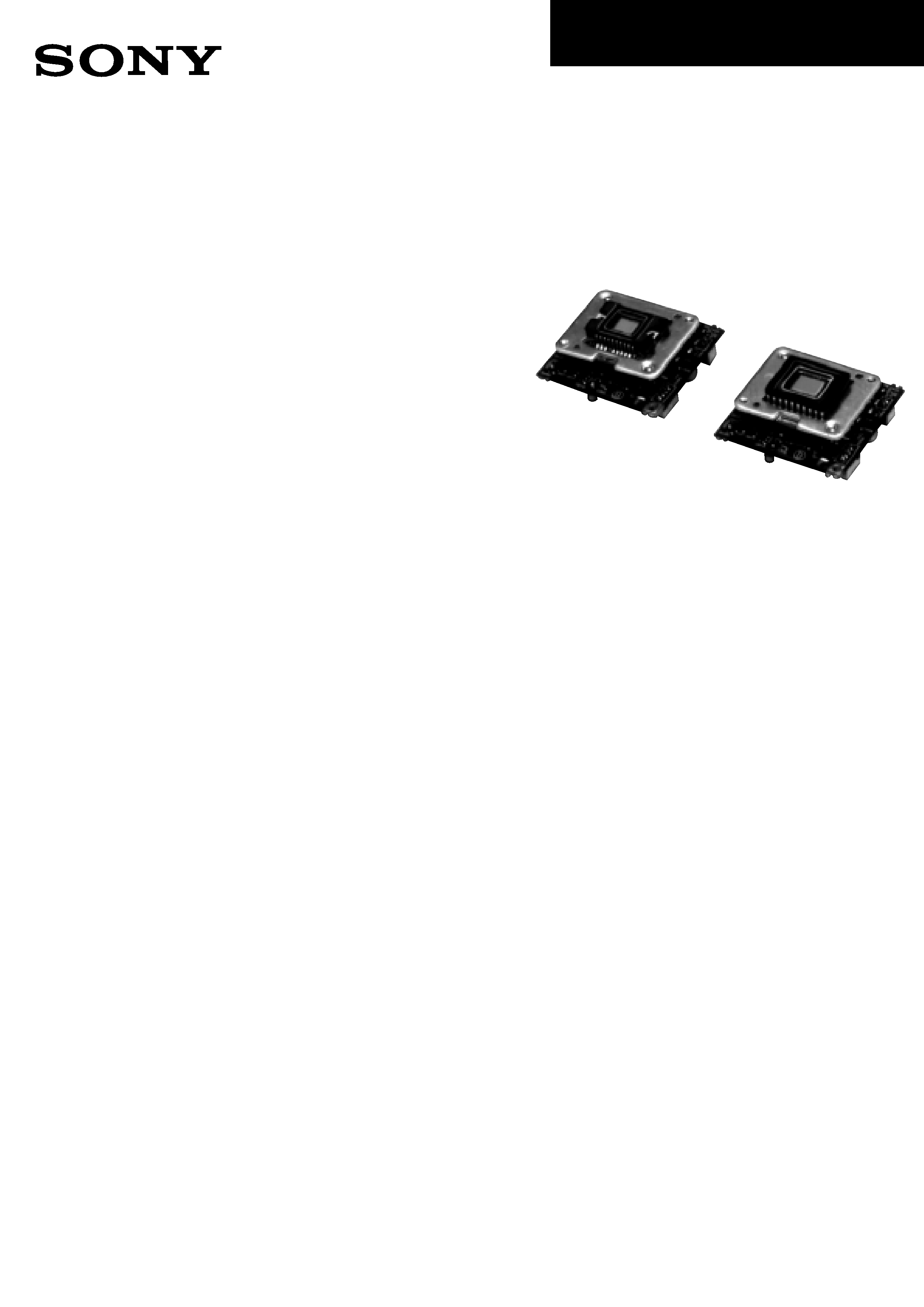 ---

GENERAL ............................................................................................................... 1
SPECIFICATIONS ................................................................................................... 4
BLOCK DIAGRAM ................................................................................................... 8
PRECAUTIONS ....................................................................................................... 9
EXTENTIONAL FUNCTIONS ................................................................................ 13
OPTIONAL ACCESSORIES .................................................................................. 14
Attach : Circuit example for VS Gen-lock
---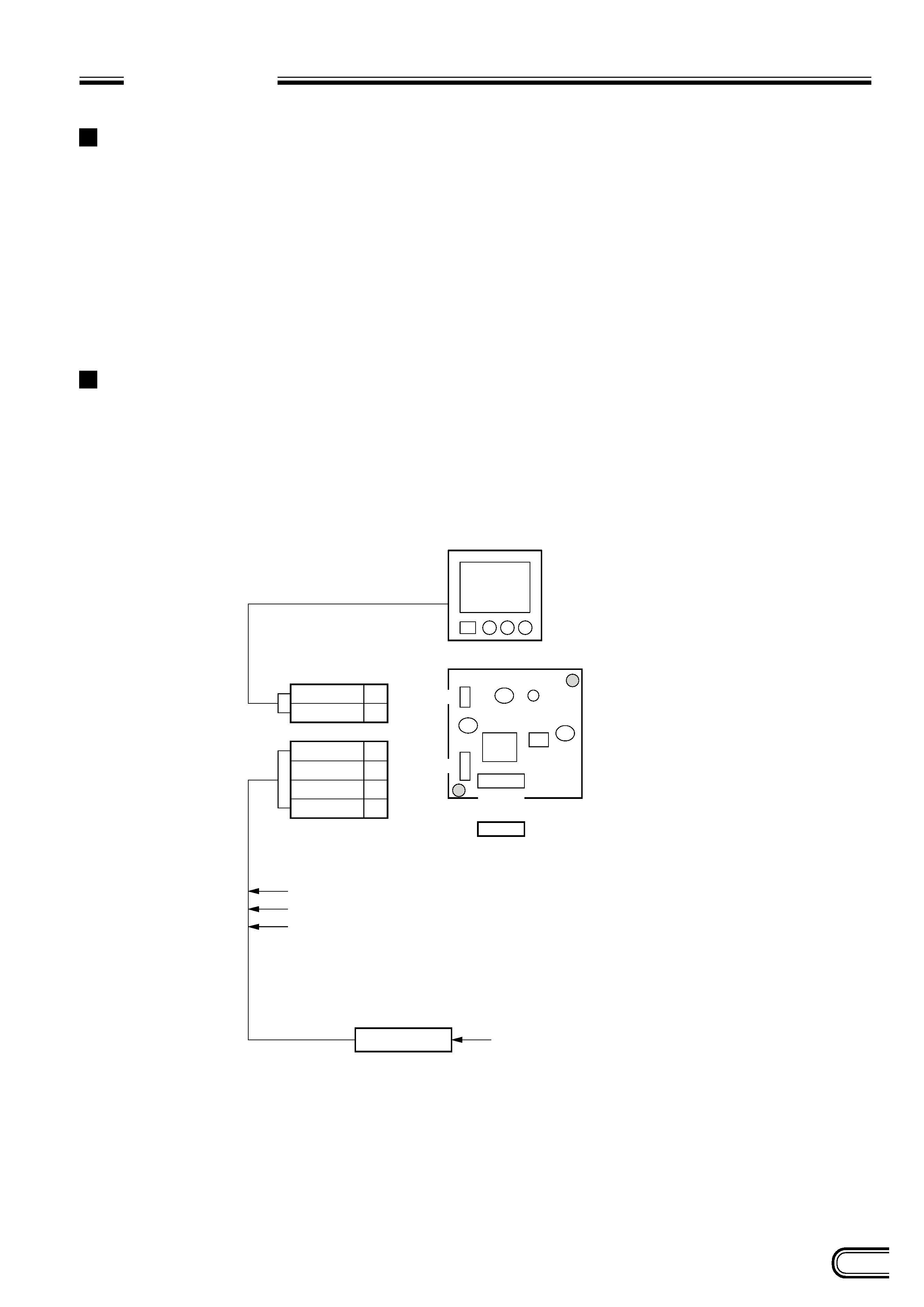 CCB-M Series are the "Compact Monochrome Card Camera" realized by high density surface mounting technology.
"M25" & "M27B" have 1/2" CCD. "M35A" & "M37" have 1/3" CCD. "M27B" & "M37" are high-resolution version. "CE"
These Card Cameras are constructed with two boards, one board comes with CCD image sensor and the Aluminum
plate for the lens mounting (named "CCD board"), another board comes with the processing components (named
By connecting 16P connector (CN202) to additional circuit or modification, electronic shutter speed adjustment,
AGC ON/OFF selection, external synchronization working and so on are possible.
Connectors of CN203 (Video Out) and CN204 (Power In) are the 1.5mm pitch ZR series made by Nihon Attyaku
Connector of CN204 is supplied in PSB-915IA (power supply board / optional accessories).
As a recommended power supply board, PSB-915IA is available. PSB-915IA has a 5V input and 3 outputs for CCB
---

Monochrome Interline transfer CCD
1/60 to 1/10000sec. (EIA)
1/50 to 1/10000sec. (CCIR)
more than 48 dB (AGC OFF)
± 0.1Vdc : less than 100mA
± 0.3Vdc : less than 15mA
± 0.4Vdc : less than 10mA
The ripple voltage should be less than 5mVp-p.
0.45 approx. (w/modification)
---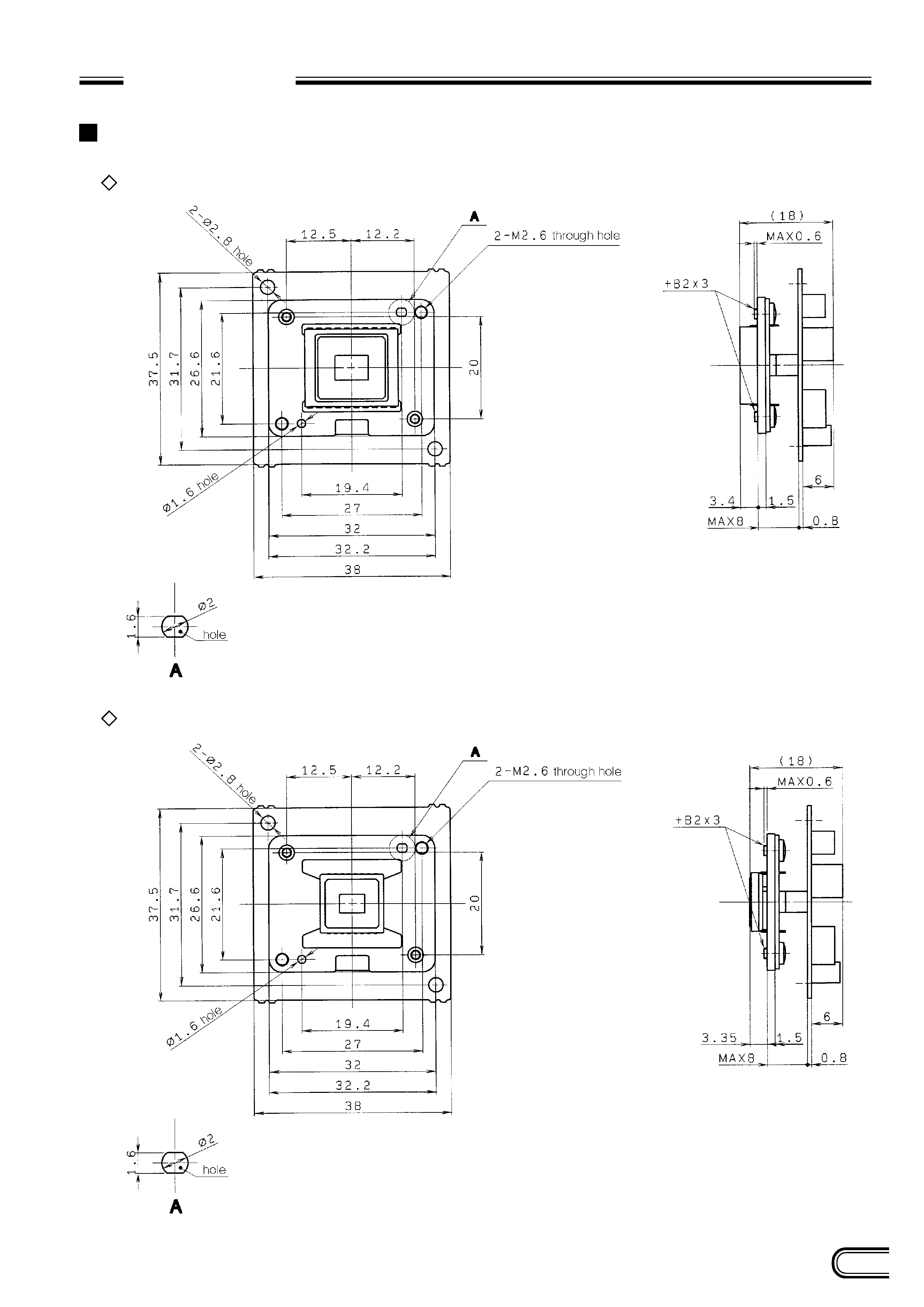 · Note : Make space over the screw B2 of CCD board as the screw projects from the Aluminum plate by max 0.6mm.
---