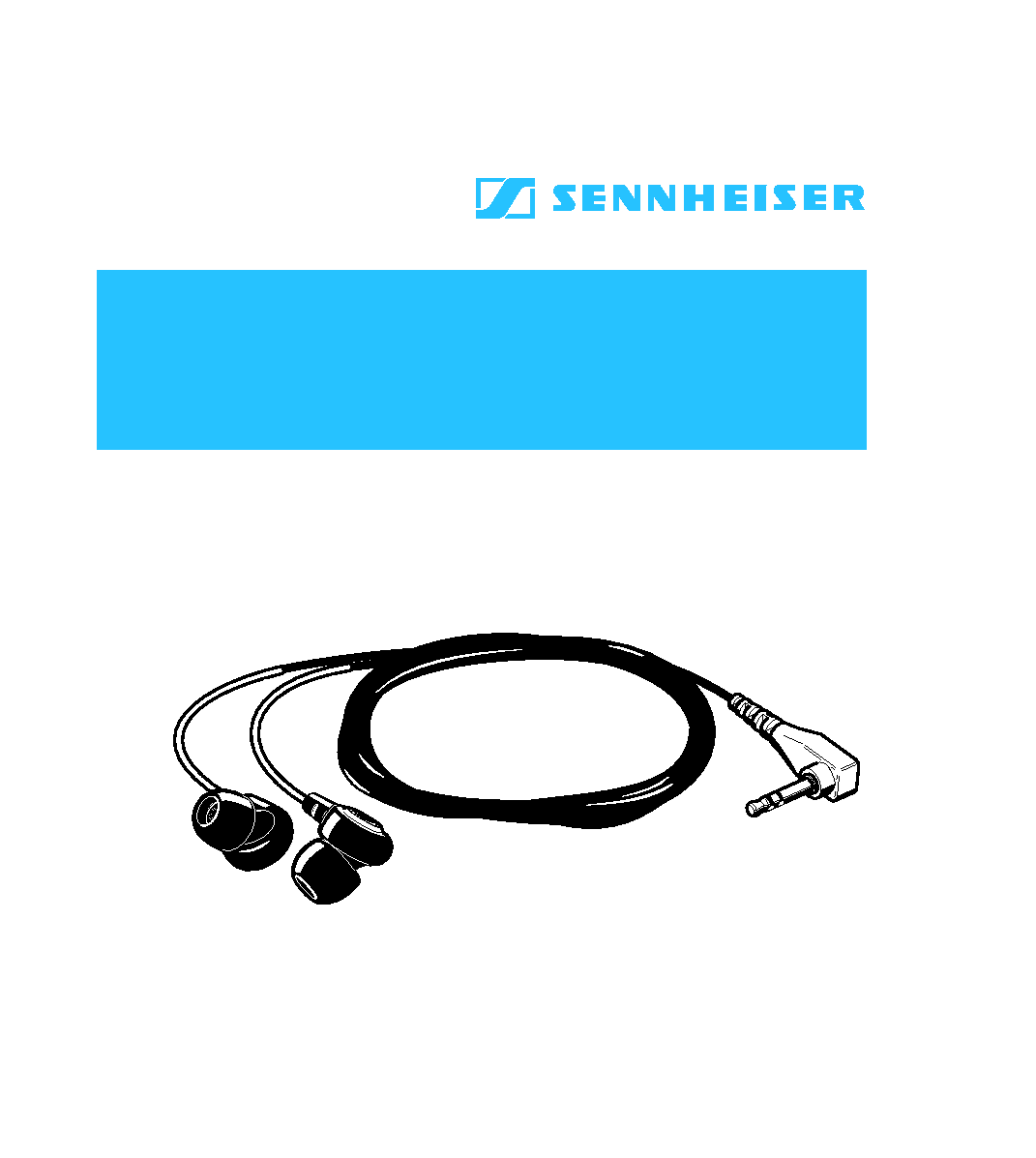 Book_IE6_525747_0608_US.book Seite 1 Freitag, 6. Juni 2008 1
---

Book_IE6_525747_0608_US.book Seite 2 Freitag, 6. Juni 2008 1
---

Important safety instructions
In order to prevent hearing damage:
Set the volume to a low level before
inserting the ear canal phones into your
Listening at high volume levels for long
periods can lead to permanent hearing
defects. Please protect your hearing!
In order to prevent injury to your auditory
Mount the suitable earpads (S, M or L) to
the ear canal phones. Never insert the
ear canal phones without earpads!
Always insert and extract the ear canal
phones very
carefully
and
slowly
! Do not
insert the ear canal phones too deep into
Book_IE6_525747_0608_US.book Seite 1 Freitag, 6. Juni 2008 1
---

Always keep the ear canal phones dry.
In order to prevent accidents:
Do not wear the ear canal phones in an
environment that requires your special
performing skilled jobs).
Note on the sound quality
The perceived sound quality and bass
performance of the ear canal phones
depends to a large extent on the correct
fit of the ear canal phones in the ear. For
best sound enjoyment, please use the
Book_IE6_525747_0608_US.book Seite 2 Freitag, 6. Juni 2008 1
---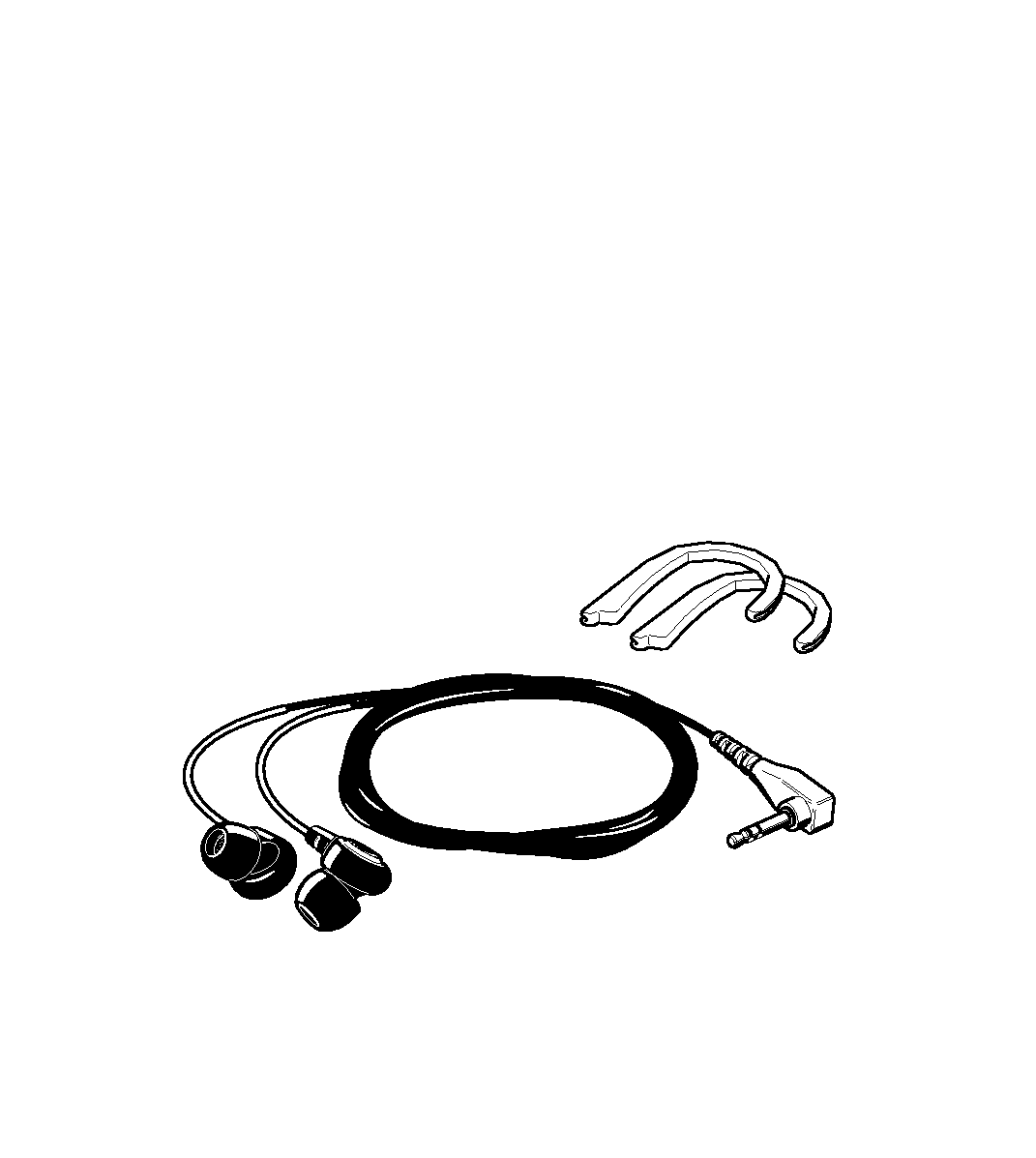 4 pairs of earpads (sizes S, M, L), size M is
pre-mounted to the ear canal phones
3 pairs of lamellar earpads (sizes S, M, L)
Book_IE6_525747_0608_US.book Seite 3 Freitag, 6. Juni 2008 1
---