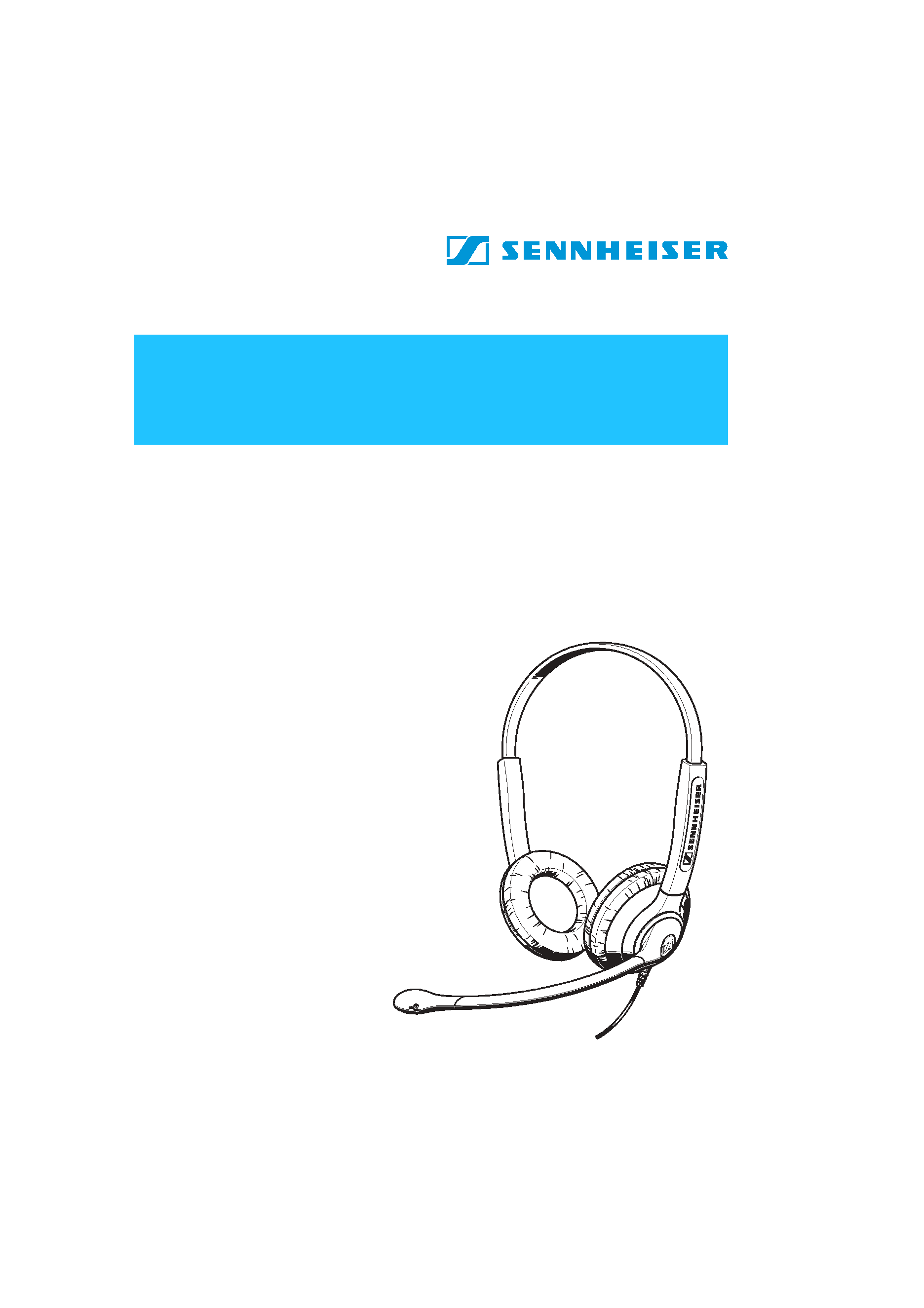 Instructions for use
HME 43-K
TitelSeite.fm Seite 1 Dienstag, 11. Juli 2006 4:46 16
---

TitelSeite.fm Seite 2 Dienstag, 11. Juli 2006 4:46 16
---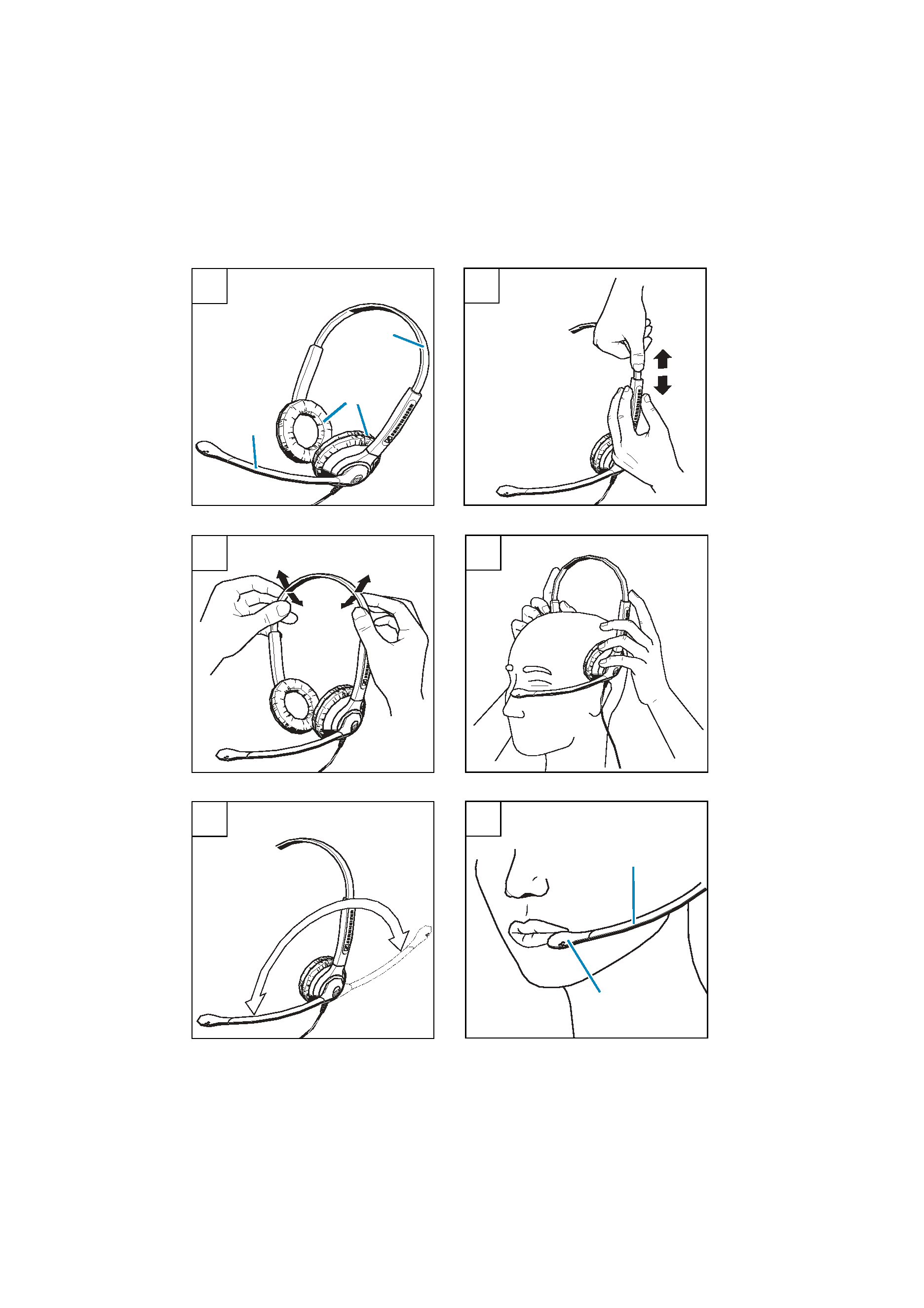 UB_INT.fm Seite 1 Dienstag, 11. Juli 2006 4:52 16
---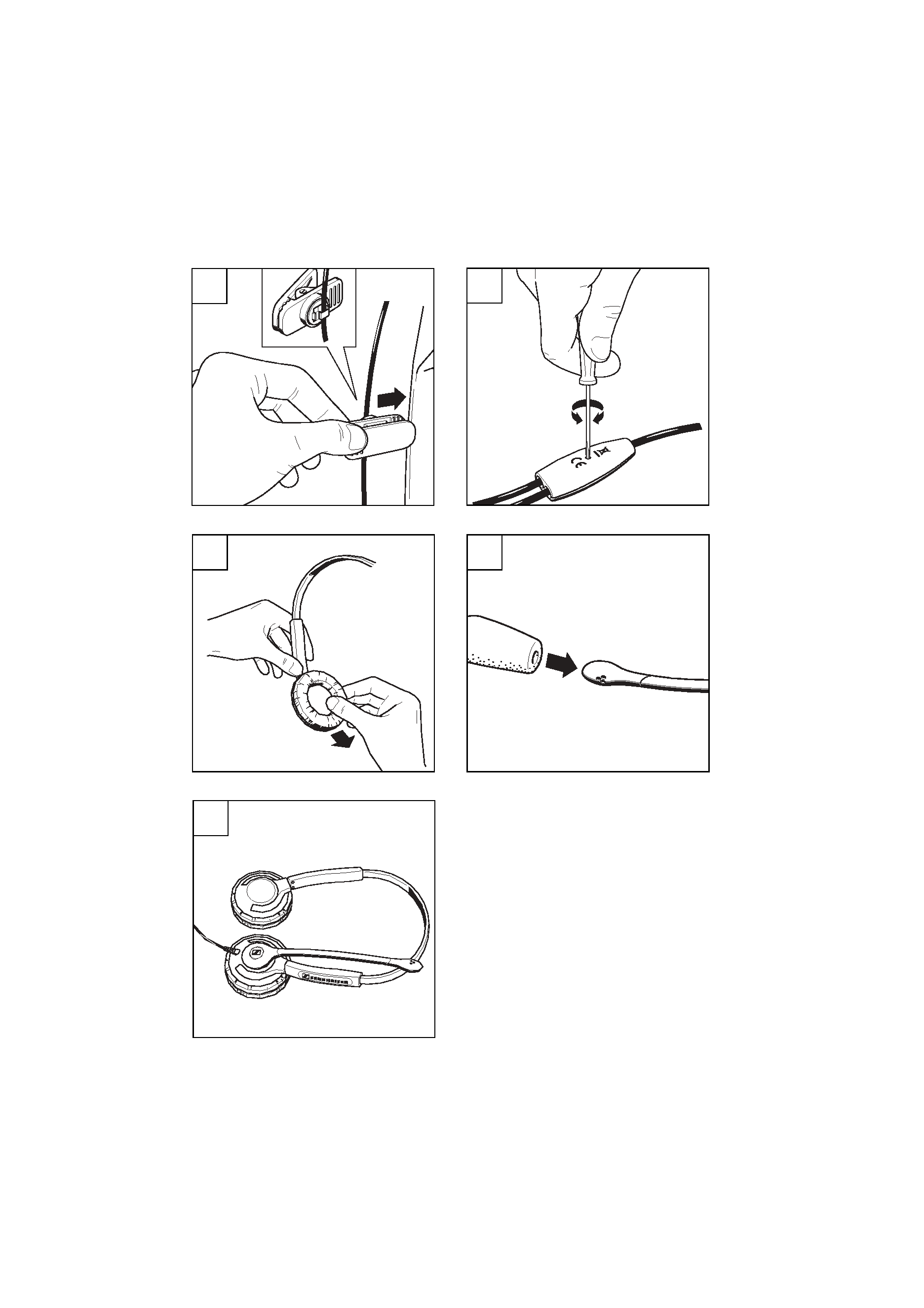 UB_INT.fm Seite 2 Dienstag, 11. Juli 2006 4:52 16
---

The HME 43-K is a closed pilot's headset with a noise-
compensating microphone, designed for use in jet aircraft.
The HME 43-K features an ultra-lightweight design with
excellent ergonomic properties, replaceable leatherette
earpads and a double-sided, adjustable padded headband.
The leatherette earpads are extremely comfortable.
The HME 43-K headset has two separate connectors ­ one
for the microphone and one for the headphones. The
microphone can be worn on either the left or right-hand
side and ensures excellent speech transmission.
Delivery of the HME 43-K includes:
---