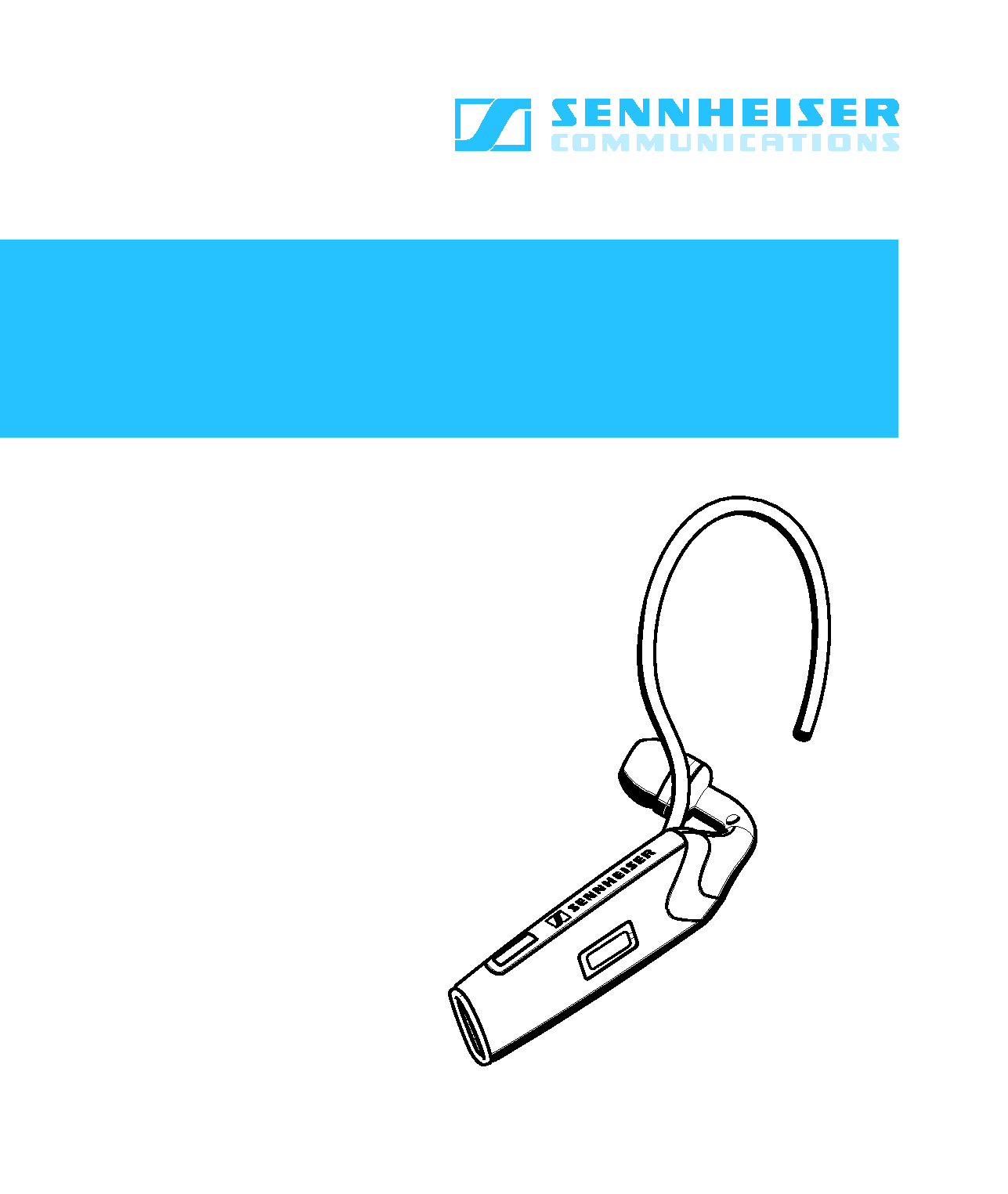 ---

Contents ......................................................................................................... 1
Important safety instructions..................................................................... 2
Features of the FLX 70 ................................................................................. 6
Delivery includes ........................................................................................... 6
Operating elements ...................................................................................... 7
Button overview............................................................................................ 8
Quick Setup Guide ......................................................................................... 9
Setting up the FLX 70 ................................................................................. 11
Charging the battery in the headset............................................................11
Switching the headset on/off .......................................................................12
Pairing the headset to mobile phones or other Bluetooth devices .......13
Wearing the headset.......................................................................................15
Operating the FLX 70.................................................................................. 17
Telephoning with the FLX 70.........................................................................17
Changing the speaker volume.......................................................................20
Changing the ring tone volume ....................................................................20
Muting/un-muting the headset microphone .............................................20
Restoring factory settings .............................................................................21
Maintenance and care ................................................................................ 22
Accessories................................................................................................... 22
Specifications............................................................................................... 23
Manufacturer declarations ........................................................................ 24
We have designed this product to give you reliable operation over many years. Over half a
century of accumulated expertise in the design and manufacture of high-quality electro-
acoustic equipment have made Sennheiser a world-leading company in this field.
Please take a few moments to read these instructions carefully, as we want you to enjoy your
new Sennheiser product quickly and to the fullest.
---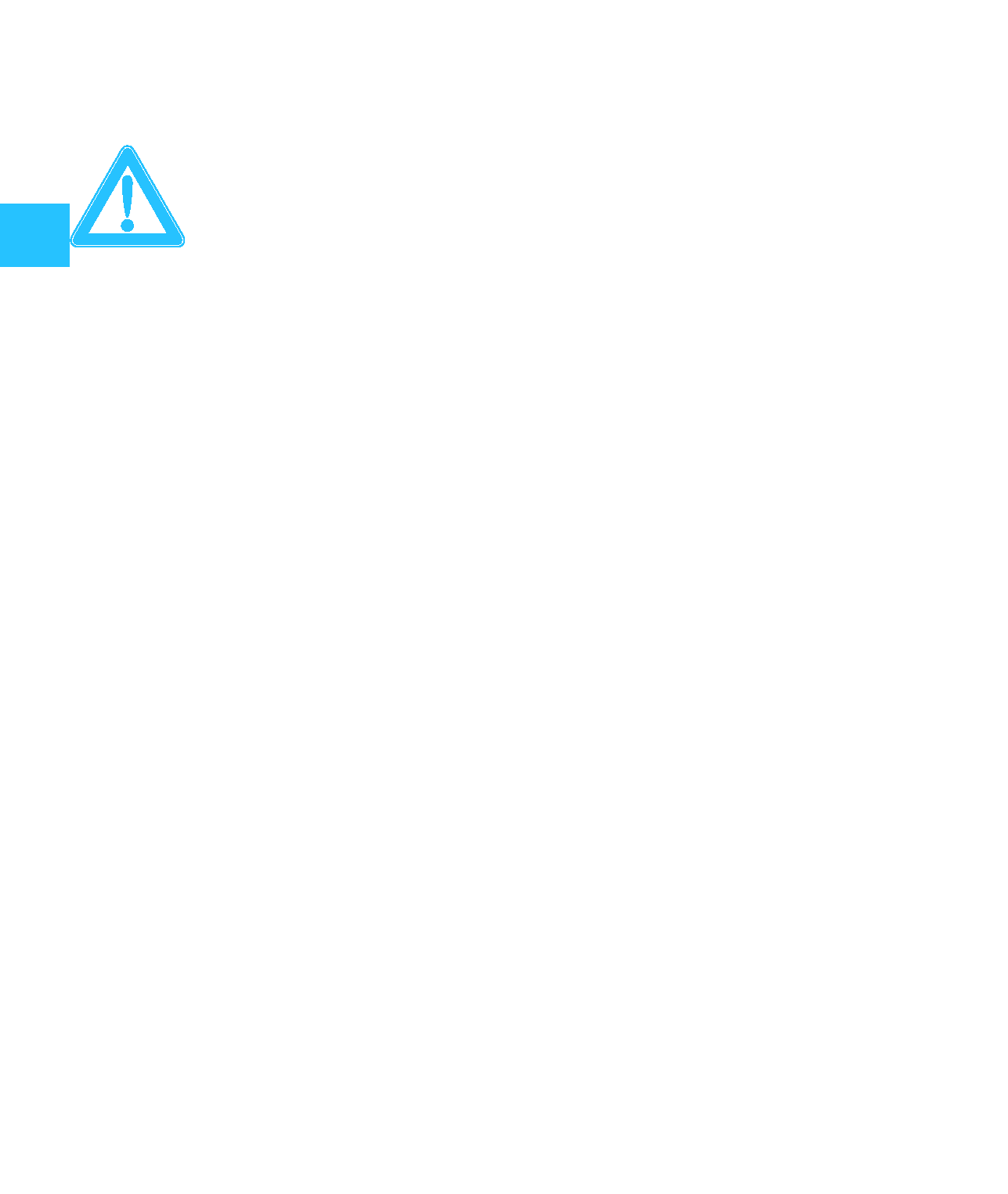 Important safety instructions
The FLX 70 has been manufactured according to the ac-
cepted rules of safety and current technology. However,
there is still a danger of damage to equipment if the follow-
ing general safety instructions are not complied with.
· Read these instructions.
· Follow these instructions.
· Keep these instructions in a location where they are accessible to all
· Always include the operating instructions when you pass the FLX 70
The FLX 70 is an accessory for mobile phones or any Bluetooth compli-
ant device with a "hands free" or a "headset" profile intended for
wireless communication via Bluetooth in dry environments.
It is considered improper use when the FLX 70 is used
· for any application not named in these instructions,
· under operating conditions that deviate from those described in
To avoid damage to your hearing
· Set a low volume setting before putting on the headset!
· Do not use the headset for long periods of time with a high volume
---

To avoid damage to your auditory canals and eardrums:
· Place a suitable earbud on the headset (S, M or L). Never insert the
· Always insert and remove the headset from the auditory canal
slowly and carefully! Do not insert the headset too far into the ear!
· Always keep the headset dry.
· Do not use the headset in environments in which particular attention
must be paid (e.g. on roads or while carrying out manual work).
· Never disassemble or modify components of the FLX 70.
· Keep away from children.
· The built-in rechargeable battery may present a fire or chemical burn
hazard if mistreated. Therefore, do not disassemble, heat above
40 °C (104 °F) or incinerate the rechargeable battery.
· Sennheiser Communications is not liable for damages resulting from
the loss of connection due to a run flat battery, an old battery or ex-
ceeding the transmitting range.
· Use the FLX 70 in dry places only and keep liquids and small electri-
cally conductive parts away from the FLX 70 and its connecting sock-
· Do not expose the FLX 70 to extreme temperatures. Normal operat-
ing temperatures are 10 °C (50 °F) to 40 °C (104 °F).
· Store the headset in a clean, dust-free environment.
---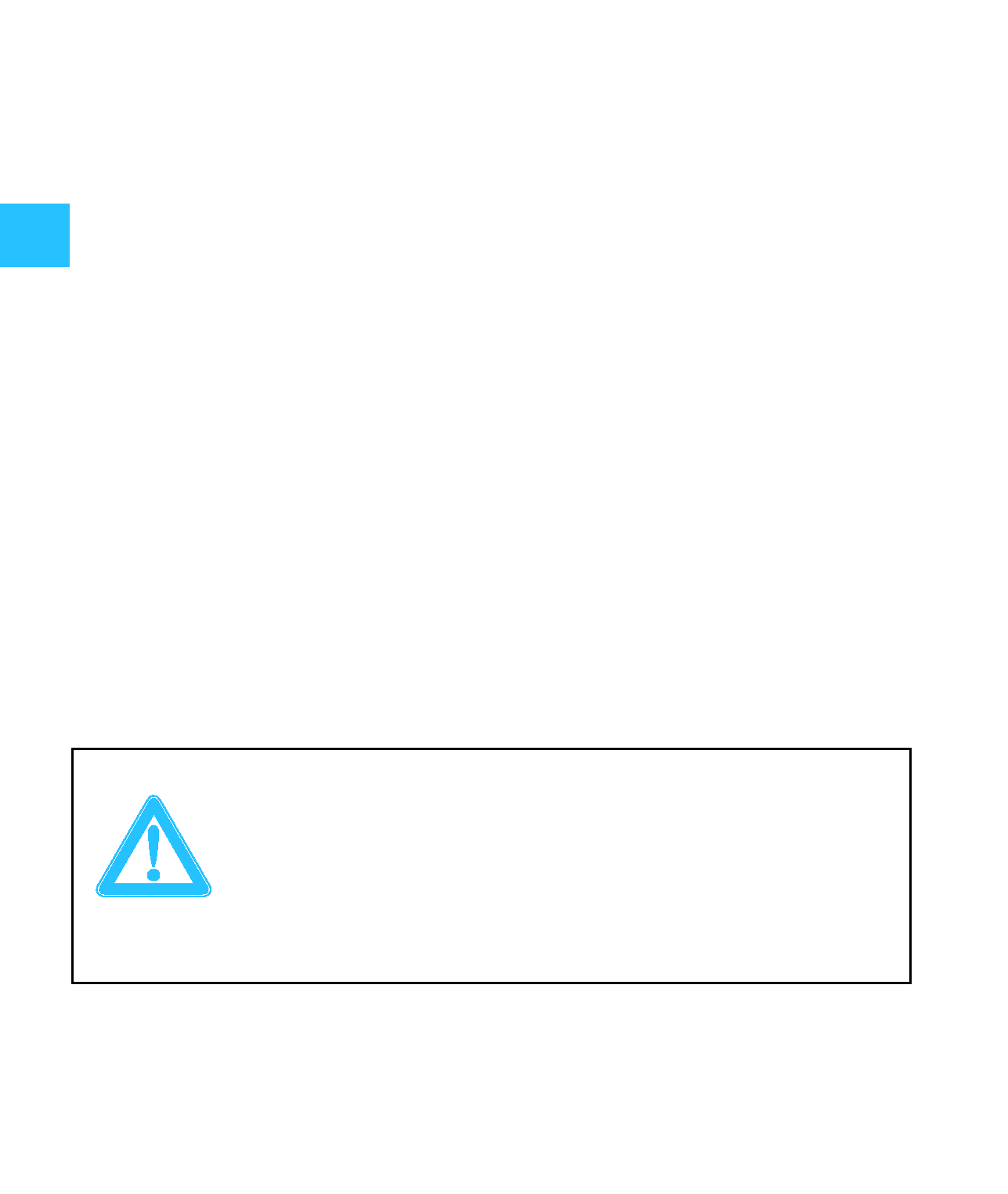 · Do not wear the headset when charging.
· Sennheiser Communications is not liable for damages to USB devices
that are not consistent with the USB specifications.
· The headset must be charged either with the FLX 70 power supply
(EU: 502310, UK: 502311, US: 502312), the FLX 70 car charger unit
(502313) or a USB socket of a computer. Never try to charge batter-
ies other than the one in the FLX 70 headset with the FLX 70 power
supply or the FLX 70 car charger unit.
· This equipment generates, uses and can radiate radio frequency
energy and, if not used in accordance with the instructions, may cau-
se harmful interference to radio communications. However, there is
no guarantee that interference will not occur in a particular installa-
Safety instructions for Lithium-Polymer rechargeable batteries
The FLX 70 has a built-in Lithium-Polymer rechargeable battery. If
abused or misused, rechargeable batteries may leak.
In extreme cases, rechargeable batteries may even
Please understand that Sennheiser Communications does not accept
liability for damage arising from abuse or misuse.
---