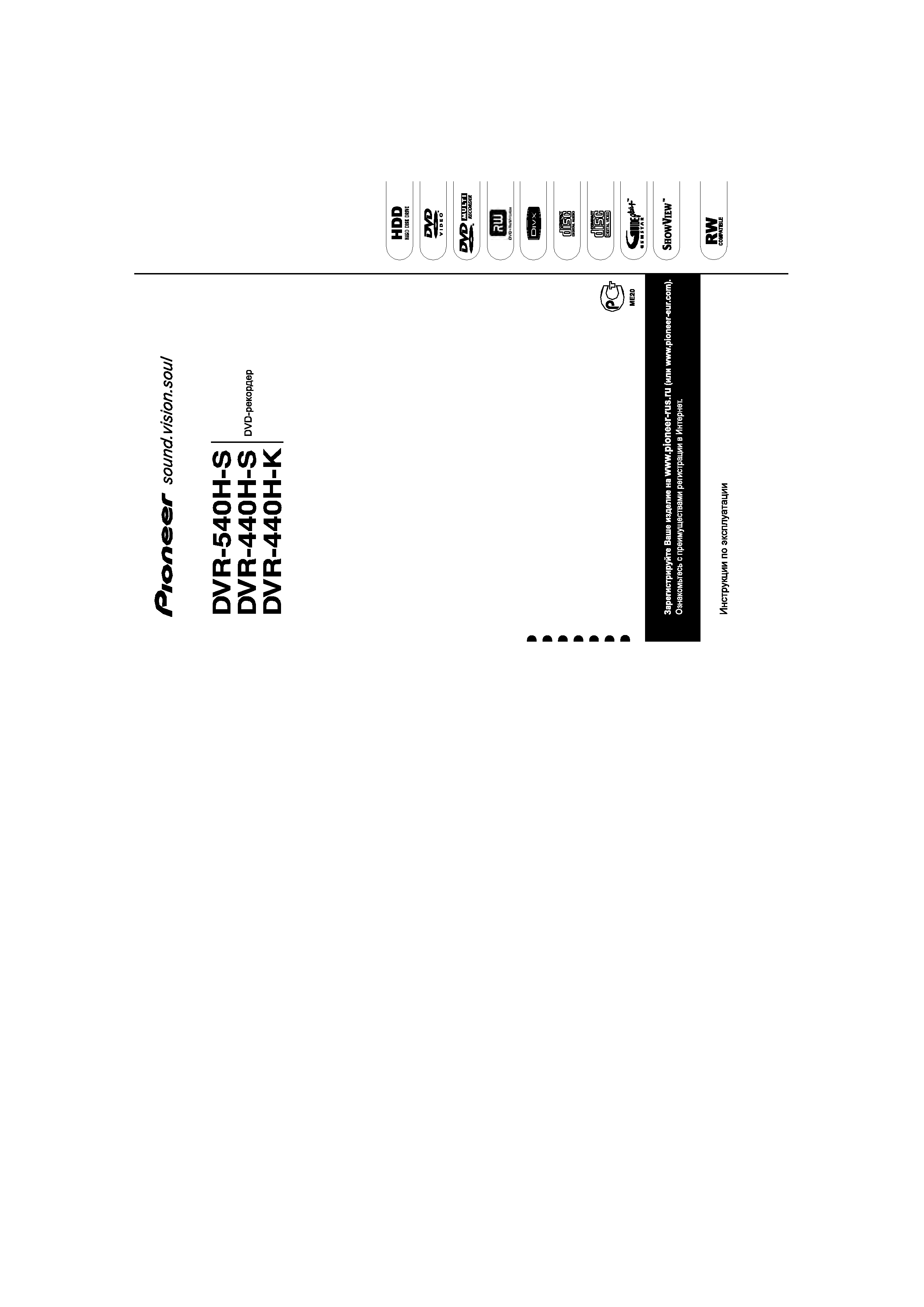 Wednesday, February 22, 2006
---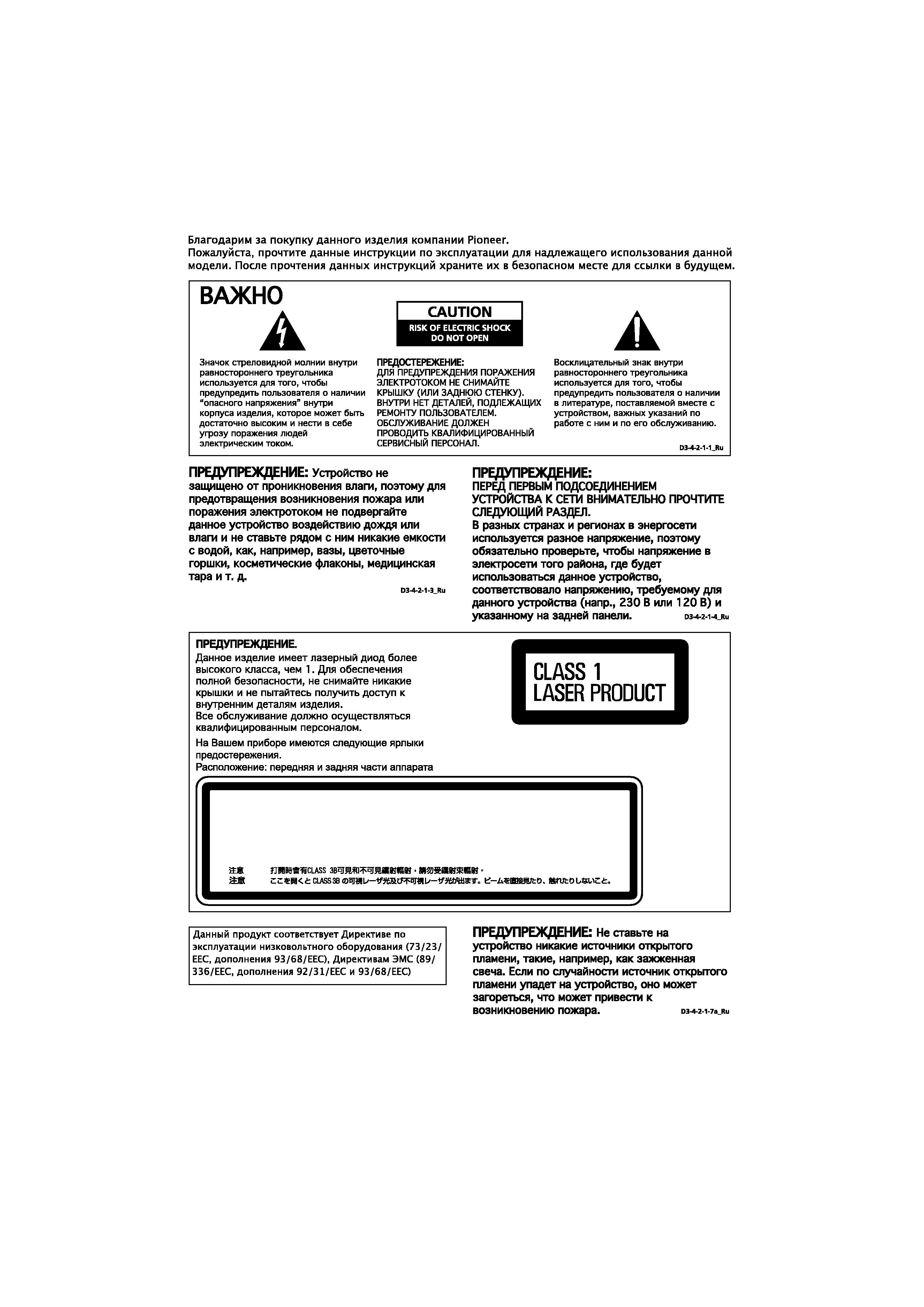 CLASS 3B VISIBLE AND INVISIBLE LASER
RADIATION WHEN OPEN,AVOID EXPOSURE TO THE BEAM.
RADIATIONS LASER VISIBLES ET INVISIBLES DE CLASSE 3B QUAND OUVERT....
VITEZ TOUT EXPOSITION AU FAISCEAU.
KLASSE 3BSYNLIG OG USYNLIG LASERSTR
LING VED BNING. UNDG UDSTTELSEFOR STRLING.
KLASS 3B SYNLIGOCH OSYNLIGLASERSTR
LNINGNR DENNA DEL R ÷PPNAD. UNDVIKATT UTSTTA DIGF÷RSTRLEN.
AVATTAESSA OLET ALTTIINA NKYVLLE JA NKYMTT
÷MLLE LUOKAN 3B LASERSTEILYLLE. L KATSO STEESEEN.
PRECAUCI" N
CUAND O SEABRE HAY RADIACI" N L¡ SERDE CLASE 3B VISIBLE EINVISIBLE. EVITE LA EXPOSICI" N A LOSRAYOS L¡ SER.
÷FFNETER ABDECKUNG IST SICHTBARE UNDUNSICHTBARE LASERSTRAHLUNG DER KLASSE 3B IM GE
NICHT DEM LASERSTRAHL AUSSETZEN!
Wednesday, February 22, 2006
---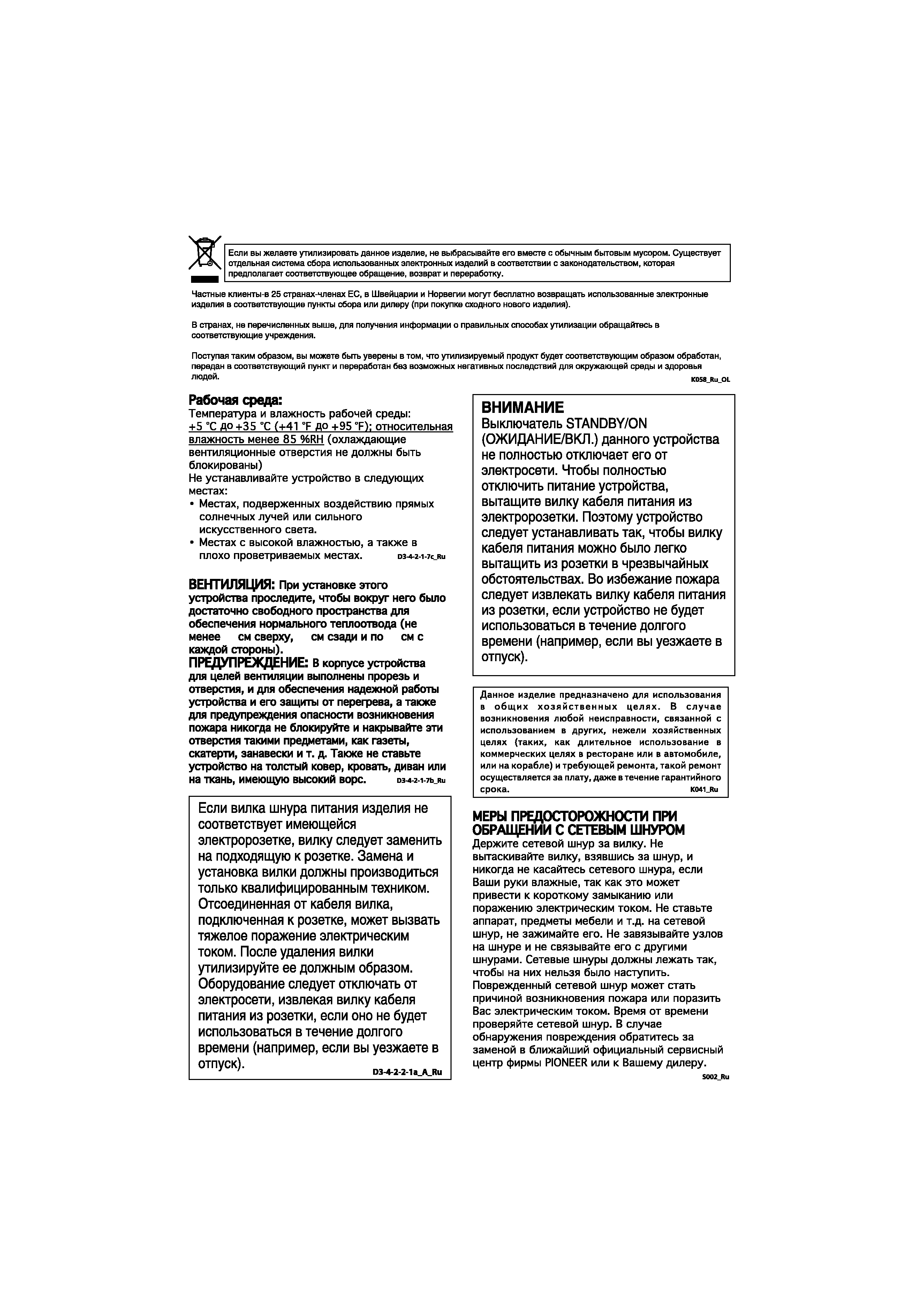 Wednesday, February 22, 2006
---

. . . . . . . . . . . . . . . . 6
. . . . . . . . . . . . . 6
. . . . . . . . . . . . . . . . . . . . . . . 13
. . . . . . . . . . . . . . .16
. . . . . . . . . . . . . . . . . . . . . .17
. . . . . . . . . . . . . . . . . . . . . . . . . 18
. . . . . . . . . . . . . . . . . . . . . . . . . 22
. . . . . . . . . . . . . . . . . . . . . . .23
. . . . . . . . . . . . . .23
. . . . . . . . . . . . . . . . . . .24
. . . . . . . . . . . . . . . . . . . . . . . . . .25
. . . . . . . . . . . . . . . . . . . . . . . . .26
. . . . . . . . . . . . . . 29
GUIDE Plus+TM . . . . .32
GUIDE Plus+TM . . . . . . . . . . . . . 36
GUIDE Plus+TM . . . . . . . . . . . . . . . . . . . . 37
. . . . . . . . . . . . . . . . . . . . . . . . . . 39
GUIDE Plus+TM. . . . . . . . . . . . 49
DVD. . . . . . . . . . . . . . 52
. . . . . . . . . . . . 53
. . . . . . . . . . . . . . . . . 54
. . . . . . . . . . . . 54
. . . . . . . . . . . . . . . . . . . . . . . . . . 55
. . . . . . . . . . . . . . . . . . . . . . . . . . . 56
. . . . . . . . . . . . . . . . . . . . . . . . 57
Pause Live TV . . . . . . . . . . . . . . 58
. . . . . . . . . . . . . . . . . . . . . . . . . . 62
DVD . . . . . . . . . . . . . . . . . . . . . . . . . . . . 64
DVD- . . . . . . . . . . . . . . . . . . . . . . 66
Wednesday, February 22, 2006
---

. . . . . . . . . . . . . . . . . . . . . . . . 67
. . . . . . . . . . . . 67
Disc Navigator . . . . . . . . . . . . . 72
. . . . . . . . . . . . . . . . . . . 73
/ . . . . . . . . . . . . . 74
Play Mode. . . . . . . . . . . . . . . . . . . 74
. . . . . . . . . . . . . . . . . . . . . . . . 77
DVD DivX . . . . . . . . . . . . . . . . . . . . . . 78
. . . . . . . . . . . . . . . . . . . . . . . . 79
Disc Navigator . . . . . . . . . . . . . . . 82
. . . . . . . . . . . . . . . . . . . . . . . . 94
One Touch Copy . . . . . . . . . . . . 95
Jukebox . . . . . . . . . . . . . . . . . 105
Jukebox . . . . . . . . . . . . . . . . . 106
JPEG . . . . . . . . . . . . . . . . . . . . . . . . . . 107
. . . . . . . . . . . . . . . . . . . 107
. . . . . . . . . . . . . . . 109
. . . . . . . . . . . 110
. . . . . . . . . . . . 114
Initial Setup. . . . . . 116
. . . . . . . . . . . . . . . . . . . . . . . . . . . 128
. . . . . . . . . . . . 130
. . . . . . . . . . . . . . . 137
. . . . . . . . . . . . . . 140
. . . . . . . . . . . . . . . . 141
. . . . . . . . . . . . . . . 141
. . . . . . . . . . . . 141
. . . . . . . . . . . . 141
. . . . . . . . . . . . . 142
Wednesday, February 22, 2006
---