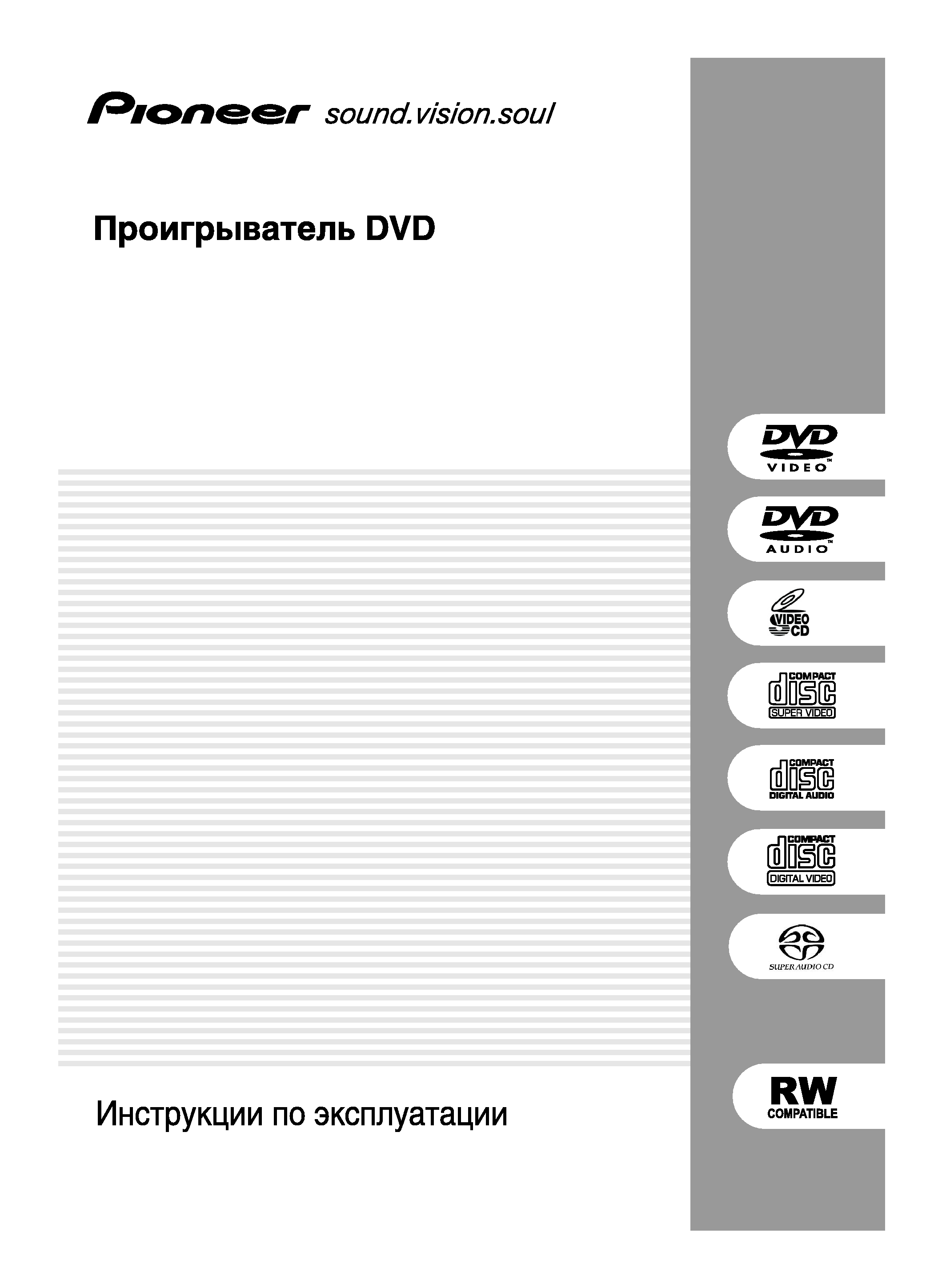 ---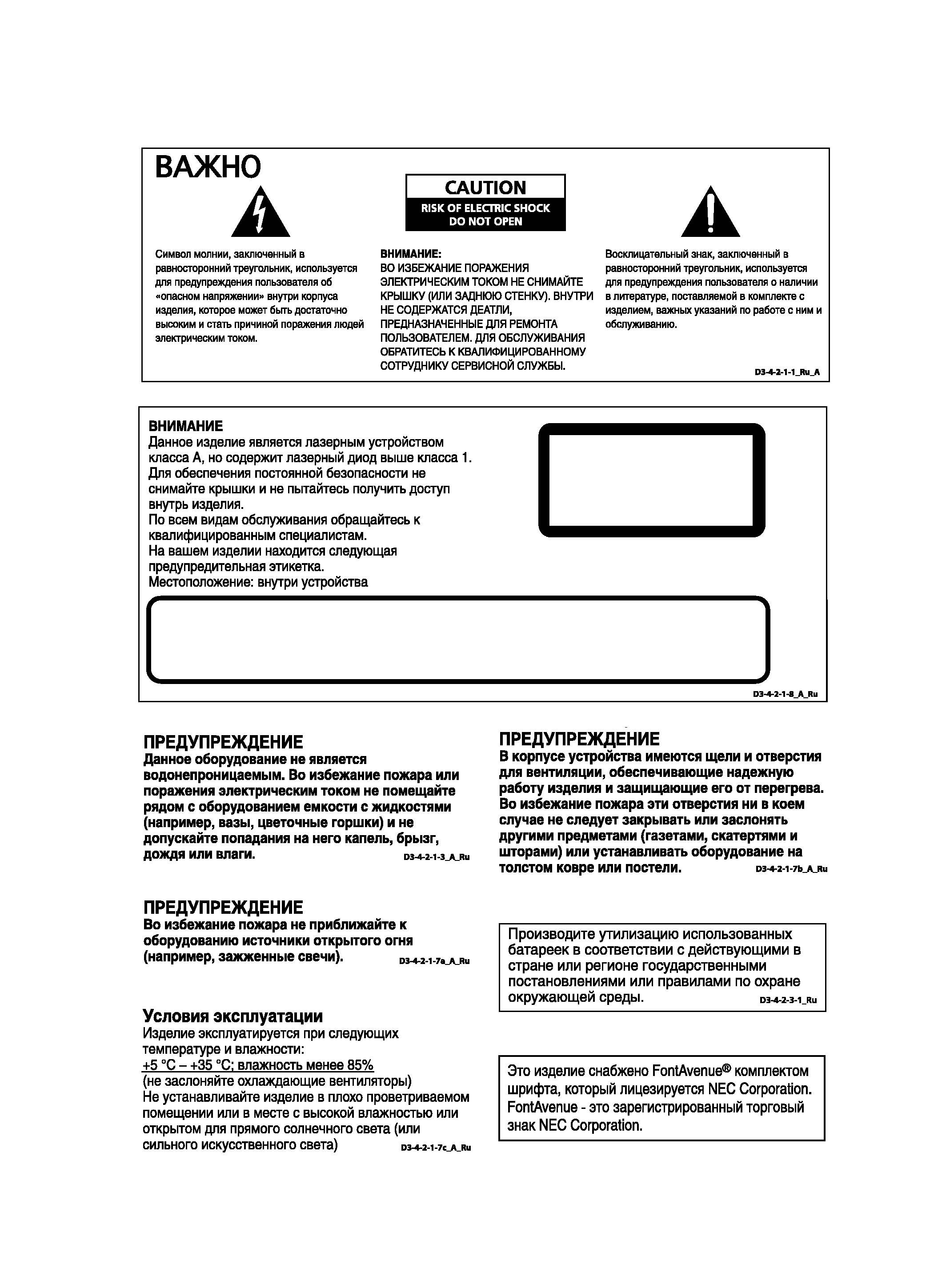 : SICHTBARE UND UNSICHTBARE LASERSTRAHLUNG,WENNABDECKUNG GEÖFFNET NICHT DEM STRAHL AUSSETZEN!
: VISIBLE AND INVISIBLE LASER RADIATION WHEN OPEN. AVOID EXPOSURE TO BEAM.
ADVARSEL
: SYNLIG OG USYNLIG LASERSTRÅLING VED ÅBNING UNDGÅ UDSÆTTELSE FOR STRÀLING.
: AVATTAESSA ALTISTUT NÄKYVÄ JA NÄKYMÄTTÖMÄLLE LASERSATEIL YLLE. ÄLÄ KATSO SÄTEESEN.
: SYNLIG OCH OSYNLIG LASERSTRÅLNING NÄR DENNA DEL ÄR ÖPPNAD BETRAKTA EJ STRÅLEN.
: RADIACIÓN LÁSER VISIBLE E INVISIBLE AL ESTAR ABIERTO. EVITAR EXPOSICIÓN AL RAYO.
---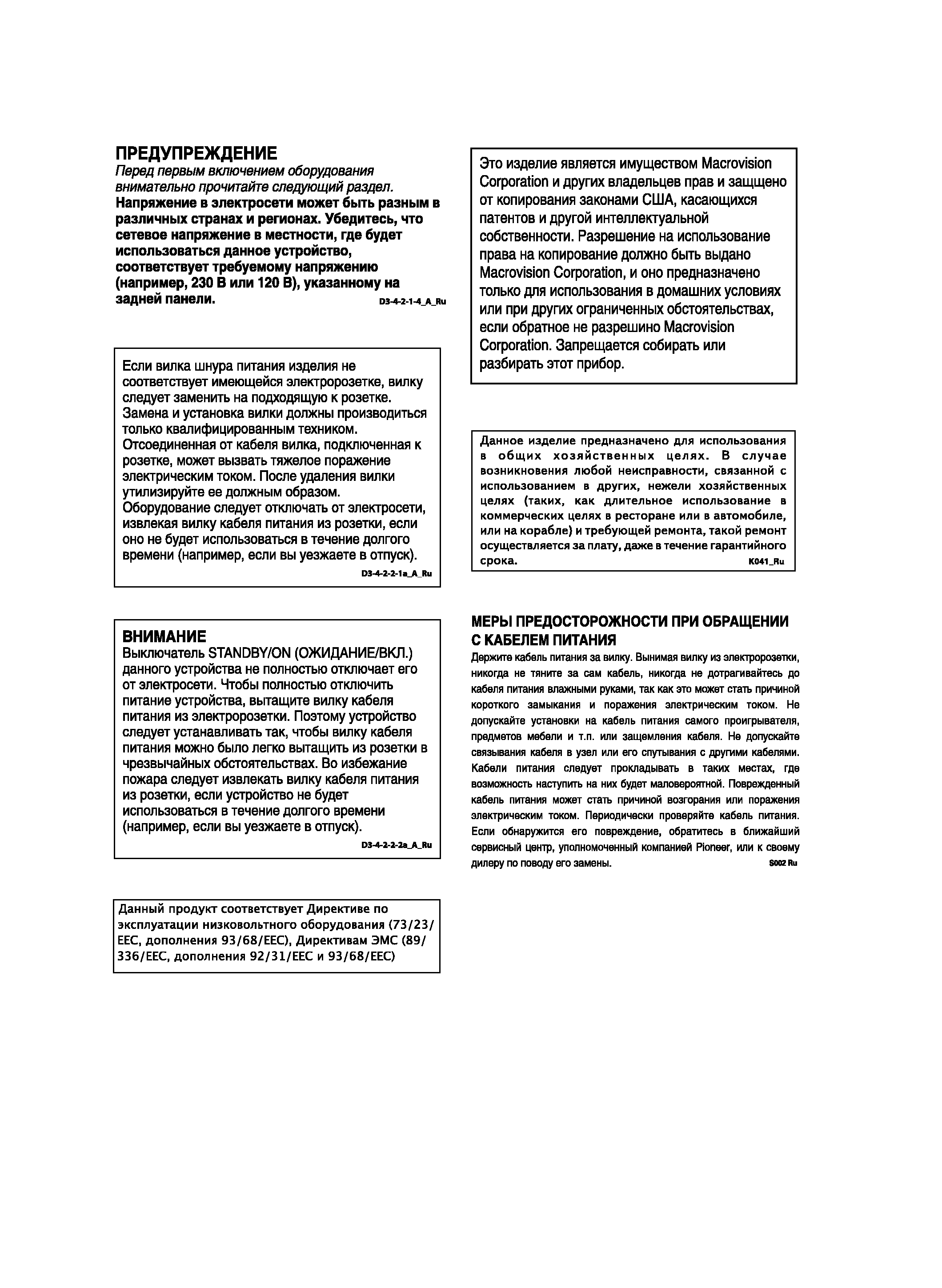 ---

. . . . . . . . . . . . . . . . . . . . . . . .6
. . . . . . . . . . . . . . . . . . .7
. . . . . . . . . . . . . . . . . .7
. . . . . . . . . . . . . . . . . .8
. . . . . . . . . . . . . . . .11
SCART AV . . . . . . . . . . . . . . . . . . . . . . . .12
. . . . . . . . . . . . . . . . . . . . . . . . . . . . . . . . .12
. . . . . . . . . . . . . . . . . . . . . . .13
AV . . . . . . . . . . .14
. . . . . . . . . . . . . . . . . . . .16
. . . . . . . . . . . . . . . . . . . . . . . . .18
. . . . . . . . . . . . . . . . . . . . . . . . . . . . . . . . .19
. . . . . . . . . . . . . . . . . . . . . .19
. . . . . . . . . . . . . .20
. . . . . . . . . . . . . . . . .25
/ . . . . . . . . . . . . . . .26
JPEG. . . . . . . . . . . . . . .26
Disc Navigator ( ) . . . . . .26
( ) . . . . . . . . . . . . . . . . . .27
. . . . . . . . . . . . . . . . . . . . . . . . . . 28
. . . . . . . . . . . . . . . . . 29
. . . . . . . . . . . . . . . . . . . . . 32
. . . . . . . . . . . . . . . . . . . . 32
. . . . . . . . . . . . . . . . . . . . . . . . . . 32
. . . . . . . . . . . . . 33
. . . . . . . . . . . . . . . 33
Audio Settings ( ) . . 34
) . . . . . . . . . . . . . . . . . . 35
(x ) . . . . . . . . . . . . . . . 36
( ) . . . . . . . . . . . . . . . 37
Language (). . . . . . . 38
( ) . . . . . . . . . . 39
Parental Lock ( ) . . . . . 40
---

DVD-Video . . . . . . . . 50
. . . . . . . . . . . . . . . . . . . . . . . . . . . 50
. . . . . . . . . . . . . . . 51
. . . . . . . . . . . . . . . . . . . . . . . . 56
---