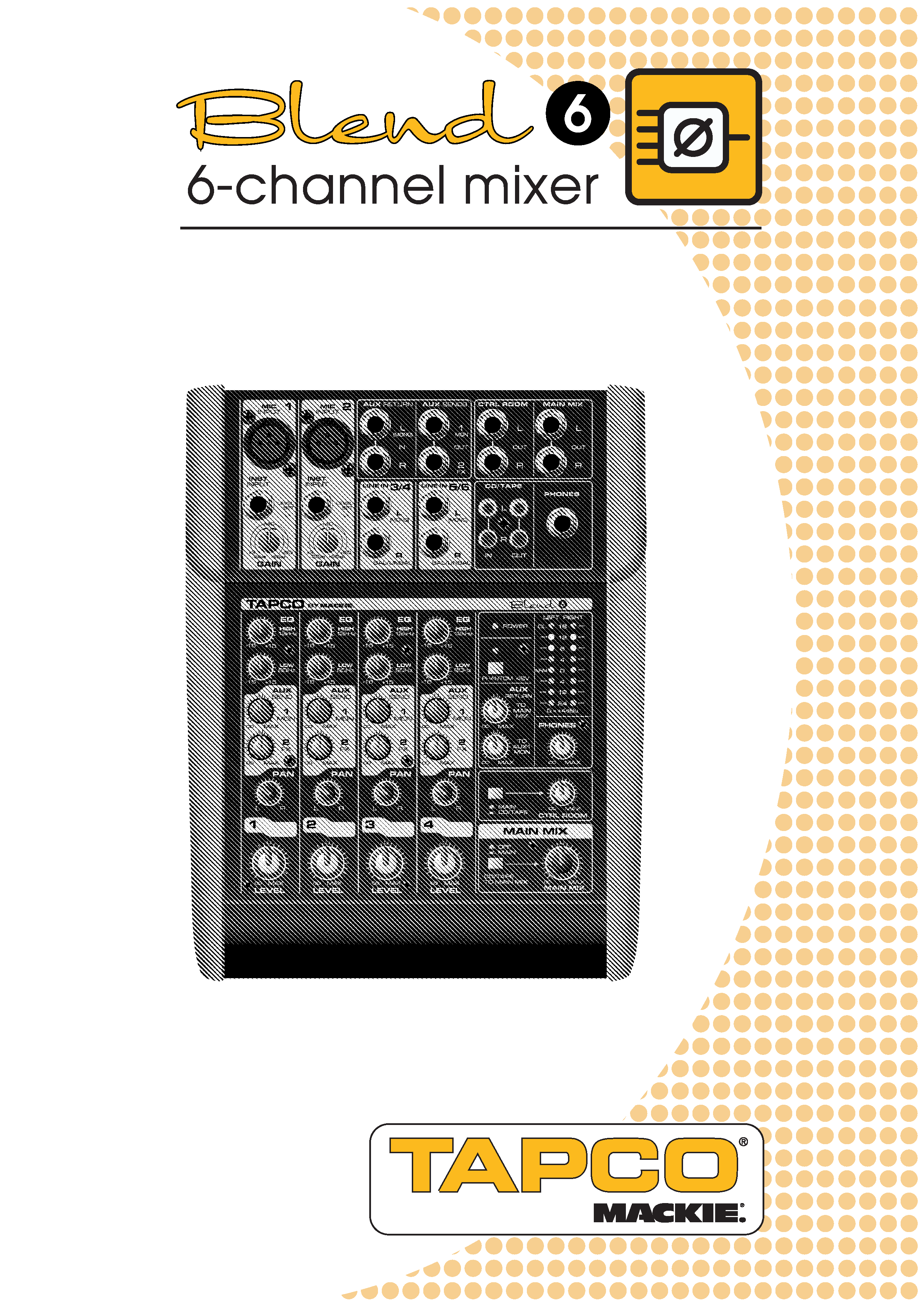 ---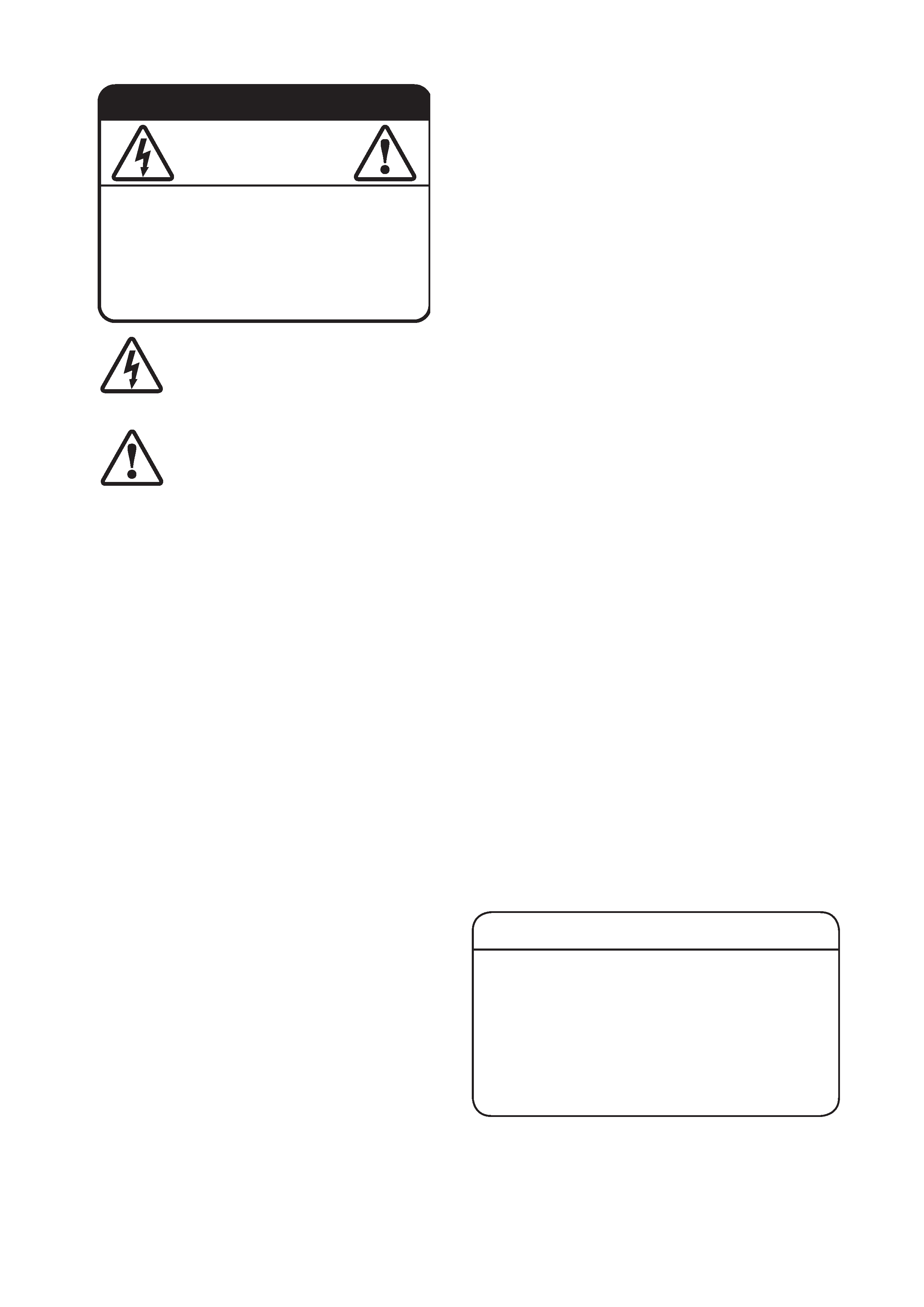 1. Read Instructions -- All the safety and operation instructions
should be read before this product is operated.
2. Retain Instructions -- The safety and operating instructions
should be kept for future reference.
3. Heed Warnings -- All warnings on this product and in these
operating instructions should be followed.
4. Follow Instructions -- All operating and other instructions
5. Water and Moisture -- This product should not be used near
water ­ for example, near a bathtub, washbowl, kitchen sink,
laundry tub, in a wet basement, near a swimming pool, etc.
6. Cleaning -- Clean only with a dry cloth.
7. Ventilation -- This product should be situated so that its location
or position does not interfere with its proper ventilation. For
example, the Component should not be situated on a bed,
sofa, rug, or similar surface that may block any ventilation
openings, or placed in a built-in installation such as a bookcase
or cabinet that may impede the flow of air through ventilation
8. Heat -- This product should be situated away from heat
sources such as radiators, or other devices which produce
9. Power Sources -- This product should be connected to a
power supply only of the type described in these operation
instructions or as marked on this product.
10. Power Cord Protection -- Power supply cords should be routed
so that they are not likely to be walked upon or pinched
by items placed upon or against them, paying particular
attention to cords at plugs, convenience receptacles, and
the point where they exit this product.
11. Object and Liquid Entry -- Care should be taken so that
objects do not fall on, and liquids are not spilled into, this
12. Damage Requiring Service -- This product should be serviced
only by qualified service personnel when:
A. The power-supply cord or the plug has been damaged; or
B. Objects have fallen, or liquid has spilled into this product; or
C.This product has been exposed to rain; or
D. This product does not appear to operate normally or
exhibits a marked change in performance; or
E. This product has been dropped, or its chassis damaged.
13. Servicing -- The user should not attempt to service this
product beyond those means described in this operating
manual. All other servicing should be referred to the Tapco
14. To prevent electric shock, do not use this polarized plug with
an extension cord, receptacle or other outlet unless the
blades can be fully inserted to prevent blade exposure.
Pour préevenir les chocs électriques ne pas utiliser cette fiche polariseé avec
un prolongateur, un prise de courant ou une autre sortie de courant, sauf si les
lames peuvent être insérées à fond sans laisser aucune pariie à découvert.
15. Grounding or Polarization -- Precautions should be taken so
that the grounding or polarization means of this product is not
16. Power Precaution -- Unplug this product during lightning
storms or when unused for long periods of time.
17. This apparatus does not exceed the Class A/Class B
(whichever is applicable) limits for radio noise emissions
from digital apparatus as set out in the radio interference
regulations of the Canadian Department of Communications.
ATTENTION --Le présent appareil numérique n'émet pas de bruits radioélectriques
dépassant las limites applicables aux appareils numériques de class A/de class B
(selon le cas) prescrites dans le règlement sur le brouillage radioélectrique édicté
par les ministere des communications du Canada.
18. Exposure to extremely high noise levels may cause permanent
hearing loss. Individuals vary considerably in susceptibility to
noise-induced hearing loss, but nearly everyone will lose some
hearing if exposed to sufficiently intense noise for a period of
time. The U.S. Government's Occupational Safety and Health
Administration (OSHA) has specified the permissible noise
level exposures shown in the following chart.
According to OSHA, any exposure in excess of these permissible limits
could result in some hearing loss. To ensure against potentially dangerous
exposure to high sound pressure levels, it is recommended that all persons
exposed to equipment capable of producing high sound pressure levels
use hearing protectors while the equipment is in operation. Ear plugs or
protectors in the ear canals or over the ears must be worn when operating
the equipment in order to prevent permanent hearing loss if exposure is in
excess of the limits set forth here.
WARNING -- To reduce the risk of fire or electric shock,
do not expose this appliance to rain or moisture.
Duration Per Day Sound Level dBA,
Cranked psychedelic tunes
High speed chase on C.H.I.P.s
Loudest parts at a Heavy Metal concert
RISQUE DE CHOC ELECTRIQUE
CAUTION: TO REDUCE THE RISK OF ELECTRIC SHOCK
DO NOT REMOVE COVER (OR BACK)
NO USER-SERVICEABLE PARTS INSIDE
REFER SERVICING TO QUALIFIED PERSONNEL
ATTENTION: POUR EVITER LES RISQUES DE CHOC
ELECTRIQUE, NE PAS ENLEVER LE COUVERCLE. AUCUN
ENTRETIEN DE PIECES INTERIEURES PAR L'USAGER. CONFIER
L'ENTRETIEN AU PERSONNEL QUALIFIE.
AVIS: POUR EVITER LES RISQUES D'INCENDIE OU
D'ELECTROCUTION, N'EXPOSEZ PAS CET ARTICLE
A LA PLUIE OU A L'HUMIDITE
The lightning flash with arrowhead symbol within an equilateral
triangle is intended to alert the user to the presence of uninsulated
"dangerous voltage" within the product's enclosure that may be
of sufficient magnitude to constitute a risk of electric shock to persons.
Le symbole éclair avec point de flèche à l'intérieur d'un triangle
équilatéral est utilisé pour alerter l'utilisateur de la présence à
l'intérieur du coffret de "voltage dangereux" non isolé d'ampleur
suffisante pour constituer un risque d'éléctrocution.
The exclamation point within an equilateral triangle is intended to
alert the user of the presence of important operating and maintenance
(servicing) instructions in the literature accompanying the appliance.
Le point d'exclamation à l'intérieur d'un triangle équilatéral est
employé pour alerter les utilisateurs de la présence d'instructions
importantes pour le fonctionnement et l'entretien (service) dans le
livret d'instruction accompagnant l'appareil.
---

Part No. 0008813-90 Rev. A 1/04
©2004 LOUD Technologies Inc. All Rights Reserved. Printed in China.
Before you begin, please make sure you read the Safety Instructions on page 2 and
Getting Started on page 4.
Your new TAPCO
®
Blend 6 mixer is designed to set up quickly and operate easily.
We know it's often seen as a sign of weakness to read a manual, along with asking for
directions when lost, but maybe you can read the rest when nobody is looking.
It is important to keep your receipt in a safe place, and not a bad idea to write your
product information here for future reference (i.e., insurance claims, tech support, return
Safety Instructions.........................................2
Getting Started.............................................4
Introduction ..................................................6
Hookup Diagrams ........................................7
Blend 6 Features ...........................................8
Channel Inputs.........................................8
Channel Controls.....................................9
Equalization ............................................9
Auxiliaries ................................................9
Master Section .......................................11
Output Connections .............................12
Rear Panel Features ..............................12
Appendix A: Service Information .............13
Appendix B: Connections .........................14
Appendix C: Blend 6 Specifications.........15
Gain Structure Diagram........................16
Block Diagram .......................................17
Track Sheets............................................18
Limited Warranty ...........................19
Don't forget to visit our website at www.tapcogear.com
for more information about this and other TAPCO products.
---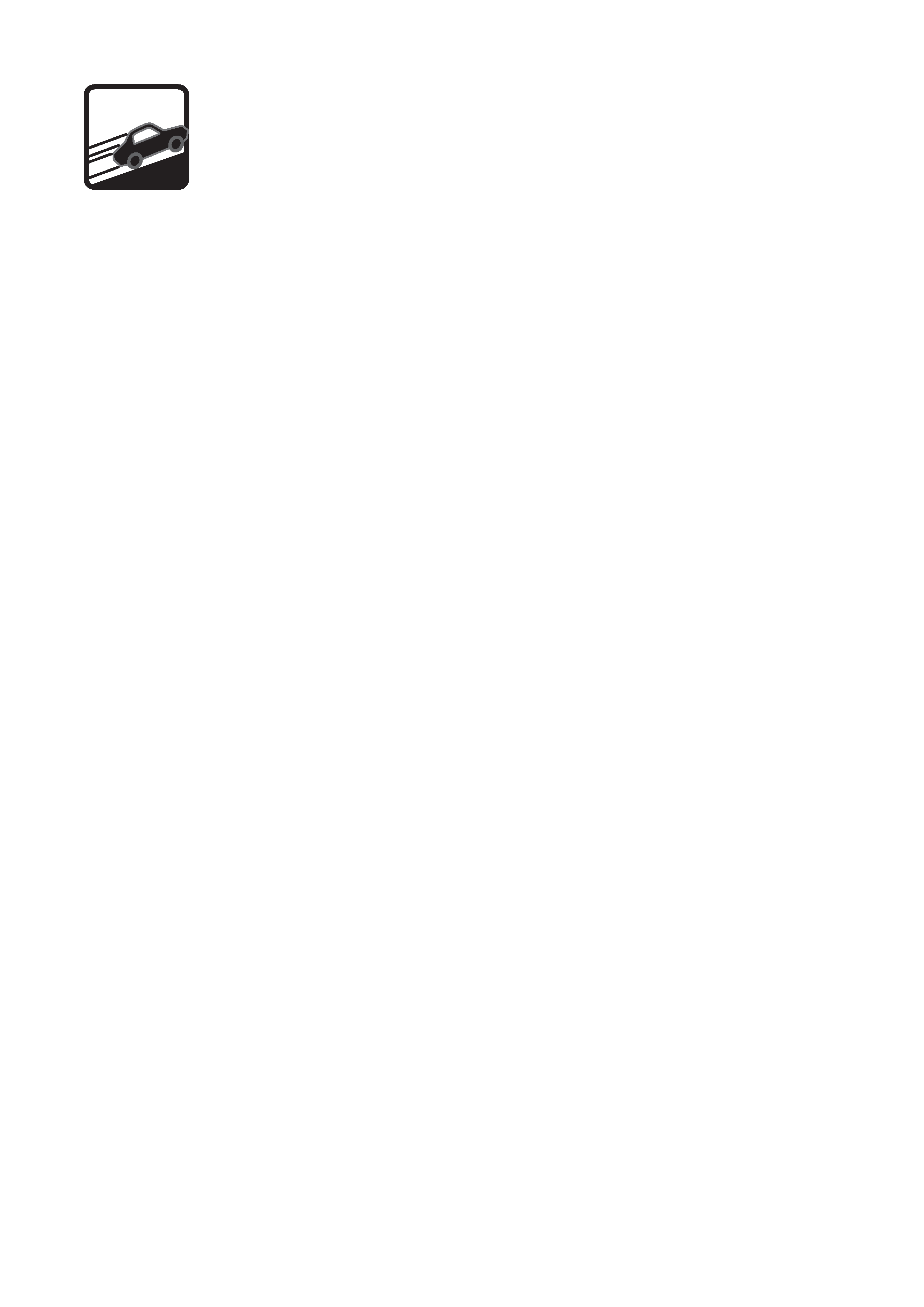 The following steps will help you set up your mixer, and get the
levels and adjustments just right.
1. Turn everything off, including the mixer's POWER
switch and PHANTOM POWER switch.
2. Turn down the channel strip GAIN, AUX 1, AUX 2,
3. Center the channel strip EQ and PAN controls.
4. Turn down the AUX RETURNS, CONTROL ROOM,
5. Turn down the MAIN MIX control.
1. Connect your speakers to your amplifier's outputs
(unless, of course, you have powered speakers).
2. Plug all the sound system components into suitable
AC outlets, properly grounded and capable of
delivering adequate current.
3. Using TRS cables, make connections from your
mixer's MAIN OUT to your amplification system's
4. Connect your microphones and instruments to the
mixer: Connect microphones to the mono channel
MIC jacks. (For condenser microphones, engage
the PHANTOM POWER switch.) Connect high-
impedance line-level instruments (electric guitar,
bass guitar) to the mono channel INST IN, or other
line-level signal source to the stereo channel LINE
Note: Normally, you would plug in only one
microphone or one instrument into each mono
5. Zero the console, as shown above.
6. Turn all the power switches on, leaving the
amplifier's switch for last.
7. Turn up the MAIN MIX control to the 9 o'clock
position, for now. We'll crank it up later on.
8. Now you are ready to set the levels.
SET THE LEVELS (Channels 1 and 2):
1. Choose one of the microphones or instruments
you connected to the mono MIC or INST input.
Make some noise. If it's a microphone, sing at your
normal singing volume. If it's an instrument, play it
at its normal output level.
2. While making noise, turn up that channel's GAIN
until the adjacent LEVEL SET LED starts blinking.
3. Raise that channel's LEVEL to unity gain (U label).
You should be hearing your noise now.
4. If necessary, apply channel EQ changes. (You may
need to compensate for level changes afterward
with the channel LEVEL control.)
5. Repeat steps 1 through 4 for the other Mic/Line
6. Stop making noise. Everyone: start making music.
7. Now turn up the MAIN MIX control to a
comfortable listening level.
SET THE LEVELS (Channels 3/4 and 5/6):
1. Make some noise with the mono or stereo
instrument connected to the LINE IN jacks on
Channels 3/4. Play it at its normal output level.
2. Raise that channel's LEVEL control until it
is approximately equal in volume to the
microphones or instruments connected to
3. If necessary, apply channel EQ changes. (You may
need to compensate for level changes afterward
with the channel LEVEL control.)
4. Repeat steps 1 through 3 for Channels 5/6.
1. If you are using an external processor connected
between the AUX SEND 2 and the AUX RETURN jacks,
use each channel's AUX 2 FX control to send signal
to the processor, and add the processor's signal to
the mix using the AUX RETURN TO MAIN MIX control.
2. Now that you have a rough mix going, you
may need to readjust the MAIN MIX control to
a comfortable listening level. The LED VU meters
should indicate by lighting most of the green LEDs
when music is playing, and occasionally light the
3. Depending on how much time you have, keep
tweaking. Walk the room to see how it sounds
away from your mixer. Keep tweaking.
---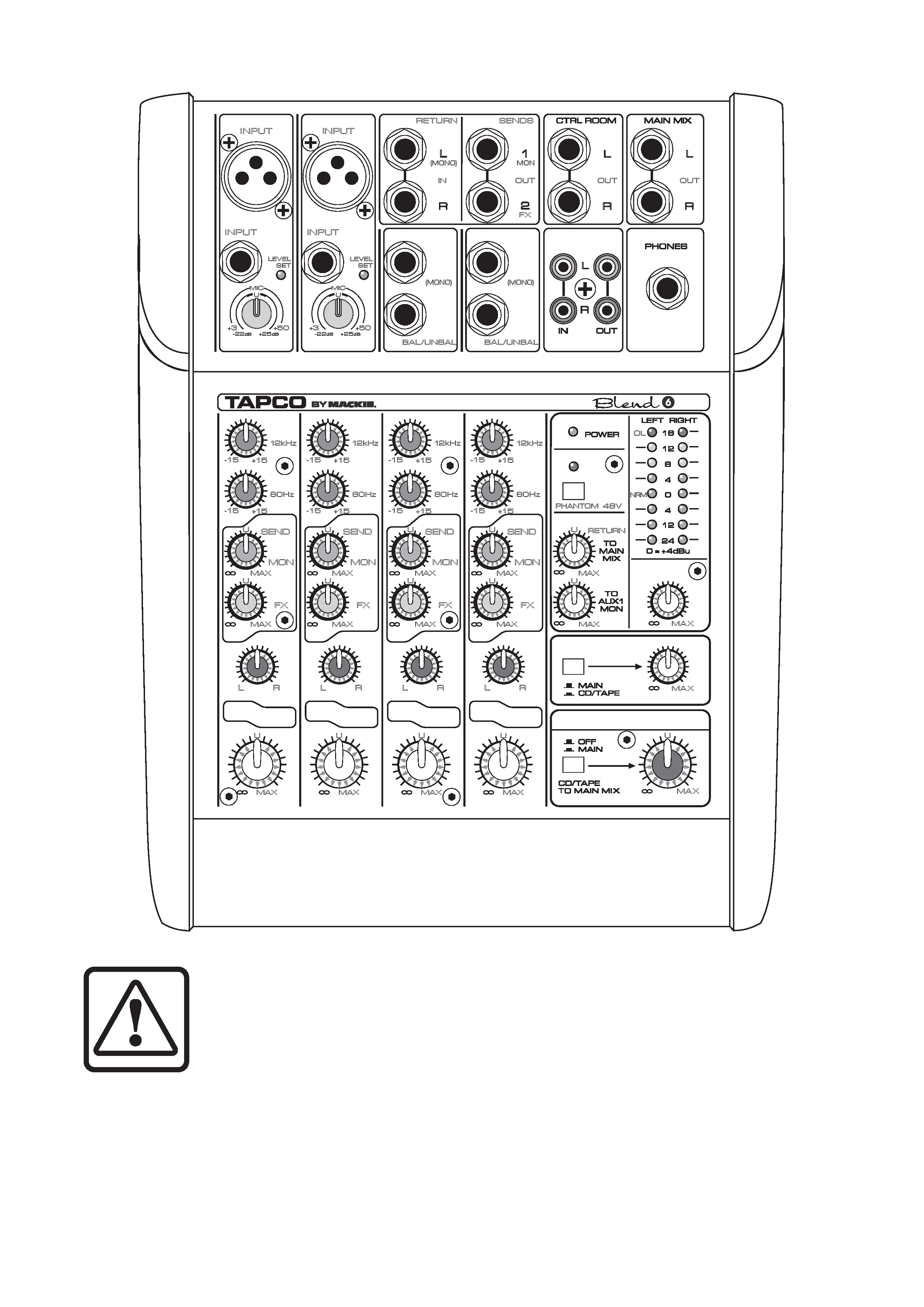 · Never listen to loud music for
prolonged periods. Please
see the Safety Instructions
on page 2 for information on
· Never plug amplifier speaker-level outputs into
anything except speakers.
· Never use guitar cables to connect amplifiers to
· Before making connections to an external
amplifier, or reconfiguring an amp's routing, turn
the amp's level (gain) controls down, turn the
power off, make the changes, turn the power
back on, and then turn the level controls back up.
· When you shut down your equipment, turn off any
external amplifiers first. When powering up, turn on
· Save the shipping box and packing material! The
box can also be turned into a unique hat, lunch
box, or handbag to accessorize your mixer.
---