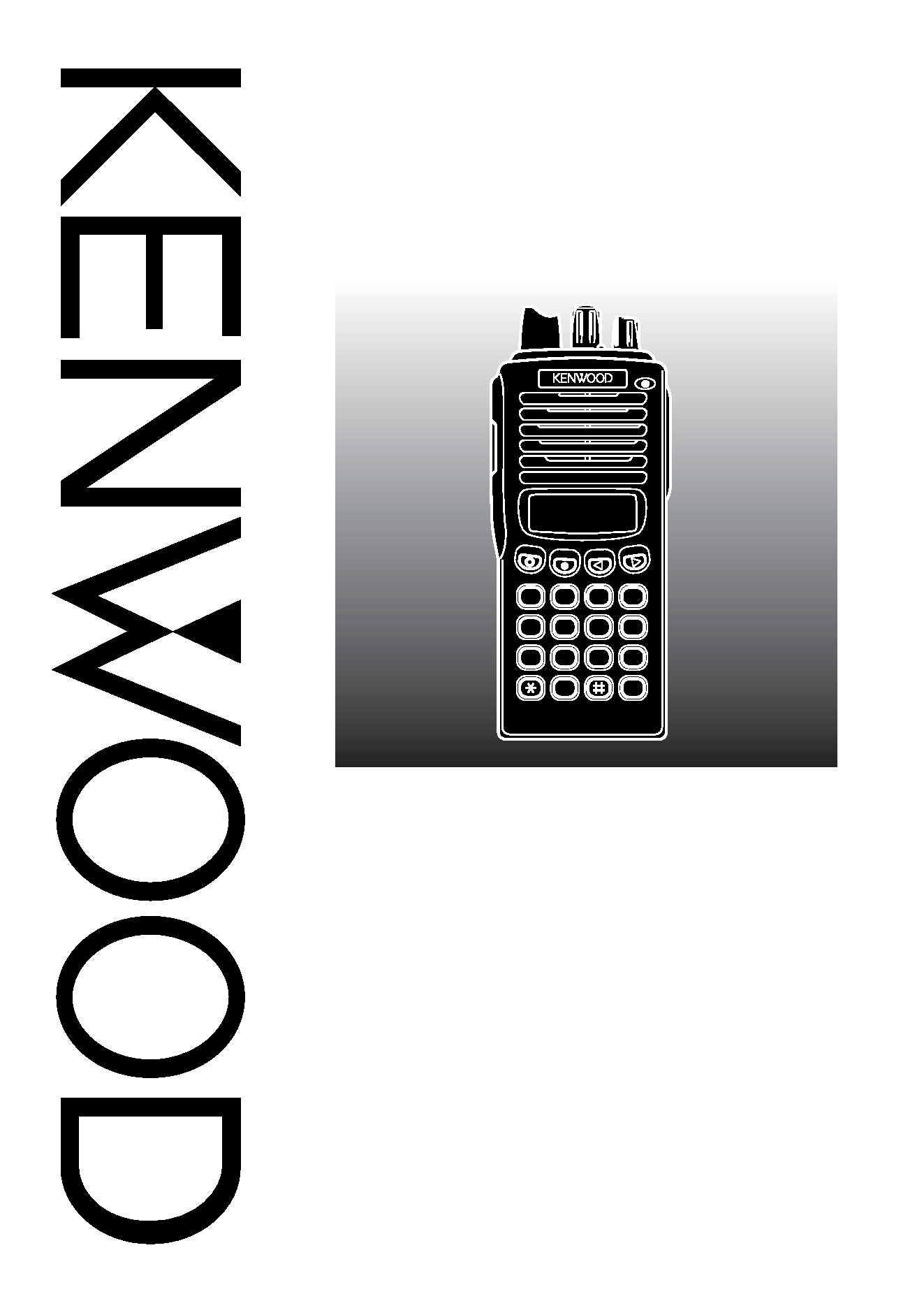 EMETTEUR-RECEPTEUR FM VHF/
EMETTEUR-RECEPTEUR FM UHF
RICETRASMETTITORE FM VHF/
---

---

EXPLOSIVE ATMOSPHERES (GASES, DUST, FUMES, etc.)
Turn off your transceiver while taking on fuel, or while parked in
gasoline service stations.
GOVERNMENT LAW PROHIBITS THE OPERATION OF
UNLICENSED RADIO TRANSMITTERS WITHIN THE
TERRITORIES UNDER GOVERNMENT CONTROL.
ILLEGAL OPERATION IS PUNISHABLE BY FINE OR
REFER SERVICE TO QUALIFIED TECHNICIANS ONLY.
: It is important that the operator is aware of
and understands hazards common to the operation of
We are grateful you chose KENWOOD for your land
mobile radio applications. We believe this easy-to-use
transceiver will provide dependable communications to
keep personnel operating at peak efficiency.
transceivers incorporate the latest in
advanced technology. As a result, we feel strongly that
you will be pleased with the quality and features of this
MODELS COVERED BY THIS MANUAL
· TK-270G: VHF FM Transceiver
· TK-370G: UHF FM Transceiver
---

Observe the following precautions to prevent fire,
personal injury, and transceiver damage.
Do not modify this transceiver for any reason.
Do not expose the transceiver to long periods of
direct sunlight, nor place it close to heating
Do not place the transceiver in excessively dusty,
humid, and/or wet areas, nor on unstable surfaces.
If an abnormal odor or smoke is detected coming
from the transceiver, switch OFF the power
immediately and remove the optional battery pack
from the transceiver. Contact your KENWOOD
---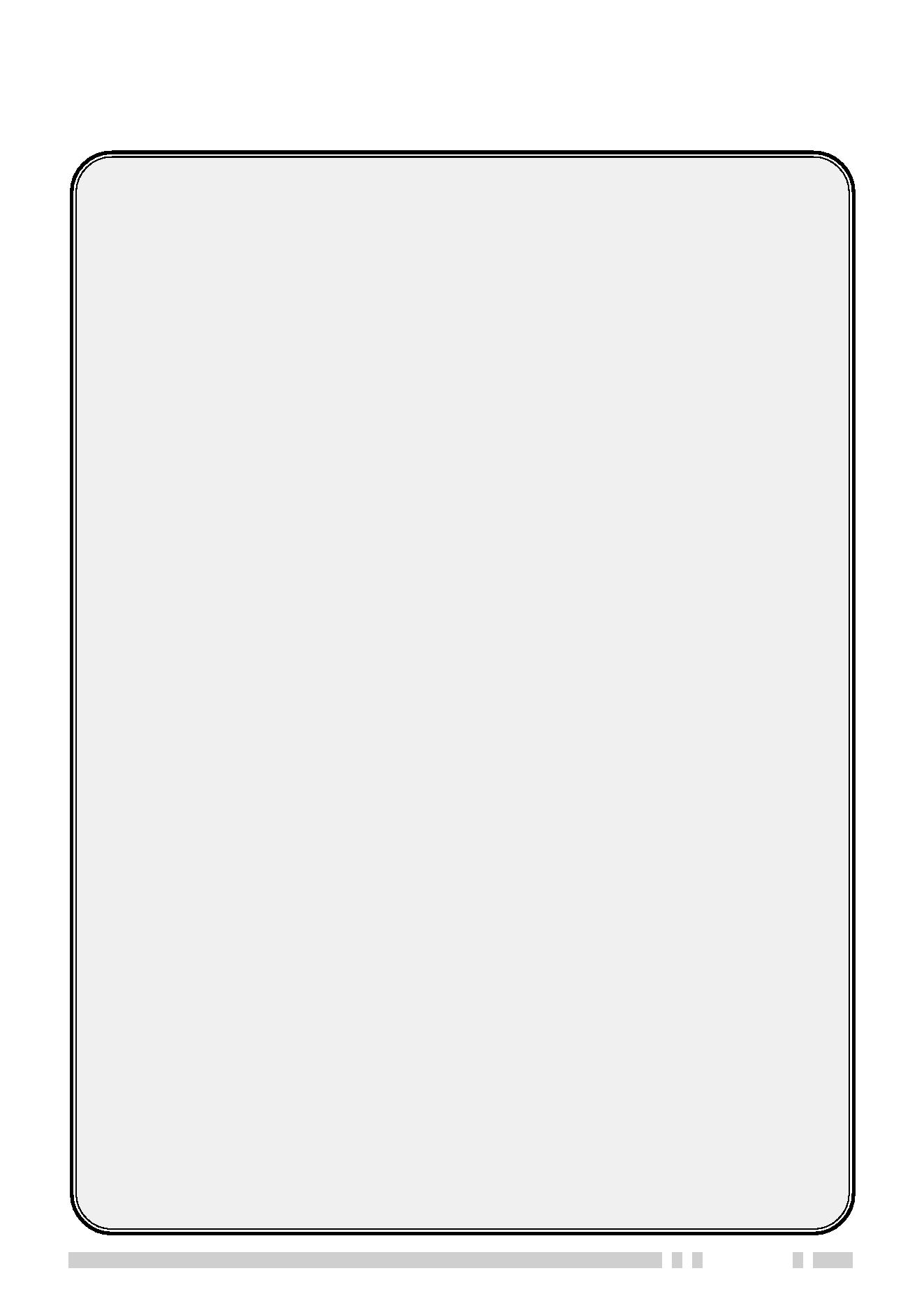 UNPACKING AND CHECKING EQUIPMENT ................... 1
Supplied Accessories ...................................... 1
PREPARATION .................................................. 3
Charging the Optional NiCd Battery Pack .................. 3
Installing/ Removing the Optional NiCd Battery Pack ..... 3
Installing the Antenna ..................................... 4
Installing the Belt Clip ..................................... 5
Installing the Cap over the Speaker/ Microphone
Jacks ........................................................ 5
Installing the Optional Speaker/ Microphone ........... 5
GETTING ACQUAINTED ........................................ 6
Display ...................................................... 8
PROGRAMMABLE AUXILIARY FUNCTIONS ................. 9
OPERATING BASICS ........................................... 10
Switching Power ON/OFF ................................ 10
Adjusting the Volume ..................................... 10
Selecting a Group or Channel ........................... 10
Adjusting the Squelch Level ............................. 11
Placing a Call ..............................................12
Receiving a Call ........................................... 12
CHANNEL SCAN ............................................... 13
Priority Scan ............................................... 14
Channel Lockout ..........................................14
Revert Channel ............................................ 14
DTMF CALLS ................................................... 15
Manual Dialling ............................................ 15
---