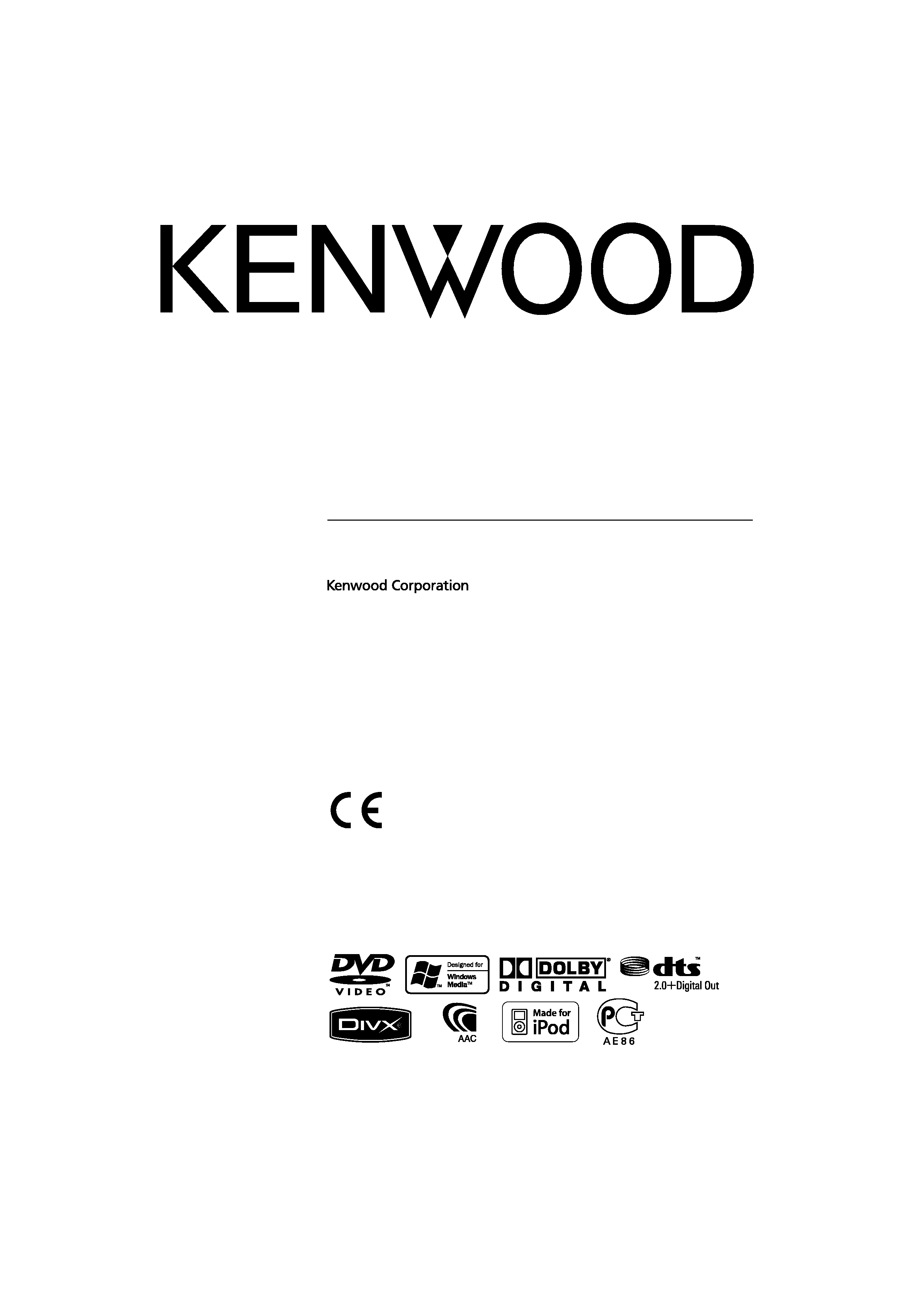 MONITOR WITH DVD RECEIVER
© B64-4025-00/01 (EW/E2W/E3W)
Declaration of Conformity with regard to the EMC
2967-3 Ishikawa-machi, Hachioji-shi, Tokyo, 192-8525 Japan
Kenwood Electronics Europe BV
Amsterdamseweg 37, 1422 AC UITHOORN, The Netherlands
---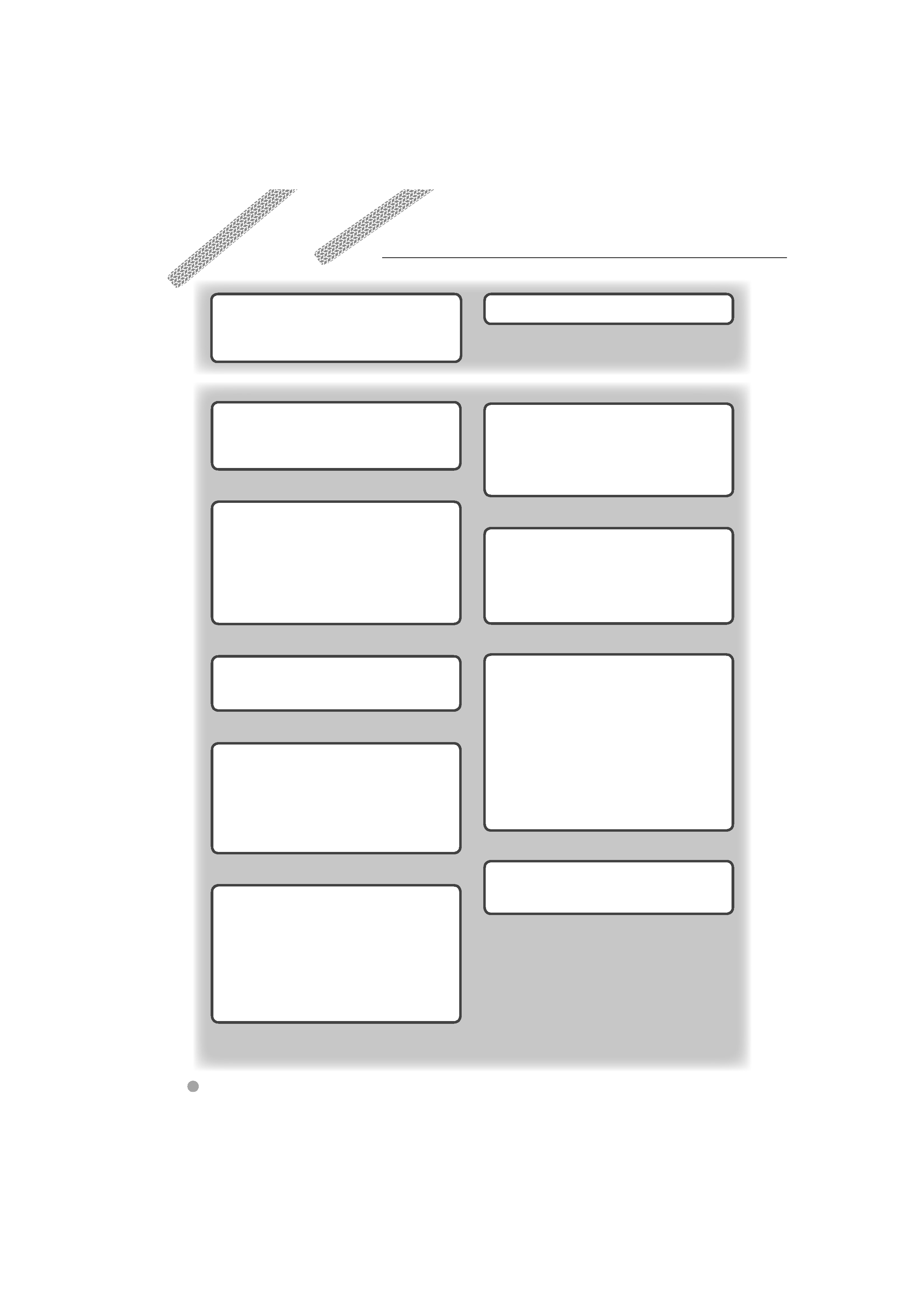 KVT-522DVD/KVT-522DVDY/KVT-50DVDRY
Functions While Displaying the Control
Video File/Picture Watching
Function During Playback Screen
Functions When Displaying the Easy
Functions While Displaying the Control
Using the Navigation System
Control of Other Sources While Displaying
Music Disc & Audio File Listening
Functions While Displaying the Control
Functions When Displaying the Easy
Functions While Displaying the Control
Functions During the Playback Screen
Functions When Displaying the Easy
Functions While Displaying the Control
Functions When Displaying the Easy
Functions While displaying the Control
Function During TV Screen
Functions When Displaying the Easy
Functions While Displaying the Control
TV Menu (with KTC-D500E (optional
accessory) connected only)
Functions While Displaying the Control
---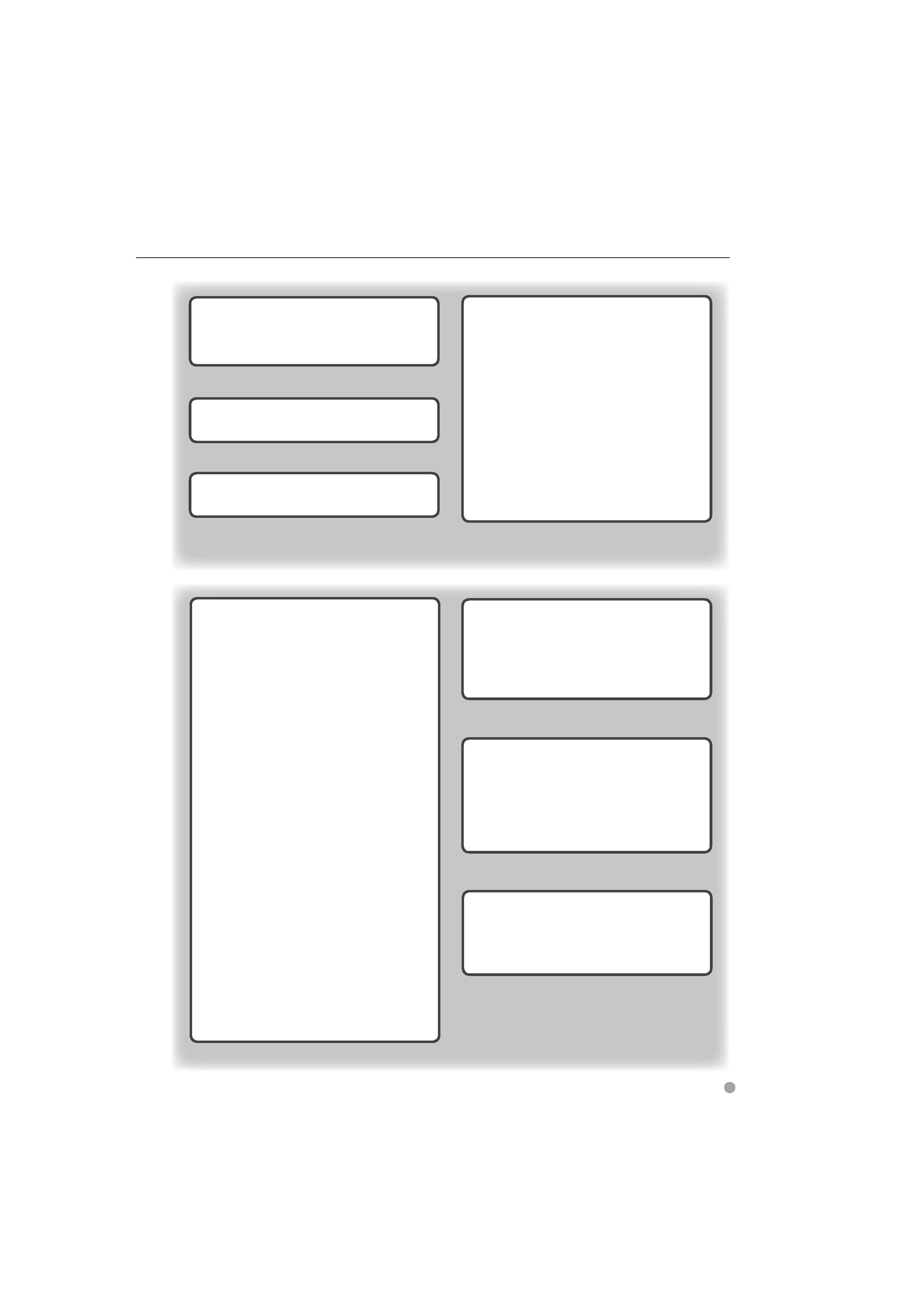 Direct Source Button Setup
Registering Bluetooth Unit
Registering Bluetooth Unit PIN Code
Registering Special Bluetooth Unit
Bluetooth Unit Connection
Muting Audio Volume upon Reception
Muting Audio Volume upon Reception of
How To Use the Character Entry Screen
Calling by Entering a Phone Number
Controlling Tone-based Services
Making a Call Using Outgoing/Incoming
Calling by Voice Recognition
Setting Up the Hands-Free Phone
Key Word Voice Registration
SMS (Short Message Service)
Remote Controller mode switch
Common operations (AUD mode)
DVD/VCD/CD/Audio files (DVD mode)
---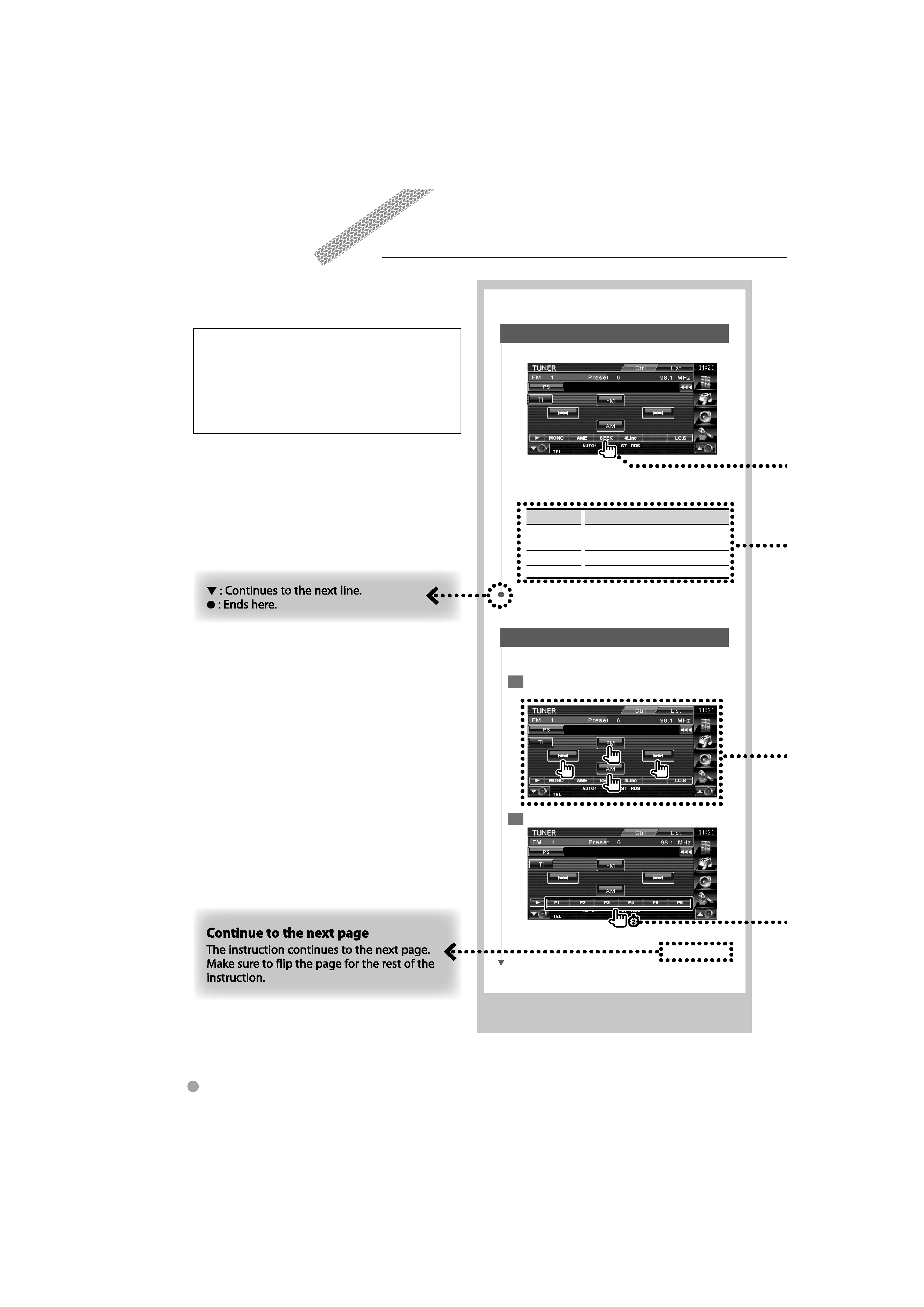 Sets a station selection.
The mode is switched in following order each
time you touch the button.
Tunes in a station with good reception
Tunes in stations in memory one after another.
Switches to the next frequency manually.
Stores the current receiving station in memory.
1
Select a station you wish to store in
KVT-522DVD/KVT-522DVDY/KVT-50DVDRY
This manual uses illustrations to explain its
The displays and panels shown in this manual
are examples used to provide clear explanations
For this reason, they may be different from the
actual displays or panels used, or some display
patterns may be different.
The above operation example with the mark
differs from the actual operation.
---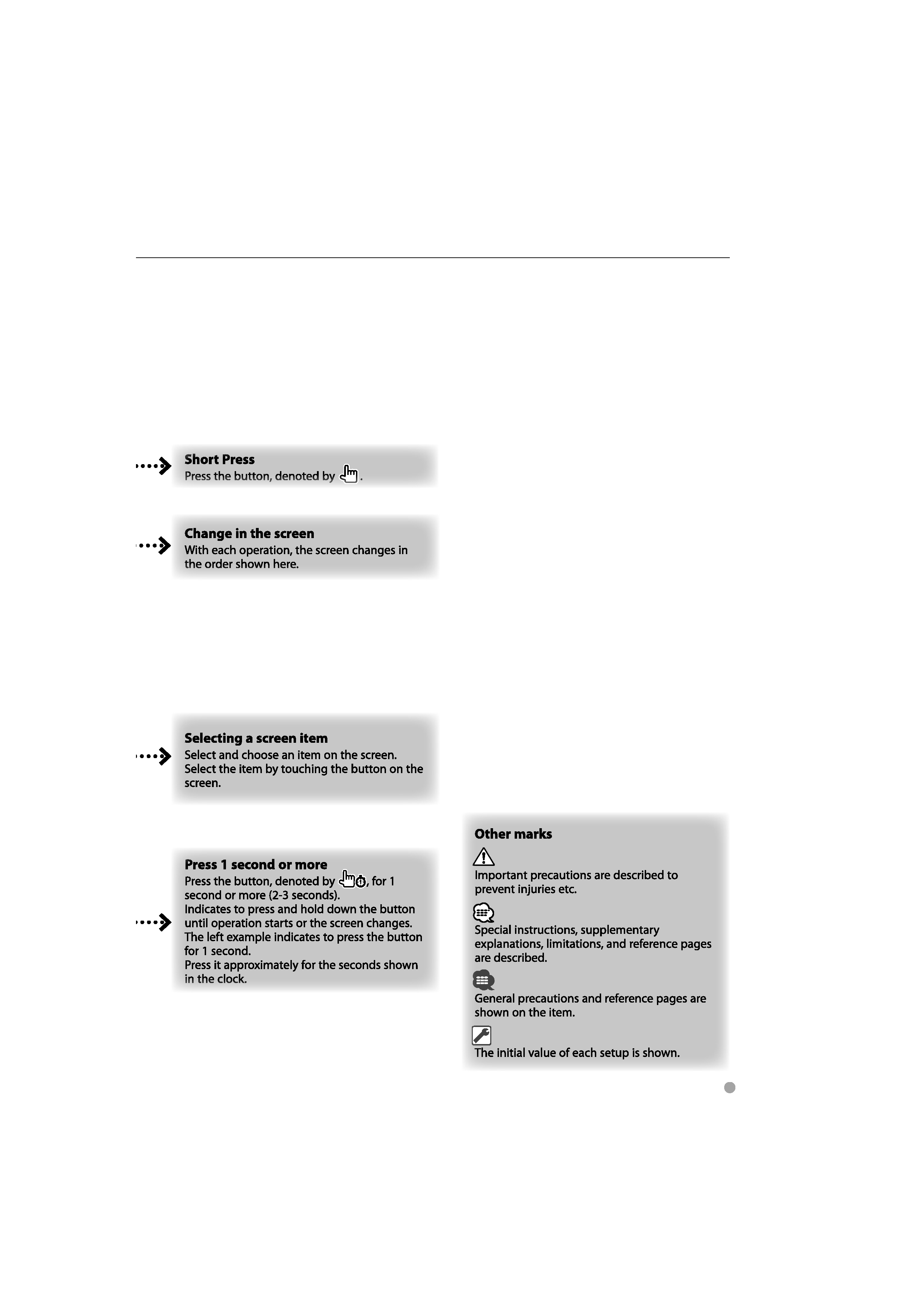 ---