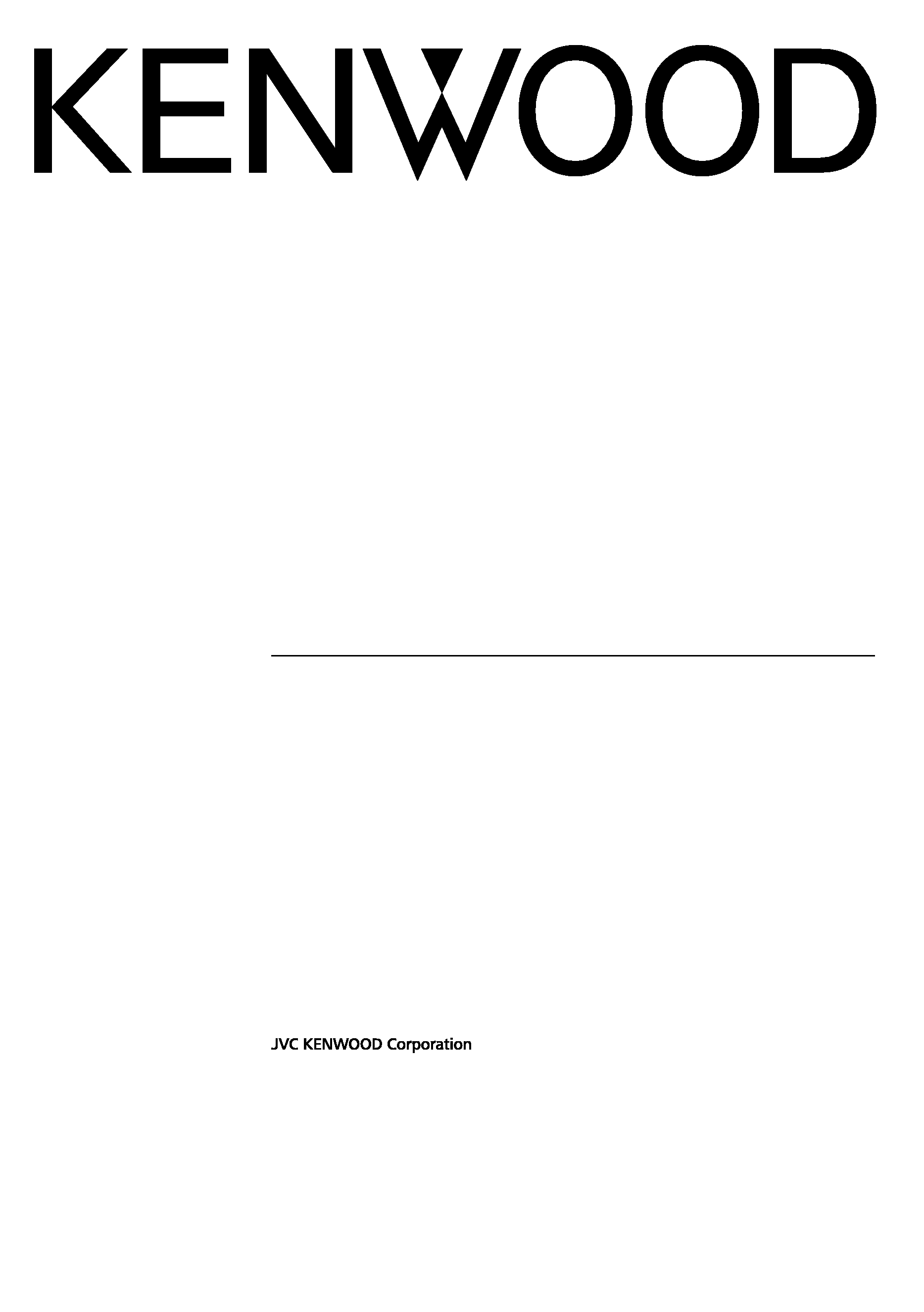 SYSTEME DE NAVIGATION GPS
SISTEMA DE NAVEGACIÓN GPS
---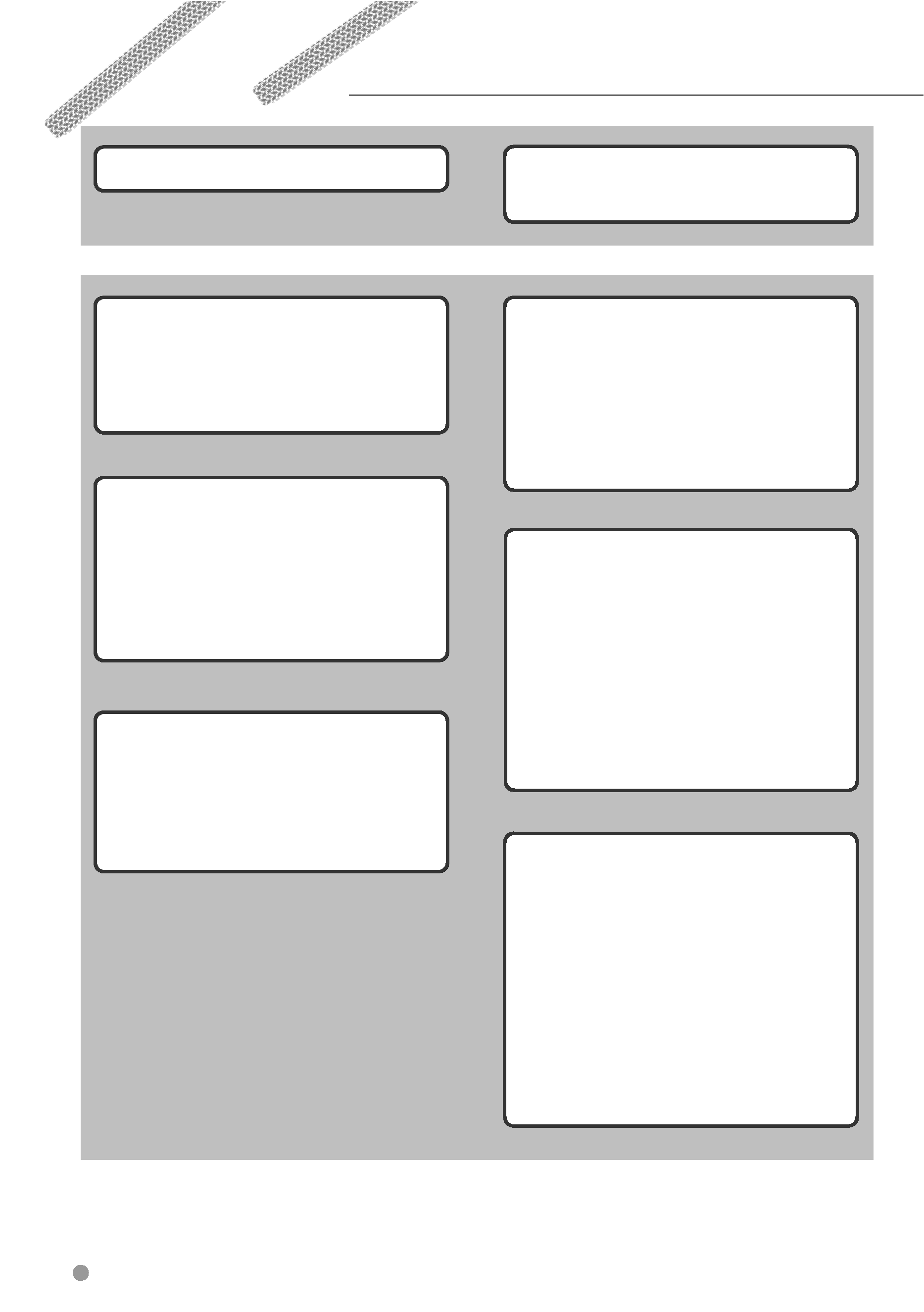 GPS Navigation Instruction Manual
Using the Navigation System
Resetting Trip Information
Saving Your Current Location
End-User License Agreements
Creating and Editing Routes
Creating a New Custom Route
Saving and Modifying the Active Route
Deleting All Saved Routes
Adding a Detour to a Route
Taking a Detour Around Specified Areas
Adding a Custom Avoidance
Using Multiple Route Preview
Searching Near Another Location
Finding a Place by Spelling the Name
Using the On-Screen Keyboard
Finding Places in a Different Area
Creating a Vehicle Profile
Resetting Your Vehicle Profile
About ecoChallenge Scores
Hiding Your ecoChallenge Score
Viewing Your Fuel Economy
Exporting a Mileage Report
Setting Routes that Use Less Fuel
---

Custom POIs (Points of Interest)
Customizing the Navigation System
Changing the System Settings
Changing the Map Settings
Changing the Navigation Settings
Adjusting the Display Settings
Updating the Time Settings
Icons Used in This Manual
Important precautions are described to prevent injuries and potentially dangerous situations.
Special instructions, supplementary explanations, limitations, and reference pages are described.
Understanding FM TMC Traffic
When you are instructed to "touch" something, use your finger to touch an item on the screen.
The small arrows (>) used in the text indicate that you should touch a series of items. For
example, if you see "touch Where To? > Favorites" you should touch Where To?, and then touch
--- GPS Navigation Instruction Manual
End-User License Agreements
Software License Agreement
BY USING THE DNX7190HD / DNX6990HD,
DNX6190HD / DNX5190 / DNX5060EX, YOU AGREE
TO BE BOUND BY THE TERMS AND CONDITIONS OF
THE FOLLOWING SOFTWARE LICENSE AGREEMENT.
PLEASE READ THIS AGREEMENT CAREFULLY.
Garmin Ltd. and its subsidiaries ("Garmin")
grant you a limited license to use the software
embedded in this device (the "Software") in binary
executable form in the normal operation of the
product. Title, ownership rights, and intellectual
property rights in and to the Software remain in
Garmin and/or its third-party providers.
You acknowledge that the Software is the property
of Garmin and/or its third-party providers and
is protected under the United States of America
copyright laws and international copyright treaties.
You further acknowledge that the structure,
organization, and code of the Software, for which
source code is not provided, are valuable trade
secrets of Garmin and/or its third-party providers
and that the Software in source code form remains
a valuable trade secret of Garmin and/or its third-
party providers. You agree not to decompile,
disassemble, modify, reverse assemble, reverse
engineer, or reduce to human readable form
the Software or any part thereof or create any
derivative works based on the Software. You agree
not to export or re-export the Software to any
country in violation of the export control laws of
the United States of America or the export control
laws of any other applicable country.
NAVTEQ
®
End-user License Agreement
The software embedded in your Garmin product
(the "Software") is owned by Garmin Ltd. or its
subsidiaries ("Garmin"). The third-party map data
embedded in or accompanying your Garmin
product (the "Map Data") is owned by NAVTEQ
North America LLC and/or its affiliates ("NAVTEQ")
and is licensed to Garmin. Garmin also licenses
information, text, images, graphics, photographs,
audio, video and other applications and data from
third-party data providers ("Third-Party Content
Data"). The Map Data and Third-Party Content
Data are collectively the "Data". Both the Software
and Data are protected under copyright laws and
international copyright treaties. The Software and
Data are licensed, not sold. The Software and Data
are provided under the following licence and are
subject to the following terms and conditions
which are agreed to by the End User ("you" or
"your"), on the one hand, and Garmin and its
licensors (including their licensors and suppliers)
and affiliated companies on the other hand.
IMPORTANT: READ THIS LICENCE CAREFULLY
BEFORE USING THIS PRODUCT. INSTALLING,
COPYING OR OTHERWISE USING THIS PRODUCT
INDICATES YOUR ACKNOWLEDGEMENT THAT
YOU HAVE READ THIS LICENCE AND AGREE TO
ITS TERMS. IF YOU DO NOT AGREE, RETURN THE
COMPLETE PRODUCT WITHIN 7 DAYS OF THE DATE
YOU ACQUIRED IT (IF PURCHASED NEW) FOR A
FULL REFUND TO THE DEALER FROM WHICH YOU
Licence Terms and Conditions
Garmin ("we" or "us") provides you with storage
media containing the computer Software (the
"Software") and the embedded or accompanying
Data, including any "online" or electronic
documentation and printed materials (together
called the "Product" for purposes of this Licence
Agreement), and grants you a limited, non-
exclusive licence to use the Product in accordance
with the terms of this Agreement. You agree to
use this Data together with the Garmin product
solely for personal use, or if applicable, for use
in your business' internal operations and not
for service bureau, time-sharing, resale or other
similar purposes. Accordingly, but subject to the
restrictions set forth in the following paragraphs,
you may copy this Data only as necessary for your
use to (i) view it and (ii) save it, provided that you
do not remove any copyright notices that appear
and do not modify the Software or Data in any
way. You agree not to otherwise reproduce, copy,
modify, decompile, disassemble, reverse engineer
or create derivative works of any portion of the
Product and you may not transfer or distribute it
in any form, for any purpose, except to the extent
permitted by mandatory laws. Garmin also reserves
the right to discontinue offering any Data supplied
by any third-party supplier if such supplier ceases
to supply such content or Garmin's contract with
such supplier terminates for any reason.
Restrictions. Except where you have been
specifically licensed to do so by Garmin and
without limiting the preceding paragraph, you may
not use this Data with any products, systems or
applications installed or otherwise connected to
or in communication with vehicles and which are
capable of dispatch, fleet management or similar
applications where the Data is used by a central
control centre in dispatching a fleet of vehicles. In
addition, you are prohibited from renting or leasing
the Data or the Garmin products containing the
Data to any other person or third party. Only those
hire car companies that are specifically authorised
by Garmin in writing to rent Garmin products
containing the Data to their rental customers are
permitted to rent out such products.
---

nüMapsTM Lifetime. If you purchase a nüMaps
Lifetime subscription (sold separately), you will
receive up to four (4) Map Data updates per year,
when and as such updates are made available on
Garmin's website, for one (1) compatible Garmin
product until your product's useful life expires or
Garmin no longer receives Map Data from NAVTEQ,
whichever is shorter. The updates you receive
under the subscription will be updates to the same
geographic Map Data originally included with
your Garmin product when originally purchased.
In some instances, your Garmin product might
not have sufficient memory remaining for you to
load an update to the same Map Data originally
included with your Garmin product, in which case
you will need to either (a) select reduced Map
Data coverage for your updates or (b) purchase
separately a microSD card or an SD card (as
applicable to your Garmin product) and load all
or a portion of the Map Data coverage for your
updates to the card and insert the card into the
microSD card or SD card slot contained in your
Garmin product. Garmin may terminate your
nüMaps Lifetime subscription at any time if you
violate any of the terms of this Agreement or your
subscription. Your nüMaps Lifetime subscription
may not be transferred to another person or
No warranty. This Product (including the Data)
is provided to you "as it is" and you agree to use
it at your own risk. Garmin and its licensors (and
their licensors and suppliers) make no guarantees,
representations or warranties of any kind,
express or implied, arising by law or otherwise,
including but not limited to, content, quality,
accuracy, completeness, effectiveness, reliability,
merchantability, fitness for a particular purpose,
usefulness, use or results to be obtained from
the Product or that the Data or server will be
uninterrupted or error-free.
Disclaimer of warranty. GARMIN AND ITS
LICENSORS (INCLUDING THEIR LICENSORS AND
SUPPLIERS) DISCLAIM ANY WARRANTIES, EXPRESS
OR IMPLIED, OF QUALITY, PERFORMANCE,
MERCHANTABILITY, FITNESS FOR A PARTICULAR
PURPOSE OR NON-INFRINGEMENT. NO ORAL OR
WRITTEN ADVICE OR INFORMATION PROVIDED BY
GARMIN OR ITS SUPPLIERS AND LICENSORS SHALL
CREATE A WARRANTY AND YOU ARE NOT ENTITLED
TO RELY ON ANY SUCH ADVICE OR INFORMATION.
THIS DISCLAIMER OF WARRANTIES IS AN ESSENTIAL
CONDITION OF THIS AGREEMENT. Some States,
Territories and Countries do not allow certain
warranty exclusions, so to that extent the above
exclusion may not apply to you.
Disclaimer of liability. GARMIN AND ITS
LICENSORS (INCLUDING THEIR LICENSORS AND
SUPPLIERS) SHALL NOT BE LIABLE TO YOU: IN
RESPECT OF ANY CLAIM, DEMAND OR ACTION,
IRRESPECTIVE OF THE NATURE OF THE CAUSE
OF THE CLAIM, DEMAND OR ACTION ALLEGING
ANY LOSS, INJURY OR DAMAGES, DIRECT OR
INDIRECT, WHICH MAY RESULT FROM THE USE
OR POSSESSION OF THE INFORMATION; OR FOR
ANY LOSS OF PROFIT, REVENUE, CONTRACTS
OR SAVINGS, OR ANY OTHER DIRECT, INDIRECT,
INCIDENTAL, SPECIAL OR CONSEQUENTIAL
DAMAGES ARISING OUT OF YOUR USE OF OR
INABILITY TO USE THIS INFORMATION, ANY DEFECT
IN THE DATA OR INFORMATION, OR THE BREACH
OF THESE TERMS OR CONDITIONS, WHETHER IN
AN ACTION IN CONTRACT OR TORT OR BASED ON
A WARRANTY, EVEN IF GARMIN OR ITS LICENSORS
HAVE BEEN ADVISED OF THE POSSIBILITY OF
SUCH DAMAGES. GARMIN'S AND ITS LICENSORS'
TOTAL AGGREGATE LIABILITY WITH RESPECT
TO ITS OBLIGATIONS UNDER THIS AGREEMENT
OR OTHERWISE WITH RESPECT TO THE GARMIN
PRODUCT OR THE DATA SHALL NOT EXCEED $1.00.
Some States, Territories and Countries do not allow
certain liability exclusions or damages limitations,
so to that extent the above may not apply to you.
Disclaimer of endorsement. Reference to any
products, services, processes, hypertext links
to third parties or other Data by trade name,
trademark, manufacturer, supplier or otherwise
does not necessarily constitute or imply its
endorsement, sponsorship or recommendation
by Garmin or its licensors. Product and service
information are the sole responsibility of each
individual vendor. The NAVTEQ name and logo,
the NAVTEQ and NAVTEQ ON BOARD trademarks
and logos and other trademarks and trade names
owned by NAVTEQ North America LLC may not be
used in any commercial manner without the prior
written consent of NAVTEQ.
Export control. You agree not to export from
anywhere any part of the Data provided to you or
any direct product thereof except in compliance
with, and with all licences and approvals required
under, applicable export laws, rules and regulations.
Indemnity. You agree to indemnify, defend
and hold Garmin and its licensors (including
their respective licensors, suppliers, assignees,
subsidiaries, affiliated companies and the respective
officers, directors, employees, shareholders, agents
and representatives of each of them) free and
harmless from and against any liability, loss, injury
(including injuries resulting in death), demand,
action, cost, expense or claim of any kind or
character, including but not limited to lawyer's
---