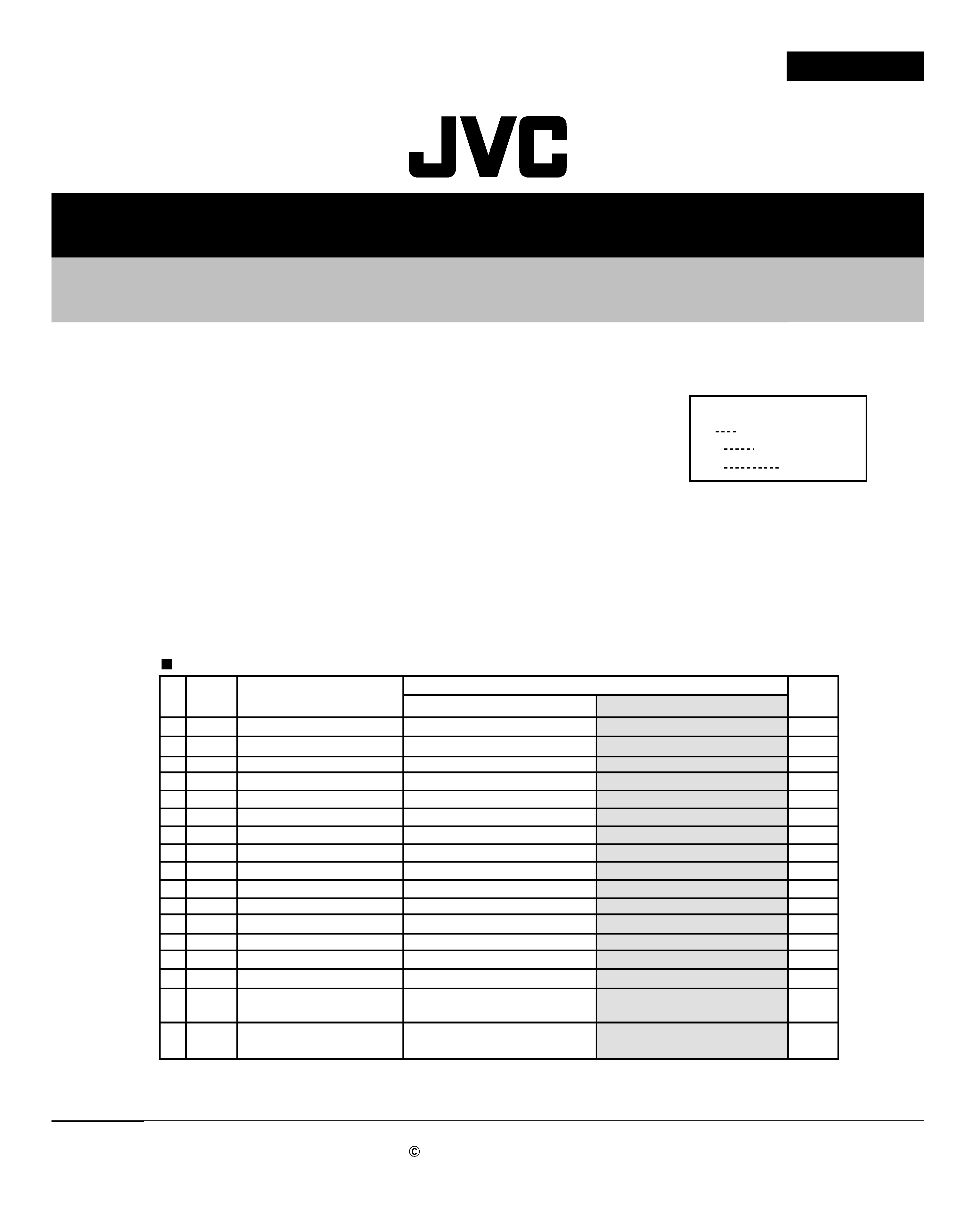 2000 VICTOR COMPANY OF JAPAN, LTD.
This service manual is printed on 100% recycled paper
This model is a model to which the body color
of UX-V10GN which is the preceding model is changed.
Therefore the service manual for this model is consisting
of Parts list(difference point) only.
For others, please refer to the service manual for
UX-V10GN (issue No.20847).
Parts list(General assembly)
---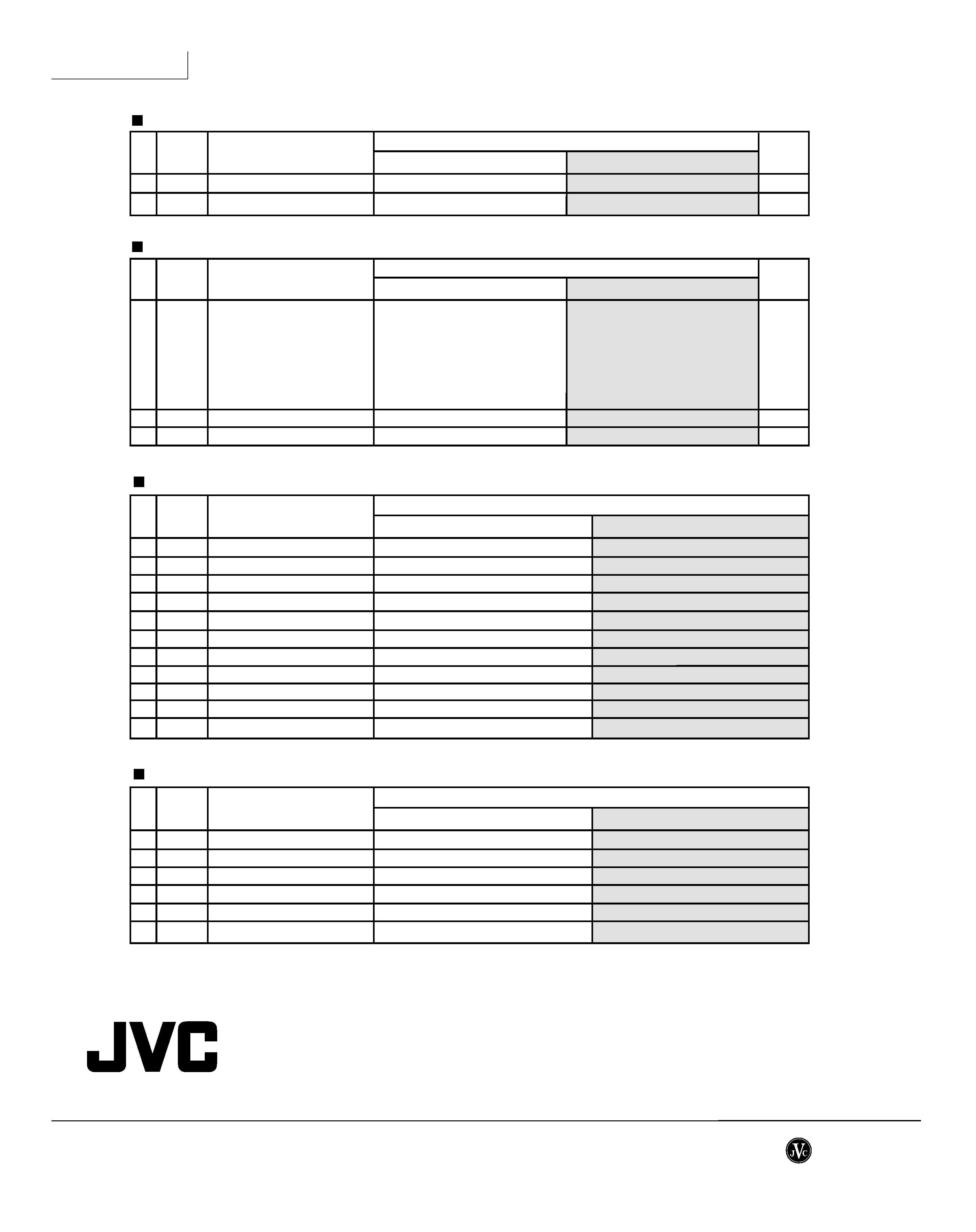 VICTOR COMPANY OF JAPAN, LIMITED
AUDIO & COMMUNICATION BUSINESS DIVISION
PERSONAL & MOBILE NETWORK B.U. 10-1,1chome,Ohwatari-machi,Maebashi-city,371-8543,Japan
(ENG,GER,FRE,DUT,ITA,SPA)
Electrical parts list(Main board)
Electrical parts list(CD board)
---