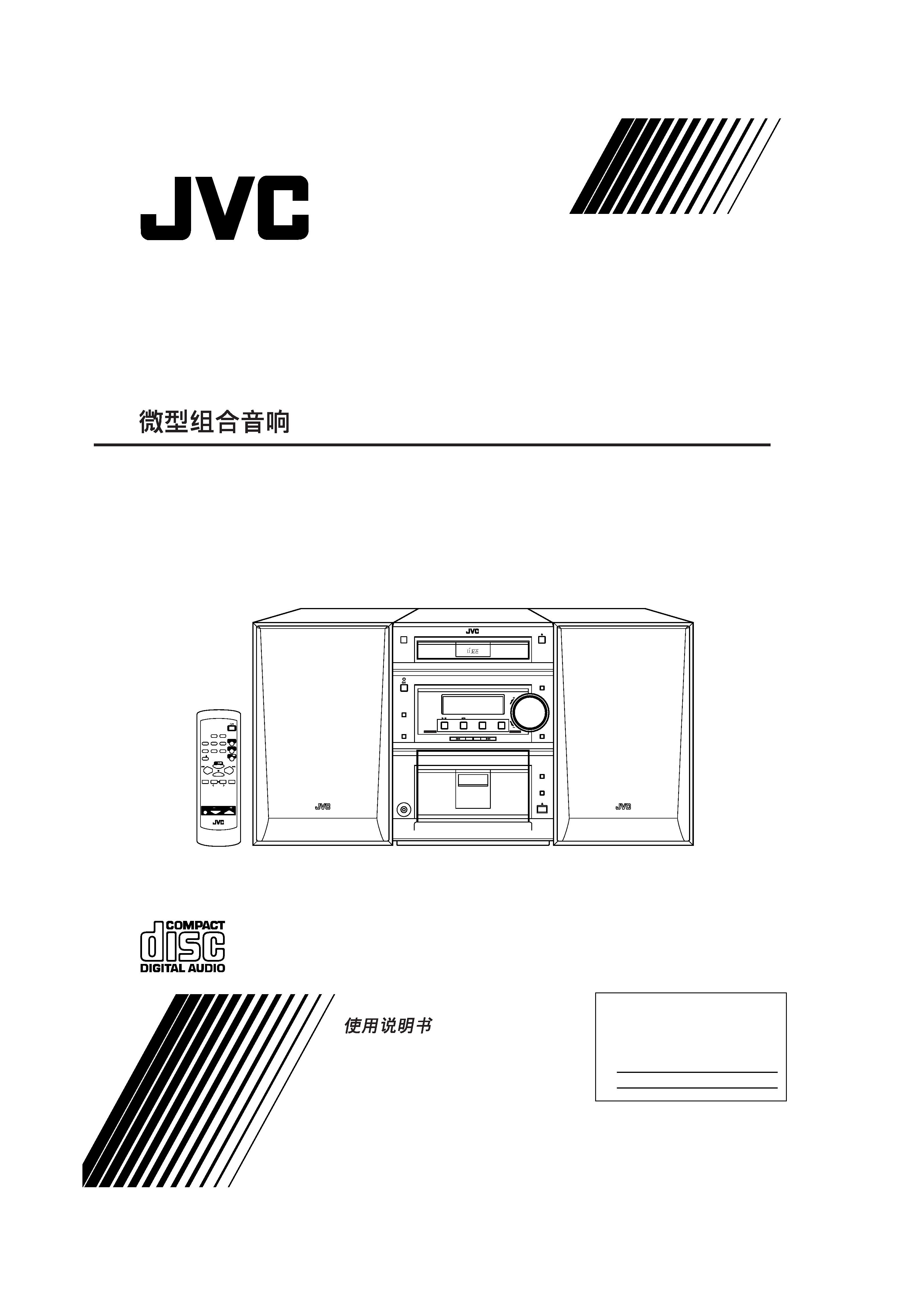 Enter below the Model No. and Serial No.
which are located either on the rear, bot-
tom or side of the cabinet. Retain this
information for future reference.
UX-P3
-- Consists of CA-UXP3 and SP-UXP3.
---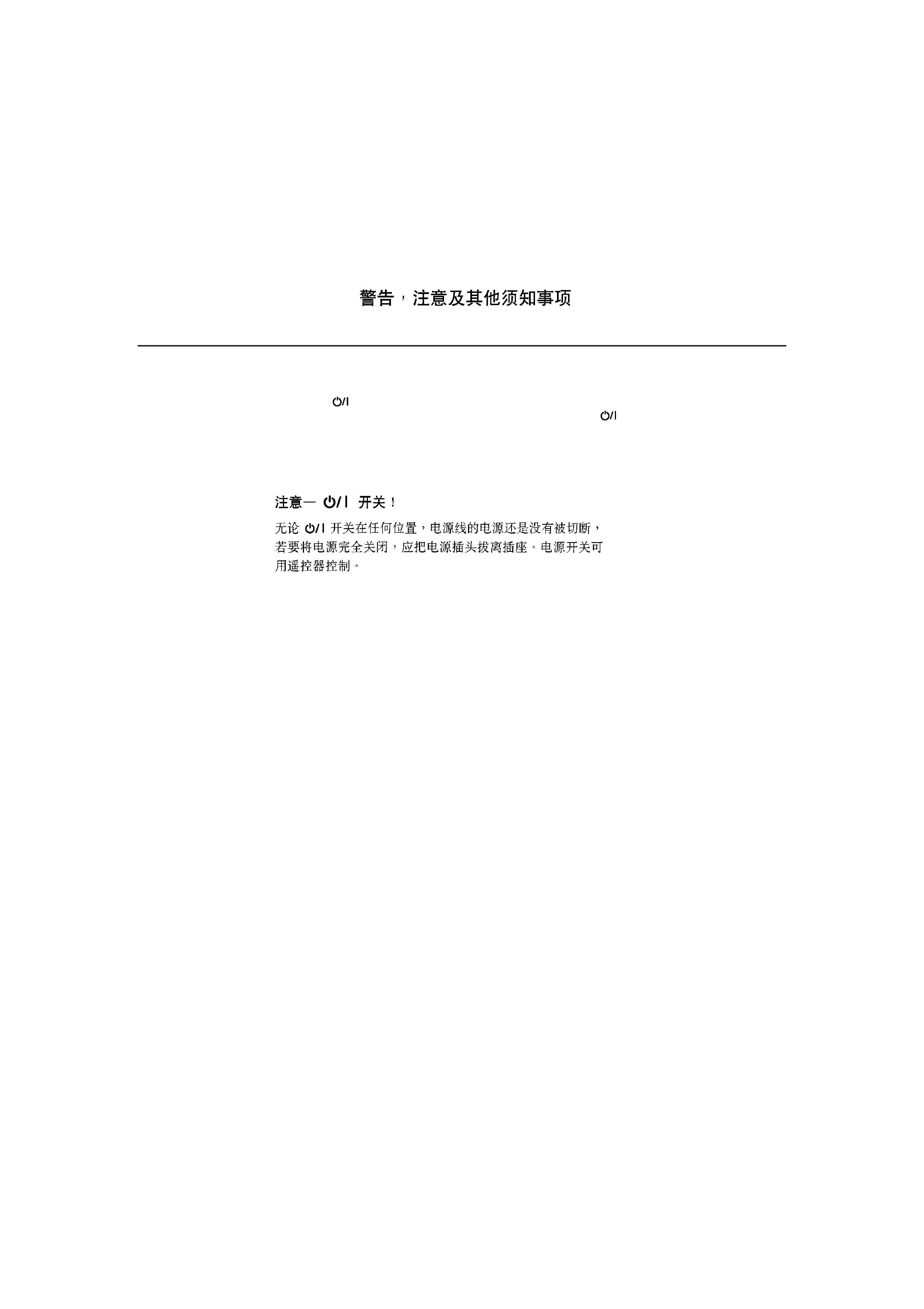 Warnings, Cautions and Others
Disconnect the mains plug to shut the power off completely. The
STANDBY/ON button in any position does not disconnect the mains line.
The power can be remote controlled.
---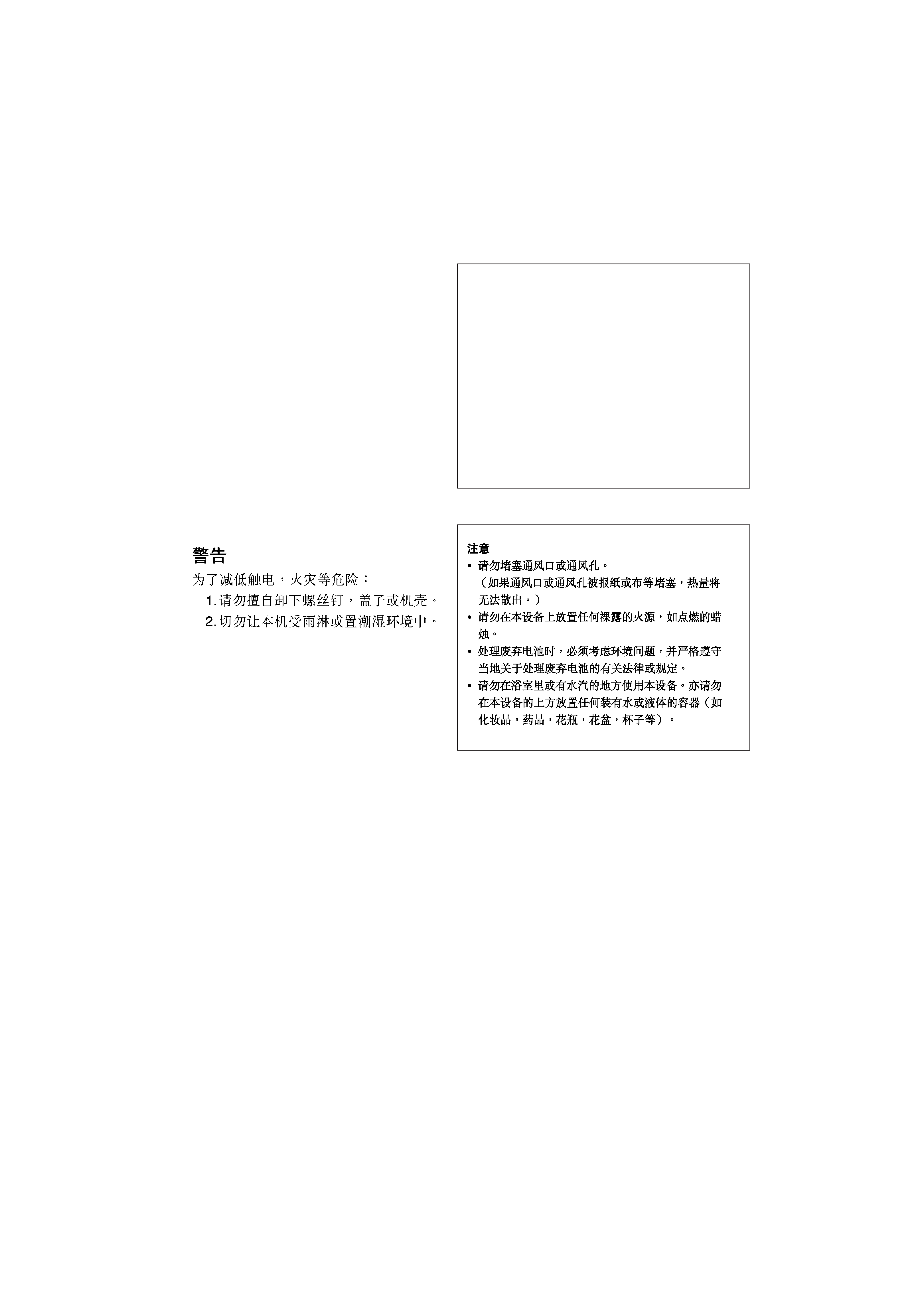 Do not block the ventilation openings or holes.
(If the ventilation openings or holes are blocked by a
newspaper or cloth, etc., the heat may not be able to
Do not place any naked flame sources, such as lighted
candles, on the apparatus.
When discarding batteries, environmental problems
must be considered and local rules or laws governing
the disposal of these batteries must be followed
Do not use this apparatus in a bathroom or places with
water. Also do not place any containers filled with
water or liquids (such as cosmetics or medicines,
flower vases, potted plants, cups, etc.) on top of this
To reduce the risk of electrical shocks, fire, etc.:
1. Do not remove screws, covers or cabinet.
2. Do not expose this appliance to rain or
---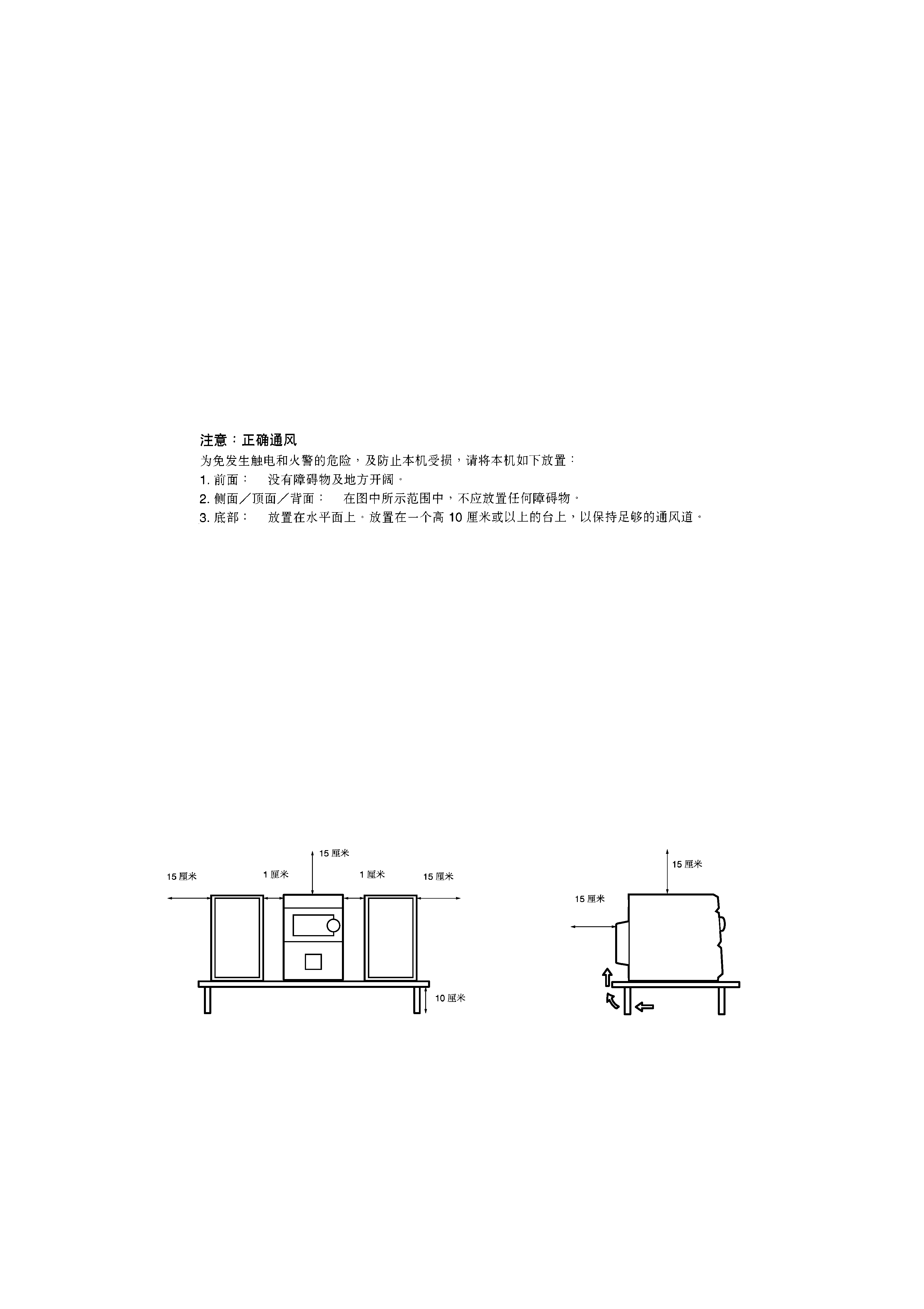 Caution: Proper Ventilation
To avoid risk of electric shock and fire, and to prevent damage, locate the apparatus as follows:
No obstructions and open spacing.
No obstructions should be placed in the areas shown by the dimensions below.
Place on the level surface. Maintain an adequate air path for ventilation by placing on a stand with a height of 10
---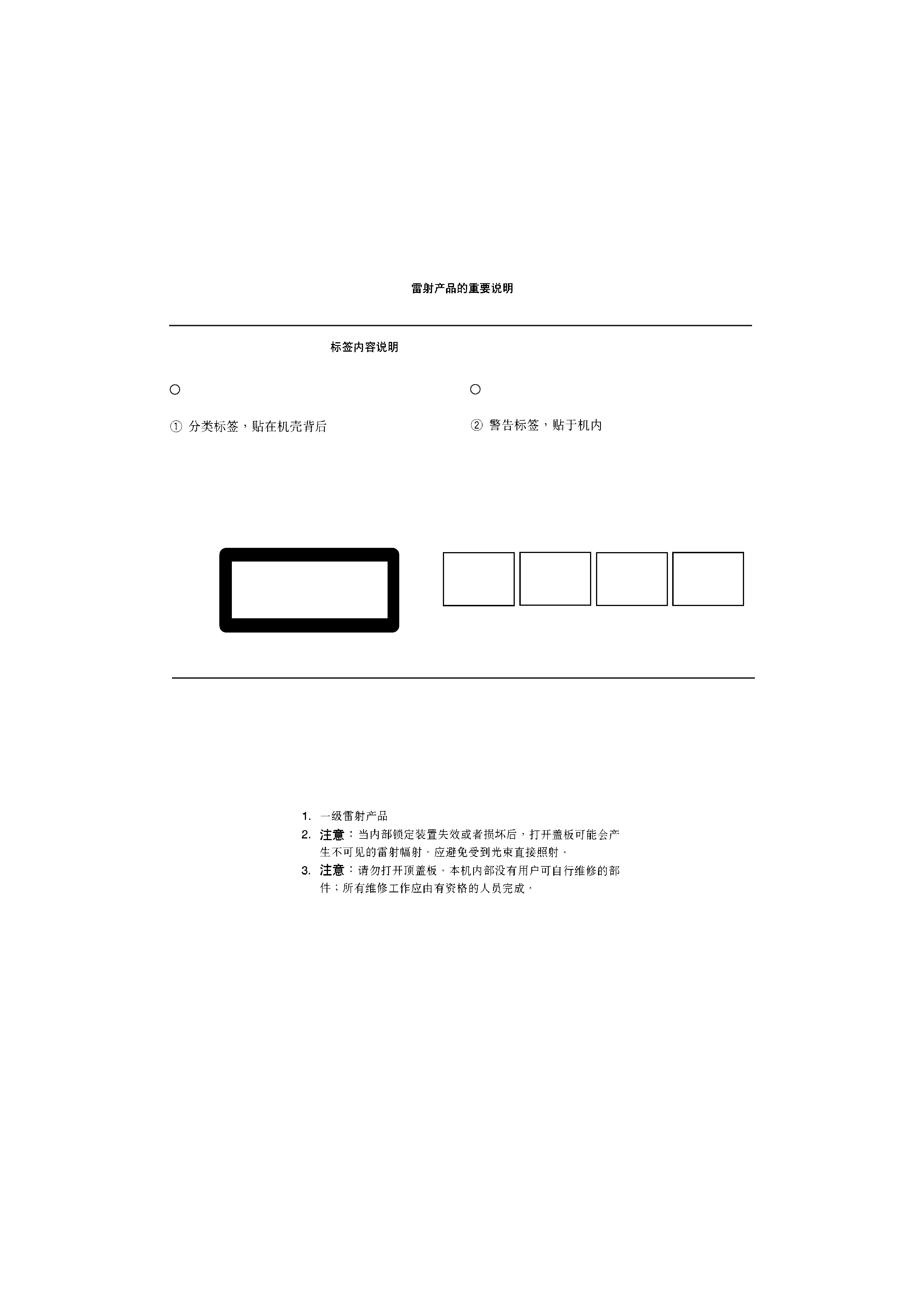 IMPORTANT FOR LASER PRODUCTS
CLASSIFICATION LABEL, PLACED ON REAR ENCLO-
WARNING LABEL, PLACED INSIDE THE UNIT
CAUTION: Invisible laser radiation when open and interlock failed or
defeated. Avoid direct exposure to beam.
CAUTION: Do not open the top cover. There are no user serviceable
parts inside the Unit; leave all servicing to qualified service personnel.
sikkerhedsafbrydere er ude
af funktion. Undgå udsæt-
strålning när denna del är
interlock failed or defeated.
jalukitus ohitettaessa olet
lasersäteilylle. Älä katso
---