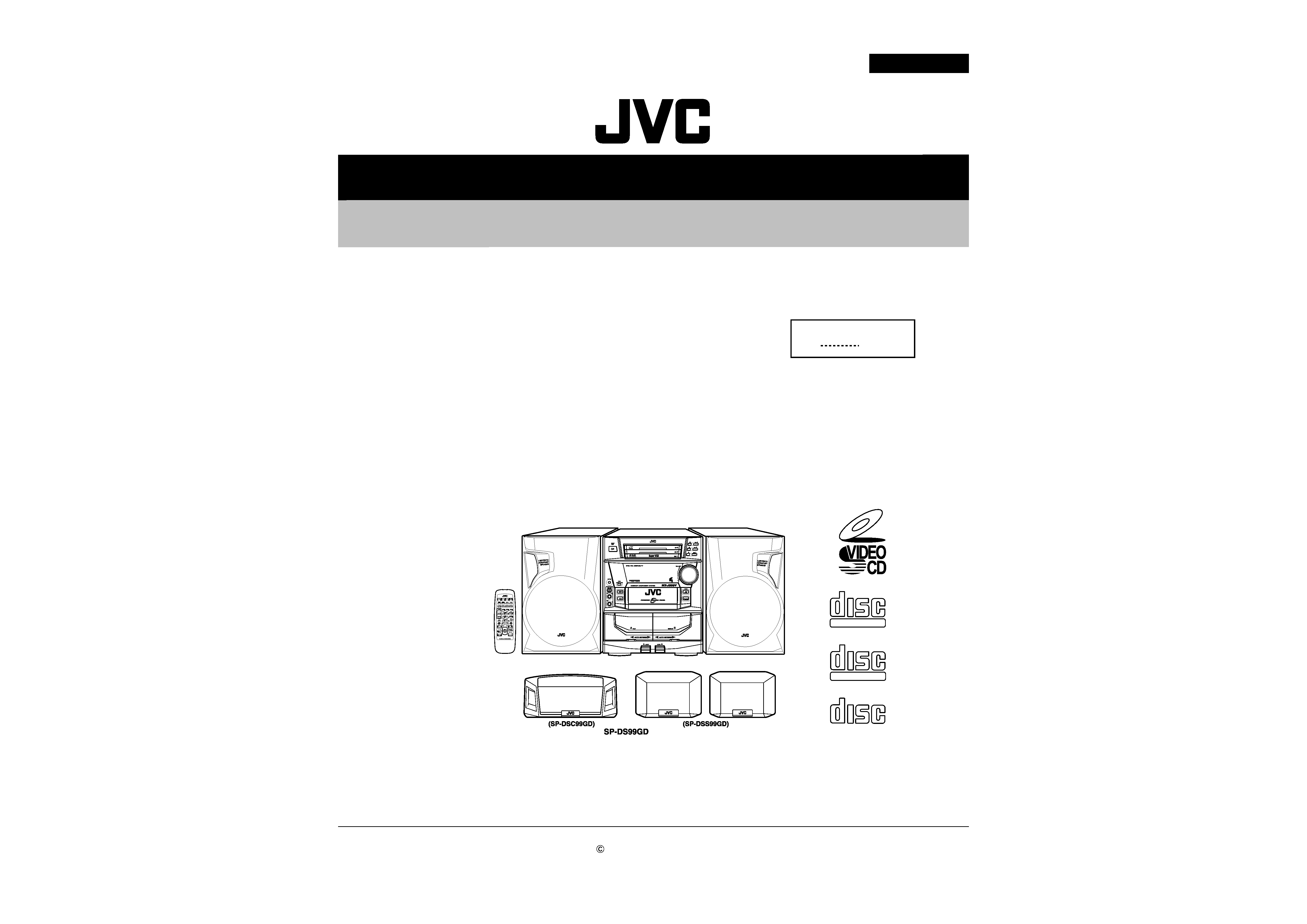 2000 VICTOR COMPANY OF JAPAN, LTD.
This service manual is printed on 100% recycled paper.
This model is a model to which the speaker unit design
of MX-J787V which is the preceding model is changed.
Therefore the service manual for this model is consisting
For others, please refer to the service manual for
MX-J777V/MX-J787V (issue No.20783).
---

---

* All printed circuit boards and its assemblies are not available as service parts.
Exploded view of general assembly and parts list
CD changer mechanism assembly and parts list
CD mechanism assembly and parts list
Cassette mechanism assembly and parts list
Packing materials and accessories parts list
US --------------------- Singapore
CA-MXJ888V/SP-MXJ888V/SP-DS99GD
---

---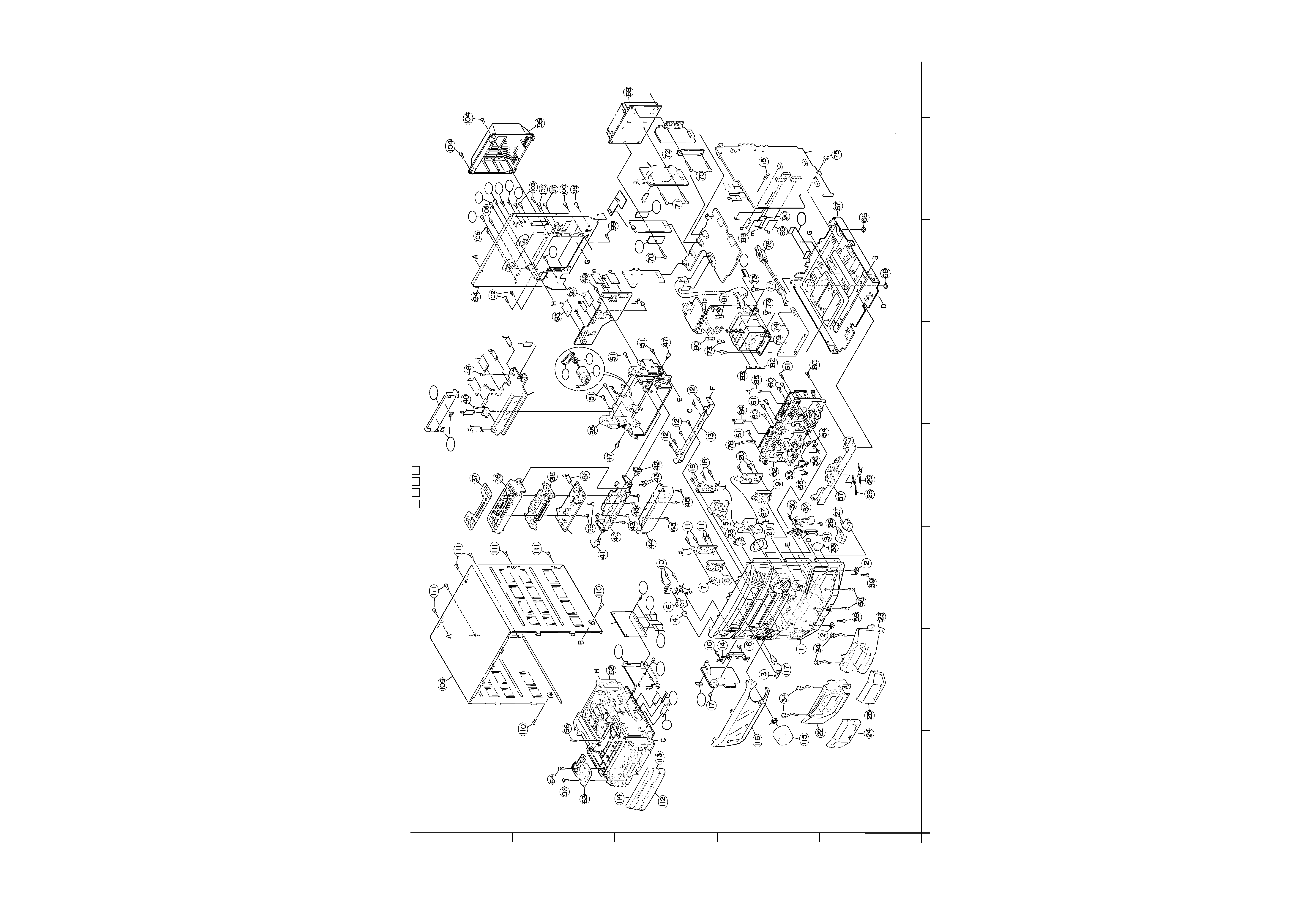 Function,Tuner,Main board
Exploded view of general assembly and parts list
---