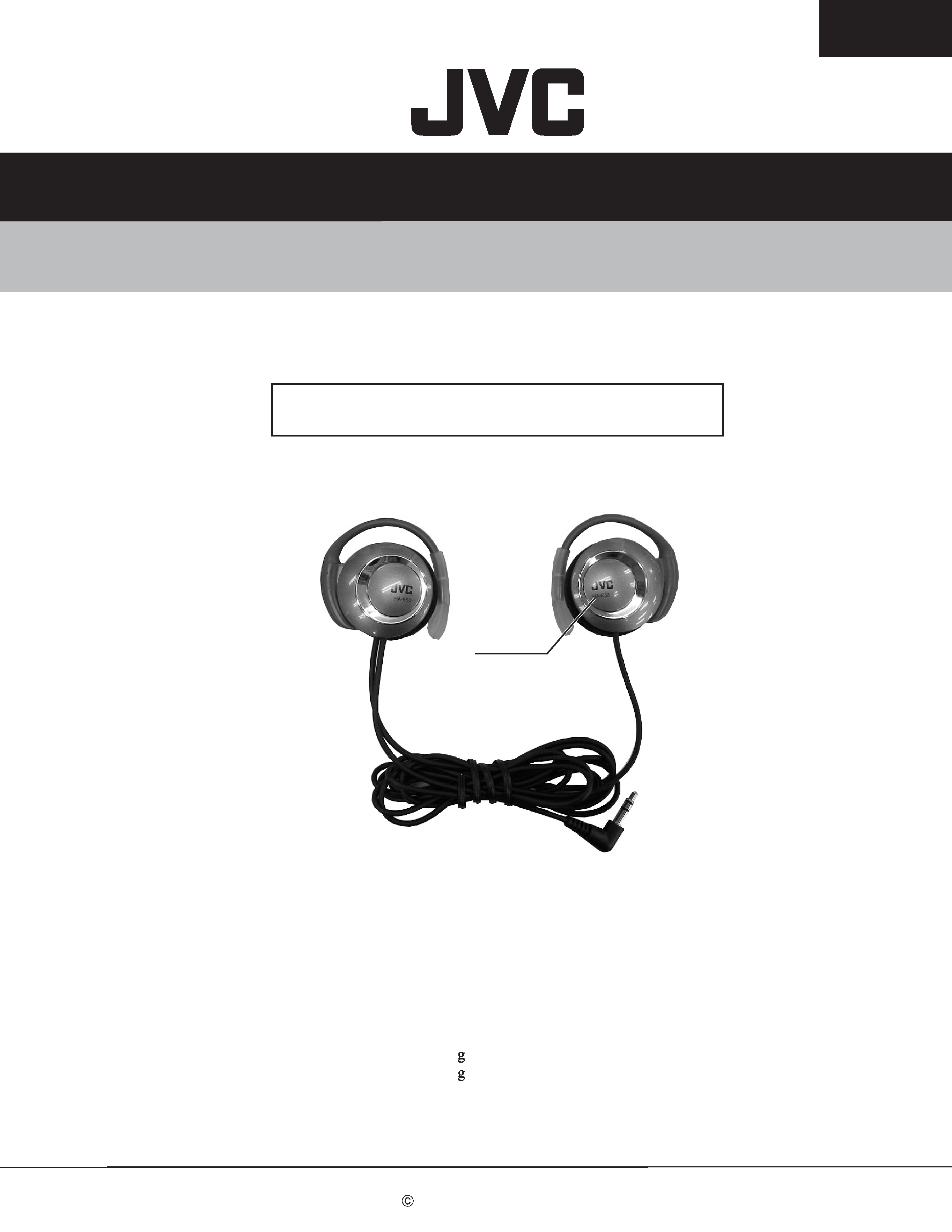 2002 VICTOR COMPANY OF JAPAN, LIMITED
The " Product Exchange System" is applicable to this product.
For limited spare parts, refer to the parts list.
* Design and specifications subject to change without notice.
: 1.5 m (4.92 ft) with 3.5 mm dia.stereo mini plug
---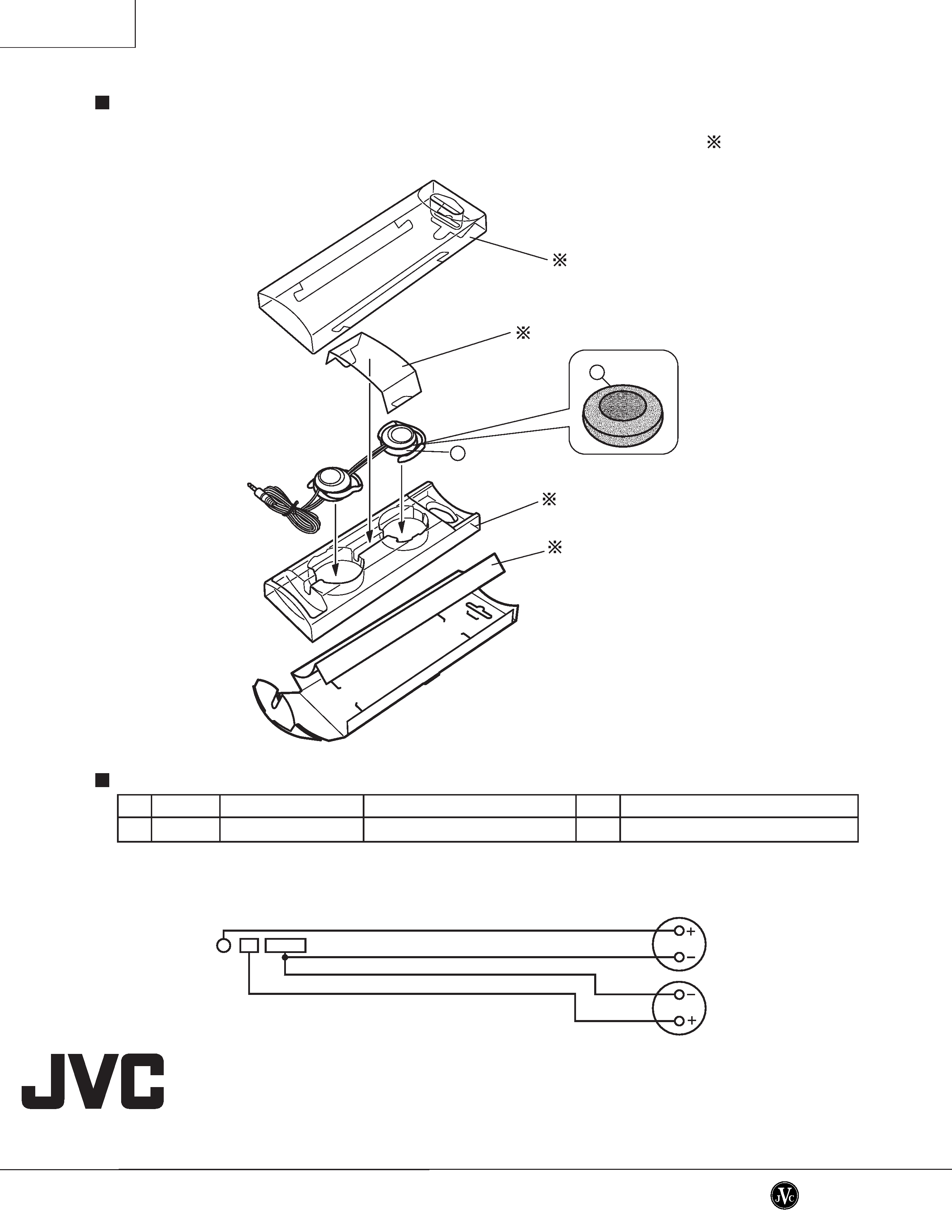 Packing method and parts list
) are safety parts. When replacing, be sure to use the specified one.
These parts which was marked
(Blister cover / Blister tray
/ Sheet / Film) will not be able to supply as our service parts.
VICTOR COMPANY OF JAPAN, LIMITED
COMMUNICATION NETWORK BUSINESS UNIT
AV & MULTIMEDIA COMPANY 1644, Shimotsuruma, Yamato, Kanagawa 242-8514, Japan
---