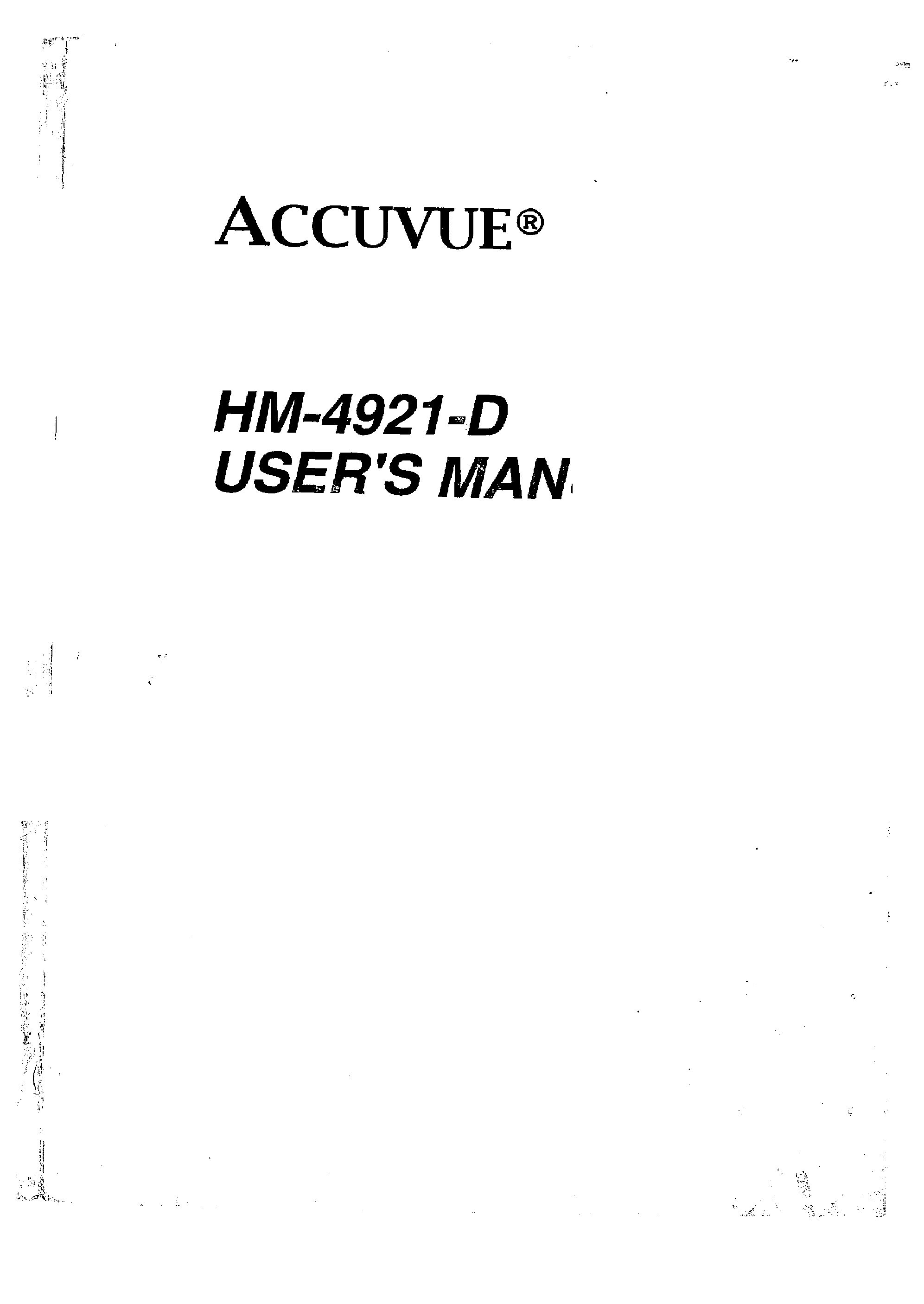 ---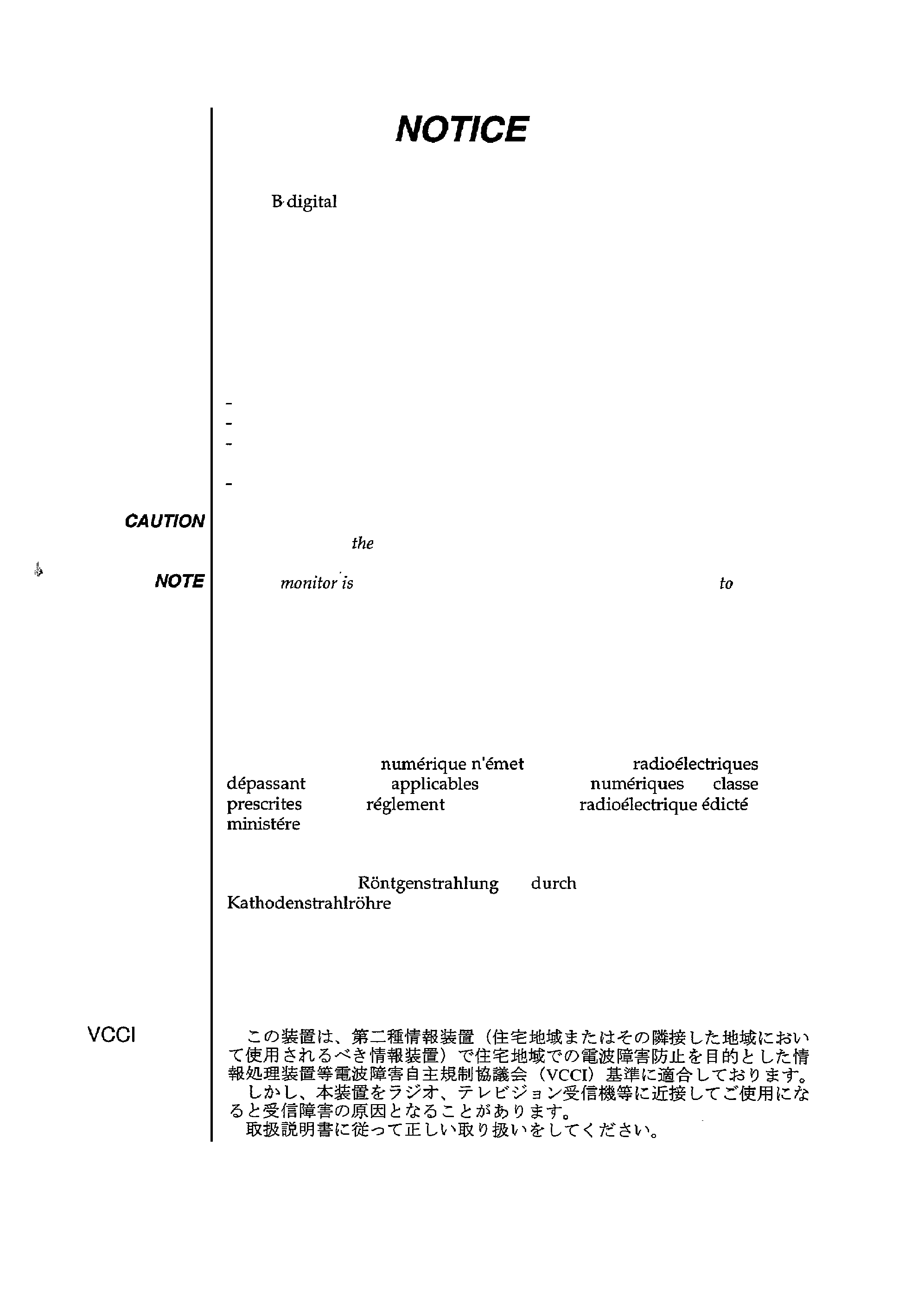 This equipment has been tested and found to comply with the limits for a
device, pursuant to Part 15 of the FCC Rules. These limits
are designed to provide reasonable protection against harmful interference
in a residential installation. This equipment generates, uses, and can radiate
radio frequency energy and, if not installed and used in accordance with
the instructions, may cause harmful interference to radio communications.
However, there is no guarantee that interference will not occur in a
particular installation. If this equipment does cause harmful interference to
radio or television reception, which can be determined by turning the
equipment off and on, the user is encouraged to try to correct the
interference by one or more of the following measures:
Reorient or relocate the receiving antenna.
Increase the separation between the equipment and receiver.
Connect the equipment into an outlet on a circuit different from that to
which the receiver is connected.
Consult the dealer or an experienced radio/TV technician for help.
Any changes or modifications not expressly approved by fhe guarantee of fhis
user's authority to operafe the product.
connected fo a class A computer then fhe monitor is
considered a class A system.
This digital apparatus does not exceed class B limits for radio noise
emission from digital apparatus as set out in the radio interference
regulations of the Canadian Department of Communications.
des communications du Canada.
As an Energy Star Partner, Hitachi America, Ltd. has determined that this
product meets the Energy Star guidelines for energy efficiency.
---

---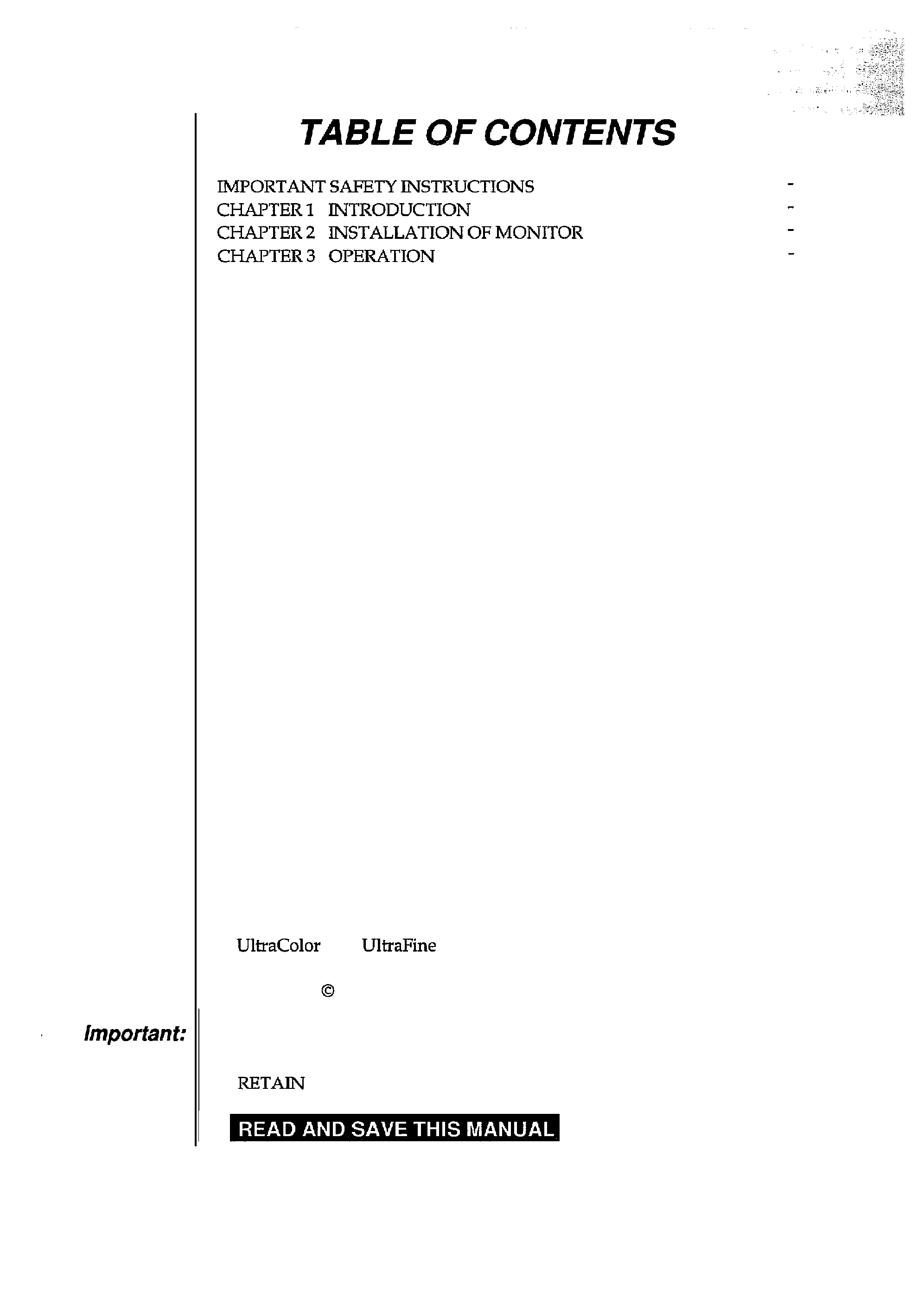 ............................................... E
............................................................ E
.................................. E
................................................................... E
CHAPTER 4 SPECIFICATIONS .......................................................... E-21
The information in this manual is subject to change without notice and
should not be construed as a commitment by Hitachi, Ltd.
Hitachi, Ltd. assumes no responsibility for any errors that may appear in
VESA and DPMS are trademarks of the Video Electronics Standards
Accuvue is registered trademark of Hitachi America, Ltd.
are trademark of Hitachi America, Ltd.
Hitachi, Ltd. 1995 All rights reserved.
READ SAFETY INSTRUCTIONS CAREFULLY AND UNDERSTAND
THEM BEFORE USING YOUR COLOR MONITOR.
THIS MANUAL FOR FUTURE REFERENCE.
---

IMPORTANT SAFETY INSTRUCTIONS
The general safety information contained in this summary is for you.
Specific warnings and cautions will be found throughout the manual
where they apply and should be followed in each instance.
Warning notes indicate any condition or practice, which if not
strictly observed, could result in personal injury or possible
: Possible damage to equipment.
Caution notes indicate any condition or practice, which if not
strictly observed or remedied, could result in damage or
destruction of the equipment.
Notes indicate an area or subject of special merit,
emphasizing either the monitor's capabilities or common
errors in operation or maintenance.
1. Read and understand all of these instructions before installing this
2. Save this manual for later use.
3. Follow all warnings, cautions and instructions marked on the monitor.
Leaving the unit connected to mains while cleaning or servicing,
may cause an electric shock.
Unplug the monitor from the outlet before you clean or service the
may cause an electric shock or hardware damage.
DO NOT use the monitor in such a place where it is likely to be effected by
spray of fluids or moisture.
may cause serious damage to the monitor or personal
DO NOT put the monitor on an unstable cart, stand, or table.
may cause a risk of shock.
grounding type plug having a third (grounding) pin.
This is a safety feature.
If you are unable to insert the plug into the outlet, contact your
electrician to replace your obsolete outlet.
---