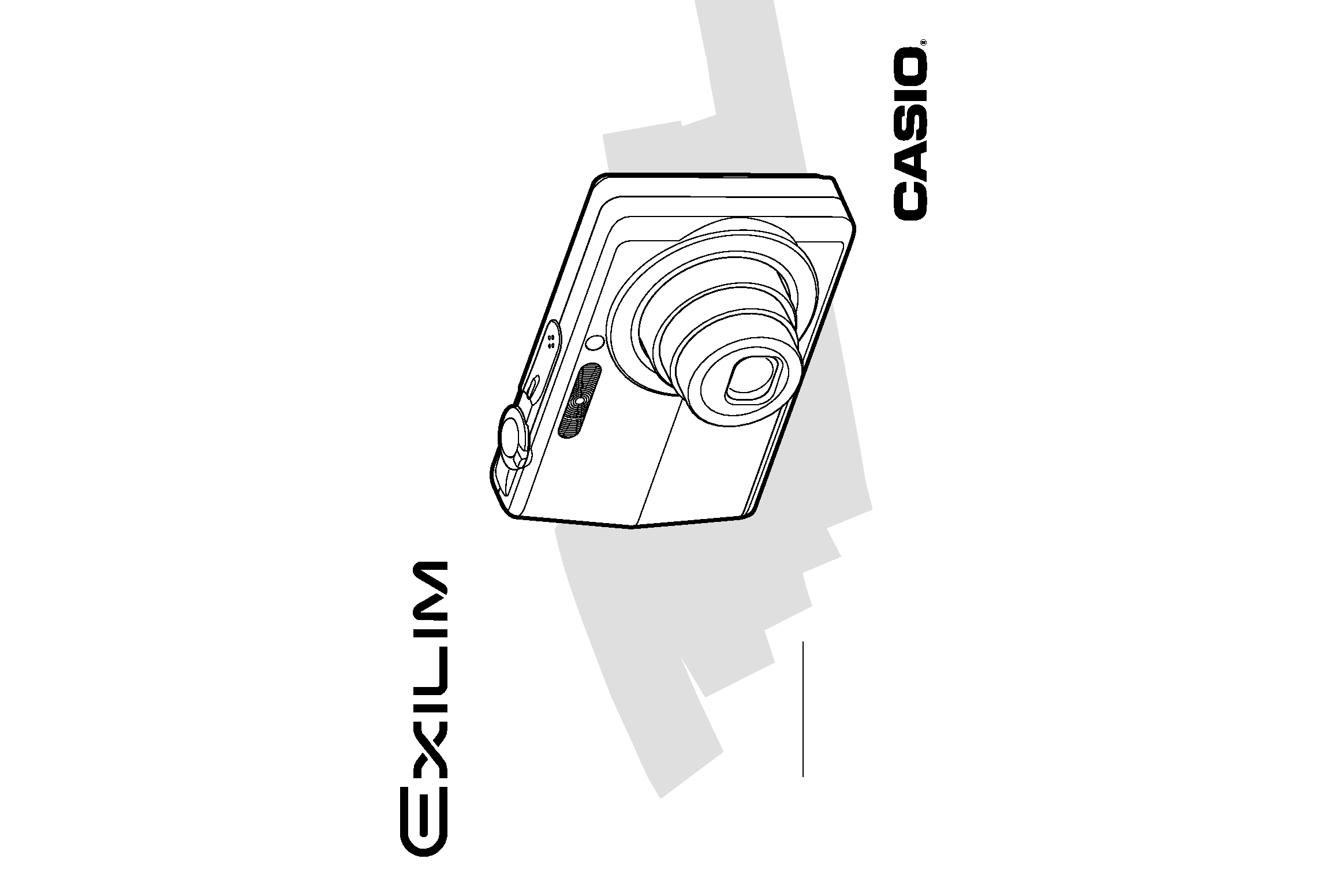 Thank you for purchasing this CASIO
· Before using it, be sure to read the
precautions contained in this User's Guide.
· Keep the User's Guide in a safe place for
· For the most up-to-date information about
this product, visit the official EXILIM
Website at http://www.exilim.com/.
---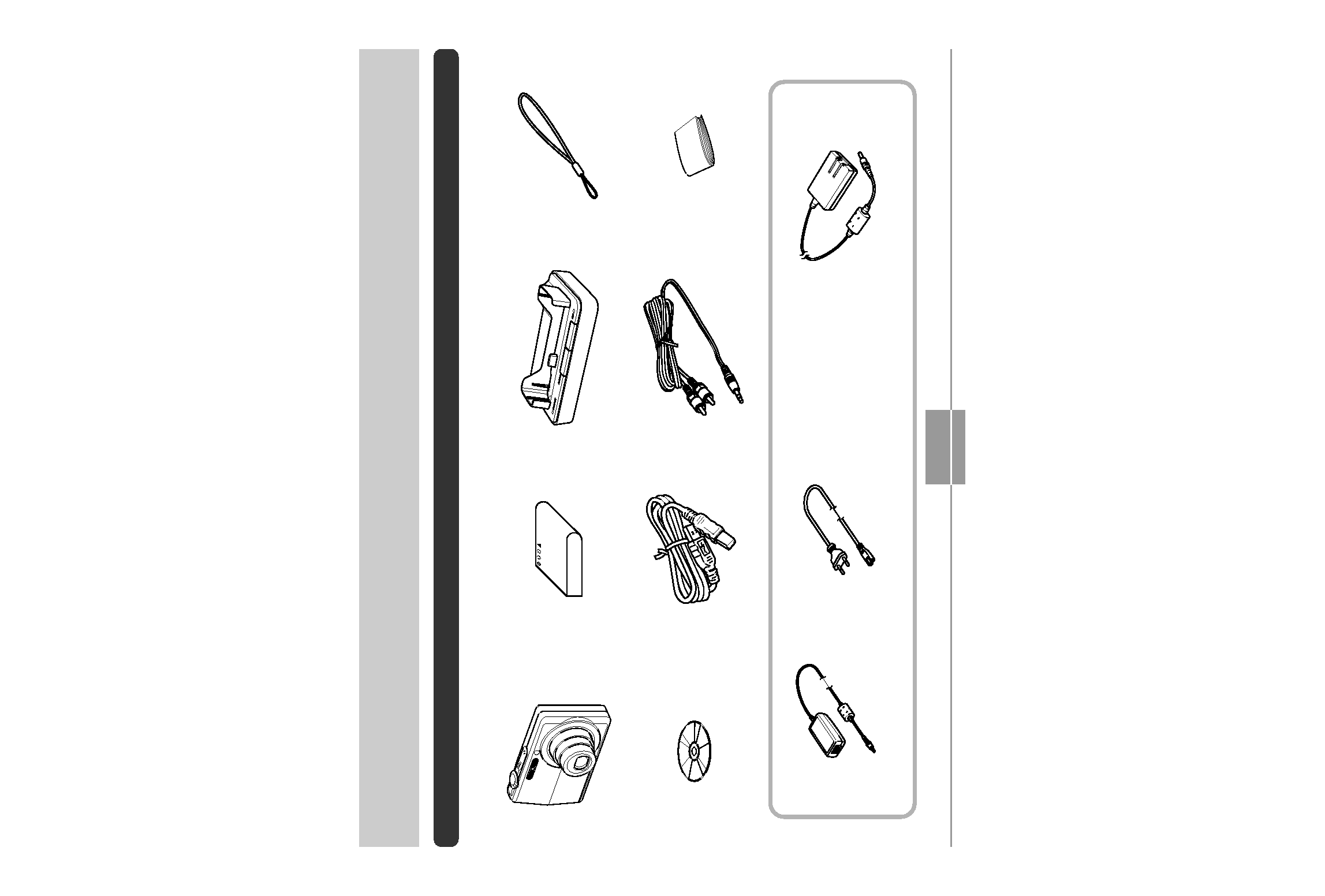 Check to make sure that all of the items shown below are included with your camera. If something is missing, contact your
dealer as soon as possible.
Special AC Adaptor (Inlet Type)
· Note that the shape of the AC adaptor depends on the area where you purchased the camera.
Special AC Adaptor (Plug-in Type)
---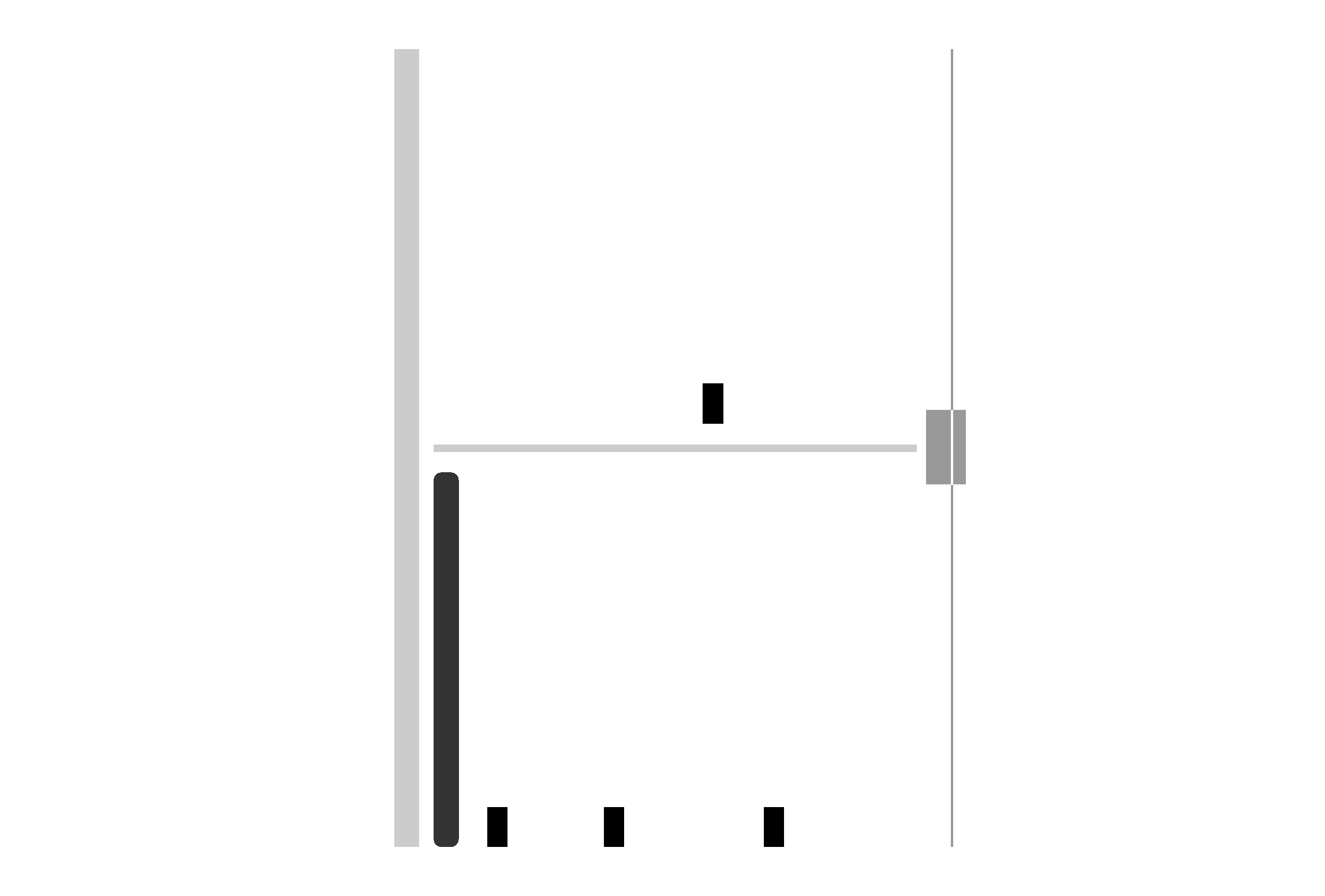 Unpacking .................................................................... 2
Features ....................................................................... 9
Precautions ................................................................ 12
First, charge the battery! ............................................ 18
To configure display language and clock settings ..... 19
To record an image .................................................... 20
To view a recorded image .......................................... 21
To delete an image ..................................................... 21
About This Manual ..................................................... 22
General Guide ............................................................ 23
Monitor Screen Contents ........................................... 26
Changing the Contents of the Monitor Screen
Attaching the Strap .................................................... 31
Power Requirements ................................................. 32
Loading the Rechargeable Battery
Turning the Camera On and Off
Configuring Power Saving Settings
Using the On-screen Menus ...................................... 45
Configuring Display Language and Clock Settings ... 48
To configure display language and clock settings
Recording an Image ................................................... 51
Using Zoom ................................................................ 58
Using the Flash .......................................................... 62
Changing the Flash Intensity Setting
--- Using the Self-timer ................................................... 67
Specifying Image Size ............................................... 70
Specifying Image Quality ........................................... 71
OTHER RECORDING FUNCTIONS
Selecting the Focus Mode ......................................... 72
Exposure Compensation (EV Shift) ........................... 80
Adjusting White Balance ............................................ 82
Configuring the White Balance Setting Manually
Recording Consecutive Images
(Continuous Shutter Mode) ........................................ 85
Using the BEST SHOT Mode .................................... 86
Displaying Sample Scenes Individually
Creating Your Own BEST SHOT Setup
To delete a BEST SHOT user setup
Reducing the Effects of Hand or Subject Movement 91
Shooting with High Sensitivity ................................... 92
Recording Images of Business Cards and
Documents (Business Shot) ...................................... 93
Recording a Movie ..................................................... 95
Specifying Movie Image Quality
Recording Audio ......................................................... 99
Adding Audio to a Snapshot
Using the Histogram ................................................ 102
REC Mode Camera Settings ................................... 105
Assigning Functions to the [ ] and [ ] Keys
Turning the On-screen Grid On and Off
Turning Image Review On and Off
Specifying Power On Default Settings
Specifying ISO Sensitivity
Selecting the Metering Mode
Using the Filter Function
Specifying Outline Sharpness
Specifying Color Saturation
--- Basic Playback Operation ......................................... 115
Playing an Audio Snapshot
Zooming the Display Image ...................................... 117
Resizing an Image .................................................... 118
Cropping an Image .................................................... 119
Playing and Editing a Movie .................................... 121
Capturing a Still Image from a Movie
Displaying the 9-image View ................................... 127
Displaying the Calendar Screen .............................. 128
Playing a Slideshow ................................................. 129
Using the Photo Stand Feature
Rotating the Display Image ...................................... 133
Adding Audio to a Snapshot .................................... 134
Playing Back a Voice Recording File ....................... 136
Displaying Camera Images on a TV Screen ........... 137
Selecting the Video Output System
Deleting a Single File ............................................... 140
Deleting All Files ...................................................... 141
Folders ..................................................................... 142
Protecting Files ........................................................ 143
To protect all files in memory
Using the FAVORITE Folder .................................... 144
To copy a file to the FAVORITE folder
To display a file in the FAVORITE folder
To delete a file from the FAVORITE folder
To delete all files from the FAVORITE folder
---