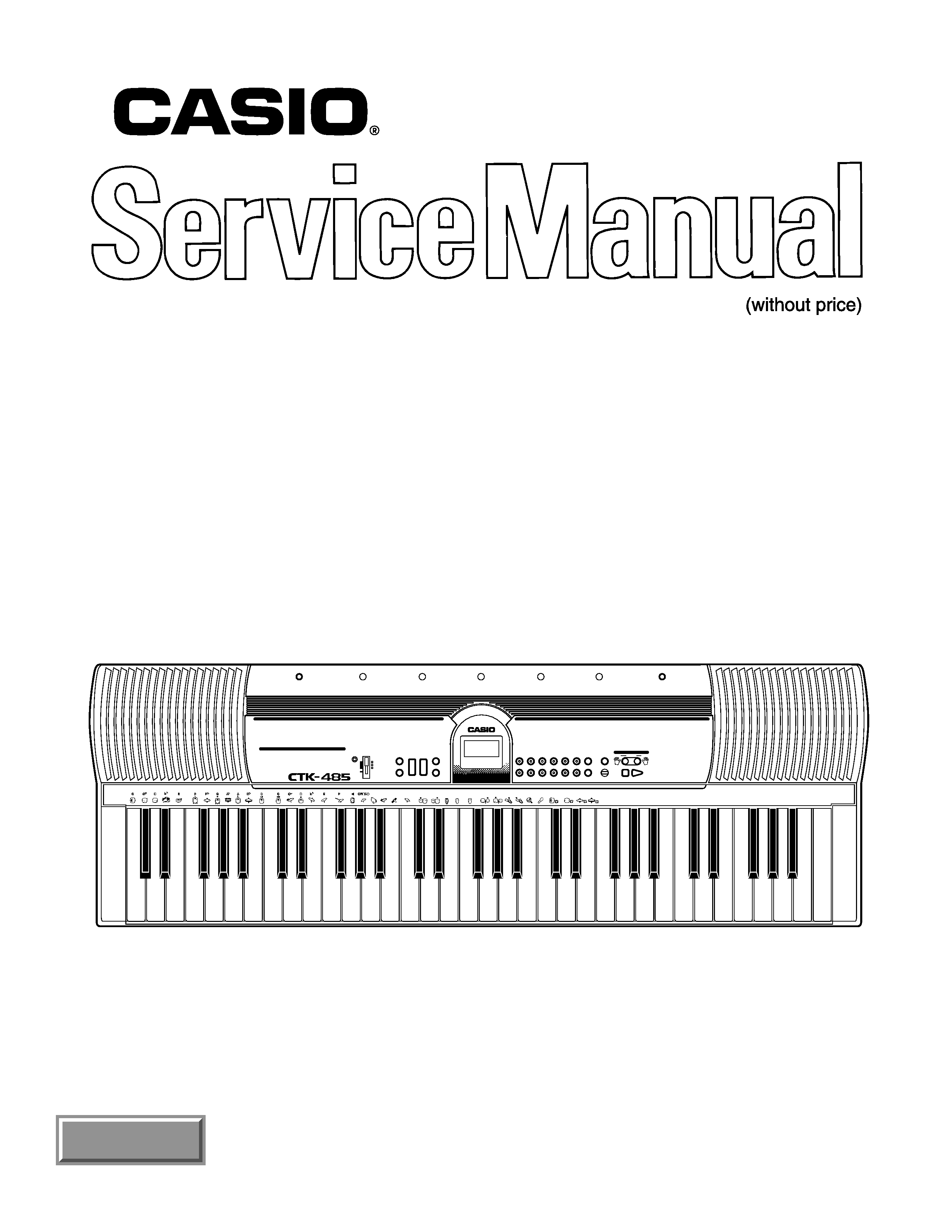 POLKA "THE BARTERED BRIDE"
"LE CARNAVAL DES ANIMAUX"
72 MARCH "THE NUTCRACKER"
73 BRINDISI "LA TRAVIATA"
74 TRIUMPHAL MARCH "AIDA"
68 BRIDAL MARCH "LOHENGRIN")
93 TURKISH MARCH (MOZART)
94 PIANO SONATA K.545 1st Mov.
43 HOUSE OF THE RISING SUN
31 WORKING ON THE RAILROAD
42 SHE WORE A YELLOW RIBBON
25 ACH DU LIEBER AUGUSTIN
13 ANOTHER DAY IN PARADISE
POPS/BALLAD/16 BEAT/8 BEAT
SLOW ROCK/SOFT ROCK/SOUL/ROCK/R&B
BIG BAND/SWING/JAZZ/FUSION
CLUB/TECHNO/DISCO/RAP/FUNK
BOSSA NOVA/SAMBA/MAMBO/RHUMBA/REGGAE
---

61 standard-size keys, 5 octaves
12 notes maximum (6 for certain tones)
2 fingering methods (CASIO CHORD, FINGERED)
START/STOP, SYNCHRO/FILL-IN
PLAY/PAUSE, STOP, LEFT (ON/OFF), RIGHT (ON/OFF)
TONE, RHYTHM, SONG BANK name/number, keyboard settings name/
Tempo value, metronome, synchro standby, beat indicator
12 steps (­6 semitones to +5 semitones)
Variable (A4 = approximately 440 Hz
Output Voltage: 2.4 V (RMS) MAX
Approximately 2 hours (SUM-3/R6P)/4 hours (AM3/LR6)
Turns power off approximately 6 minutes after last key operation. Enabled
under battery power only, can be disabled manually.
× 32.2 × 9.0 cm (35 7/8 × 12 11/16 × 3 9/16 inches)
Approximately 4.0 kg (8.8 lbs) (without batteries)
Specifications ............................................................................................................................................ 1
Block Diagram ........................................................................................................................................... 3
Circuit Description ..................................................................................................................................... 4
Troubleshooting ........................................................................................................................................ 8
Adjustment ................................................................................................................................................ 9
Major Waveforms .................................................................................................................................... 10
Printed Circuit Boards ............................................................................................................................. 11
Schematic Diagrams ............................................................................................................................... 13
Exploded View ........................................................................................................................................ 16
Parts List ................................................................................................................................................. 17
---

Current drain with 9 V DC:
with white keys C1 to G2 pressed in Synth-Lead 1
Speaker output level (Vrms with 40
with key A1 pressed in Synth-Lead 1
Phone output level (Vrms with 8
with key A2 pressed in Synth-Lead 1
Minimum operating voltage:
---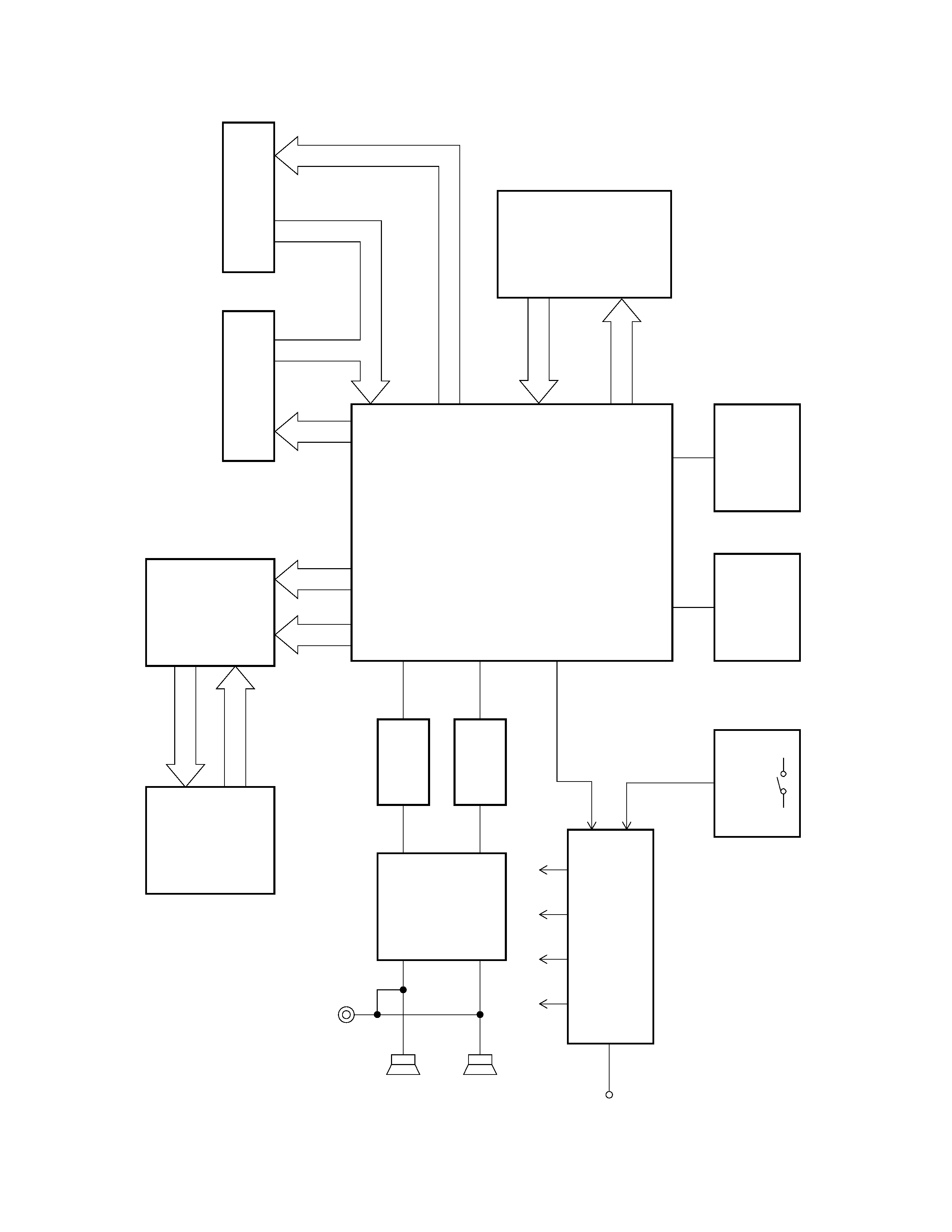 ---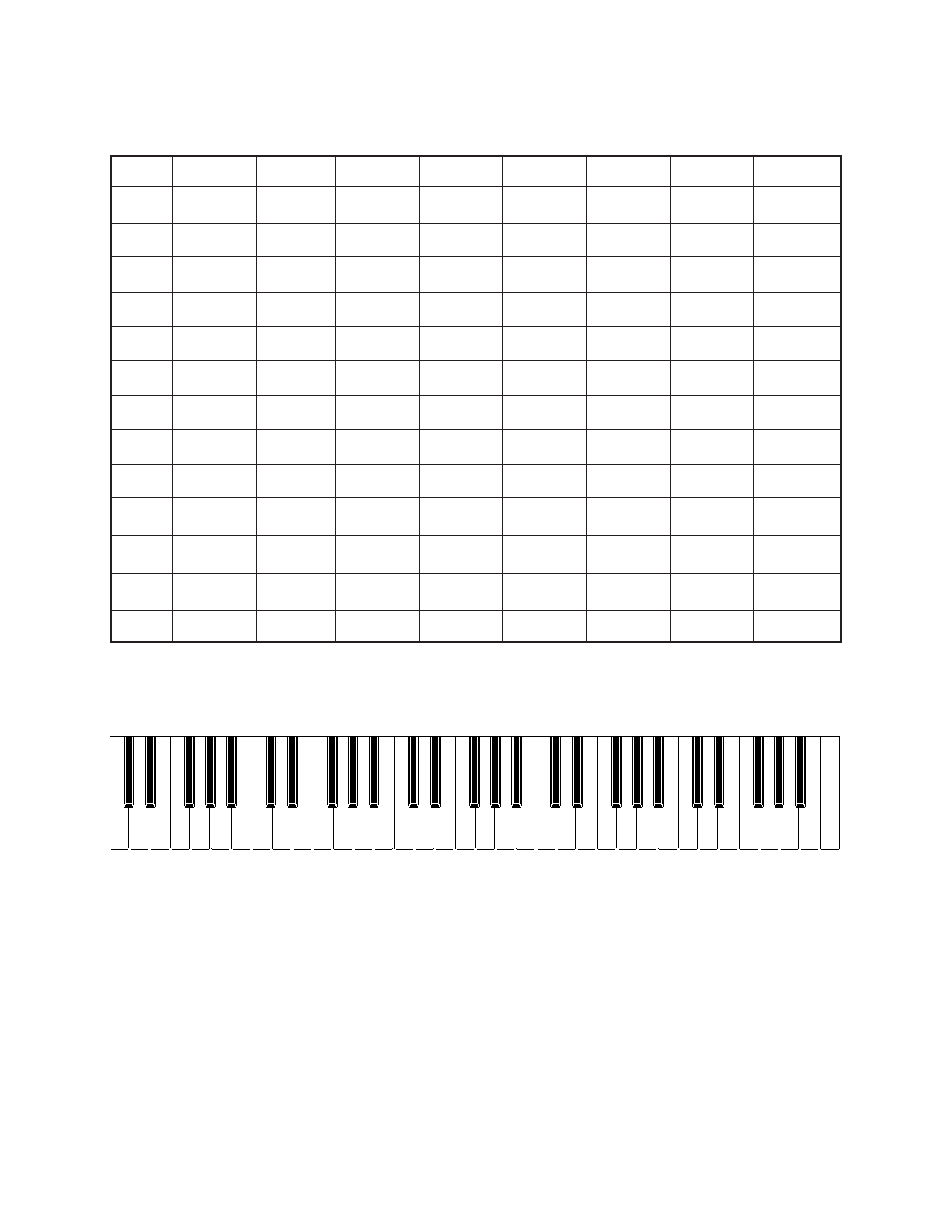 ---