---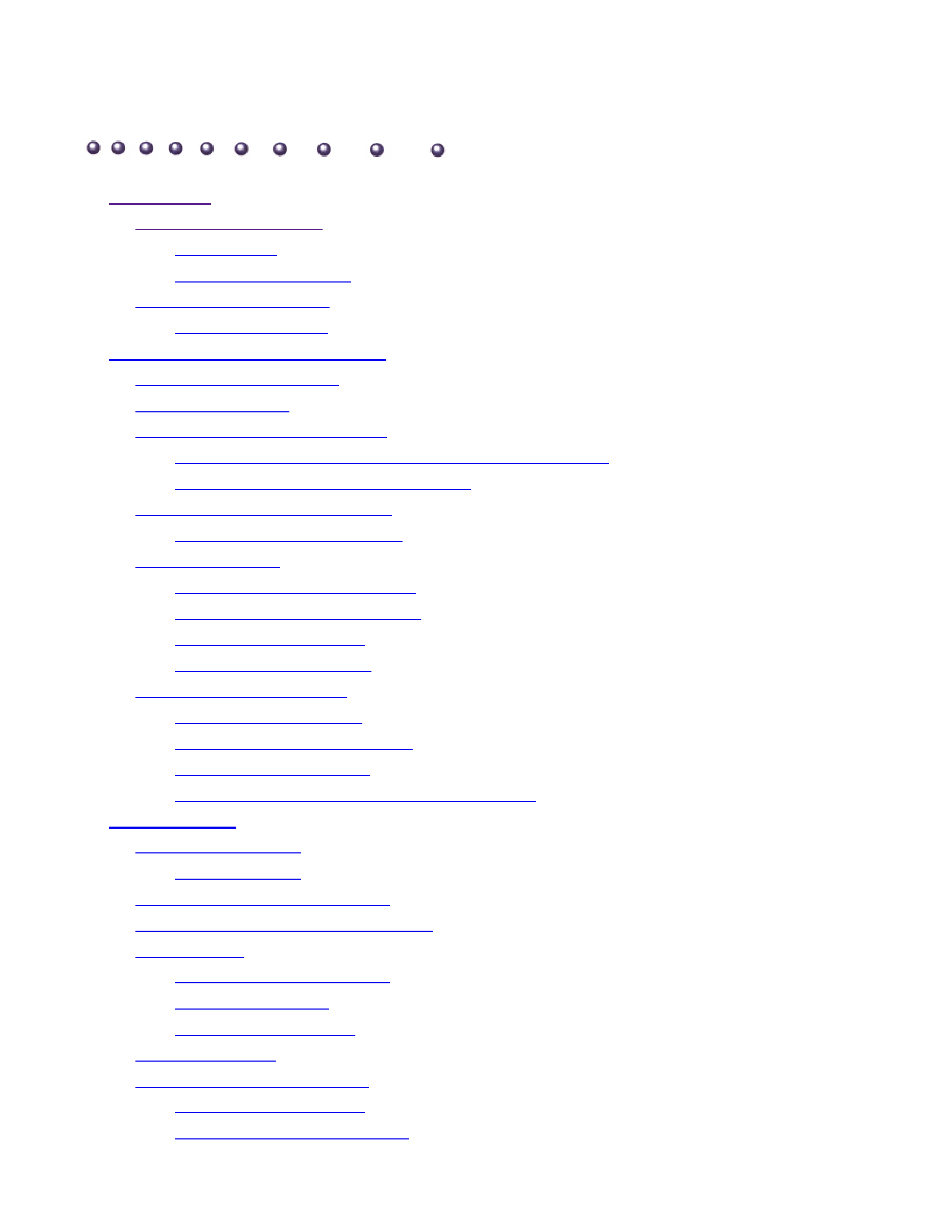 2 Using the Printer With Windows®
Installing the Printer Driver
Printer Setup Within Windows 95
Opening the Printer Properties Dialog Box in Windows 95
Using the Printer Driver in Windows 95
Printer Setup Within Windows 3.1
Accessing The Printer Options
Specifying Your Printer Options
Recommended Graphics Settings
Using Cartridge Detection
Printing Speed Verses Color
For High Quality Color Printing
Other Ways to Improve Print Speed in Windows
Setting the Paper Thickness Lever
Printer Settings for Various Print Media
Automatically Feeding Paper
Using Canon's Specialty Papers
Specialty Paper Guidlines
High Resolution Paper HR-101
---

4 Maintaining the Printer
Printing the Test Page from Windows
Printing the Test Pages Using the Operator Panel
Cleaning the Print Head from Windows
Cleaning the Print Head Using the Operators Panel
Replacing the BJ Cartridge
Identifying Your Printer Problem
---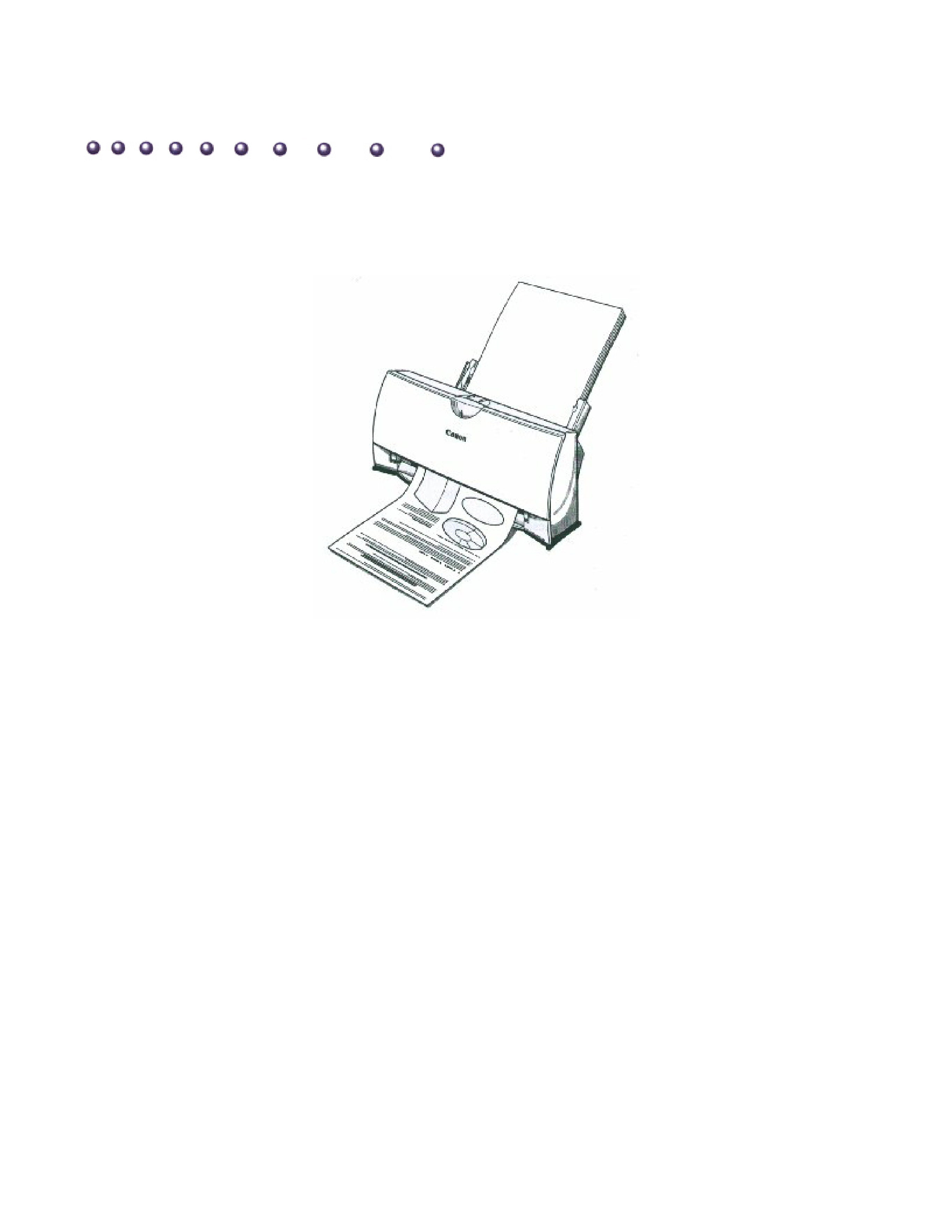 Congratulations on your purchase of the Canon BJC-250 Series Color Bubble Jet™
Printer. We appreciate your choosing this printer to meet your printing needs.
The BJC-250 Series printers offer excellent print quality and fast print speed using both color
and black inks. We are certain you will be satisfied with this advanced Bubble Jet technology.
Lists the supplies and accessories you can purchase for the printer
Describes Canon's customer support services
---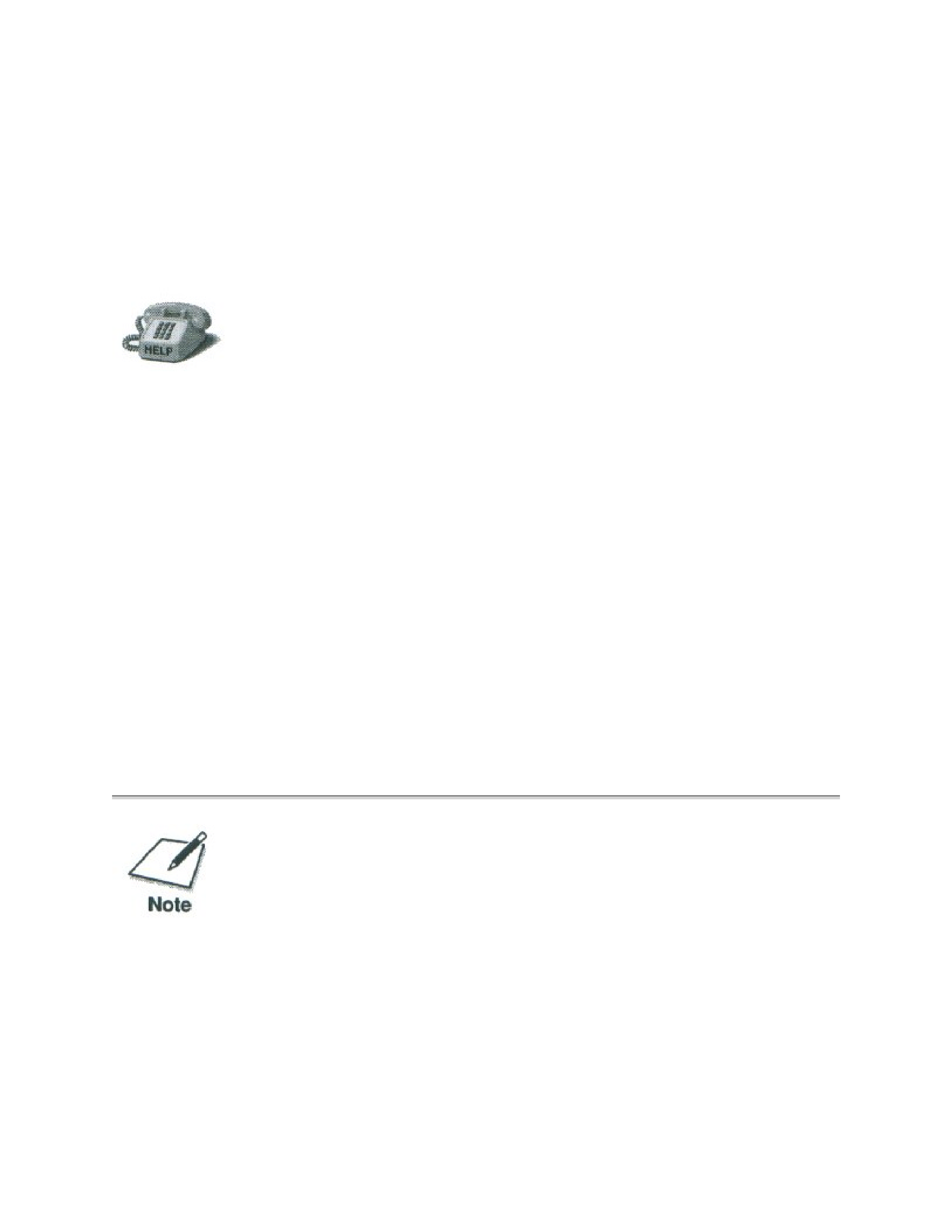 Your BJC-250 Series printer supports excellent and unique print media
options that will allow you to produce dazzling, professional, and fun
presentations. All of these print media are specially designed and
manufactured to work with your Canon color printer so you can produce
the finest output possible.
Canon has an extensive dealer network equipped to offer you supplies as
you need them. to find a dealer near you, call the Canon Referral Service
If supplies are not available from your local dealer, you can order directly
from Canon by calling 1-800-671-1090
You can use the following Canon BJ cartridges with the BJC-250 Series printers:
o BC-05 Color BJ Cartridge
o BC-02 Black BJ Cartridge
o BC-06 Photo BJ Cartridge
o BC-09F Neon BJ Cartridge
Note that all these BJ cartridges contain both the Bubble Jet print head unit and
Canon has more engineers dedicated to creating quality
ink for providing the best results for output on Bubble
Jet printers than any other organization. Canon does not
prohibit the use of third-party inks and the use of third-
party inks does not invalidate the product's limited
warranty. However, Canon cannot guarantee the quality
or performance of your printer when you are using inks
Canon's limited warranty does not cover damage caused
to Canon's Bubble Jet products that is attributable to the
use of third party parts or supplies, including inks. The
limited warranty remains in effect for its life once that
---