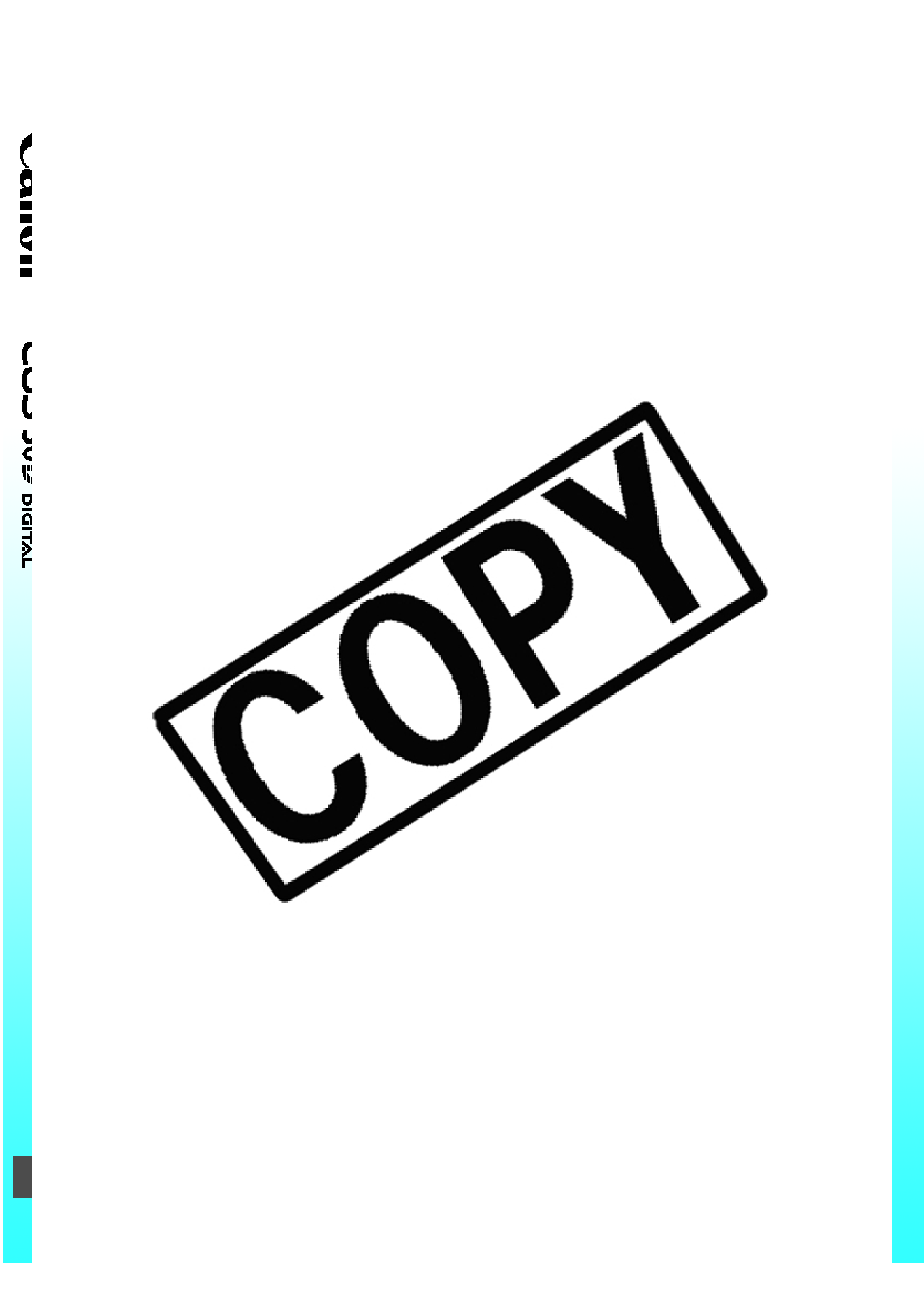 ---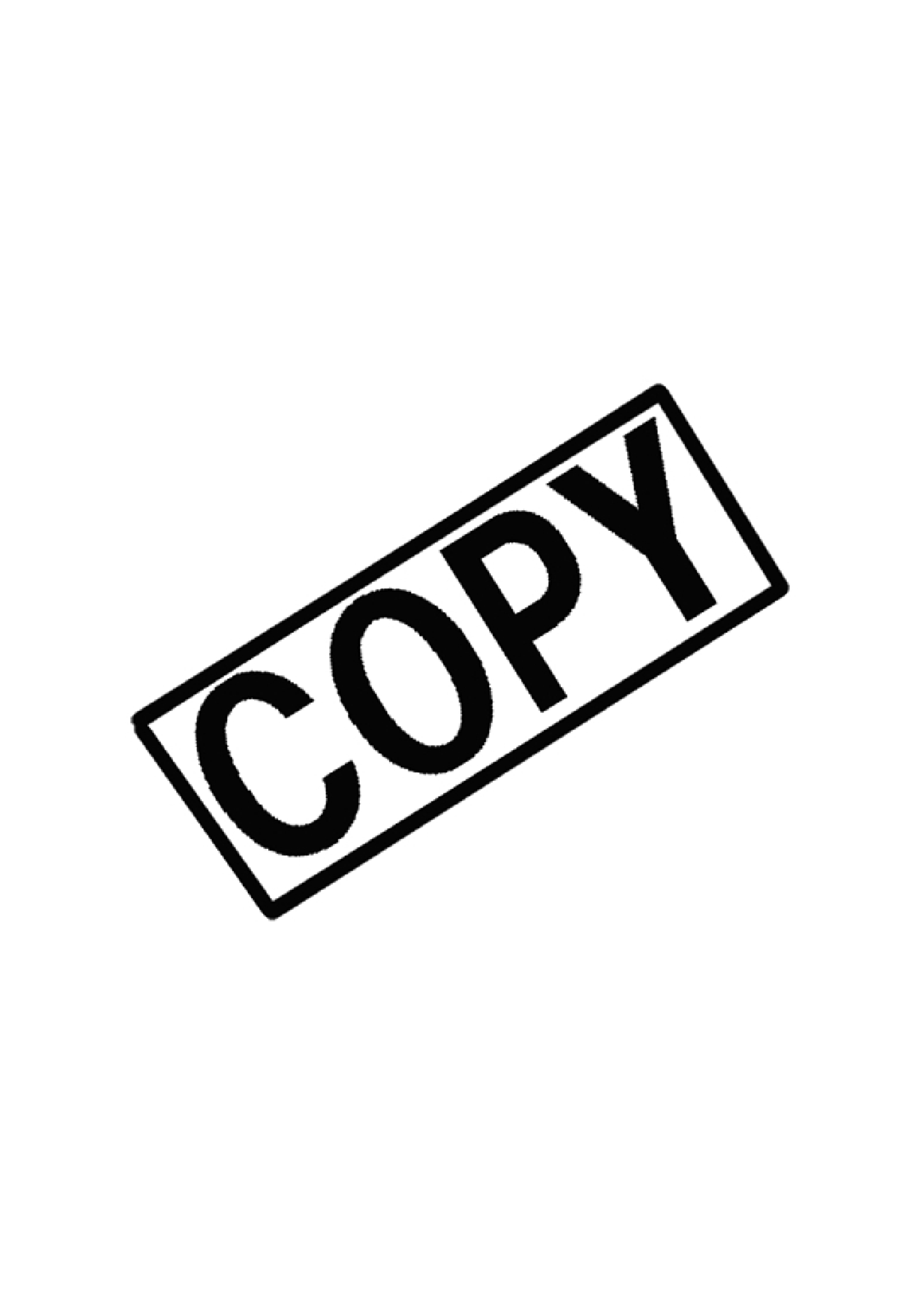 Thank you for purchasing a Canon product.
The EOS 30D is a high-performance, digital AF SLR camera with a
large, fine-detail, 8.20-megapixel CMOS sensor. The camera has nine
high-precision AF points, and it is compatible with all Canon EF lenses
(including the EF-S lenses). Designed for quick shooting at all times,
the camera has many features for all types of shooting from fully
automatic snapshooting to creative work.
Before using the camera, try it out while reading this Instruction Manual
to familiarize yourself with camera operations.
To prevent accidents and damage, read the Safety Warnings (p.8,9)
and Handling Precautions (p.10,11).
Test the Camera Before Using
Before using the camera, take a few test shots and check that the images are
properly recorded on the memory card.
If the camera or memory card is faulty and the images cannot be recorded or read
by a personal computer, Canon cannot be held liable for any loss or
Copyright laws in your country may prohibit the use of your recorded images of
people and certain subjects for anything but private enjoyment. Also be aware that
certain public performances, exhibitions, etc., may prohibit photography even for
Canon and EOS are trademarks of Canon Inc.
Adobe and Photoshop are trademarks of Adobe Systems Incorporated.
CompactFlash is a trademark of SanDisk Corporation.
Windows is a trademark or registered trademark of Microsoft Corporation in the
United States and other countries.
Macintosh is a registered trademark of Apple Corporation in the United States
All other corporate names and trademarks mentioned in this manual are the
property of their respective owners.
* This digital camera supports Design rule for Camera File System 2.0 and Exif
2.21 (also called "Exif Print"). Exif Print is a standard that enhances
compatibility between digital cameras and printers. By connecting to an Exif
Print-compliant printer, the shooting information is incorporated to optimize the
---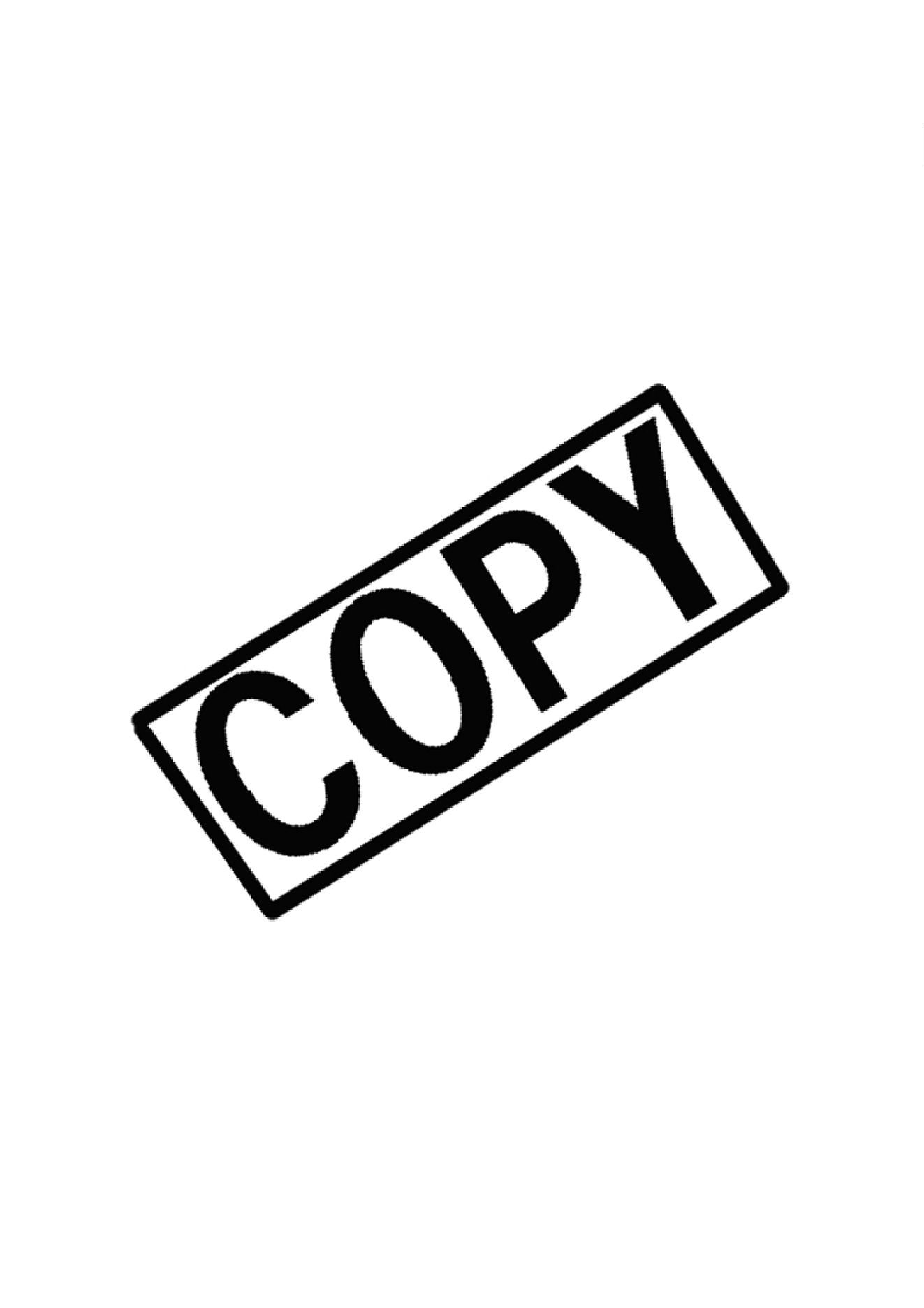 Check that all the following items have been included with your camera.
If anything is missing, contact your dealer.
* Be careful not to lose any of the above items.
* No CF card (for recording images) is included. Please purchase it separately.
/
Camera body (with Eyecup, body cap and lithium backup battery for
/
Lens (with lens cap and dust cap) * Lens kit only.
Battery Pack BP-511A
(with protective cover)
Battery Charger CG-580/CB-5L
* CG-580 or CB-5L is included.
Power code for battery charger
* For CB-5L.
Interface Cable IFC-400PCU
Wide Strap EW-100DGR
(with eyepiece cover)
EOS DIGITAL Solution Disk
(CD-ROM)
Software Instruction Manual
(CD-ROM, PDF)
Quick start guide to shooting.
EOS 30D INSTRUCTION MANUAL
(this booklet)
Gives an overview of the bundled software and explains the software
Warranty card of lens
* Lens Kit only.
---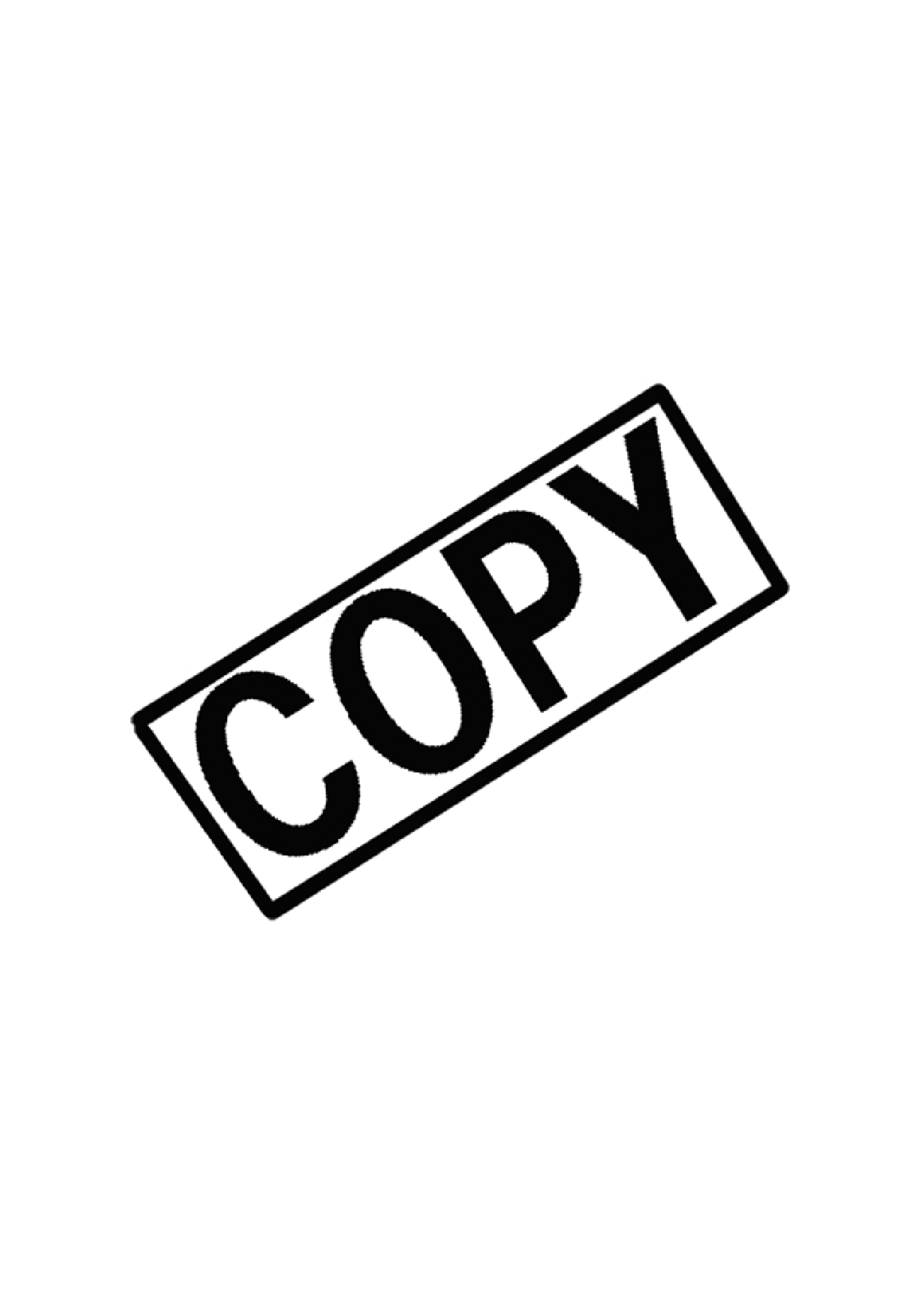 Item Check List.................................................................................................. 3
Contents at a Glance......................................................................................... 6
Handling Precautions ...................................................................................... 10
Quick Start Guide ............................................................................................ 12
Nomenclature .................................................................................................. 14
Conventions Used in this Manual.................................................................... 20
Recharging the Battery.................................................................................... 22
Installing and Removing the Battery................................................................ 24
Using a Household Power Outlet .................................................................... 26
Mounting and Detaching a Lens...................................................................... 27
Installing and Removing the CF Card.............................................................. 28
Basic Operation............................................................................................... 30
Menu Operations............................................................................................. 33
Setting the Language ...................................................................................... 38
Setting the Date and Time............................................................................... 39
Replacing the Date/Time Battery..................................................................... 40
Cleaning the CMOS sensor............................................................................. 41
Set the power-off time/Auto power off ............................................................. 43
CF Card Reminder .......................................................................................... 43
Dioptric Adjustment ......................................................................................... 44
Holding the Camera......................................................................................... 44
Using Full Auto ................................................................................................ 46
Basic Zone Modes........................................................................................... 48
Self-timer Operation ........................................................................................ 50
Setting the Image-recording Quality................................................................ 52
Setting the ISO Speed..................................................................................... 55
Selecting a Picture Style.................................................................................. 56
Customizing the Picture Style.......................................................................... 58
Registering the Picture Style ........................................................................... 61
Setting the Color Space .................................................................................. 63
Setting the White Balance ............................................................................... 64
Custom White Balance.................................................................................... 65
Setting the Color Temperature ........................................................................ 66
White Balance Correction................................................................................ 67
White Balance Auto Bracketing....................................................................... 68
File Numbering Methods ................................................................................. 70
Checking Camera Settings.............................................................................. 72
Setting the AF, Metering, and Drive Modes
Selecting the AF Mode .................................................................................... 74
---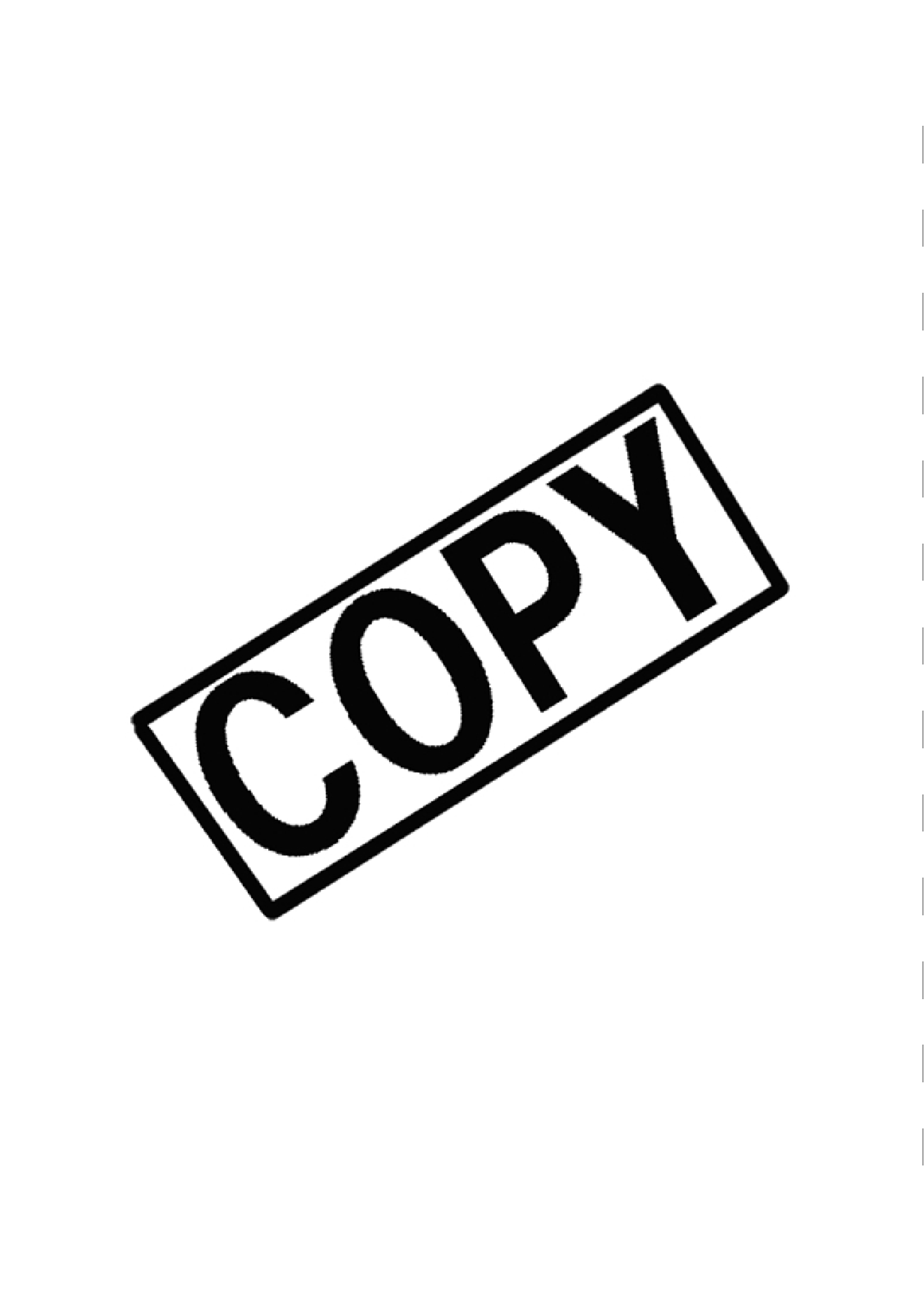 Selecting the AF Point......................................................................................77
Using Focus Lock.............................................................................................79
When Autofocus Fails (Manual Focusing) .......................................................80
Selecting the Metering Mode ...........................................................................81
Selecting the Drive Mode .................................................................................82
Program AE......................................................................................................84
Shutter-Priority AE ...........................................................................................86
Aperture-Priority AE .........................................................................................88
Depth of Field Preview .....................................................................................89
Manual Exposure .............................................................................................90
Automatic Depth-of-Field AE............................................................................92
Setting Exposure Compensation......................................................................93
Auto Exposure Bracketing (AEB) .....................................................................94
AE Lock............................................................................................................96
Bulb Exposures ................................................................................................97
Mirror Lockup ...................................................................................................98
LCD Panel Illumination.....................................................................................99
Using the Eyepiece Cover................................................................................99
Silencing the beeper ......................................................................................100
Connecting the Remote Switch......................................................................100
Using the Built-in Flash ..................................................................................102
Using EOS-Dedicated, External Speedlites ...................................................107
Using Non-Canon Flash Units........................................................................108
Setting the Image Review Time .....................................................................110
Auto Image Rotation ......................................................................................111
Setting the LCD Brightness............................................................................112
Image Playback..............................................................................................113
Single image display, Index Display, Magnified View........................ 113 - 117
Jump Display, Auto playback, Rotating an Image ............................. 118 - 121
Displaying the Images on TV .........................................................................122
Protecting Images ..........................................................................................123
Erasing Images ..............................................................................................124
Formatting the CF Card .................................................................................126
Direct Printing from the Camera
DPOF: Digital Print Order Format
Transferring Images to a Personal computer
---