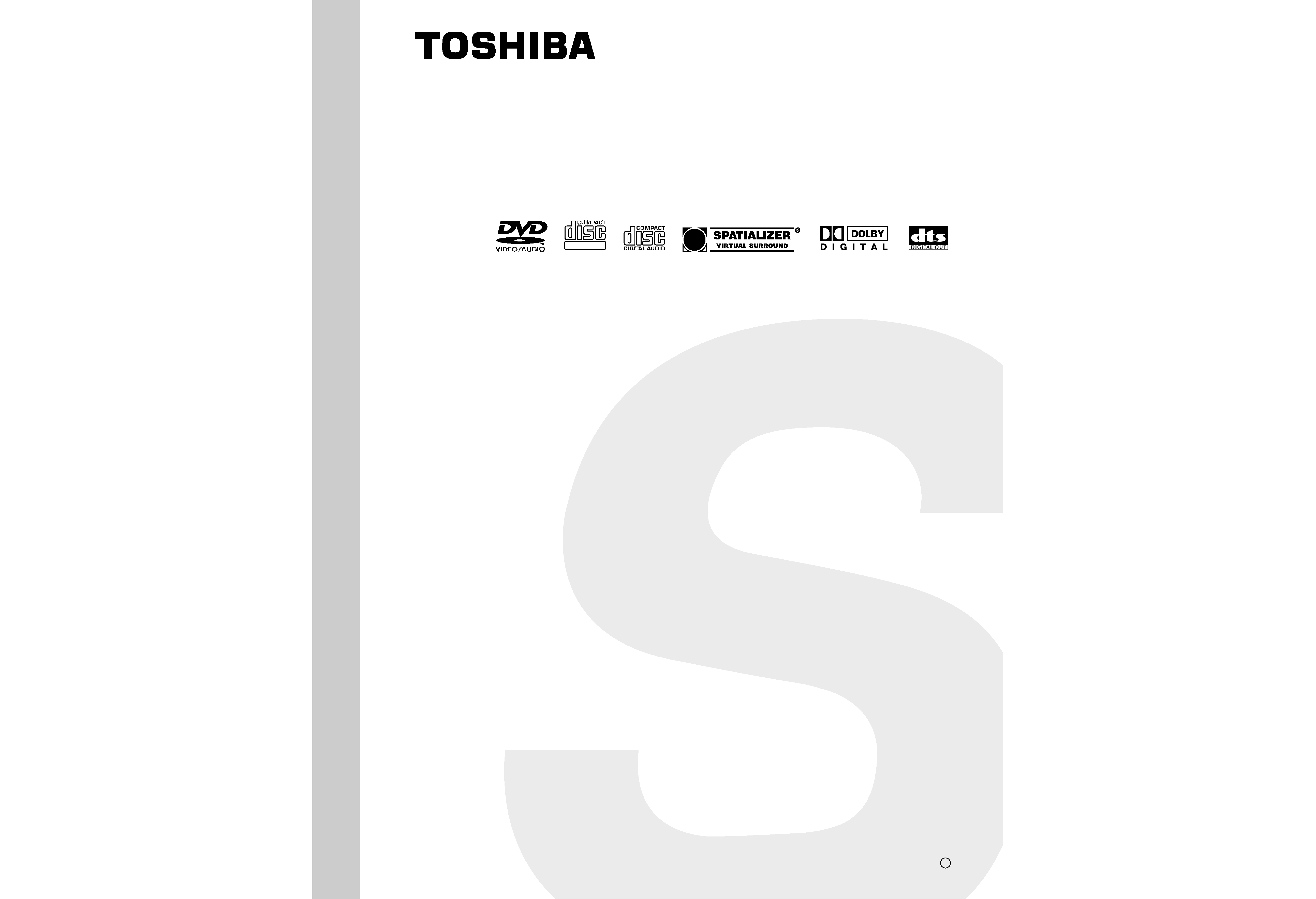 This service manual covers only the different points from the service manual, file no. 810-200210,
for model SD-3800 since SD-4800 is basically the same designing as SD-3800.
Please refer to the file no. 810-200210 for other information.
---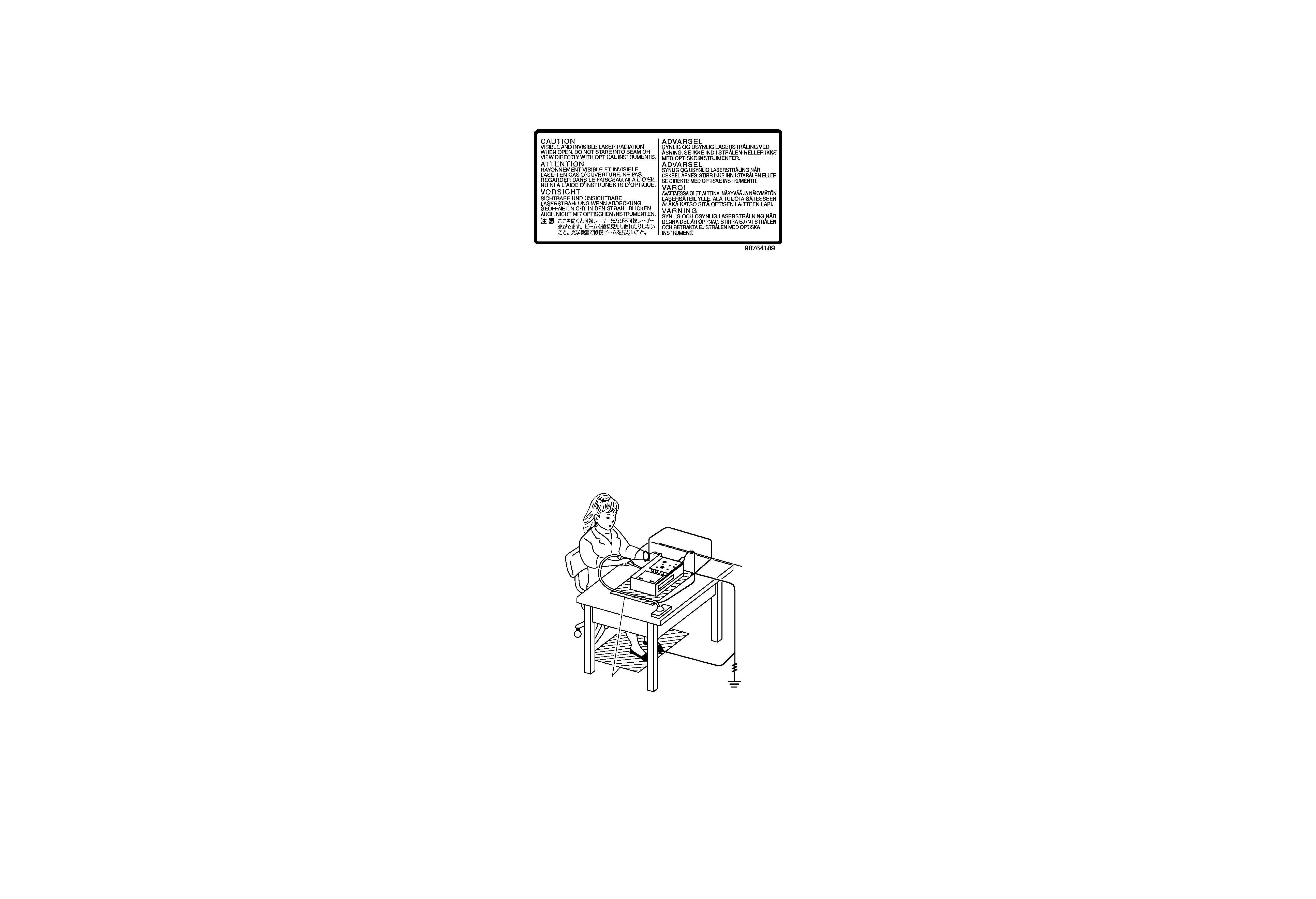 When the power supply is being turned on, you may not remove this laser cautions label. If it removes, radiation of a laser
Pickup Head consists of a laser diode that is very susceptible to external static electricity.
Although it operates properly after replacement, if it was subject to electrostatic discharge during replacement,
its life might be shortened. When replacing, use a conductive mat, soldering iron with ground wire, etc. to
protect the laser diode from damage by static electricity.
And also, the LSI and IC are same as above.
and the ground is less than 109.
---

1. PRINTED WIRING BOARD AND SCHEMATIC DIAGRAM
2-1. Overall Block Diagram
2-2. Output Block Diagram
1. Integrated Circuit (IC)
4-1. Chassis Assembly (Type A)
4-2. Chassis Assembly (Type B)
3-1. Output Circuit Diagram
---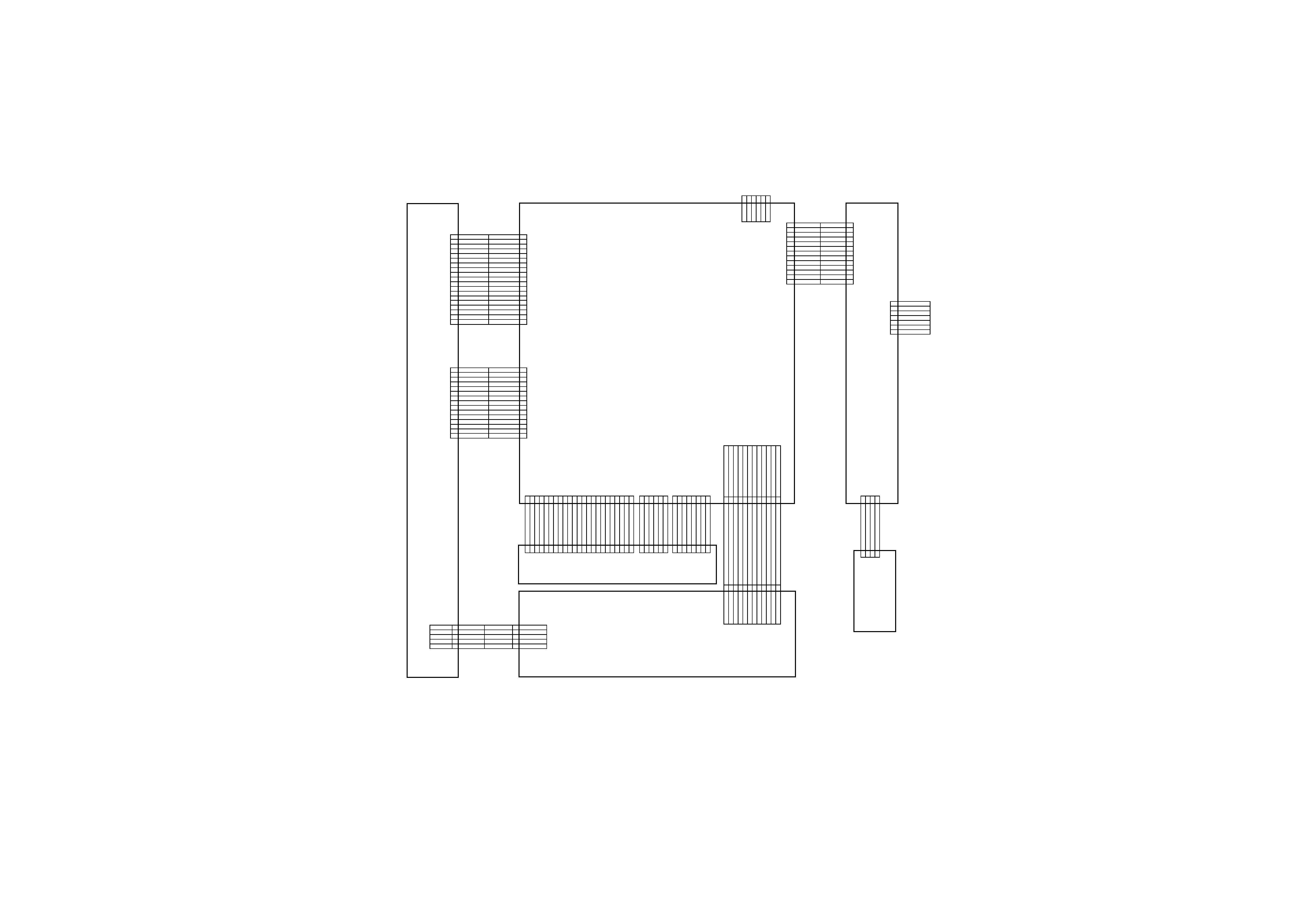 1. PRINTED WIRING BOARD AND SCHEMATIC DIAGRAM
---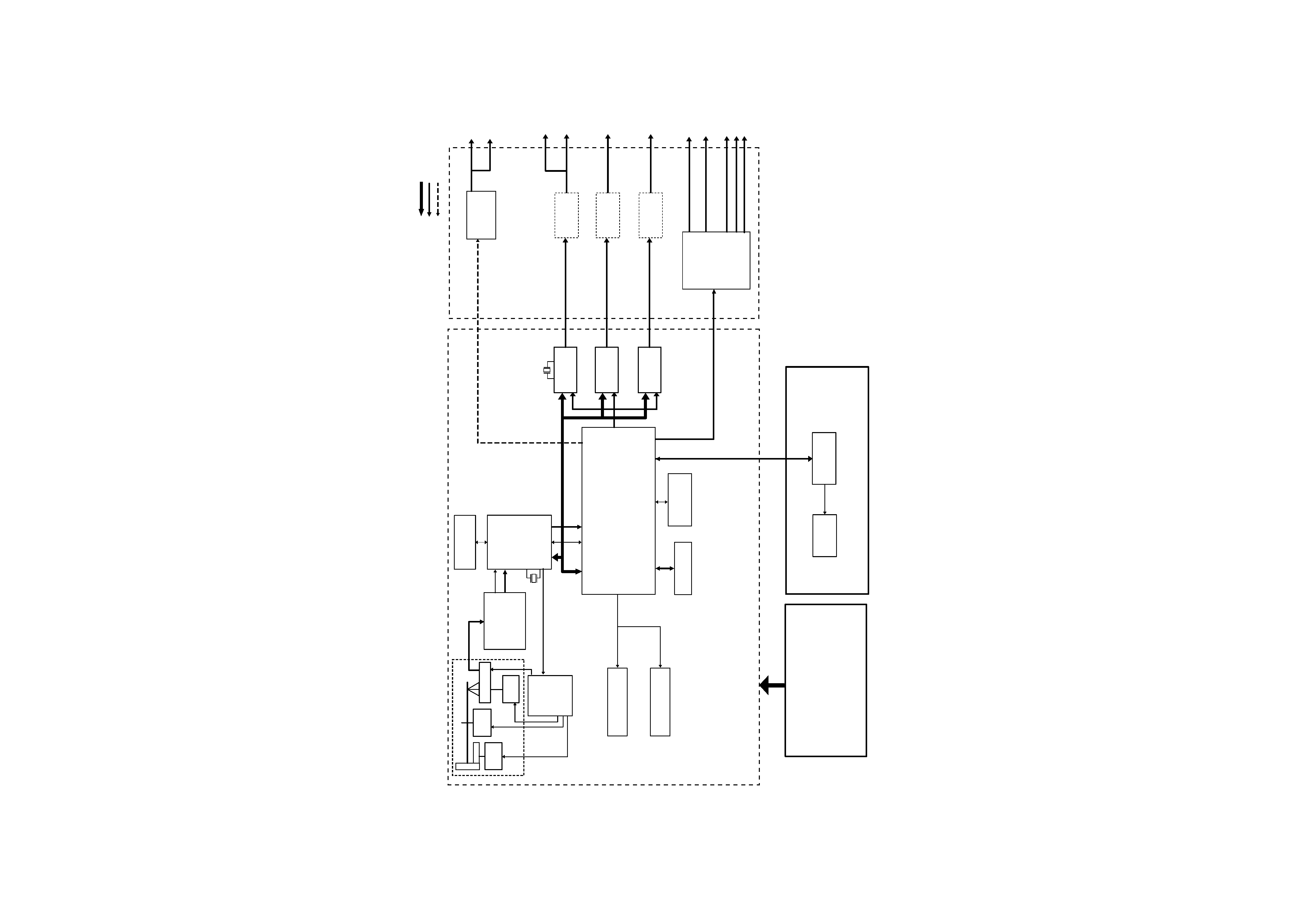 Video Process,MPEG-2 Decoder
Dolby-Digital Decoder, OSD
2-1. Overall Block Diagram
---