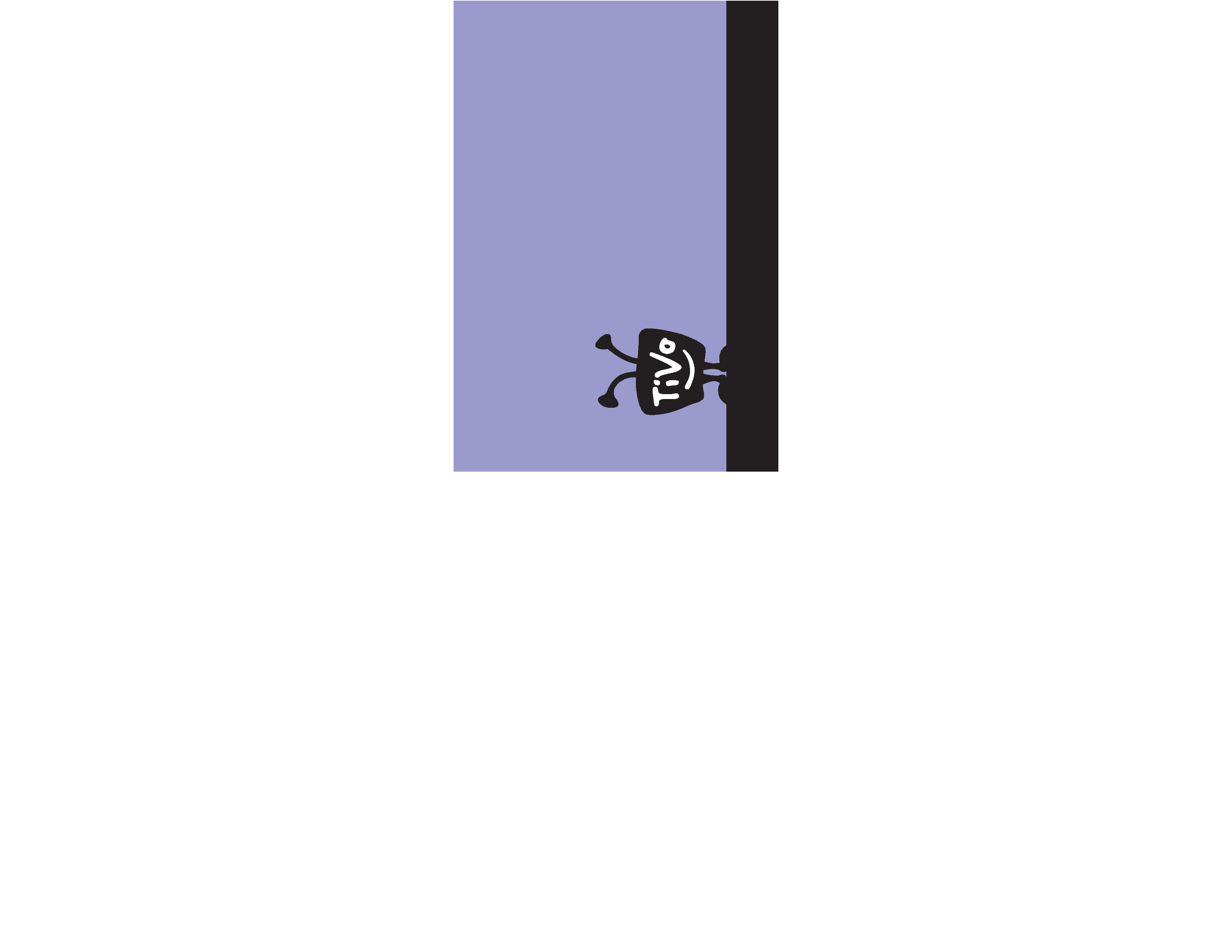 How to activate and use your TiVo
®
Service
TiVo is dedicated to providing you with quality support and customer service. If you have
questions or difficulties, we would like to hear from you.
Check the Troubleshooting chapter of this document and of the Installation Guide that came with your Digital
Check the TiVo website at www.tivo.com/support. It contains Online Customer Support on a number of
topics, including hookup and setup. You'll also find the latest information about TiVo there, including Service
Updates, the TiVo Service Agreement, and the TiVo Privacy Policy.
If you haven't found an answer in the Troubleshooting chapter of this document or in the Online Customer
Support section of the TiVo website, you can find complete Customer Support contact information in the
---

---

© 2002 by TiVo Inc. Reproduction in whole or in part without written permission is
prohibited. All rights reserved. Printed in the USA.
The TiVo logo, TiVo, TiVo Central, and TiVolution
are registered trademarks of TiVo Inc.
TiVo, TV Your Way; Ipreview; WishList;
the Instant Replay logo; the Jump logo; Season Pass;
Overtime Scheduler; the Thumbs Down logo and text;
the Thumbs Up logo and text are trademarks
of TiVo Inc., 2160 Gold Street, P.O. Box 2160, Alviso, CA 95002-2160.
All other trademarks are the properties of their respective owners.
---

Welcome to the TiVolution
®
!
It's a revolution in television. We've pioneered an exciting new category that will forever
change the way you watch TV. With a new TiVo Digital Video Recorder in your living
room, you'll quickly see how easy it is to watch what you want, when you want.
Never miss your favorite show again.
TiVo automatically records every episode of your favorite series, all season long, even if
the network schedule changes. It can even skip reruns.
Pause live TV for as long as 30 minutes--any channel, any time. You can also rewind,
instant replay, and slow-motion live or recorded TV. Wow!
Because it's all-digital, TiVo saves all your programs in one place so they're ready-to-
watch anytime. You can even start watching a show from the beginning while it's still
Watch more of what you like, less of what you don't.
Because the TiVo service is "smart," it automatically finds and records shows that feature
your favorite actor, team, hobby, etc., so you'll always catch the good stuff--even if you
At last, TV fits into your busy life, not the other way around.
---

Using This Guide . . . . . . . . . . . . . . . . . . . . . . . . . . . . . . . . . . . . . . . . . . . . . . . . . . . . . . . . . . . . . . . . . . . . . . . . . . . . vi
Chapter 1: Guided Setup . . . . . . . . . . . . . . . . . . . . . . . . . . . . . . . . . . . . . . . . . . . . . . . . . . . . . . . . . . . . . . . . .1
Activating the TiVo Service . . . . . . . . . . . . . . . . . . . . . . . . . . . . . . . . . . . . . . . . . . . . . . . . . . . . . . . . . . . . . . . . . . . . 2
Basic Steps . . . . . . . . . . . . . . . . . . . . . . . . . . . . . . . . . . . . . . . . . . . . . . . . . . . . . . . . . . . . . . . . . . . . . . . . . . . . . . . . . 3
Chapter 2: The Basics in 5 Short Tours . . . . . . . . . . . . . . . . . . . . . . . . . . . . . . . . . . . . . . . . . . . . . . . . . . . . . .9
Tour One: Play with Live TV . . . . . . . . . . . . . . . . . . . . . . . . . . . . . . . . . . . . . . . . . . . . . . . . . . . . . . . . . . . . . . . . . 10
Tour Two: The TiVo Live Guide . . . . . . . . . . . . . . . . . . . . . . . . . . . . . . . . . . . . . . . . . . . . . . . . . . . . . . . . . . . . . . . 12
Tour Three: Find and Record Your Favorite Programs . . . . . . . . . . . . . . . . . . . . . . . . . . . . . . . . . . . . . . . . . . . . . . 14
Tour Four: Find New Programs . . . . . . . . . . . . . . . . . . . . . . . . . . . . . . . . . . . . . . . . . . . . . . . . . . . . . . . . . . . . . . . . 16
Tour Five: Now Playing . . . . . . . . . . . . . . . . . . . . . . . . . . . . . . . . . . . . . . . . . . . . . . . . . . . . . . . . . . . . . . . . . . . . . . 18
Cool Things You Can Do . . . . . . . . . . . . . . . . . . . . . . . . . . . . . . . . . . . . . . . . . . . . . . . . . . . . . . . . . . . . . . . . . . . . . 20
Chapter 3: Live TV . . . . . . . . . . . . . . . . . . . . . . . . . . . . . . . . . . . . . . . . . . . . . . . . . . . . . . . . . . . . . . . . . . . . . .21
Watching Live TV . . . . . . . . . . . . . . . . . . . . . . . . . . . . . . . . . . . . . . . . . . . . . . . . . . . . . . . . . . . . . . . . . . . . . . . . . . 22
Status Bar . . . . . . . . . . . . . . . . . . . . . . . . . . . . . . . . . . . . . . . . . . . . . . . . . . . . . . . . . . . . . . . . . . . . . . . . . . . . . . . . . 23
Controlling Live TV . . . . . . . . . . . . . . . . . . . . . . . . . . . . . . . . . . . . . . . . . . . . . . . . . . . . . . . . . . . . . . . . . . . . . . . . . 24
Recording a Live Program . . . . . . . . . . . . . . . . . . . . . . . . . . . . . . . . . . . . . . . . . . . . . . . . . . . . . . . . . . . . . . . . . . . . 25
The TiVo Live Guide . . . . . . . . . . . . . . . . . . . . . . . . . . . . . . . . . . . . . . . . . . . . . . . . . . . . . . . . . . . . . . . . . . . . . . . . 26
Channel Banner . . . . . . . . . . . . . . . . . . . . . . . . . . . . . . . . . . . . . . . . . . . . . . . . . . . . . . . . . . . . . . . . . . . . . . . . . . . . 28
Chapter 4: Playing and Recording Programs . . . . . . . . . . . . . . . . . . . . . . . . . . . . . . . . . . . . . . . . . . . . . . . .29
TiVo Central . . . . . . . . . . . . . . . . . . . . . . . . . . . . . . . . . . . . . . . . . . . . . . . . . . . . . . . . . . . . . . . . . . . . . . . . . . . . . . . 30
Now Playing . . . . . . . . . . . . . . . . . . . . . . . . . . . . . . . . . . . . . . . . . . . . . . . . . . . . . . . . . . . . . . . . . . . . . . . . . . . . . . . 31
Season Pass . . . . . . . . . . . . . . . . . . . . . . . . . . . . . . . . . . . . . . . . . . . . . . . . . . . . . . . . . . . . . . . . . . . . . . . . . . . . . . . 34
---