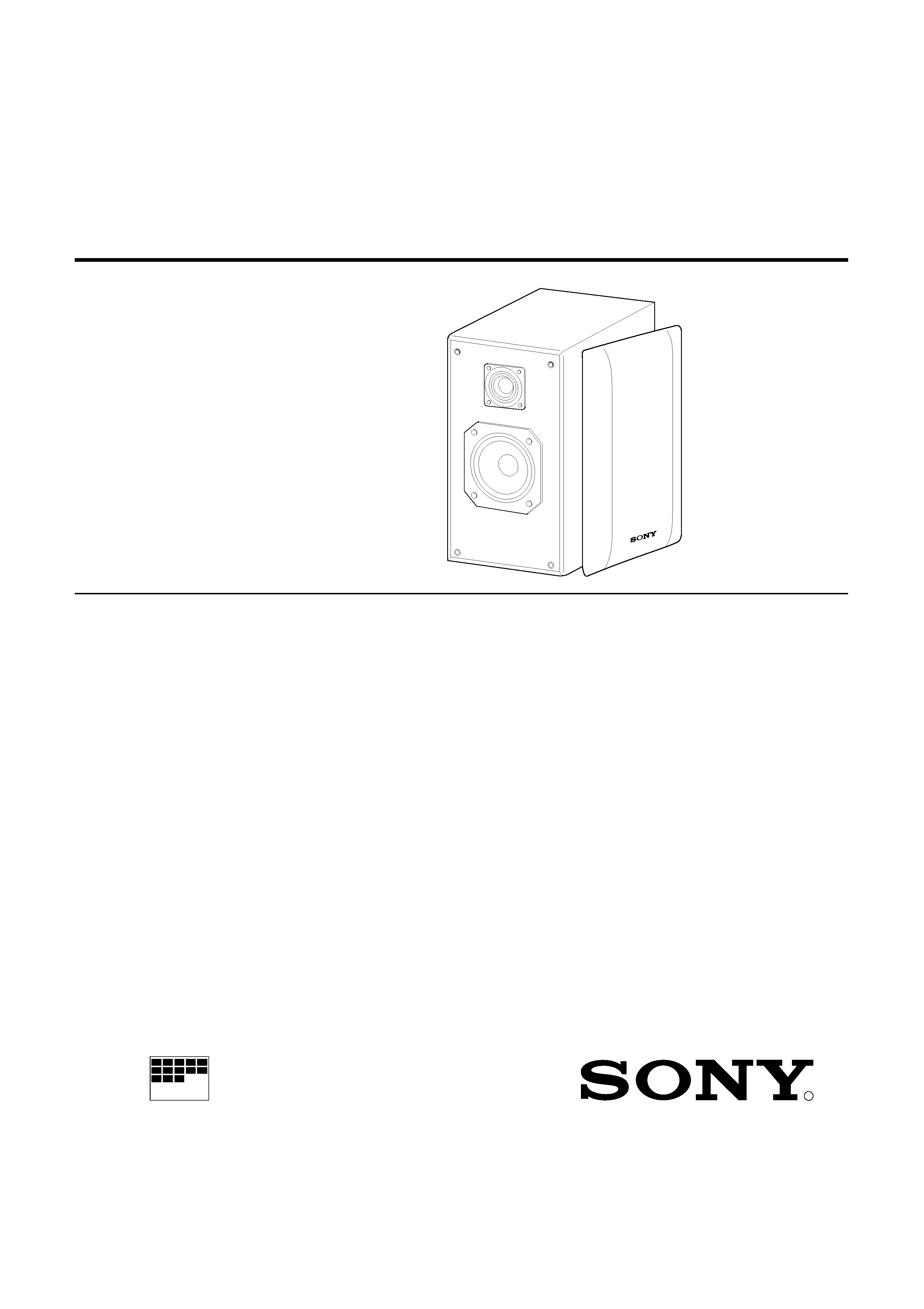 Tweeter: 2,5 cm, dome type
Effective frequency range:
Approx. 190 x 320 x 240 mm (w/h/d)
Approx. 4,3 kg per speaker, net
Approx. 10 kg in shipping carton
Disign and specifications subject to change without notice.
---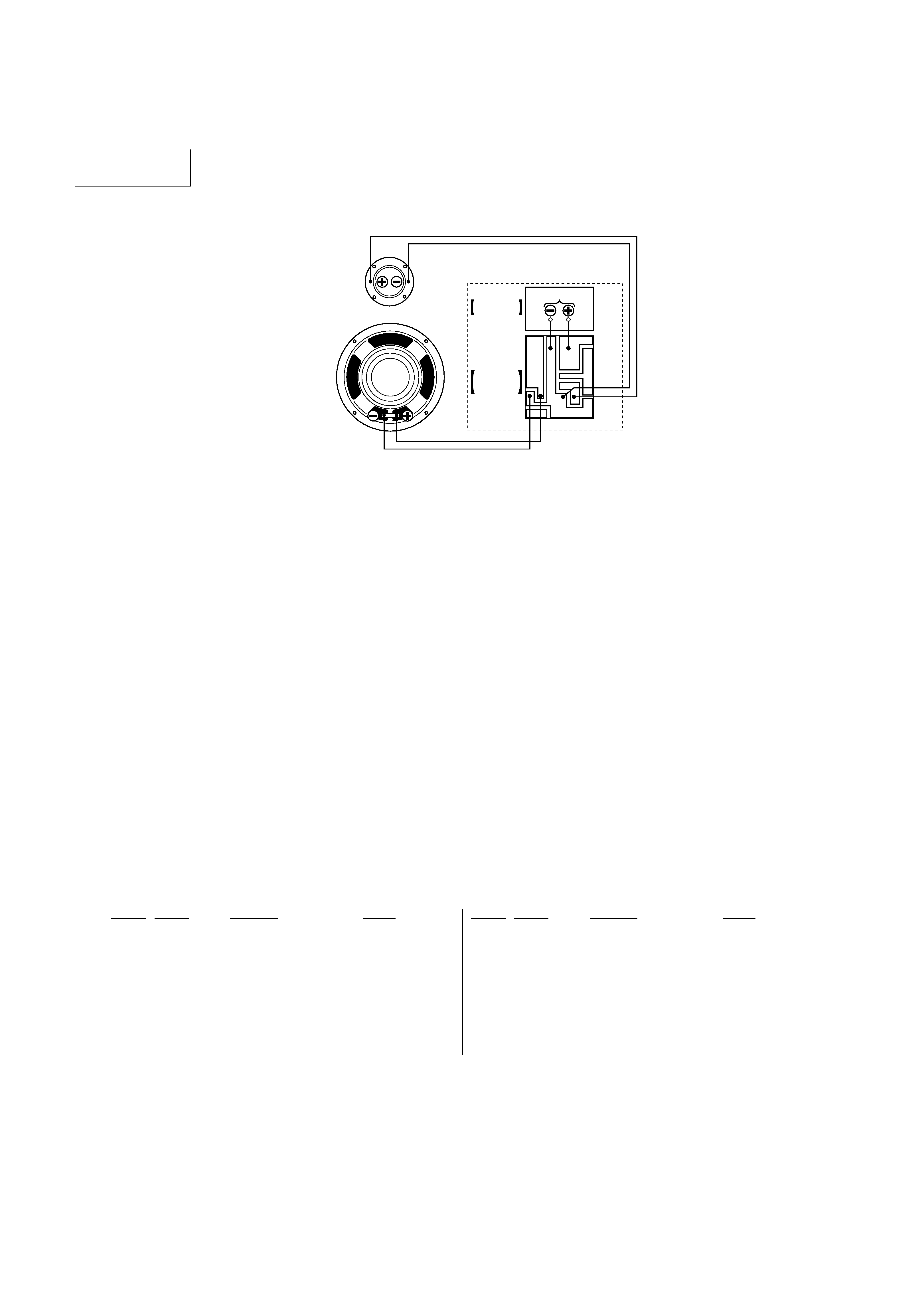 <ACCESSORIES & PACKING MATERIALS>
· The mechanical parts with no reference
number in the exploded views are not
· Items marked "*" are not stocked since
they are seldom required for routine
service. Some delay should be anticipated
when ordering these items.
EXPLODED VIEW AND PARTS LIST
Consumer A&V Products Company
Published by Home A&V Div. Quality Engineering Dept.
---