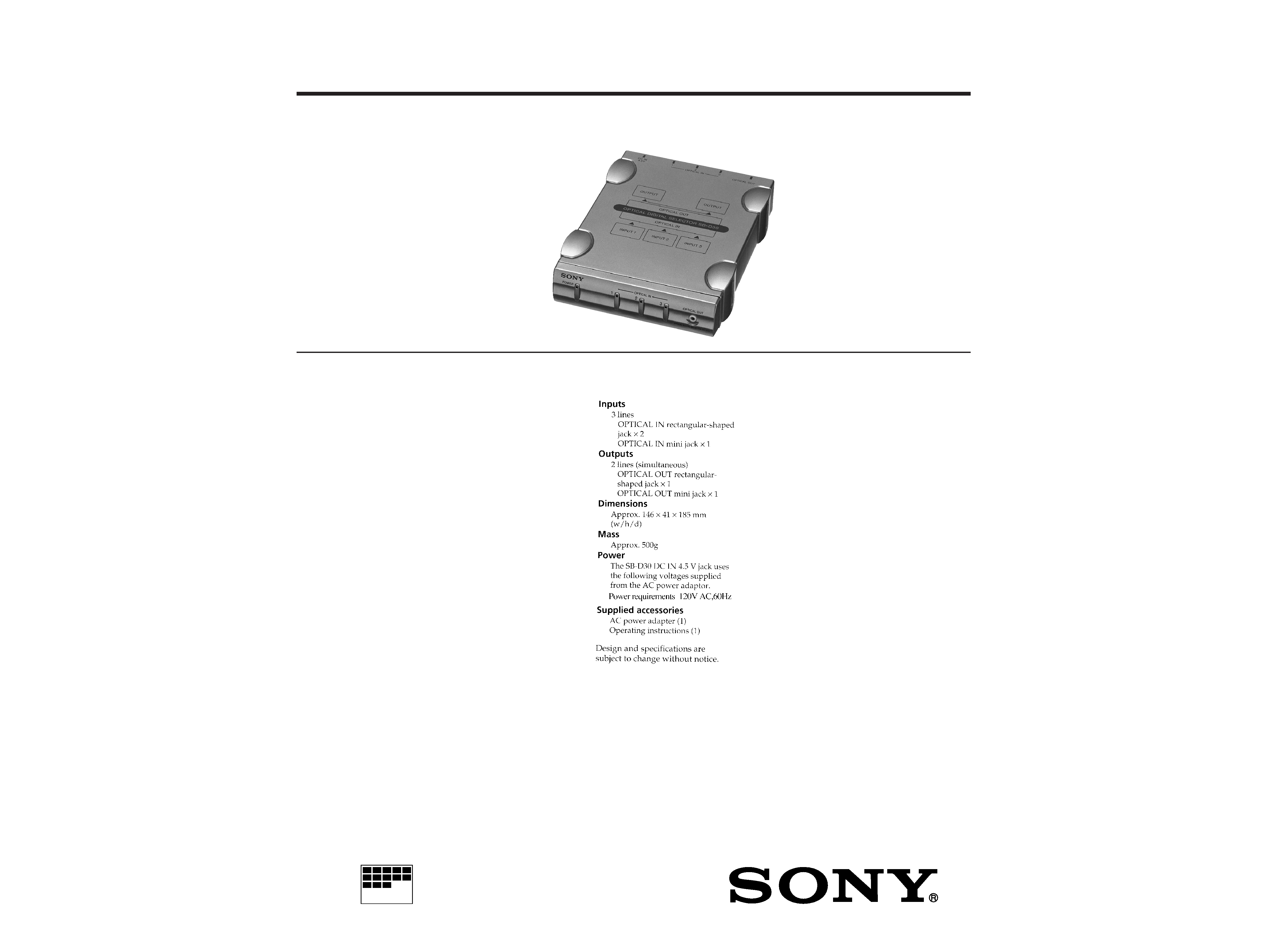 ---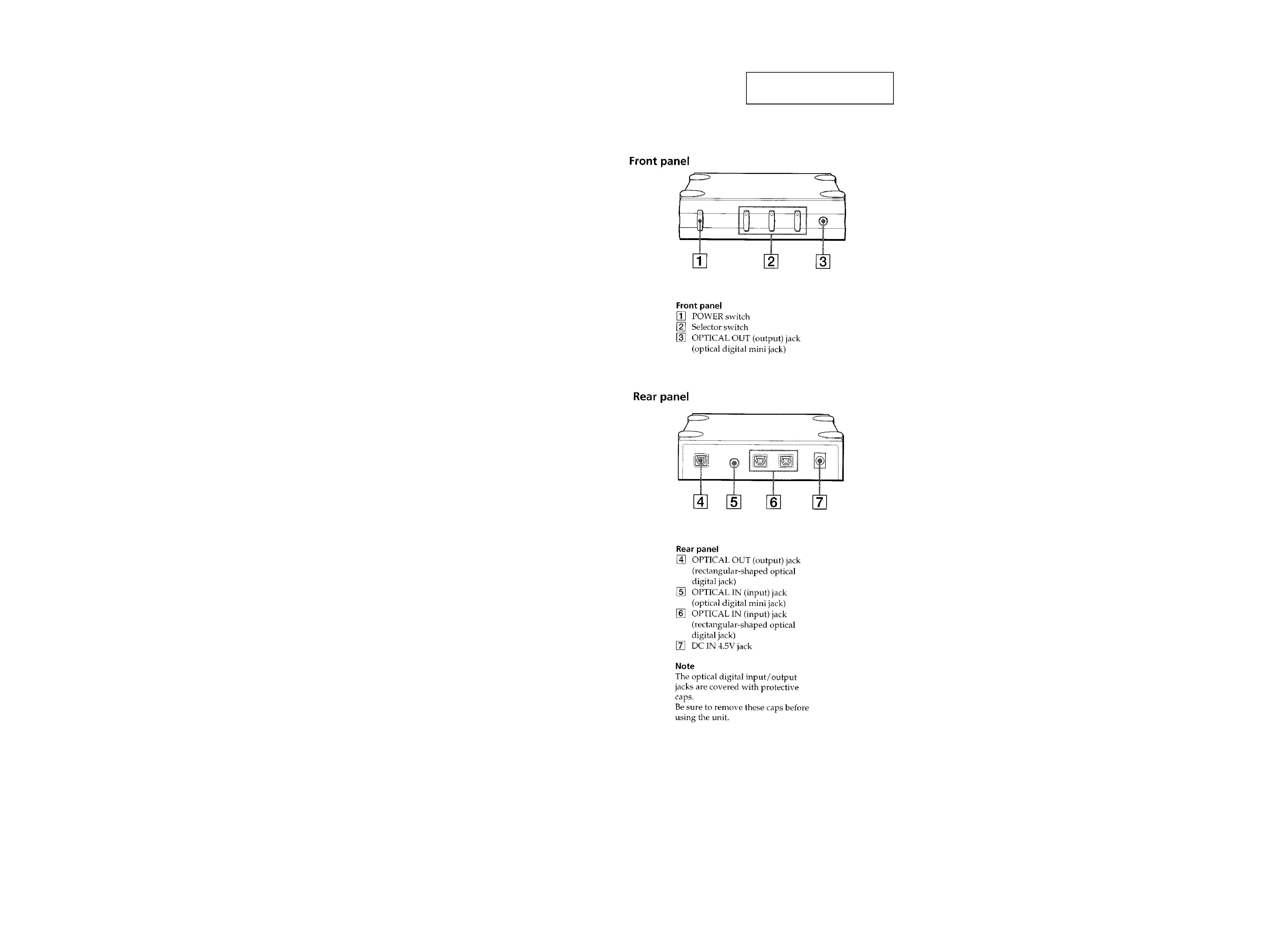 Specifications ........................................................................... 1
Location and Function of Controls .................................... 2
2-1. Cabinet (Lower) .......................................................... 3
2-2. Front panel .................................................................. 3
2-3. Main Board ................................................................. 4
3-1. Printed Wiring Boards ................................................ 5
3-2. Schematic Diagram ..................................................... 7
4. EXPLODED VIEW .................................................
9
5. ELECTRICAL PARTS LIST
.................................... 10
Flexible Circuit Board Repairing
· Keep the temperature of the soldering iron around 270°C during
· Do not touch the soldering iron on the same conductor of the
circuit board (within 3 times).
· Be careful not to apply force on the conductor when soldering or
Notes on chip component replacement
· Never reuse a disconnected chip component.
· Notice that the minus side of a tantalum capacitor may be dam-
LOCATION AND FUNCTION OF CONTROLS
This section is extracted from
---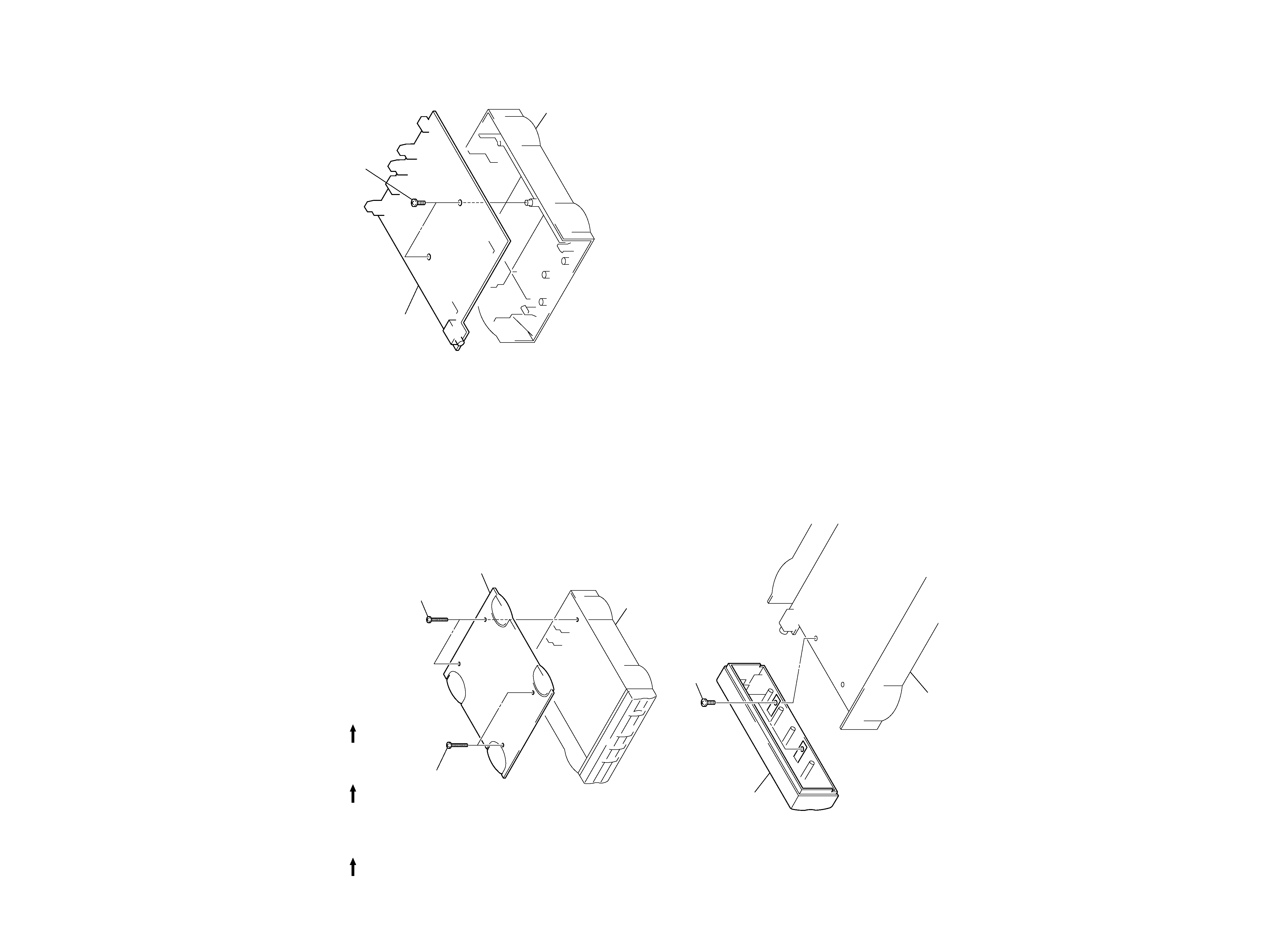 Note : Follow the disassembly procedure in the numerical order given.
The equipment can be removed using the following procedure.
---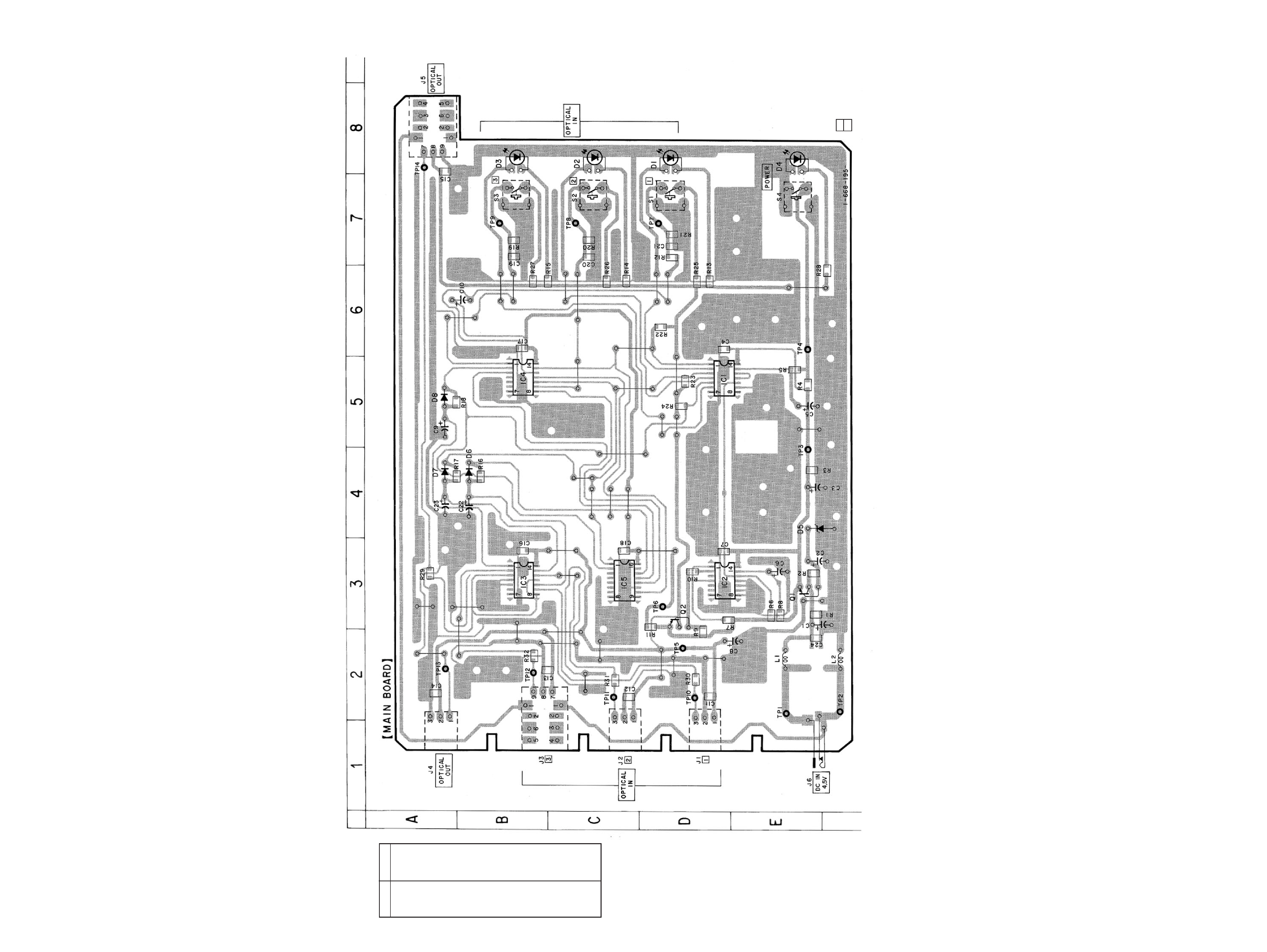 3-1. PRINTED WIRING BOARDS
· X : parts extracted from the component side.
· b : Pattern from the side which enables seeing.
---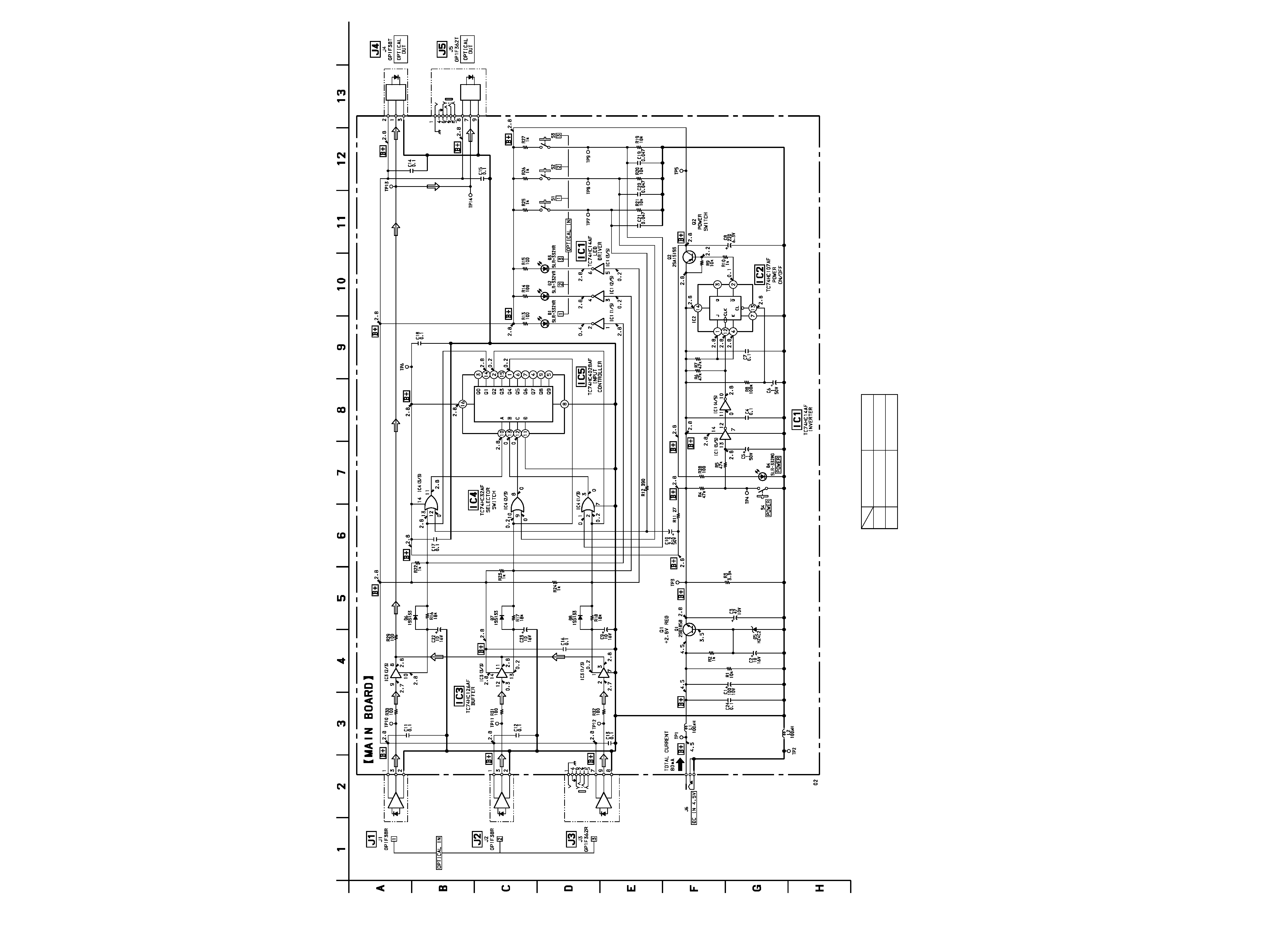 µF unless otherwise noted. pF: µµF
50 WV or less are not indicated except for electrolytics
and
1
/
4
W or less unless otherwise
· Power voltage is dc 4.5V and fed with regulated dc power
supply from external power voltage jack (J6).
· Voltages are dc with respect to ground under no-signal
· Voltages are taken with a VOM (Input impedance 10 M
Voltage variations may be noted due to normal produc-
---