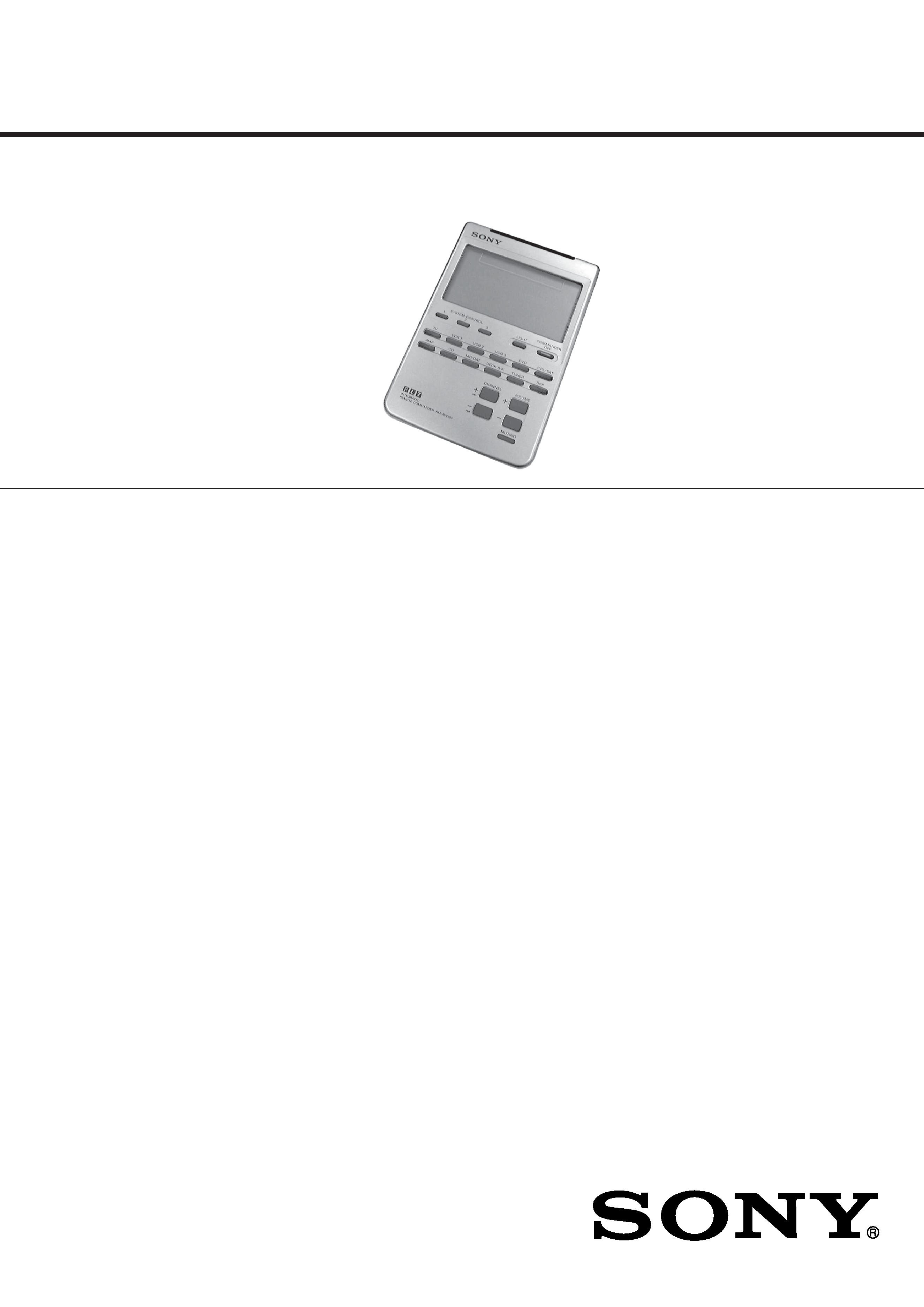 INTEGRATED REMOTE COMMANDER
Approx. 10 meters (32.8 ft.) (varies
depending on components of different
Remote control : Four size AA (R6)
Apporox. 5 months (varies depending on
× 175 × 45 mm (w × h × d)
290g (10.22 oz.) (not including batteries)
Design and specifications are subject to change without notice.
---
Notes on chip component replacement
· Never reuse a disconnected chip component.
· Notice that the minus side of a tantalum capacitor may be
Flexible Circuit Board Repairing
· Keep the temperature of soldering iron around 270°C
· Do not touch the soldering iron on the same conductor of the
circuit board (within 3 times).
· Be careful not to apply force on the conductor when soldering
GENERAL
······································································ 2
Case (Lower) ···································································· 17
Main Board ······································································· 17
TEST MODE
································································ 18
IC Pin Function ································································ 20
Printed Wiring Board ­Main Section ­ ···························· 21
Schematic Diagram ­Main Section ­ ······························· 23
EXPLODED VIEW
····················································· 25
ELECTRICAL PARTS LIST
··································· 26
This section is extracted
---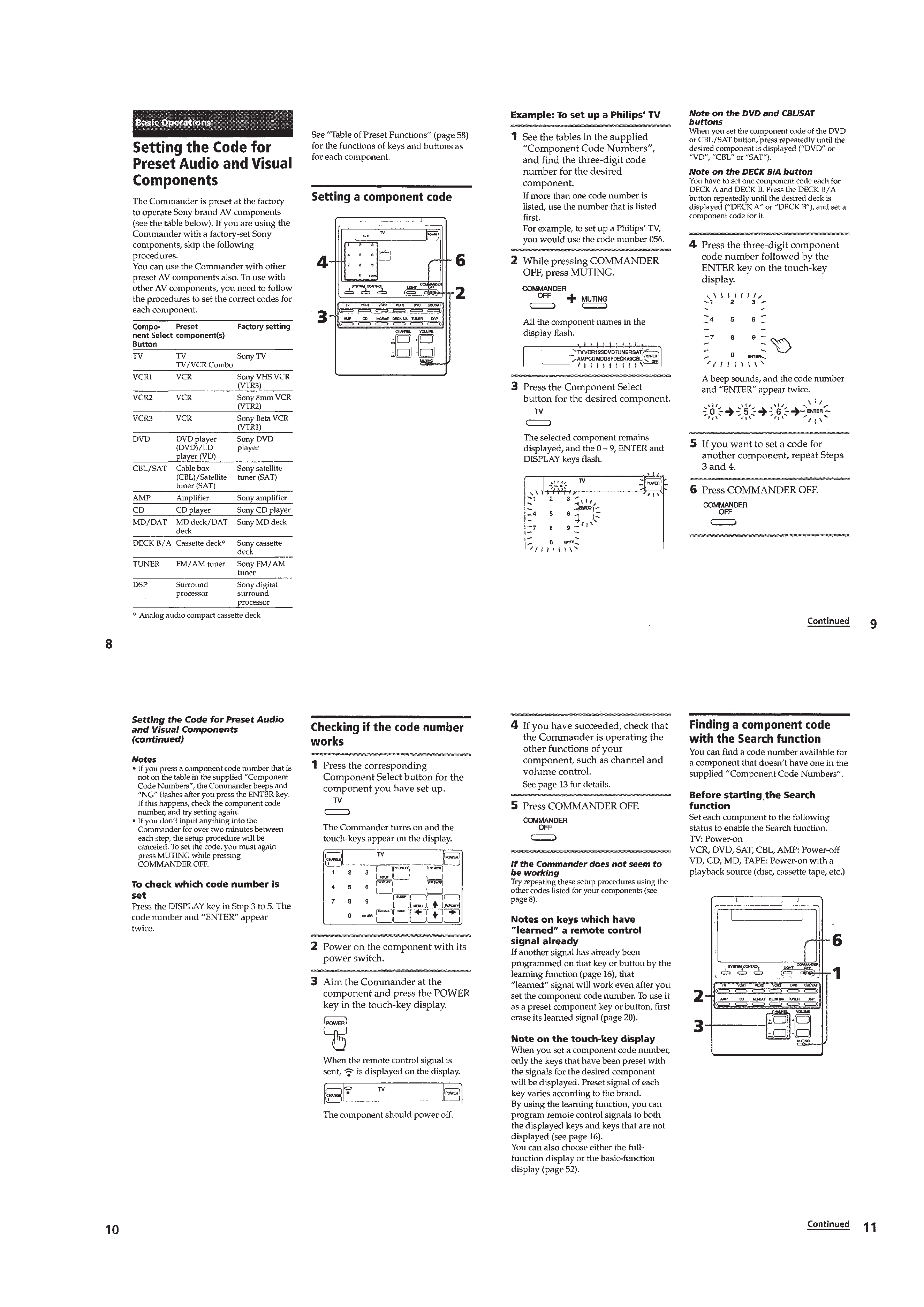 ---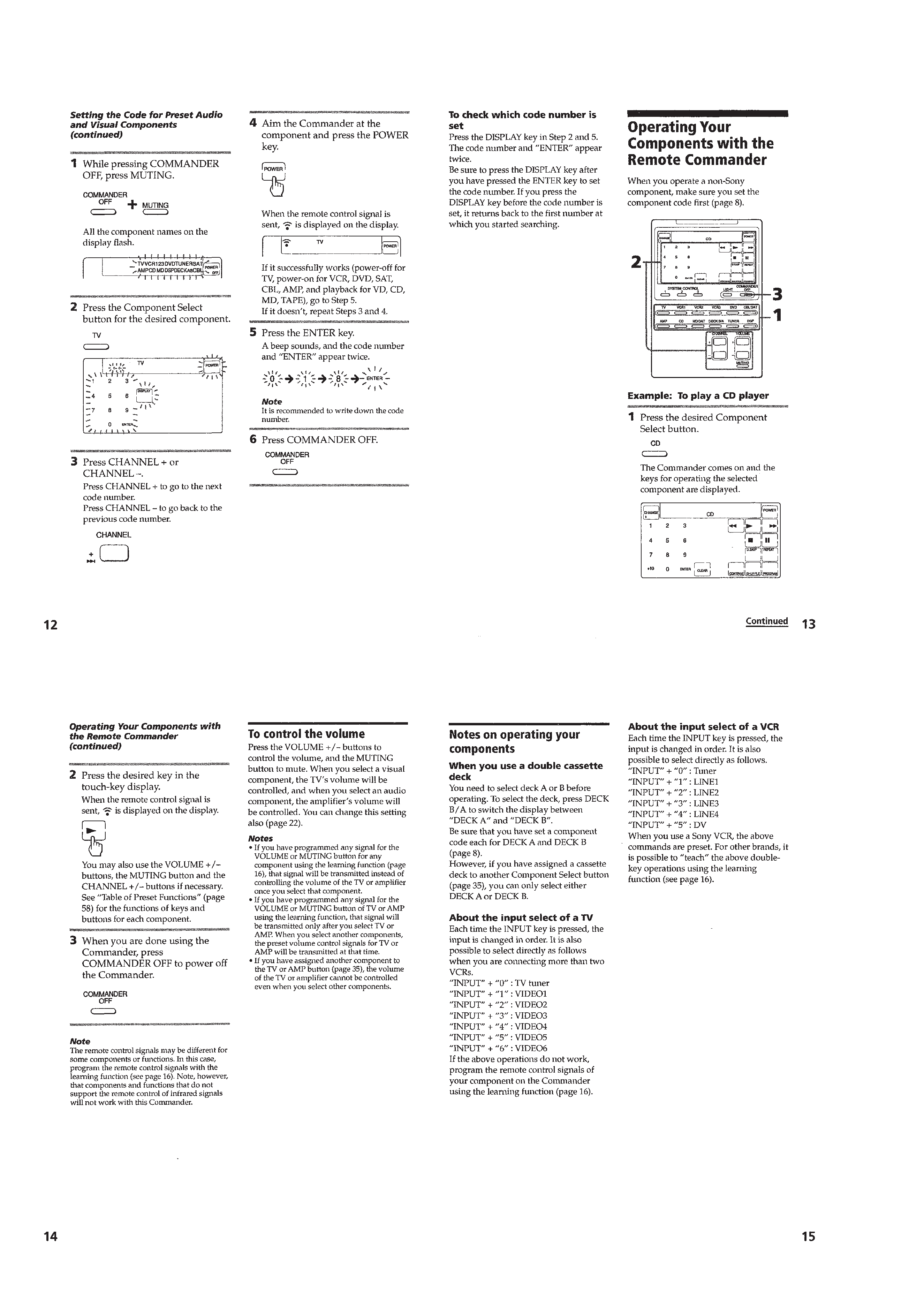 ---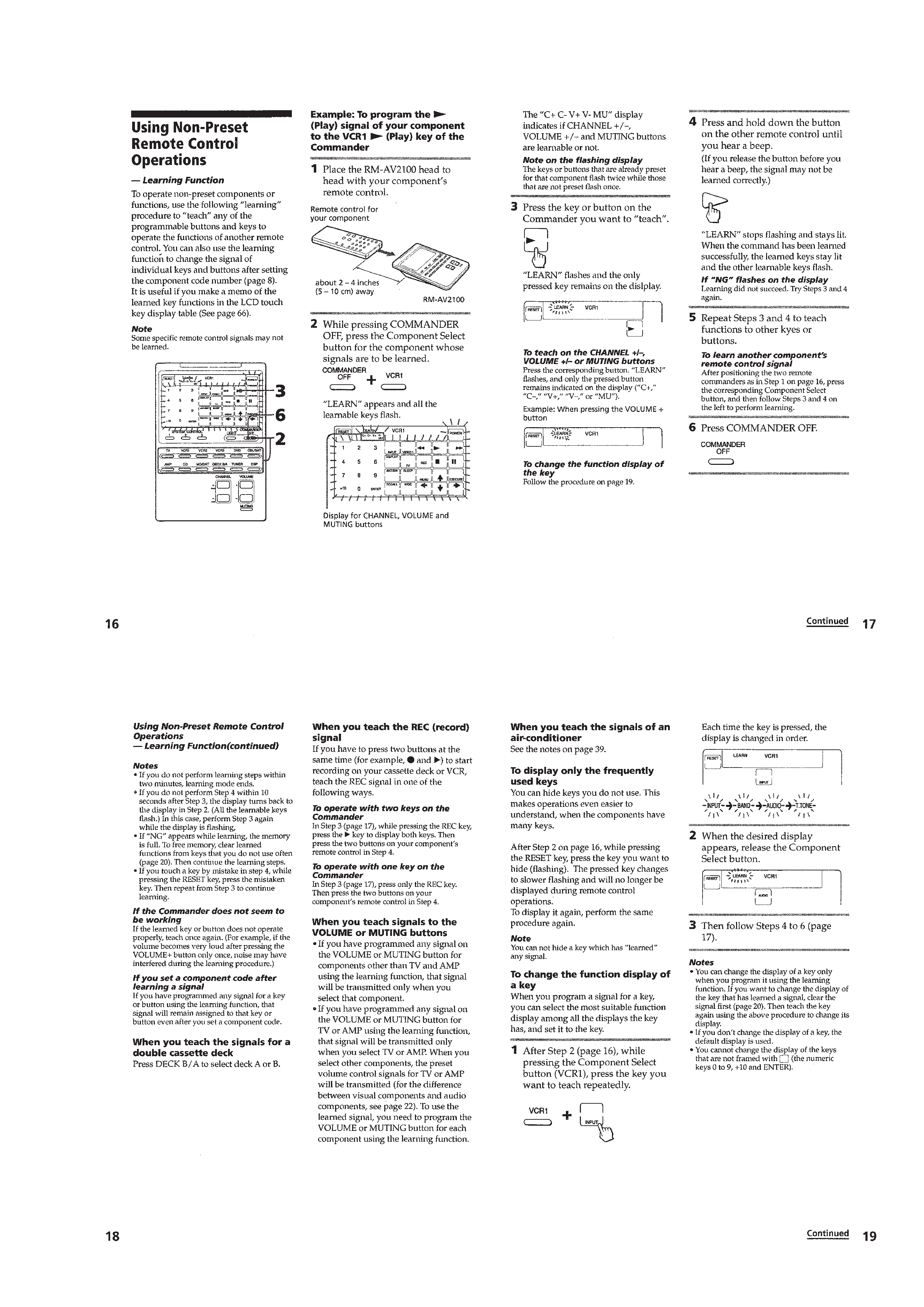 ---