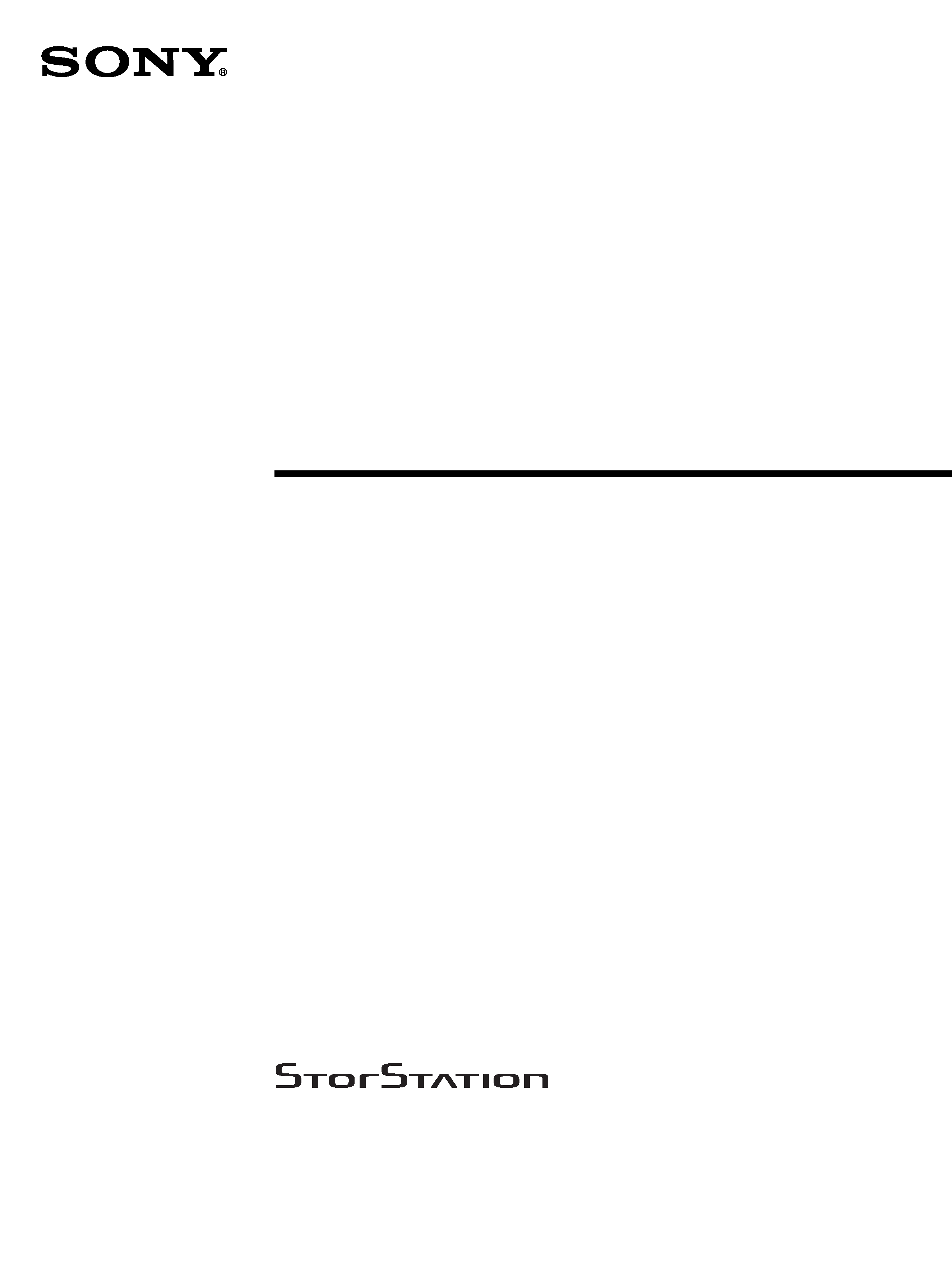 Before operating the unit, please read this manual
thoroughly and retain it for future reference.
---

To prevent fire or shock hazard, do not expose the unit to rain or moisture.
To avoid electrical shock, do not open the cabinet.
Refer servicing to qualified personnel only.
The mains plug on this equipment must be used to disconnect mains power.
Please ensure that the socket outlet is installed near the equipment and shall be easily accessible.
Use the power cord set approved by the appropriate testing organization for the specific countries where this unit is to be
Zur Trennung vom Netz ist der Netzsecker aus der Steckdose zu ziehen, welche sich in der Nähe des Gerätes befinden
muß und leicht zugänglich sein soll.
Der höchste Schalldruckpegel beträgt 70 dB(A) order weniger gemäß ISO7779.
A certified power supply cord has to be used with this equipment.
The relevant national installation and/or equipment regulations shall be considered.
A certified power supply cord not lighter than ordinary polyvinyl chloride flexible cord according to IEC 60227
(designation H05VV-F 3G 0.75 mm
2
or H05VVH2-F2 3G 0.75 mm
2
) shall be used. Alternative a flexible cord be of
synthetic rubber according to IEC 60245 (designation H05RR-F 3G 0.75 mm
2
) shall be used.
Zum Netzanschluss dieses Gerätes ist eine geprüfte Leitung zu verwenden.
Es sind die zutreffenden nationalen Errichtungs- und/oder Gerätebestimmungen zu beachten.
Es ist eine geprüfte flexible PVC-ummantelte Leitung entsprechend IEC 60227 (H05VV-F 3G 0.75 mm
2
oder H05VVH2-
F 3G 0.75 mm
2
) zu verwenden. Andernfalls ist eine flexible Leitung aus synthetischem Gummi entsprechend IEC 60245
(Bauartkurzzeichen H05RR-F 3G 0.75 mm
2
) zu verwenden.
---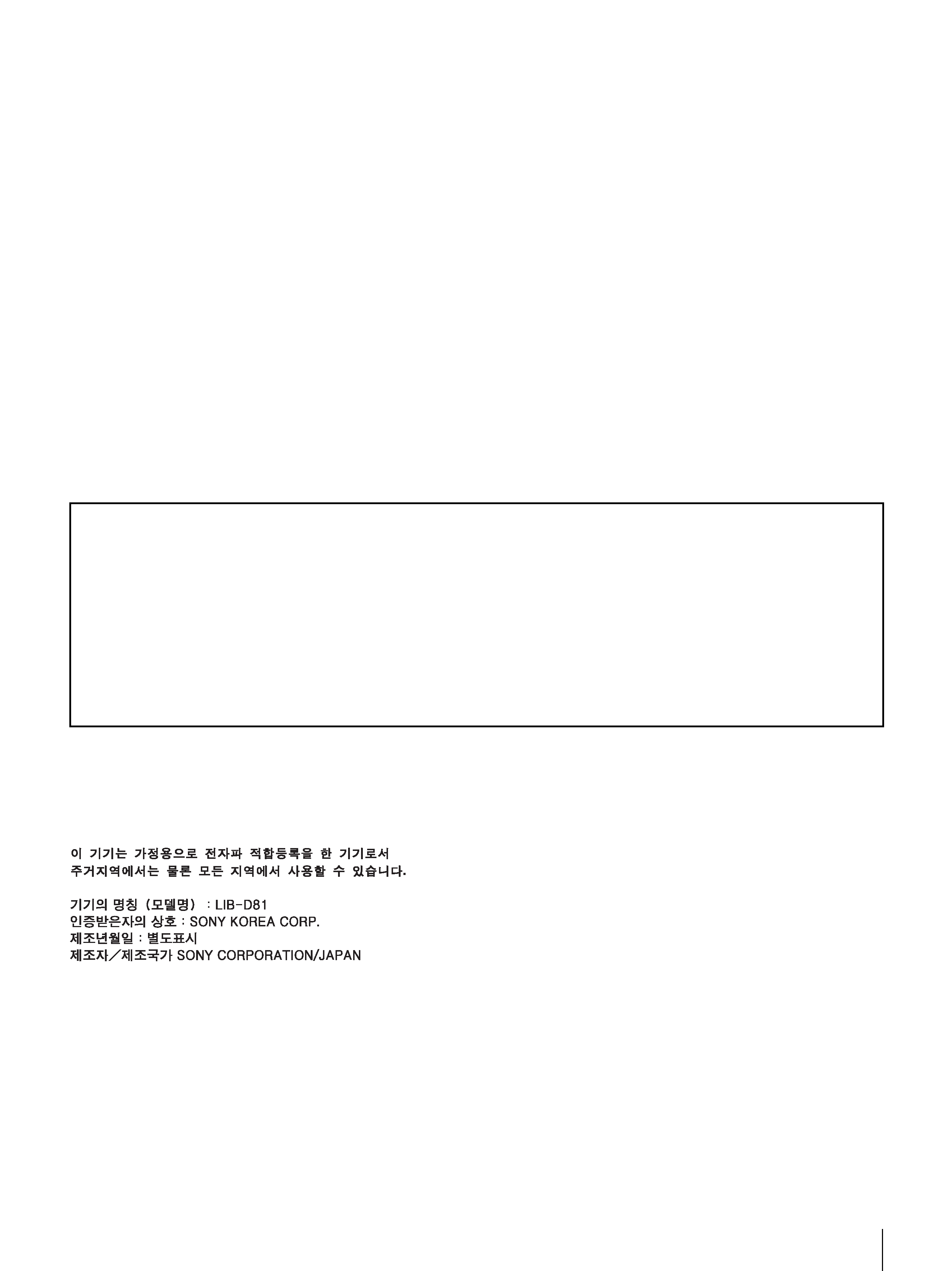 You are cautioned that any changes or modifications not expressly approved in this manual could void your authority to
Note: This equipment has been tested and found to comply with the limits for a Class B digital device, pursuant to Part 15
of the FCC Rules. These limits are designed to provide reasonable protection against harmful interference in a residential
This equipment generates, uses, and can radiate radio frequency energy and, if not installed and used in accordance with
the instructions, may cause harmful interference to radio communications. However, there is no guarantee that interference
will not occur in a particular installation. If this equipment does cause harmful interference to radio or television reception,
which can be determined by turning the equipment off and on, the user is encouraged to try to correct the interference by
one or more of the following measures:
· Reorient or relocate the receiving antenna.
· Increase the separation between the equipment and receiver.
· Connect the equipment into an outlet on a circuit different from that to which the receiver is connected.
· Consult the dealer or an experience radio/TV technician for help.
The shielded interface cable recommended in this manual must be used with this equipment in order to comply with the
limits for a digital device pursuant to Subpart B of Part 15 of FCC Rules.
If you have any questions about this product, please access Sony Support Center written in the warranty card.
Ratings are indicated on the rear, while regulatory agency marks are separately affixed on the bottom.
Declaration of Conformity
680 Kinderkamack Road Oradell, NJ 07649-1601
This device complies with Part 15 of the FCC Rules. Operation is subject to the following two conditions:
(1) This device may not cause harmful interference, and
(2) This device must accept any interference received, including interference that may cause undesired operation.
---

Overview.......................................................................7
Product Features and Functions ...............................8
Front ................................................................................ 8
Rear ................................................................................. 9
Interior (Front) .............................................................. 10
AIT Drive (Front).......................................................... 11
System Structure .......................................................12
Compatible Cartridges ..............................................12
AIT Cartridges .............................................................. 12
Cleaning Cartridge ........................................................ 13
Software .....................................................................13
Precautions ................................................................13
Overview.....................................................................14
Unpacking ..................................................................14
Package Contents .....................................................15
Preparing the Host Computer ..................................15
Installing the AIT Autoloader....................................16
Connecting the Power Cable ....................................17
Connecting to the Host Computer ...........................17
Setting the DIP Switches ..........................................19
Setting the SCSI ID ....................................................21
Connecting SCSI Peripheral Devices ......................22
Turning the Power On/Off .........................................22
Setting Cartridges .....................................................24
Preparing Cartridges ..................................................... 24
Inserting Cartridges....................................................... 25
Setting Application Software....................................27
---

Overview.....................................................................28
Control Panel .............................................................28
Using the Control Panel ................................................ 28
Message Display ........................................................... 29
Warnings ....................................................................29
Errors ..........................................................................30
Disaster Recovery Function .....................................31
Assigned Element Addresses ..................................32
Handling the Cartridges ............................................32
Handling........................................................................ 32
Storing ........................................................................... 33
Maintenance ...............................................................33
Chapter 4 Operating the AIT Autoloader
Overview.....................................................................34
Using Cartridges........................................................34
Ejecting/Changing Cartridges ....................................... 34
Chapter 5 Cleaning the AIT Drive
Overview.....................................................................37
Cleaning the AIT Drive ..............................................37
Cleaning the Air Filter ...............................................41
Troubleshooting ........................................................42
Transporting the AIT Autoloader .............................44
Hardware Specifications ...........................................45
Hardware ....................................................................... 45
Memory ......................................................................... 45
SCSI Cable and Terminator Specifications .............46
SCSI Cable .................................................................... 46
SCSI Cable Length........................................................ 46
SCSI Specifications ...................................................46
About the SCSI Components ........................................ 46
About the SCSI Bus ...................................................... 46
Error Code List ..........................................................47
Other Messages .........................................................52
Index ...........................................................................55
---