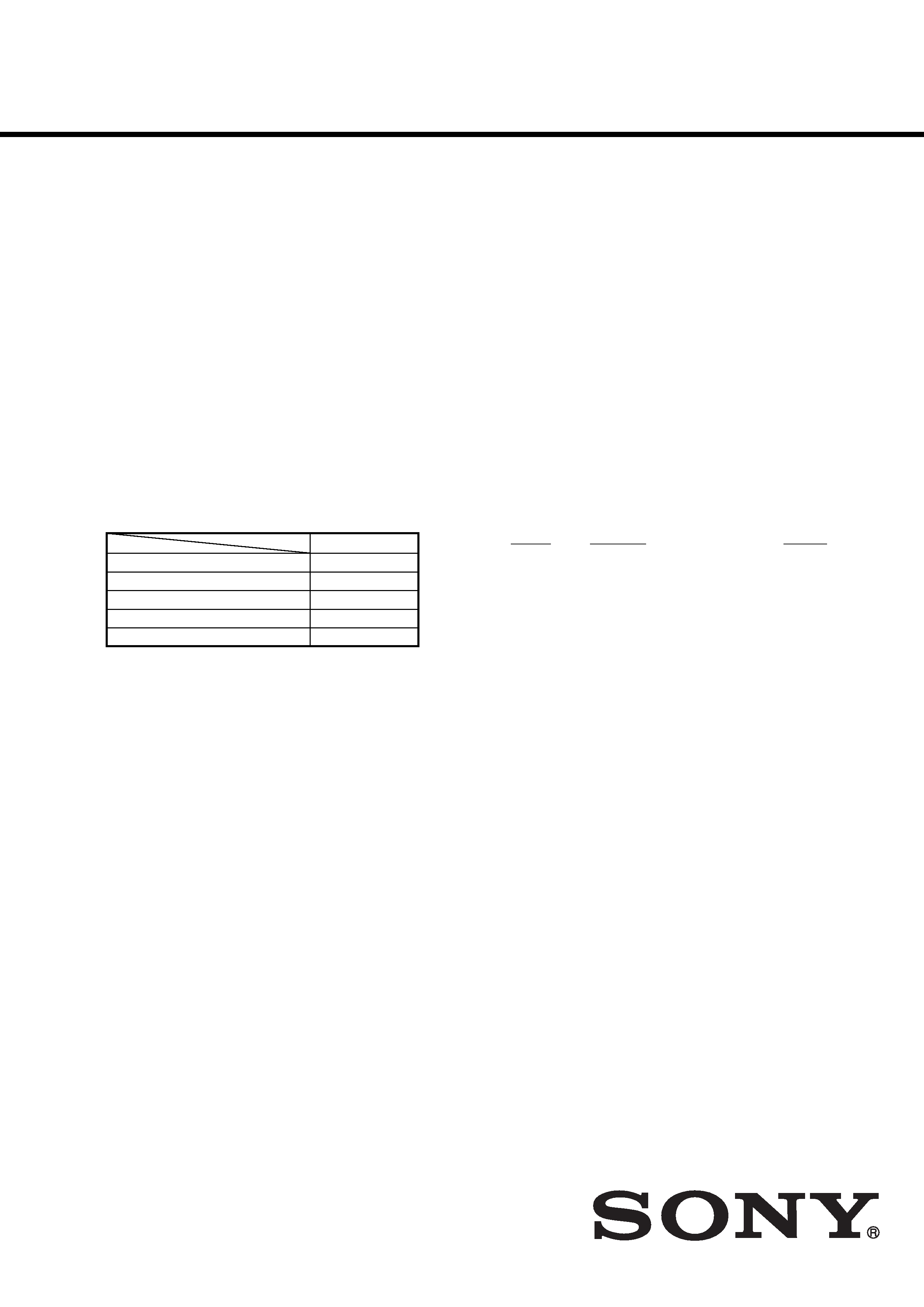 Published by Sony Engineering Corporation
·HT-DDW650 is composed of following models.
As for the service manual, it is issued for each component
model, then, please refer to them.
1-478-045-11 COMMANDER, STANDARD (RM-PP65)
1-501-374-12 ANTENNA, LOOP(AM)
1-751-347-13 CORD, CONNECTION (10m) (FOR SPEAKER)
1-751-598-53 CORD, CONNECTION (PIN-PIN) (MONAURAL CORD)
1-769-433-62 CORD, SPEAKER (3.5m) (FOR SPEAKER)
1-793-184-22 CONNECTOR (F TYPE ADAPTOR)(FM)
1-823-135-13 CORD (CONNECTION) (COAXIAL DIGITAL CORD)
3-071-119-01 COVER, BATTERY (FOR RM-PP65)
4-235-237-01 FOOT (FOR SUB WOOFER SPEAKER)
4-244-183-71 INSTRUCTION MANUAL (ENGLISH)
4-244-915-01 FOOT (FOR CENTER/SURROUND SPEAKER)
---

Clicking the version allows you to jump to the revised page.
Also, clicking the version at the upper right on the revised page allows you to jump to the next revised
---