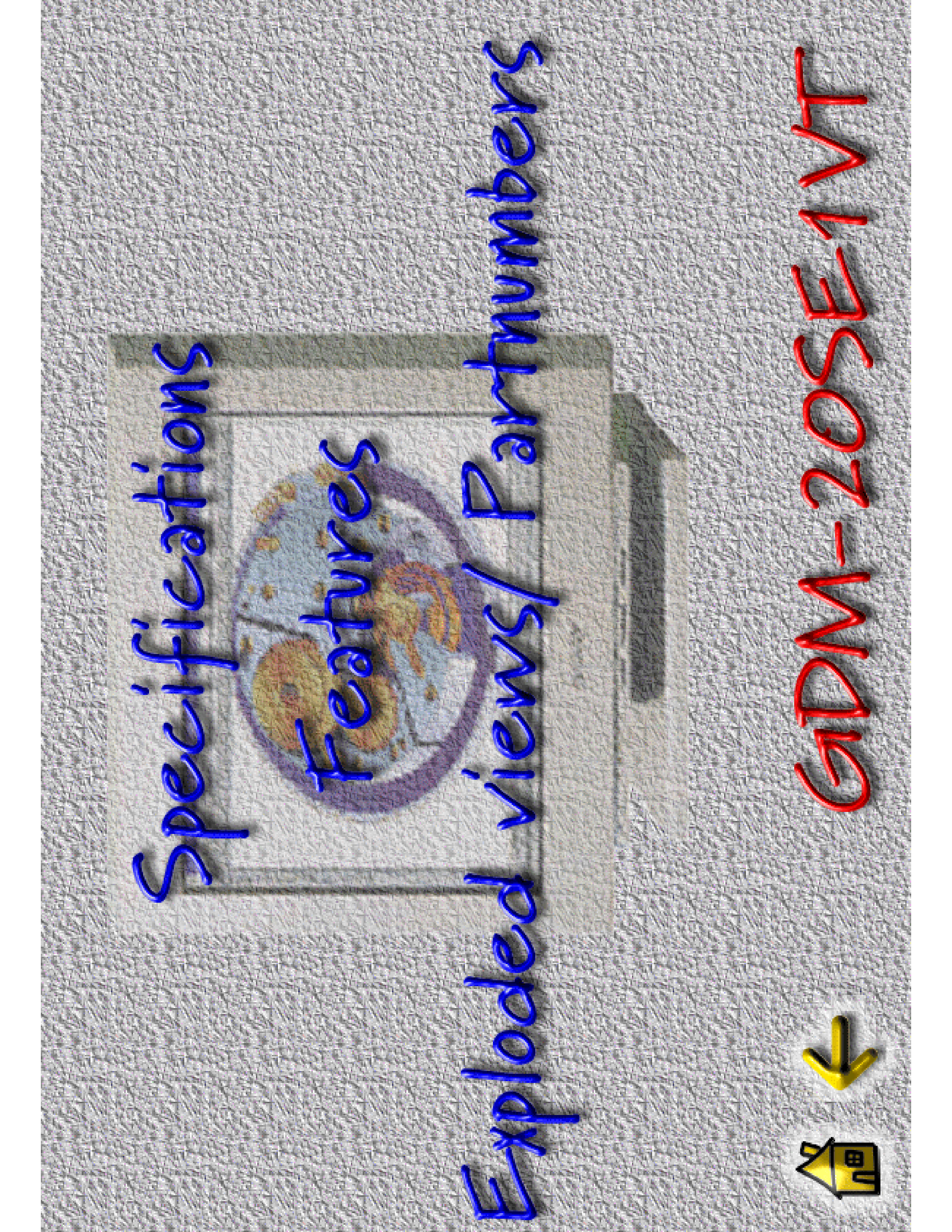 ---

Super Fine Pitch 20 inch Trinitron tube with direct AR coating
Analoue RGB : 0.174 Vpp, 75 Ohm termination
Seperate or composite 1-5 Vpp, 75 Ohm
Termination (switchable, polarity free)
Sync on green : 0.286 Vpp (negative)
Fixed (3x) : 5000K/ 6500K/ 9300K
Horizontal size/ centering
Vertical size / centering
Pincushion Distortion / Balance
100-120/220-240V AC, 50/60hz
472 mm x 493.5 mm x 501 mm
10 to 80% relative humidity
UL 1950, CSA C22.2 No .950, IEC-950,ZH-1/61
TCO92, MPRII, FCC Class B, IC Class B, VVCI-2
TCO92, TUV /Rheinland, ISO-9241-3
---

A superfine aperture grill of 0.3 mm guarantees sharp, well defined colours and maximum brightness.
Designed with thin, unbroken vertical openings that allow more electrons to reach the colour phosphors on the screen;
images are brighter and colours are more vibrant than those produced by conventional shadow mask systems.
Digital Multiscan Computer Monitor performance
Multiscan monitor performance allows the vertical and horizontal scan frequencies to automatically match your input
signal, providing a consistent level of spectacular performance across a wide range of video standards.
Multiscan capability provides the added flexibility of upgrade to a higher graphics board standard without changing
Digital multiscan is the system within the monitor that uses an internal CPU and ASIC to correct image distortion.
responding to incoming video frequency and quickly performs all necessary adjustments, so distortion free images
appear automatically, at any given resolution.
Complies with TCO92 low emmisions regulations with TUV ergonomics mark.
TCO92 and Energy Star Power Management
Sony remains committed to a policy of enviromental and ergonomic safety. The Multiscan 20SE1VT complies fully
with the EPA's (USA environmental Protection Agency) power management guidelines, and even with stricter guide-
lines as laid down by TCO92 specifications.
Advanced Colour temp control
The colour temperature can be adjusted using the digital controls. The multiscan 20SE1VT offers variable color tem-
perature settings of 5000/6500 and 9300 degrees Kelvin, the 3 color temperatures most frequently used to simulate
various enviromental and lighting conditions. The user mode permits virtually unlimited color adjustment through
changing the presets, Hue, saturation and intensity (HSI).
---

---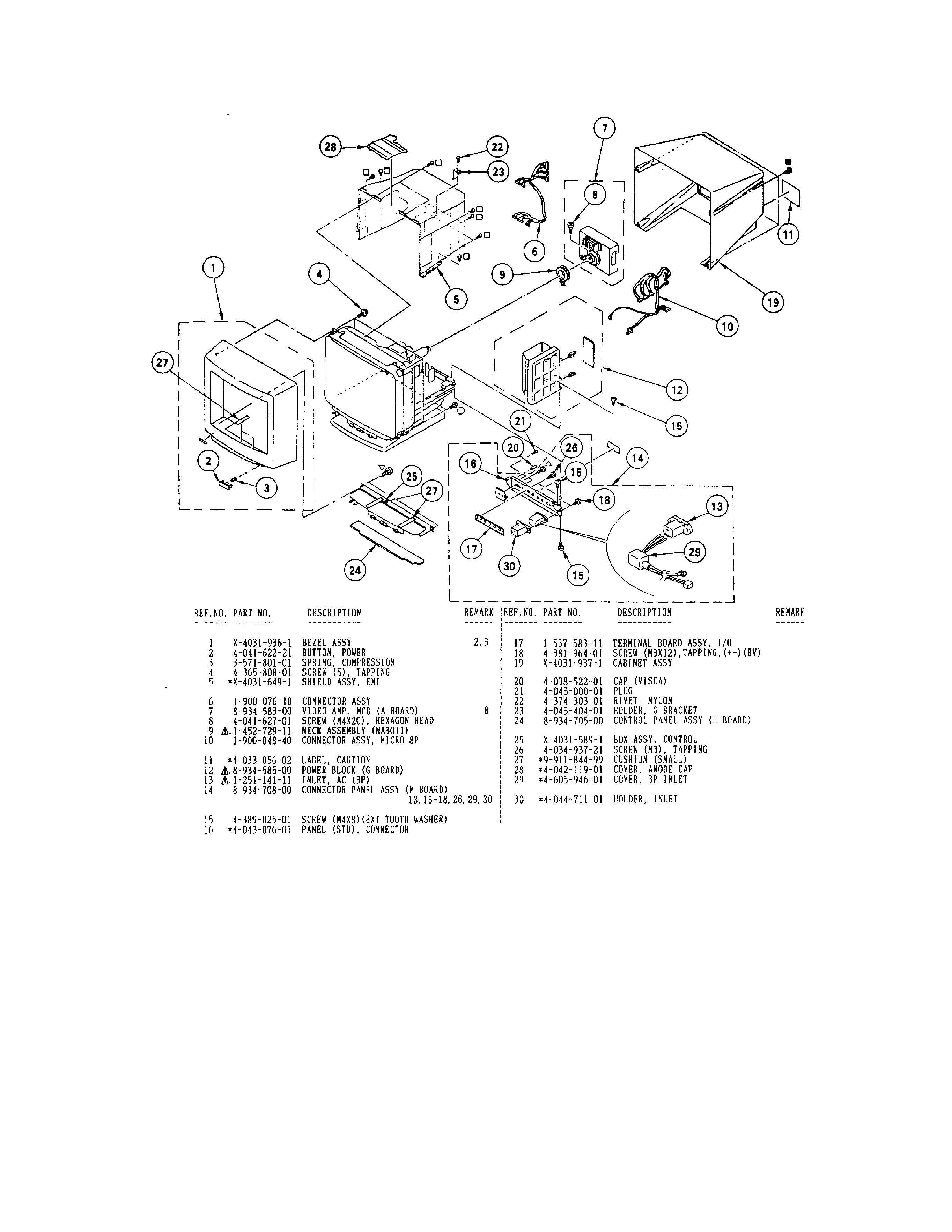 ---