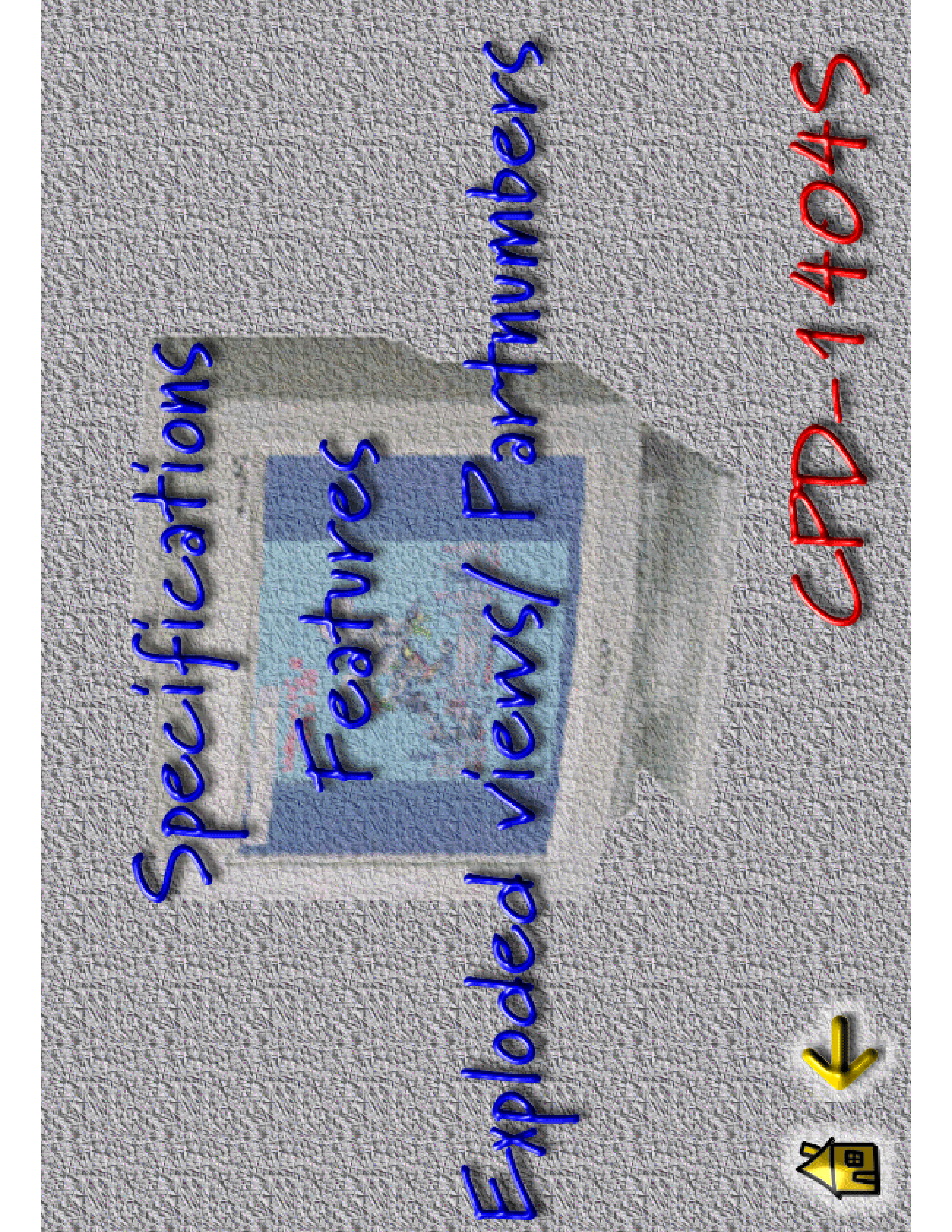 ---

Super Fine Pitch Trinitron tube
14 Inches measured diagonally
1024H x 768V Non interlaced
Three row 15-pin D-sub connector
Analogue RGB : 0.714 V pp, 75 Ohm termination
H/V separate (TTL level) polarity free H/V
Composite (TTL level) negative sync on green
100-120/220-240 AC, 50/60hz
355 x 348 x 411mm (13.9" x 13.7" x 16.2")
---

Super Fine Pitch Aperture Grill
Designed with thin, unbroken vertical openings that allow more electrons to reach the colour phosphors on the
screen; images are brighter and colours are more vibrant than those produced by conventional shadow mask systems.
A 0.25 mm aperture grill pitch and 1024H x 768V non-interlaced display capability result in the best horizontal
resolution among 14 inch monitors
One Gun / One-Lens system
Provides more accurate beam focusing
Cylindrical, vertically flat, tinted screen
Produces straighter lines and reduces image distortion
Reduces ambient light reflection to provide a more pleasing screen image that's easier for your eyes
Allows for full, square-cornered image display
Increases contrast so colours throughout the spectrum are reproduced more distinctly
Produces characters and graohics that are crisp, clear and easy to read.
Non-interlaced Performance
One of the only monitors in its class that provides non interlaced performance, reducing the flicker normally seen in
Multiscan Computer Monitor performance
The 28 to 57Khz horizontal scan frequency and 50 to 87Hz vertical scan frequency automatically adjust to match your
input signal, providing a consistent level of spectacular performance across a wide range of sources, including
MCGA,VGA, SVGA, Macintosh II and 8514/A applications.
Multiscan capability provides the added flexibility of upgrade to a higher graphics board standard without changing
Complies with MPR II low emmisions regulations with TUV ergonomics mark
---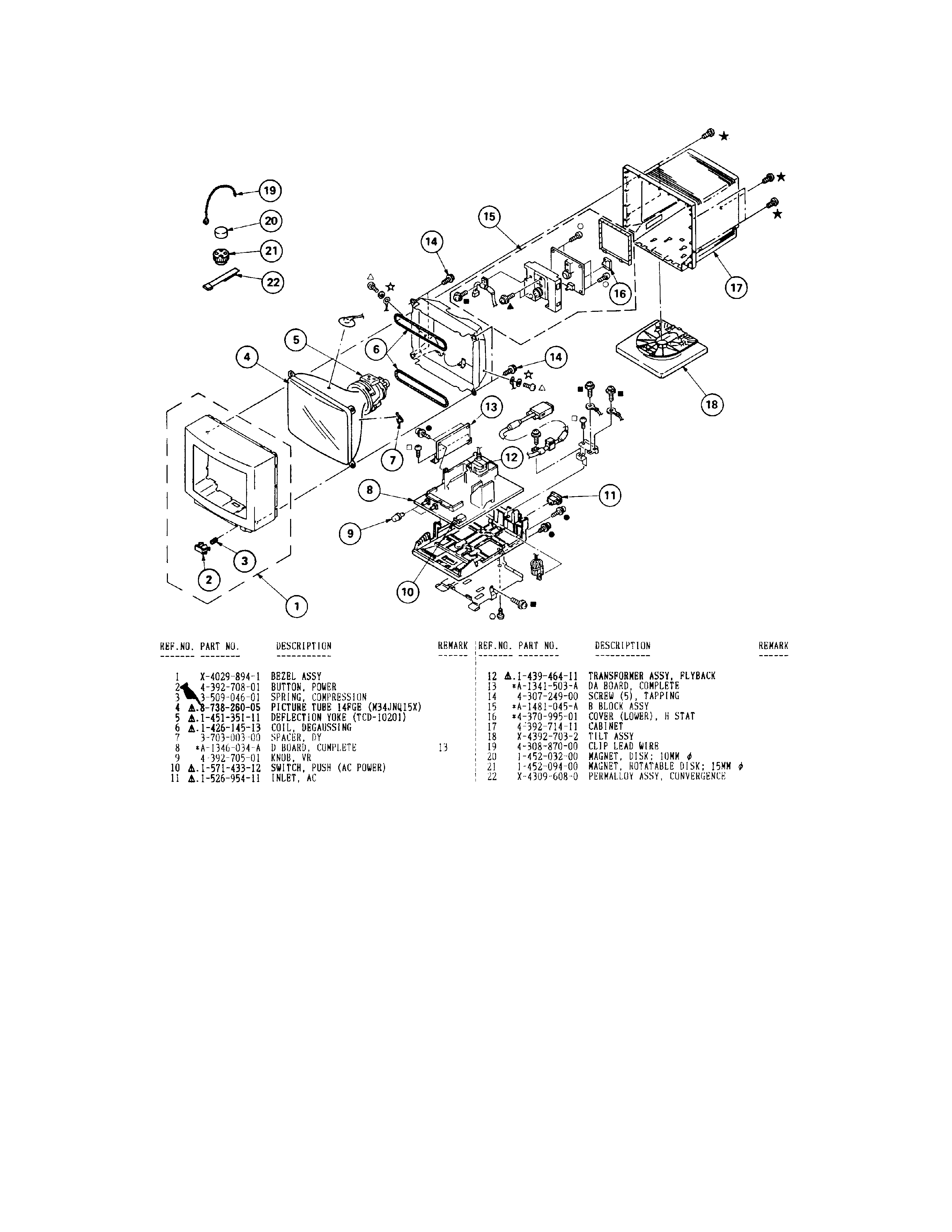 ---