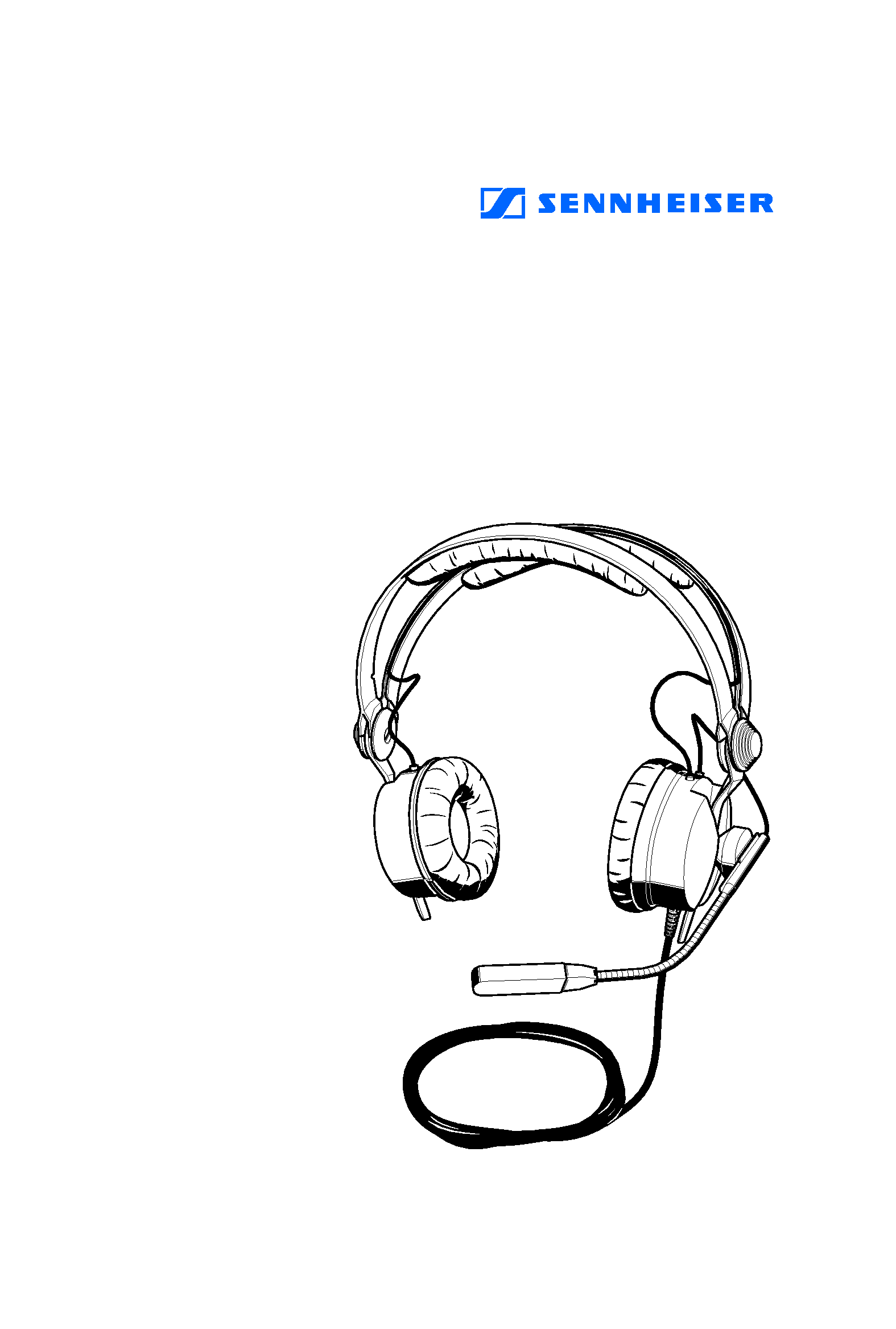 INSTRUCCIONES PARA EL USO
---

Gebrauchsanleitung ............................................................................................... 3
Instructions for use ................................................................................................ 5
Notice d´emploi ...................................................................................................... 7
Istruzioni per l´uso ................................................................................................. 9
Instrucciones para el uso ..................................................................................... 11
Gebruiksaanwijzing .............................................................................................. 13
---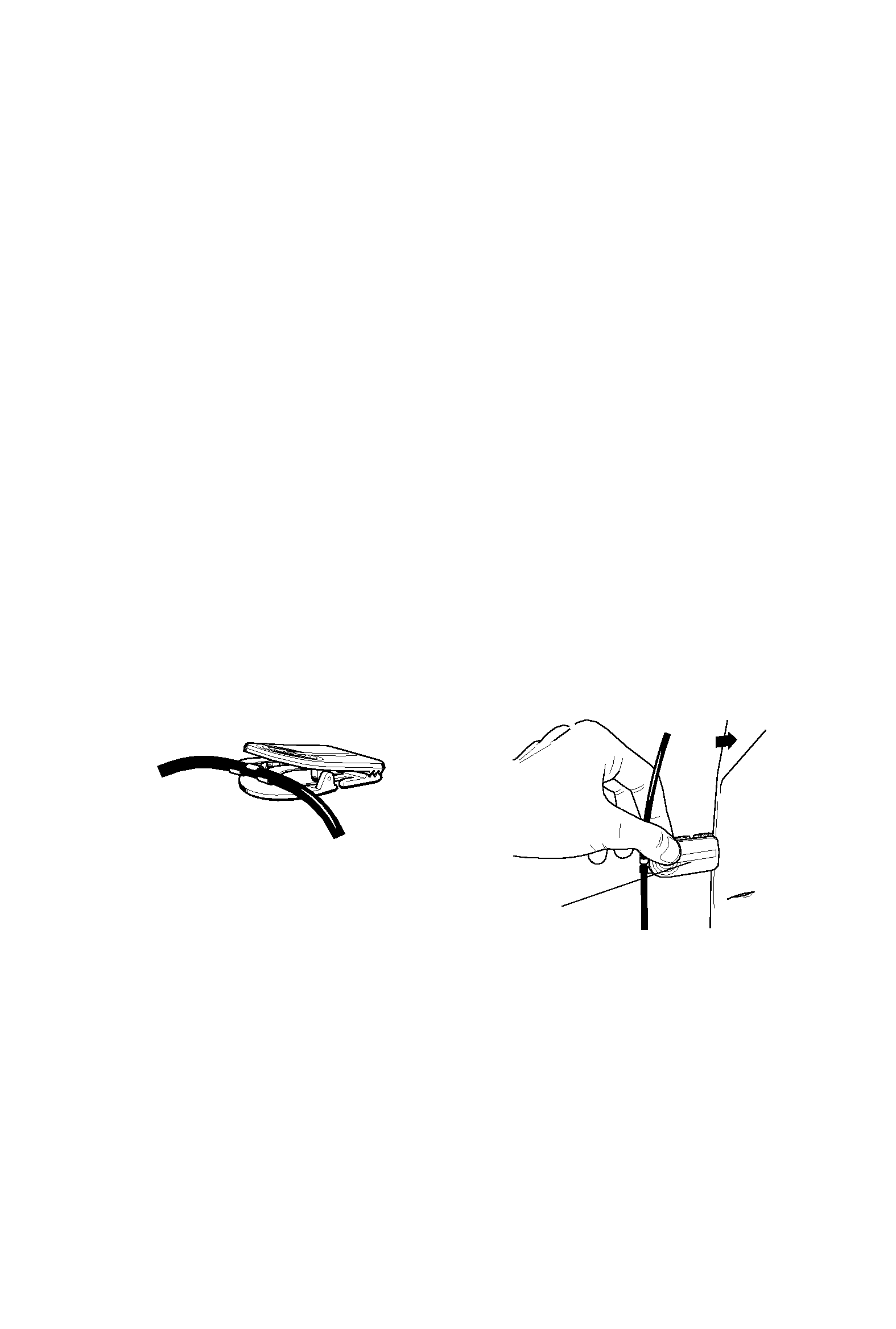 Das Headset HME 25-KA-2 mit seinen geschlossenen, ohraufliegenden
Kopfhörersystemen erfüllt den Wunsch des Privatpiloten nach einer leichten
Hör-/Sprechgarnitur, ohne auf einen ausreichenden Lärmschutz zu verzichten.
Geringes Gewicht - hoher Tragekomfort durch Spreizkopfbügel.
Geschlossene, ohraufliegende Kopfhörersysteme zur Dämpfung der
Geräuschkompensiertes Elektret-Mikrofon, links oder rechts zu tragen.
Sehr robuste und servicefreundliche Ausführung.
1 Schutz- und Transporttasche
1 Windschirm MZW 45 (Art.Nr. 75823)
1 Klemmhalter MZQ 2002-1 (Art.Nr. 44740), s. Abb.
Hygienepads HZP 1410 für die Kopfhörer
(Art.Nr.: 29191; paarweise).
---

supraaural (ohraufliegend)
Mikrofon incl. Vorverstärker
Back-Elektret-Kondensatorkapsel,
typ 16 V DC (8-16 V DC, ca. 8-25 mA
einseitiges Kabel, Länge 1,8 m
6,35 mm Stereoklinke (mono beschaltet)
PJ-068, 5,25 mm für Mikrofon
Gemäß JTSO-Zulassung C58a ist die Ausgangsspannung des zugehörigen
Mikrofons ab Werk auf 400 mV eingestellt. Falls die Ausgangsspannung Ihres
Mikrofons für Ihr Intercom-System zu hoch oder zu niedrig ist, können Sie
diese am Mikrofon nachstellen.
kleinen Schlitzschrauben-
dreher und drehen Sie die
Abbildung), bis Ihnen die
---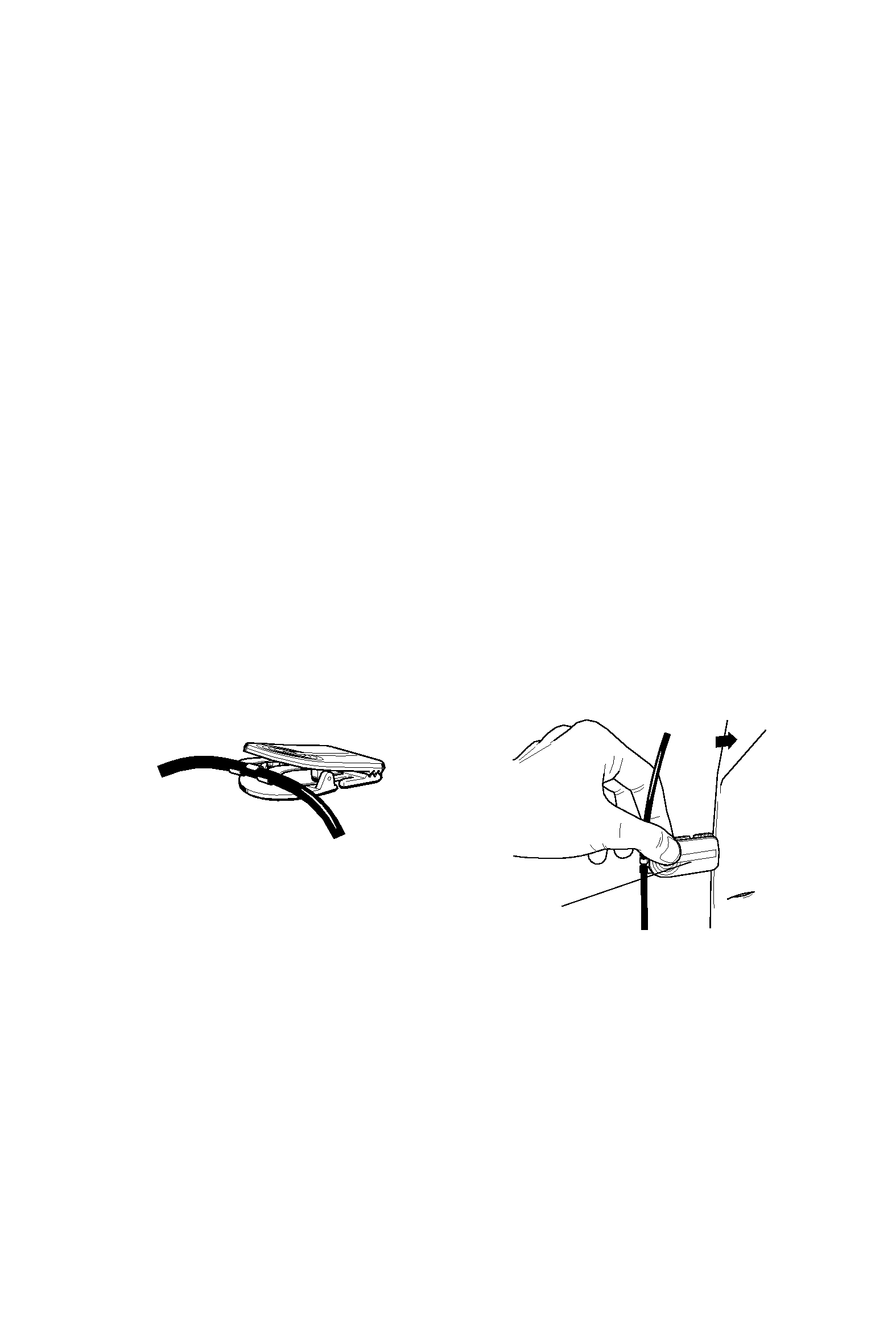 With its closed, circumaural headphone systems, the headset HME 25-KA-2
meets the demands of private pilots for a lightweight headset without cutting
back on sufficient noise protection.
Light in weight ­ high wearing comfort through stretchable head band.
Closed circumaural headphone systems for damping sound peaks.
Electret microphone with noise compensation, can be worn on the left or
Extremely robust and easy to service.
1 Wind-shield MZW 45 (Art.No. 75823)
1 MZQ 2002-1 clip (Art.Nr. 44740), s. fig.
Hygienic pads HZP 1410 for headphones
(Cat. No.: 29191; in pairs of two)
---