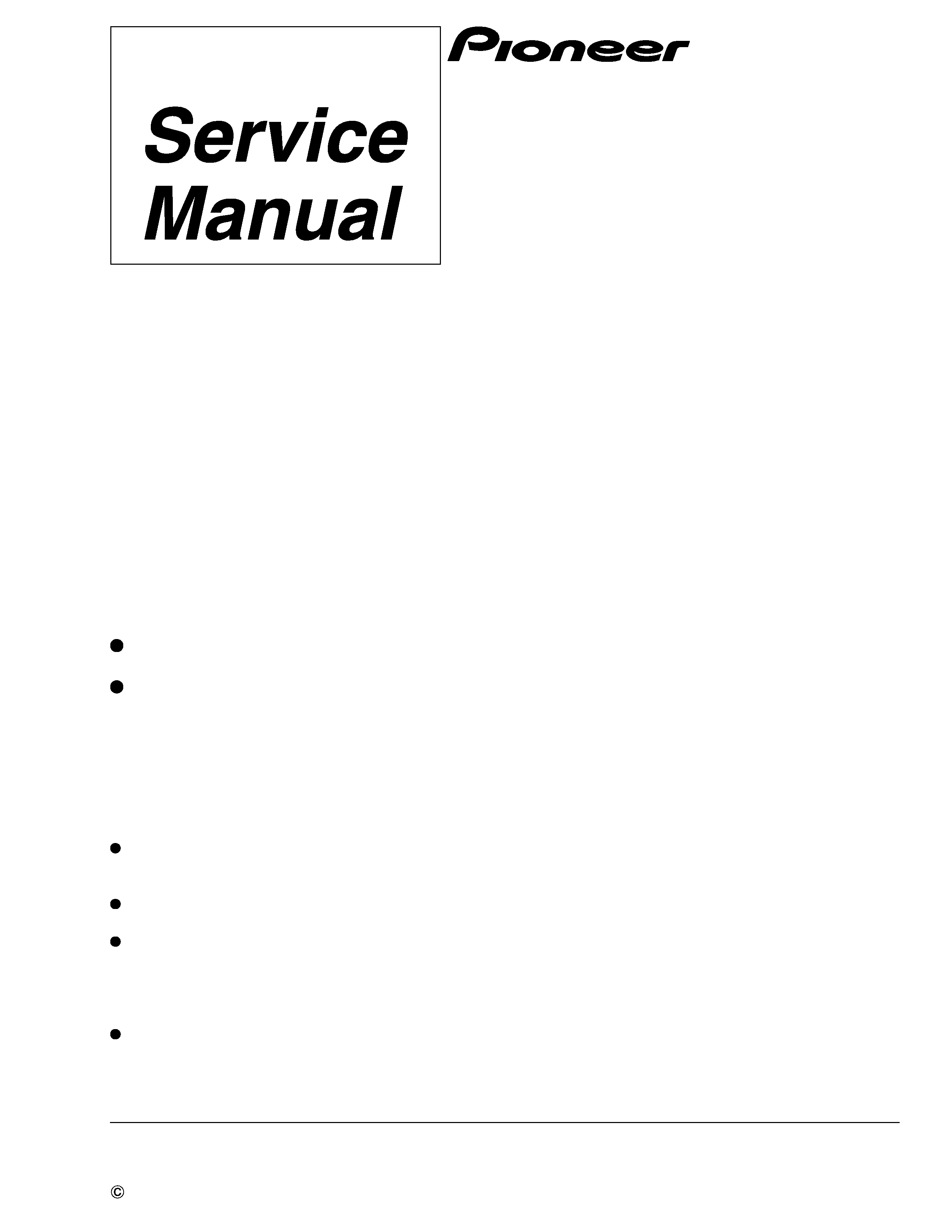 PIONEER ELECTRONIC CORPORATION
4-1, Meguro 1-Chome, Meguro-ku, Tokyo 153-8654, Japan
PIONEER ELECTRONICS SERVICE, INC. P.O. Box 1760, Long Beach, CA 90801-1760, U.S.A.
PIONEER ELECTRONIC (EUROPE) N.V. Haven 1087, Keetberglaan 1, 9120 Melsele, Belgium
PIONEER ELECTRONICS ASIACENTRE PTE. LTD. 501 Orchard Road, #10-00 Wheelock Place, Singapore 238880
PIONEER ELECTRONIC CORPORATION 1998
The grille is united with the baffle, therefore cannot be sepa-
The baffle is attached to the cabinet by 4 external screws.
The speaker is attached to the baffle by 4 internal screws.
To detach it, first remove the baffle. Then remove the speaker.
When attaching it, face its terminal rightward.
When exchange the center speaker, do it with the cs assy (ser-
T-ZZW SEPT. 1998 Printed in Japan
REASSEMBLY AND DISASSEMBLY
This product is component of system.
For the operating instructions, refer to the service manual RRV2036 for XR-VS99.
S-A35LRC consists of Center Speaker (1PC) and Surround Speaker (2PCS).
---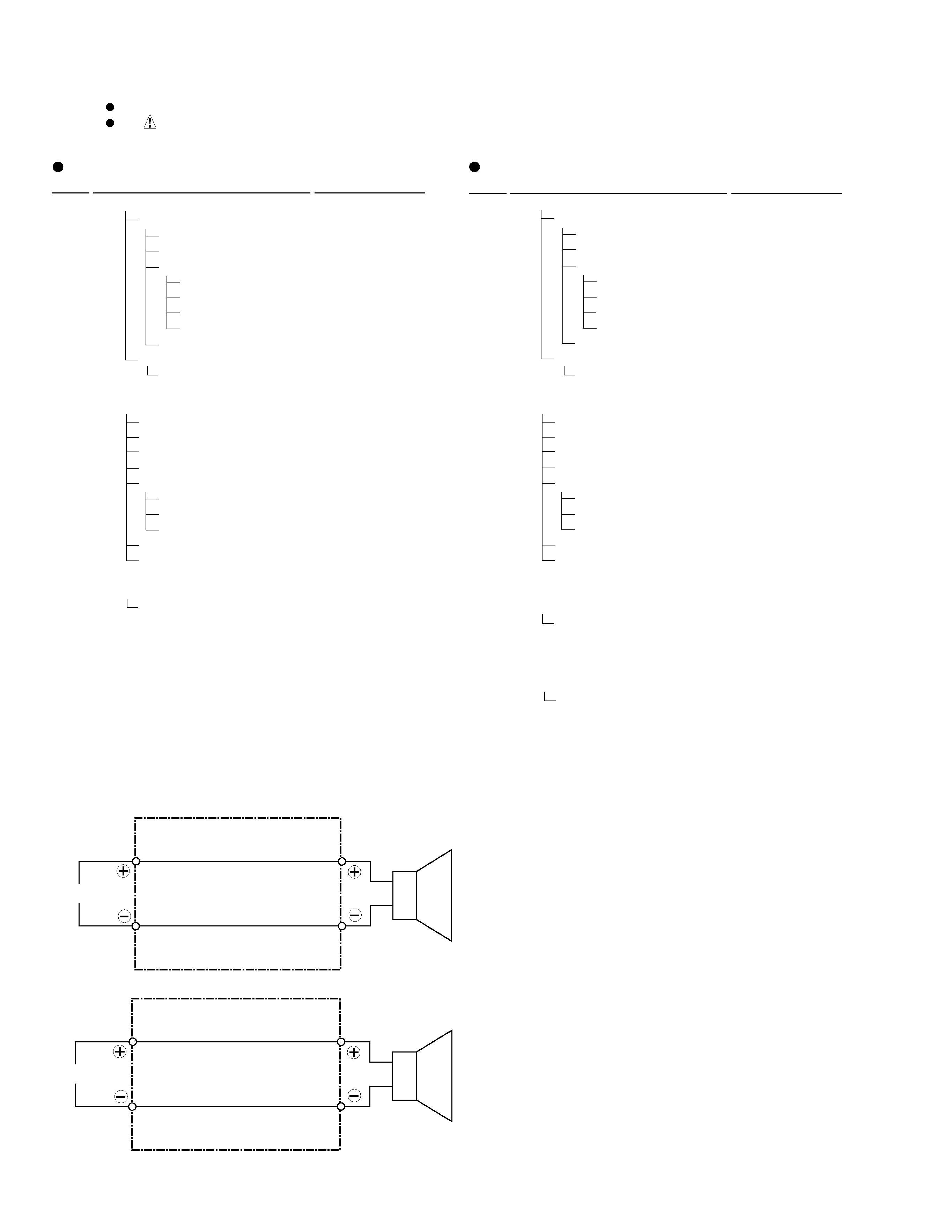 Stamped Model Label (Center) SME2890
Stamped Model Label(Surround)
Parts marked by "NSP" are generally unavailable because they are not in our Master Spare Parts List.
mark found on some component parts indicates the importance of the safety factor of the part.
Therefore, when replacing, be sure to use parts of identical designation.
Stamped Model Label (Center) SME2890
Stamped Model Label(Surround)
Stamped Model Label(Surround)
Packing Case (XJI/NC Type)
Packing Case (XJI/CN Type)
Master Carton (XJI/NC Type)
Master Carton (XJI/CN Type)
Connecting Cord (SDF1069)
Connecting Cord (SDF1068)
---