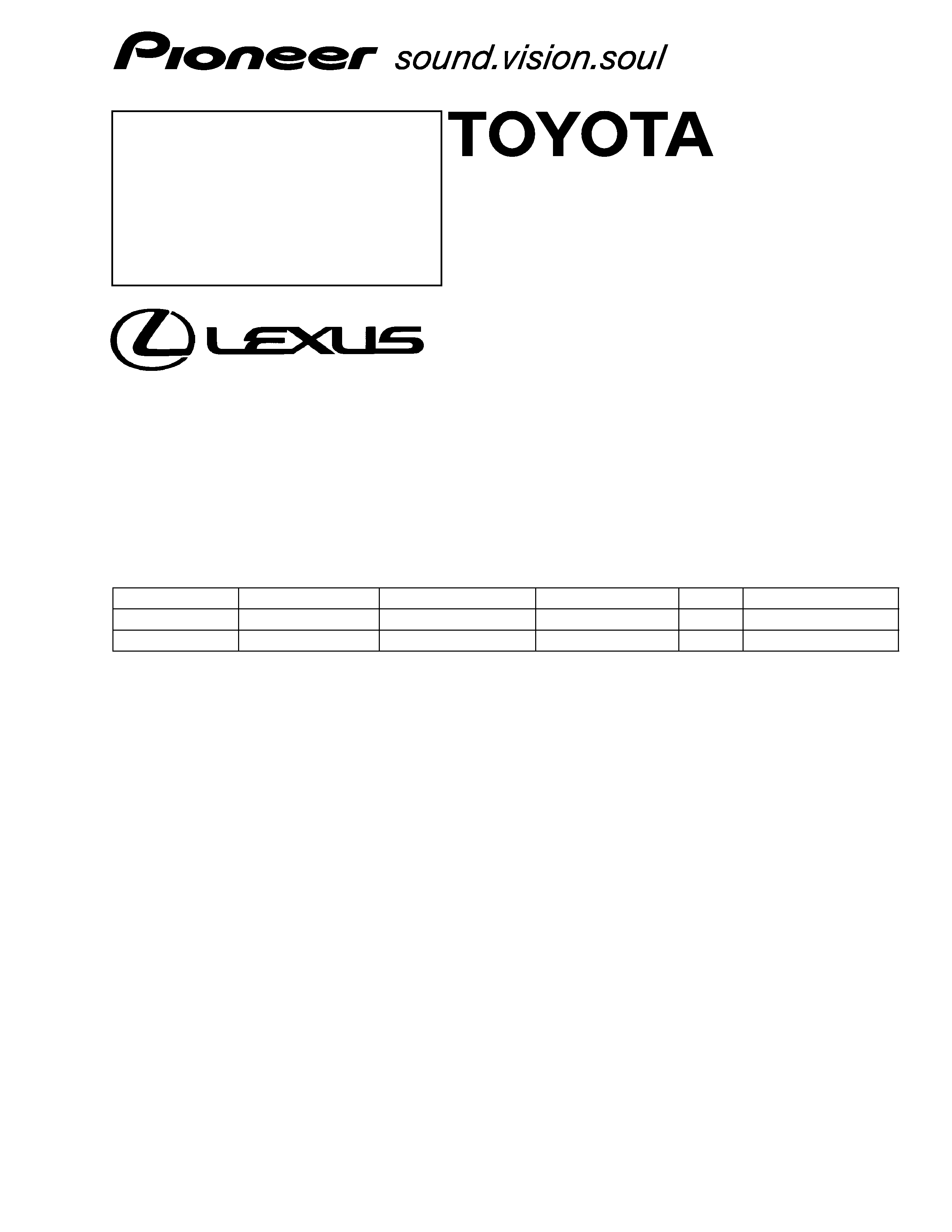 ---

- This service manual should be used together with the manual(s) listed below.
For the parts numbers, adjustments, etc. which are not shown in this manual, refer to the following
- The differences from the FX-MG8217ZT/UC:
1. Change of the microcomputer (due to RBDS application)
The network-follow and TRAF cut-in functions have been deleted.
2. Change of the ANT+B circuit due to employment of the new-type antenna in the vehicles (Supply cur-
EXPLODED VIEWS AND PARTS LIST
- EXTERIOR SECTION PARTS LIST
- EXTERIOR SECTION PARTS LIST
Cassette Mech. Module:Mech.Description, Disassembly
CD Mech. Module:Circuit Description, Mech.Description, Disassembly
---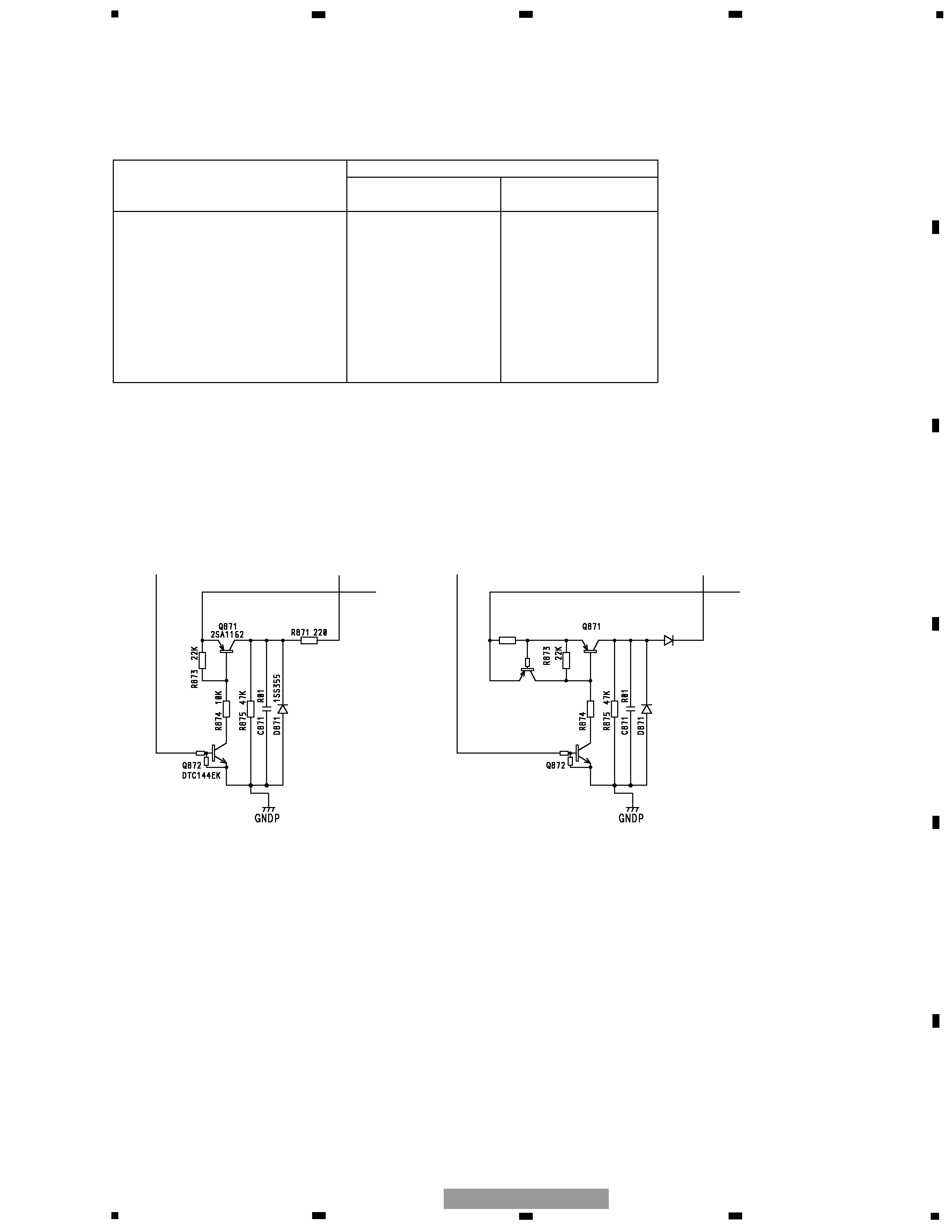 ELECTRICAL PARTS LIST(Page 60)
(FX-MG8117ZT-02/UC, FX-MG8217ZT-02/UC)
---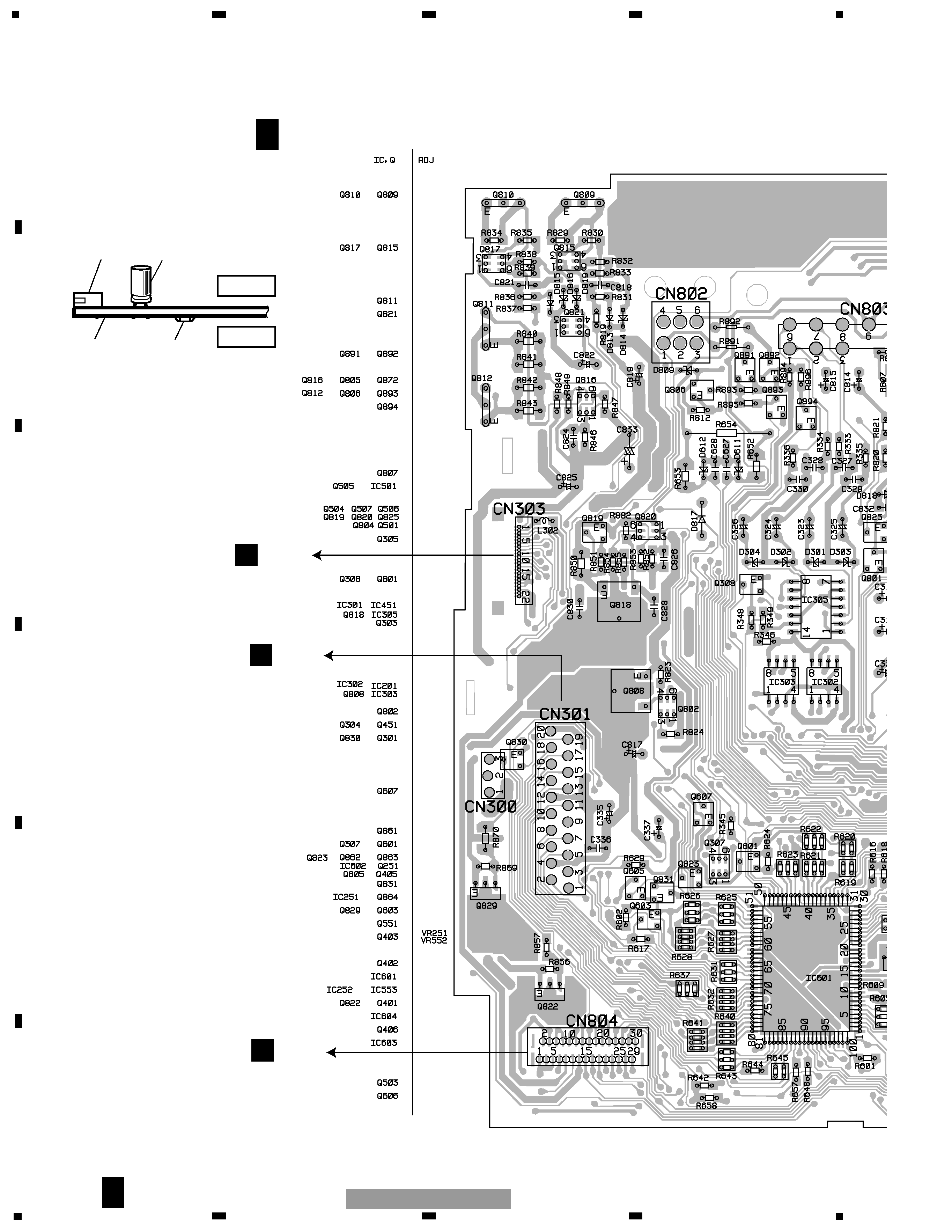 1.The parts mounted on this PCB
include all necessary parts for
For further information for
respective destinations, be sure
to check with the schematic dia-
2.Viewpoint of PCB diagrams
---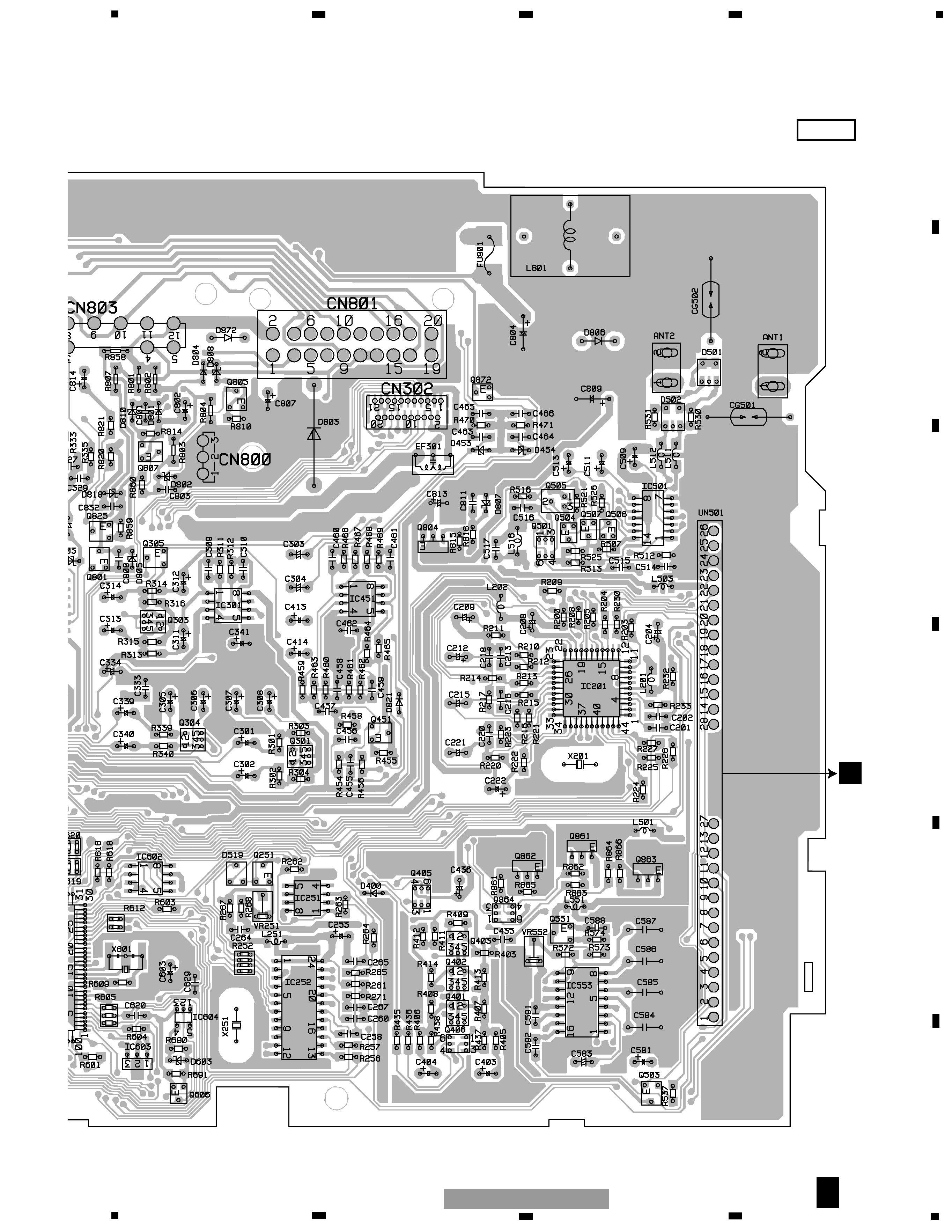 ---