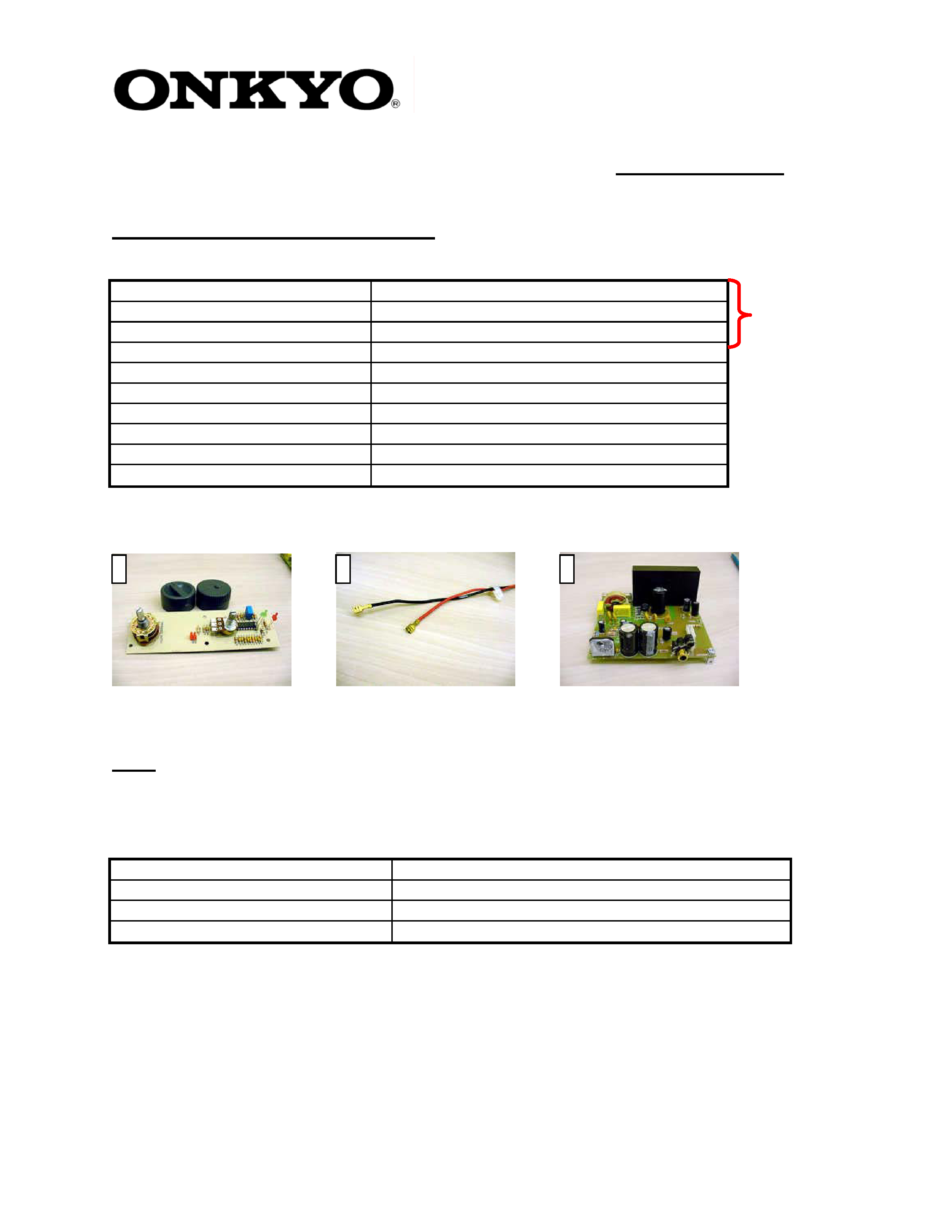 SKW-30 Subwoofer Parts List
Pre-Amp with Harness. Order with,
Resistor (obtain Locally)
Note: It is important to remove the knobs with care as not to damage front cabinet assembly.
When replacing any components on the pre-amplifier assembly it may be necessary to replace
the knobs that may be damaged as well.
---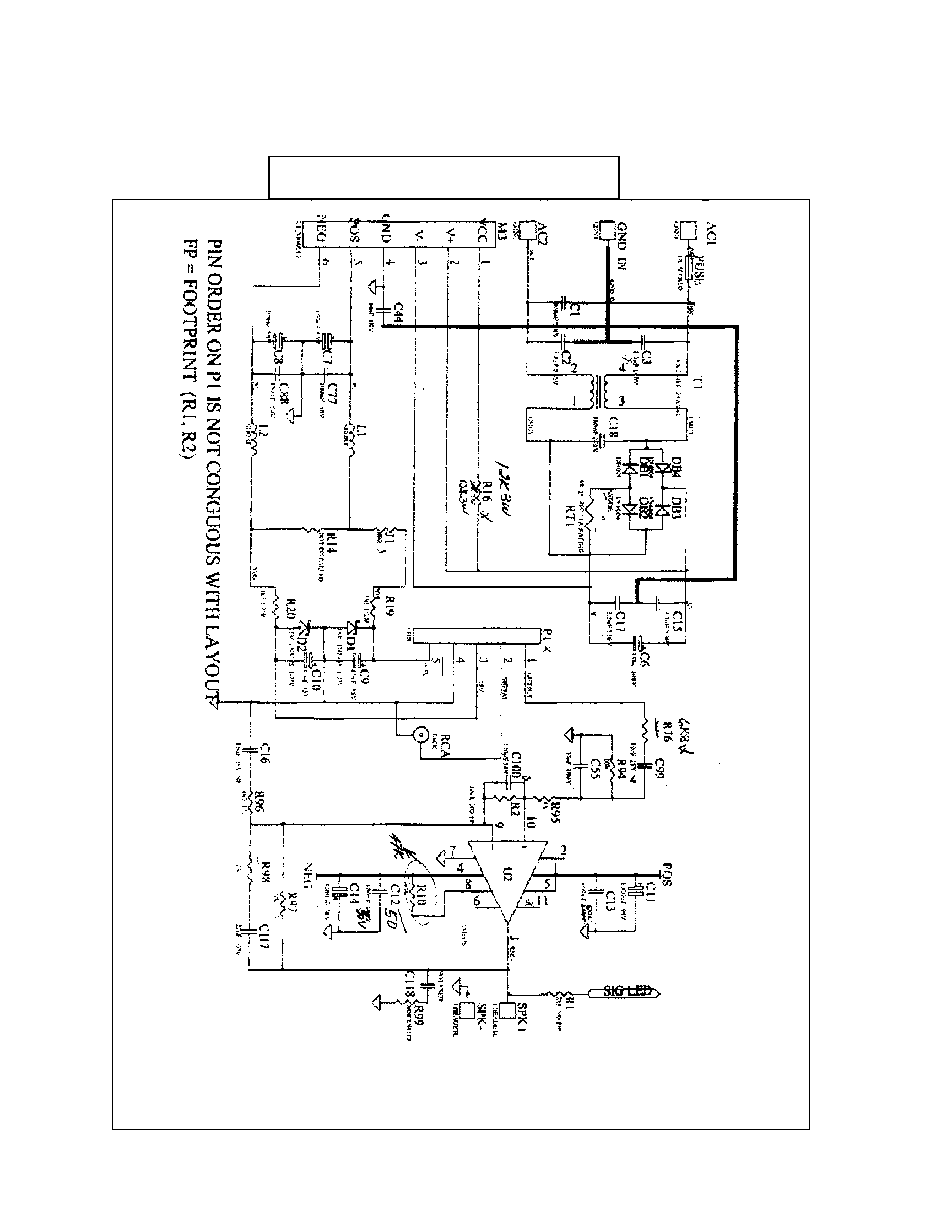 SKW-30 Subwoofer Amplifier
---