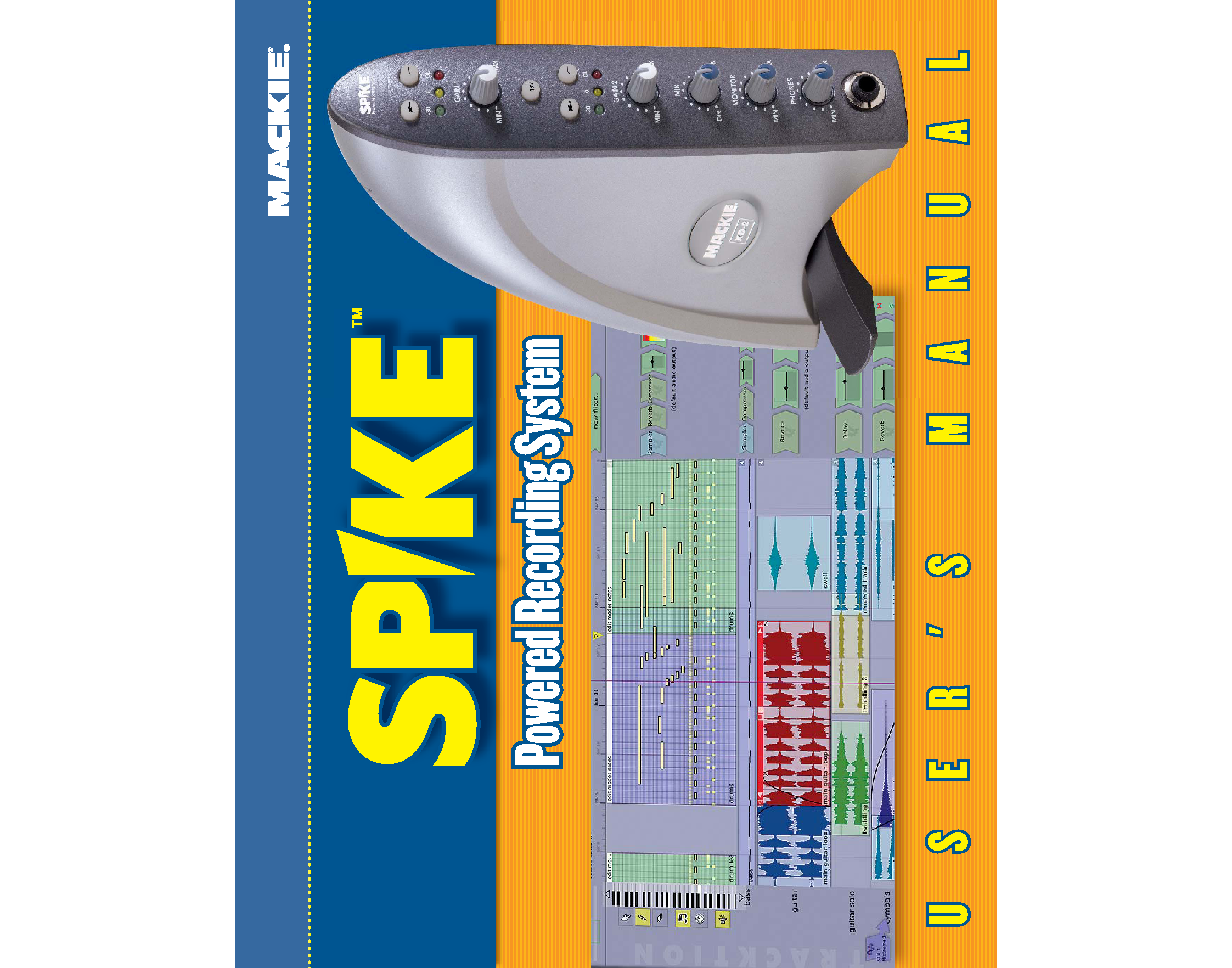 ---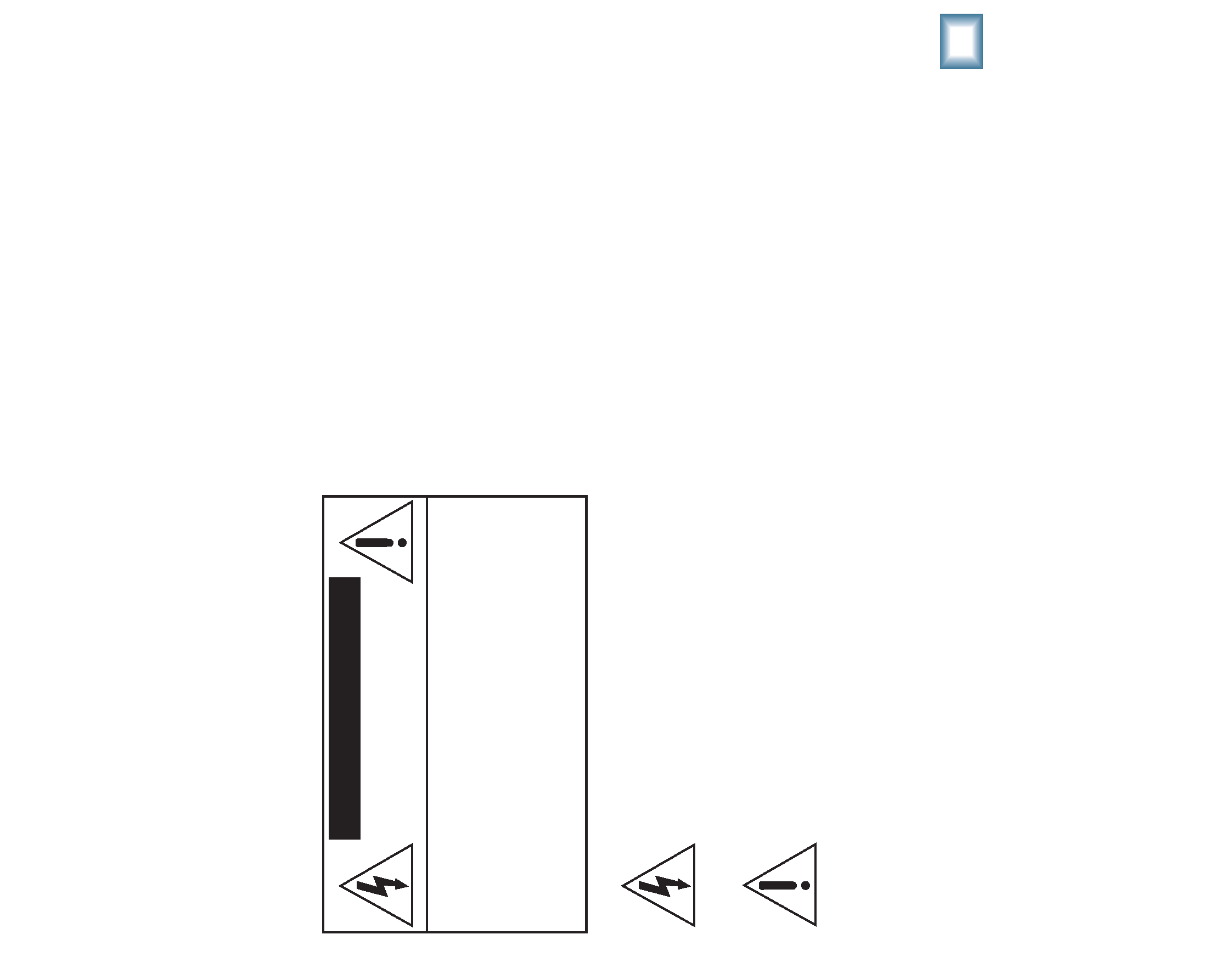 1. Read these instructions.
2. Keep these instructions.
4. Follow all instructions.
5. Do not use this apparatus near water.
6. Clean only with dry cloth.
7. Do not block any ventilation openings. Install in accordance with the
manufacturer's instructions.
8. Do not install near any heat sources such as radiators, heat regis-
ters, stoves, or other apparatus (including amplifiers) that produce
9. Do not defeat the safety purpose of the polarized or grounding-type
plug. A polarized plug has two blades with one wider than the
other. A grounding type plug has two blades and a third grounding
prong. The wide blade or the third prong are provided for your
safety. If the provided plug does not fit into your outlet, consult an
electrician for replacement of the obsolete outlet.
10. Protect the power cord from being walked on or pinched particularly
at plugs, convenience receptacles, and the point where they exit
11. Only use attachments/accessories specified by the manufacturer.
12. Unplug this apparatus during lightning storms or when unused for
The lightning flash with arrowhead symbol within an equilateral triangle is
intended to alert the user to the presence of uninsulated "dangerous voltage"
within the product's enclosure, that may be of sufficient magnitude to consti-
tute a risk of electric shock to persons.
Le symbole éclair avec point de flèche à l'intérieur d'un triangle équilatéral
est utilisé pour alerter l'utilisateur de la présence à l'intérieur du coffret de
"voltage dangereux" non isolé d'ampleur suffisante pour constituer un risque
The exclamation point within an equilateral triangle is intended to alert the user
of the presence of important operating and maintenance (servicing) instruc-
tions in the literature accompanying the appliance.
Le point d'exclamation à l'intérieur d'un triangle équilatéral est employé pour
alerter les utilisateurs de la présence d'instructions importantes pour le fonc-
tionnement et l'entretien (service) dans le livret d'instruction accompagnant
CAUTION: TO REDUCE THE RISK OF ELECTRIC SHOCK
DO NOT REMOVE COVER (OR BACK)
NO USER-SERVICEABLE PARTS INSIDE.
REFER SERVICING TO QUALIFIED PERSONNEL
ATTENTION: POUR EVITER LES RISQUES DE CHOC
ELECTRIQUE, NE PAS ENLEVER LE COUVERCLE. AUCUN
ENTRETIEN DE PIECES INTERIEURES PAR L'USAGER. CONFIER
L'ENTRETIEN AU PERSONNEL QUALIFIE.
AVIS: POUR EVITER LES RISQUES D'INCENDIE OU
D'ELECTROCUTION, N'EXPOSEZ PAS CET ARTICLE
A LA PLUIE OU A L'HUMIDITE.
RISQUE DE CHOC ELECTRIQUE
--- 13. Refer all servicing to qualified service personnel. Servicing is
required when the apparatus has been damaged in any way, such
as power-supply cord or plug is damaged, liquid has been spilled
or objects have fallen into the apparatus, the apparatus has been
exposed to rain or moisture, does not operate normally, or has
WARNING -- To reduce the risk of fire or
electric shock, do not expose this appliance to
NOTE: This equipment has been tested and found to comply with
the limits for Class B digital devices, pursuant to Part 15 of the FCC
Rules. These limits are designed to provide reasonable protection
against harmful interference when the equipment is operated in
a commercial installation. This equipment generates, uses, and
can radiate radio frequency energy and, if not installed and used
in accordance with the instruction manual, may cause harmful
interference to radio communications. Operation of this equip-
ment in a residential area is likely to cause harmful interference
in which case the user will be required to correct the interference
---

Please read this license carefully before using the accompanying Software. By loading and using the Software,
you are agreeing to be bound by the terms of this license. Software as used herein means all computer code (both
source and object) including, but not limited to, all interfaces, navigational devices, search engines, databases,
menus, menu structures or arrangements, drivers, development tools, icons, operational instructions, scripts,
commands, and syntax, whether created, or licensed from third parties by LOUD Technologies Inc., including all
associated documentation.
Any Software whether on disk, in read-only memory, or on any other media, and related
documents are licensed to you by LOUD Technologies Inc. You own the disk(s) on which the Software is re-
corded but LOUD Technologies and/or LOUD Technologies' Licensor(s) retain all rights, title, and interest to the
Software and related documentation. This License allows you to use the Software on a single computer and make
one copy of the Software in machine-readable form for backup purposes only. You must reproduce on such copy
LOUD Technologies' copyright notice and any other proprietary legend on the original copy of the Software.
2. Restrictions on Software Use.
The Software contains copyrighted material, trade secrets and other propri-
etary material and in order to protect them you may not decompile, reverse engineer, disassemble or otherwise
reduce the Software to human-perceivable form, or in any way analyze or utilize in a manner inconsistent with
this license, or allow a third party to do so. You may not modify, network, rent, lease, loan, distribute, create
derivative works, or use the Software to create a compilation based upon the Software in whole or in part. You
may not electronically transmit the Software from one computer to another over a network or other means of
You acknowledge and agree that LOUD Technologies Inc. may not offer any technical support in the
This License is effective until terminated. You may terminate this License at any time by de-
stroying the Software and related documentation and all copies thereof. This License will terminate immediately
---

without notice from LOUD Technologies if you fail to comply with any provisions of this License. Upon termina-
tion you must destroy the Software and related documentation and all copies thereof.
5. Export Law Assurances.
You agree and certify that neither the Software nor any other technical data re-
ceived from LOUD Technologies, nor the direct product thereof, will be exported outside the United States except
as authorized and as permitted by the laws and regulations of the United States and with LOUD Technologies'
If you are acquiring the Software on behalf of any unit or agency of the United States
Government, the following provisions apply. The Government agrees:
if the Software is supplied to the Department of Defense (DOD), the Software is classified as "Commercial
Computer Software" and the Government is acquiring only "restricted rights" in the Software and its documenta-
tion as that term is defined in Clause 252.227-701(c)(1) of the DFARS; and
if the Software is supplied to any unit or agency of the United States Government other than DOD, the
Government's rights in the Software and its documentation will be defined in Clause 52.227-19(c)(2) of the FAR
or, in the case of NASA, in clause 18-52.227-86(d) of the NASA supplement to the FAR.
7. Limited Warranty on Software Media (if provided on disks).
LOUD Technologies warrants the disks on
which the Software is recorded to be free from defects in materials and workmanship under normal use for a pe-
riod of ninety (90) days from the date of purchase as evidenced by a copy of the purchase receipt. LOUD Technol-
ogies' entire liability and your exclusive remedy will be the replacement of the defective disk when it is returned
postage prepaid to LOUD Technologies at the address below or a LOUD Technologies' authorized representative
with a copy of the purchase receipt. LOUD Technologies will have no responsibility to replace a disk damaged by
accident, abuse or misapplication. THIS WARRANTY SPECIFICALLY EXCLUDES ANY OTHER WARRANTY RE-
LATED TO SOFTWARE MEDIA, INCLUDING, BUT NOT LIMITED TO, ANY IMPLIED WARRANTIES ON THE
DISKS, SUCH AS THE IMPLIED WARRANTIES OF MERCHANTABILITY OR FITNESS FOR A PARTICULAR
PURPOSE OR USE. THIS WARRANTY GIVES YOU SPECIFIC LEGAL RIGHTS, AND YOU MAY ALSO HAVE
OTHER RIGHTS, WHICH VARY FROM STATE TO STATE AND FROM COUNTRY TO COUNTRY.
---