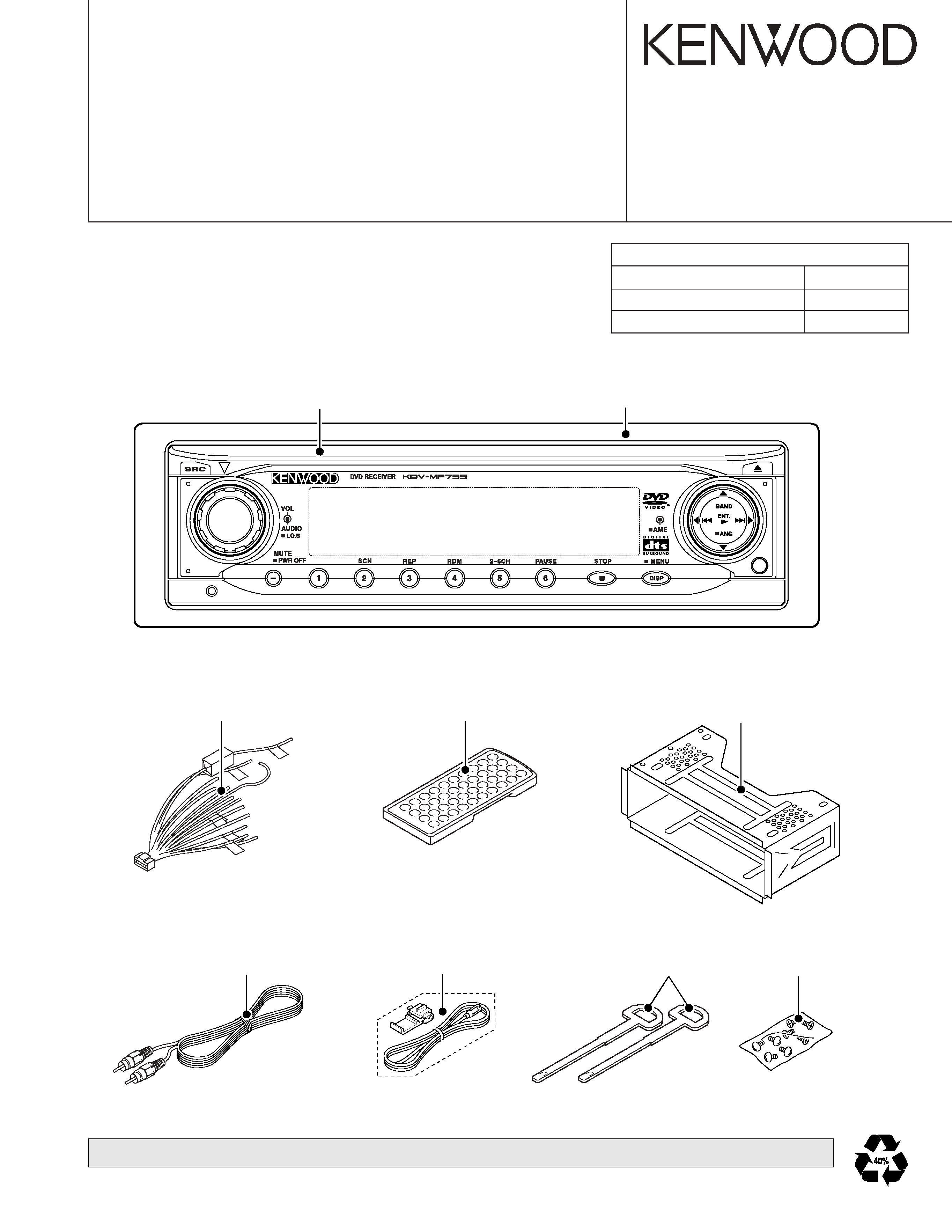 © 2004-3 PRINTED IN JAPAN
DVD MECHANISM EXTENSION CORD
Remote controller assy (RC-DV450)
DVD mechanism's ASSY internal parts are not supplied. Please exchange the DVD mechanism ASSY (D40-1197-08).
---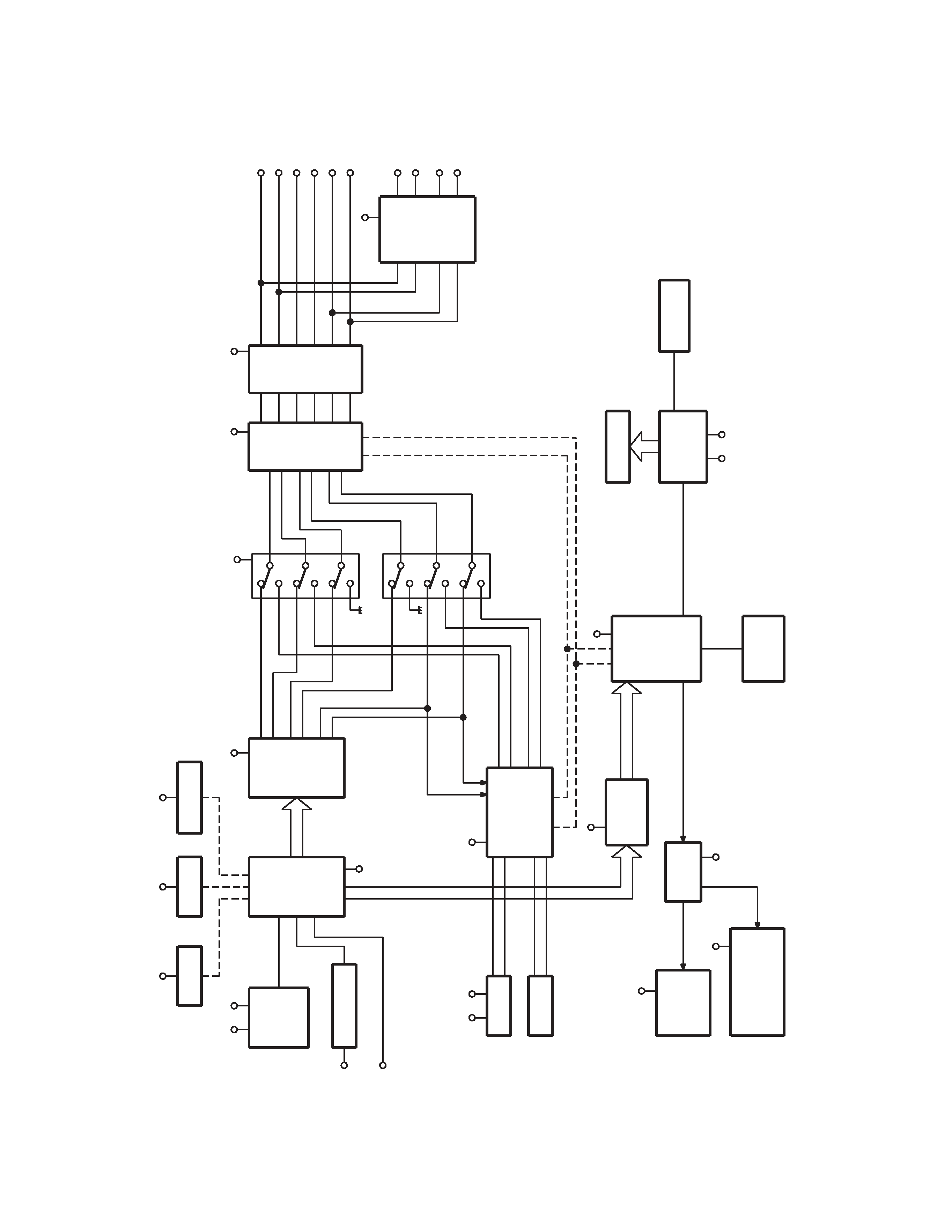 ---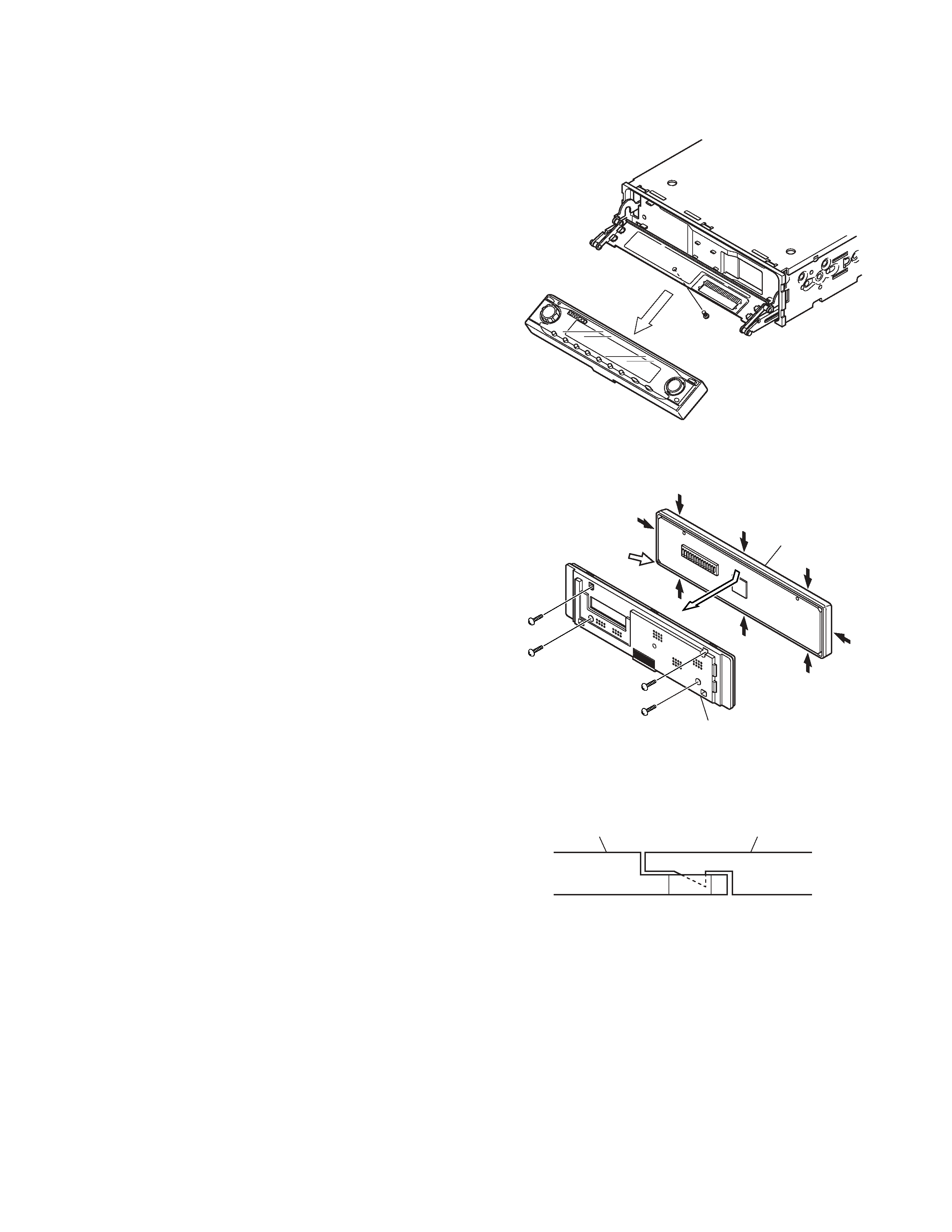 2) Remove the panel section by sliding it downward.
3) Remove four screws (B).
4) Separate the rear panel by applying force in the inside edge
The front panel (C) and the rear panel (D) are fixed on 6 points
as indicated by the arrows in the figure.
It is easy to separate front and rear panels by starting from the
---

Operation / Condition / Compatibility
VOL/SORCE SEL/TONE/SOUND EFFECT/FAD/BAL
6CH LINE OUT VOL adjustment
---

Operation / Condition / Compatibility
D14V and D8V and D5V SW control
CD/DVD ON/OFF SW (A5V, S5V, D12V, D3.3V)
Auto P. CONT and P. ANT drive
Mechanism servo power D12V OUT
D14V and D8V and D5V SW control
CD/DVD ON/OFF SW (A5V, S5V, D12V, D3.3V)
Auto P. CONT and P. ANT control
2CH/6CH SW control Level Invert (5V
Front video output control
PRK controlled MPEG (ES6018) P143
Operation / Condition / Compatibility
Backlight power supply SW (ILLUMI OFF)
Backlight power supply control (ILLUMI OFF)
Backlight power supply control (ILLUMI ON)
Backlight power supply SW (ILLUMI ON)
---