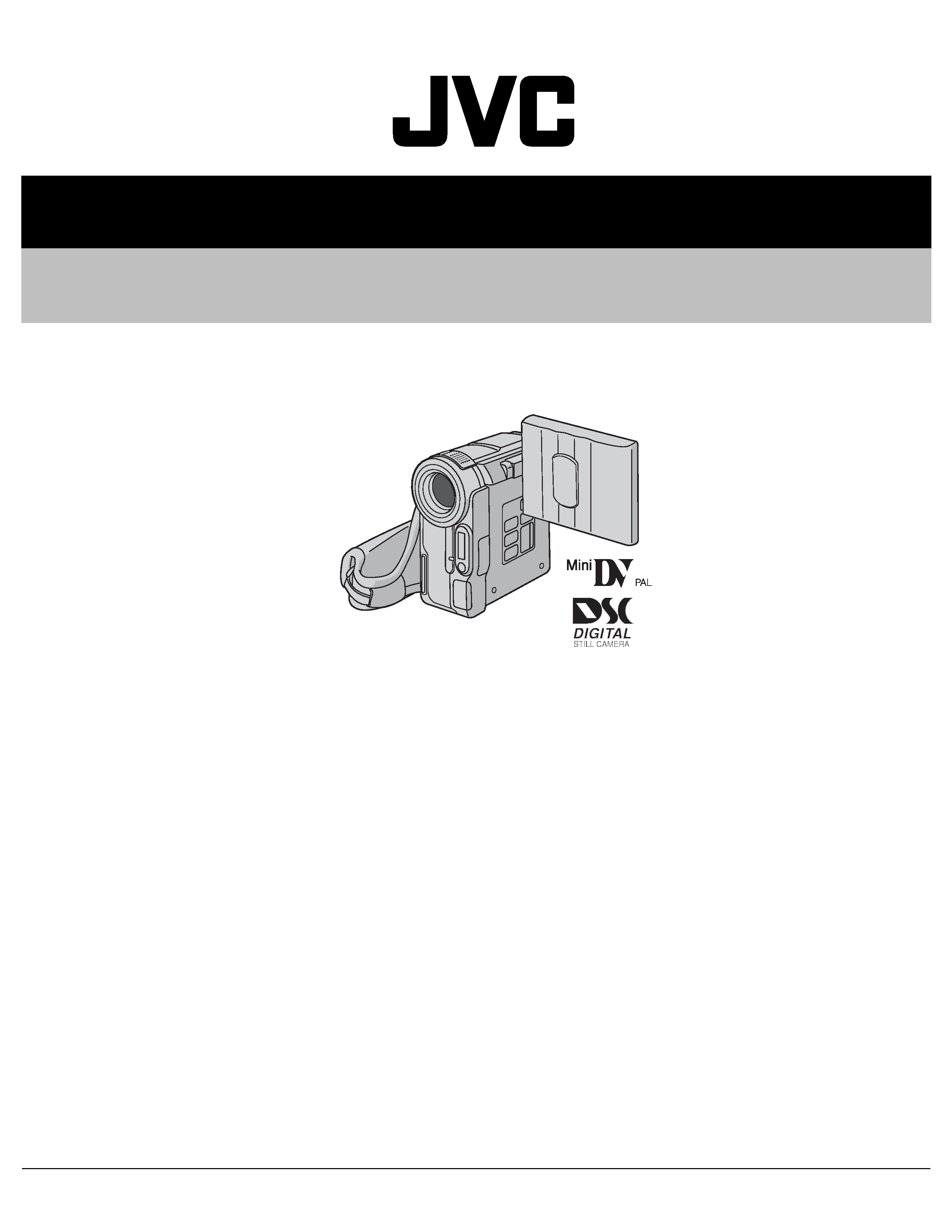 COPYRIGHT © 2003 VICTOR COMPANY OF JAPAN, LIMITED
For disassembling and assembling of MECHANISM ASSEMBLY, refer to the SERVICE MANUAL No.86700 (MECHANISM ASSEMBLY).
Regarding service information other than these sections, refer to the service manual No.86757 (GR-DX95US).
Also, be sure to note important safety precautions provided in the service manual.
---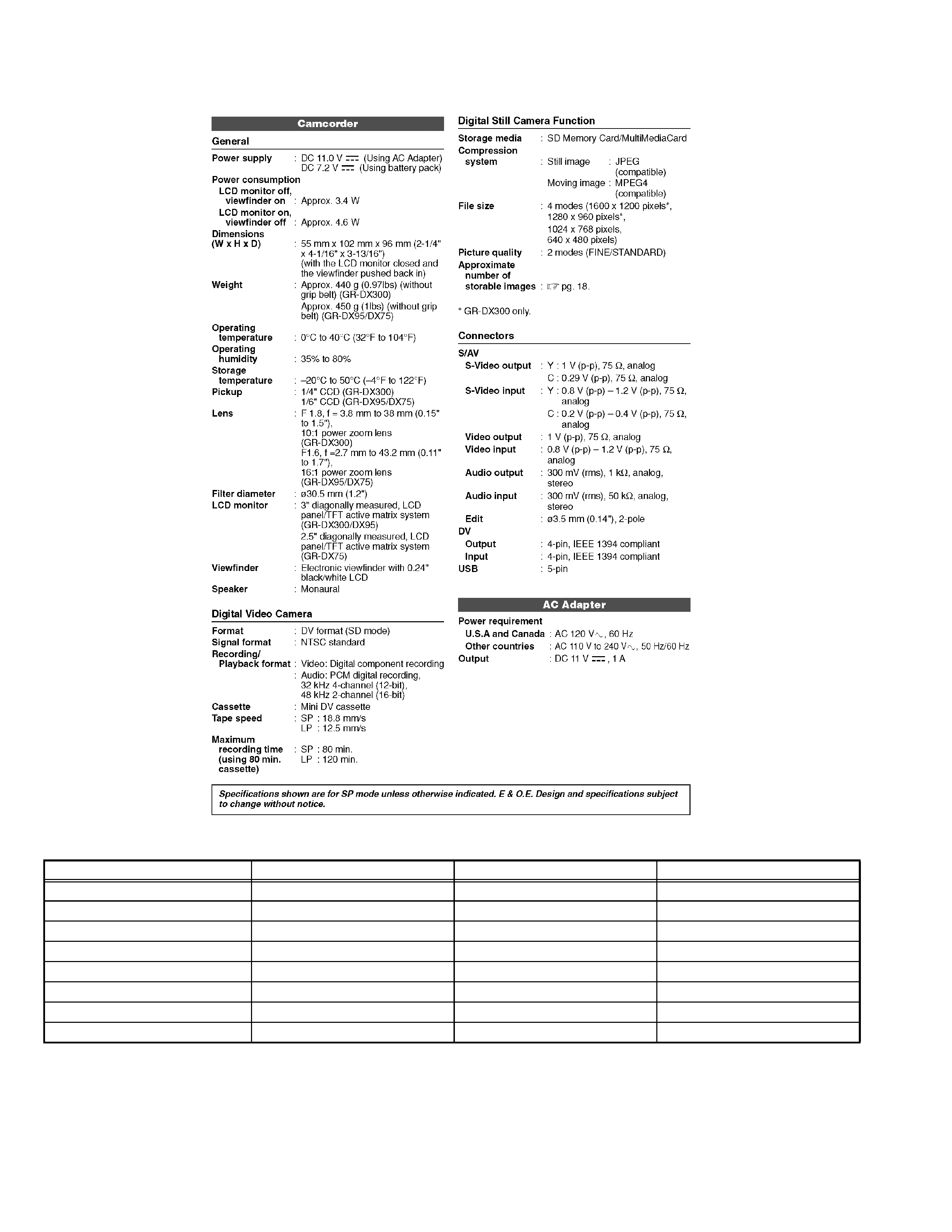 ---

JVC SERVICE & ENGINEERING COMPANY OF AMERICA
DIVISION OF JVC AMERICAS CORP.
www.jvcservice.com(US Only)
21 Finchdene Square Scarborough, Ontario M1X 1A7
---