COPYRIGHT © 2000 VICTOR COMPANY OF JAPAN, LTD.
Eng. / Ara. / Fre. / Rus.
···· EXPLODED VIEW PARTS LIST (Page35,36)
The following item for the AV-SX29(HK) model were changed from those of the AV-29RSB model.
Therefore, this service manual describes only the items which differ from those of the AV-29RSB service
For details other than those described in this manual, please refer to the AV-29RSB service manual
---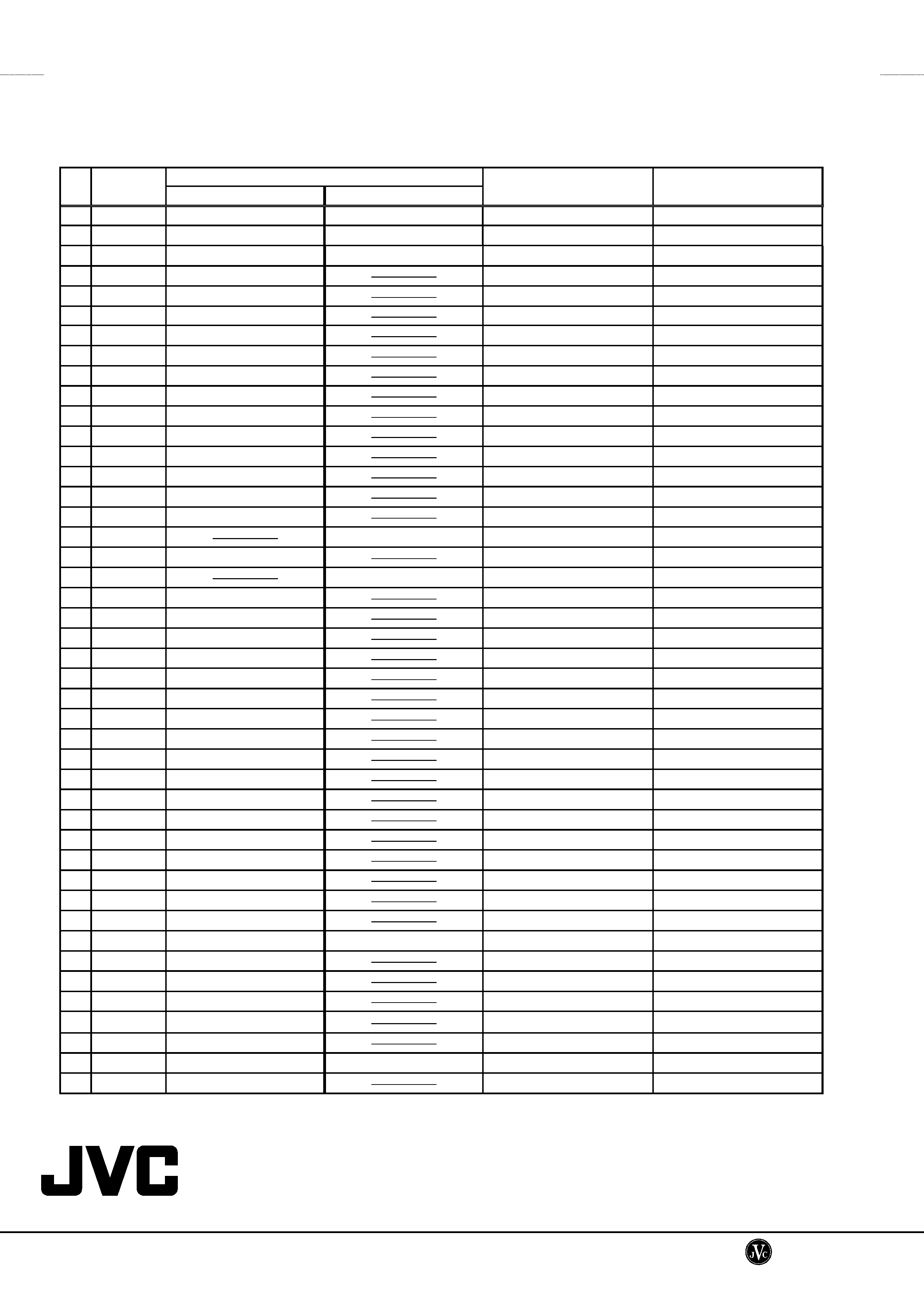 !
MAIN PWB PARTS LIST (Page38-41)
VICTOR COMPANY OF JAPAN, LIMITED
HOME AV NETWORK BUSINESS UNIT
1106 Heta, Iwai-city, Ibaraki-prefecture, 306-0698, Japan
---