COPYRIGHT © 2003 VICTOR COMPANY OF JAPAN, LTD.
The following items for the AV28T25EKS/C and AV28T25EKB/C model were changed from those of the
AV28T25EKS and AV28T25EKB model.
Therefore, this service manual describes mainly the items which differ from those of the AV28T25EKS and
AV28T25EKB service manual.
But the difference of all the PWB ASS'Y are too much, so Electrical Parts List, Circuit Diagrams and
Pattern Diagrams of all the PWB ASS'Y are described every information. For details other than those
described in this manual, please refer the AV28T25EKS and AV28T25EKB service manual (No. 51942, Apr.
2002)(No.51942B Aug. 2002).
"C" is added to the serial No. after at the Rating label.
---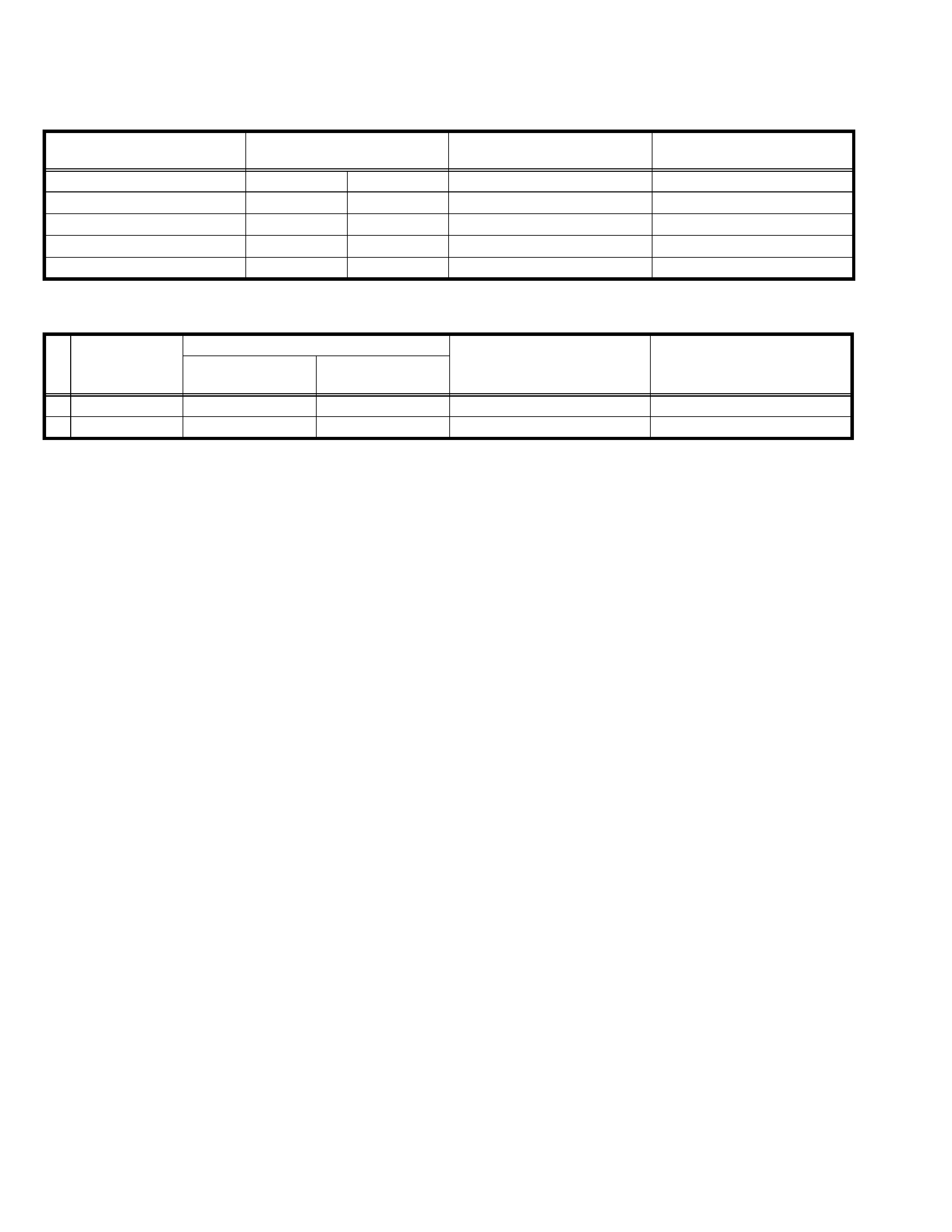 USING P.W. BOARD ASS'Y (Page 30)
EXPLODED VIEW PARTS LIST (2) (Page 32)
SJL-2001A-U2 SJL-2001A-H3
SJL-3001A-U2 SJL-3001A-H3
SJL-8003A-U2 SJL-8003A-H3
SJL0S002A-U2 SJL0S002A-H3
---

PRINTED WIRING BOARD PARTS LIST
MAIN PW BOARD ASS'Y (SJL-1207A-U2)
---

---

POWER & DEF. PW BOARD ASS'Y (SJL-2203A-U2)
---