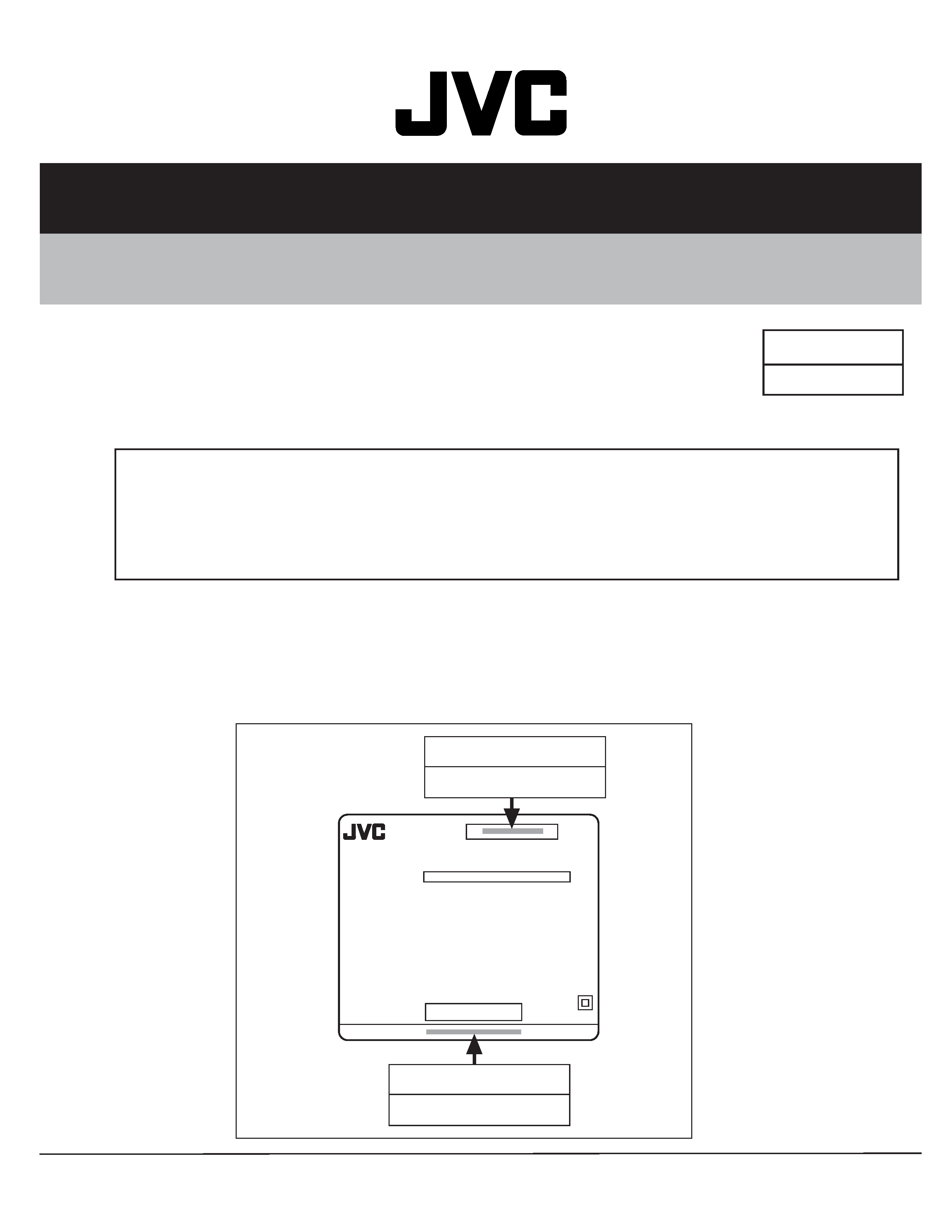 © 2000 VICTOR COMPANY OF JAPAN, LTD.
While referring to the illustration given below, identify model name on the rating label affixed to the rear cover.
This service manual mainly consists of the following items:
· The items which differ from those for the AV-14FT service manual.
· The initial value for each setting item.
For details other than those described in this manual, please refer to the following service manual.
Reference Service Manual: AV-14FT Service Manual (No. 56077, Sep. 2000)
Note: The page in parentheses shows the one for the AV-14FT service manual (No. 56077, Sep. 2000).
---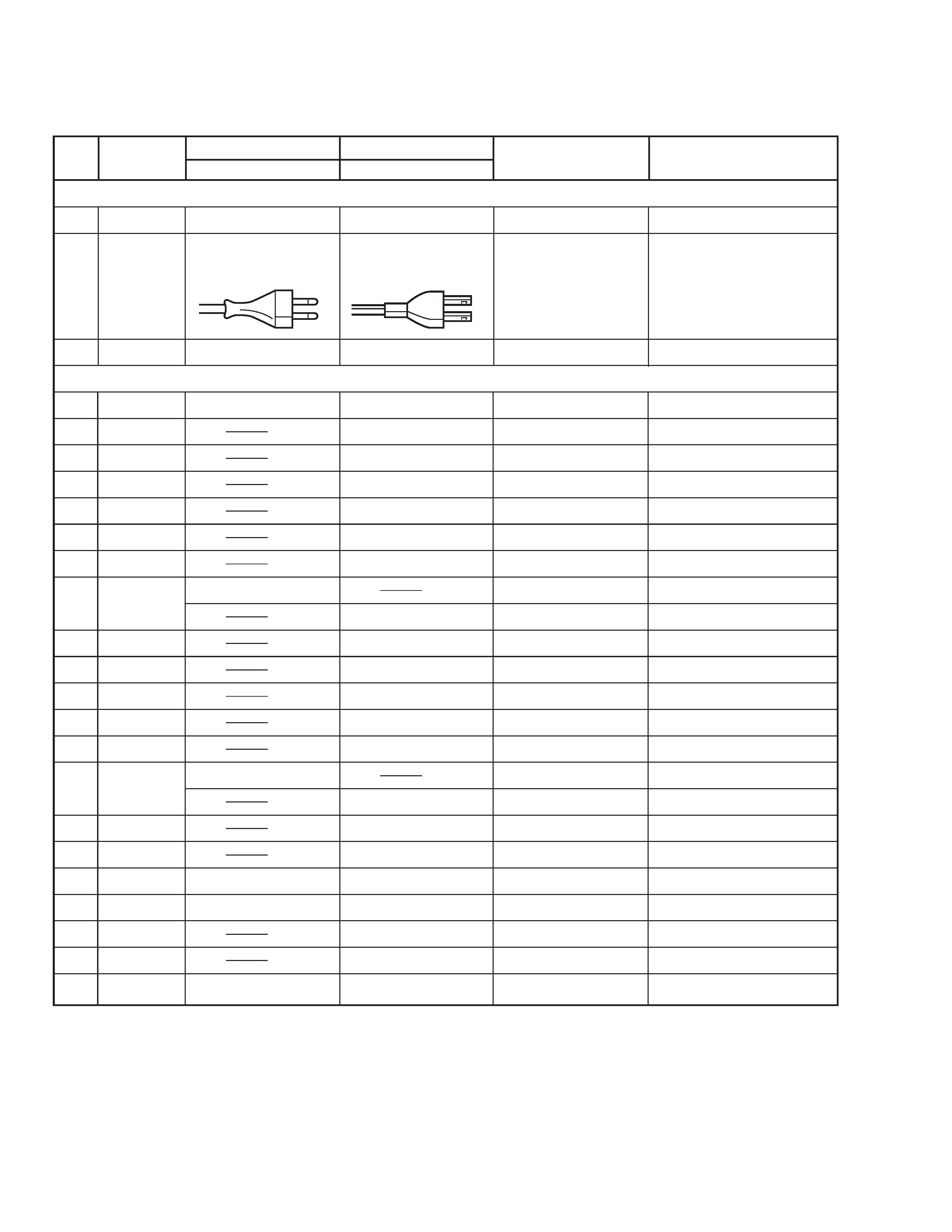 s EXPLODED VIEW PARTS LIST (Page 28)
s PRINTED WIRING BOARD PARTS LIST (Page 30)
The different parts between AV-14FT and AV-14F4
(BK)
are described below:
---

s PACKING PARTS LIST (Page 34)
---

PAL / SECAM / NTSC3.58 / NTSC4.43
Receiving Frequency VHF (VL)
q Cable TVs of Mid (X-Z, S1-S10)
Super (S11-S20) & Hyper (S21-S41) bands receivable
Colour Sub Carrier Frequency
SECAM (4.40625MHz / 4.25MHz)
Rating: AC110 ~ 240V, 50/60Hz
Operating: AC90 ~ 260V, 50/60Hz
Visible size : 34cm measured diagonally
± 1.5kV (at zero beam current)
500mVrms (­4dBs), Low impedance
RM-C368-1H (Battery size : AA/R06/UM-3
Design & specifications are subject to change without notice.
---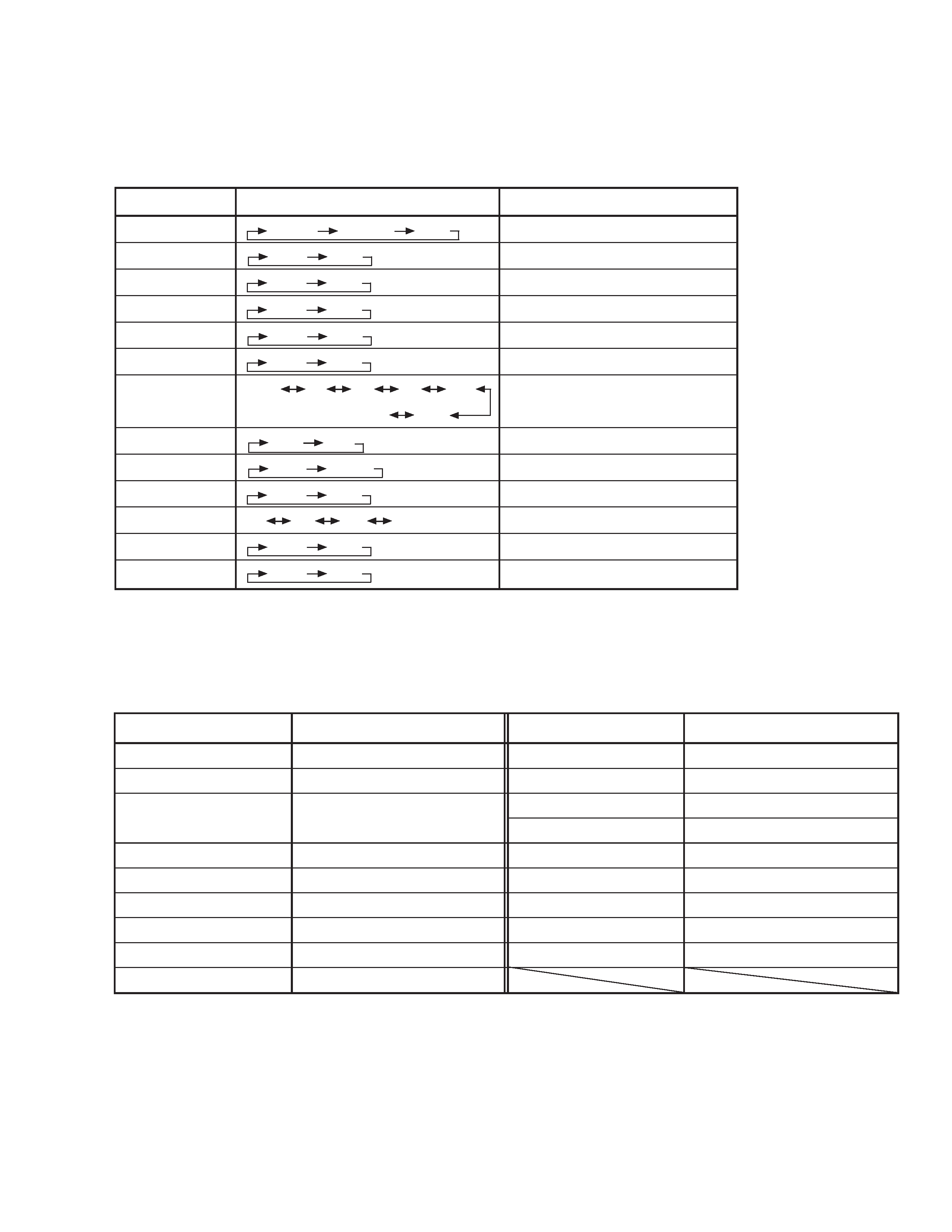 SETTING OF SYSTEM CONSTANT SET (Page 7)
USER SETTING VALUES (Page 7)
SPECIFIC SERVICE INSTRUCTIONS
---